Inland Empire residents love this region for its diverse dining spots, plentiful community events, and well-maintained neighborhoods. But a few concerns Southland homeowners face include the high cost of energy and the threat of climate change. Mitigating these challenges means educating yourself and making a plan. Let's dive into some recommendations for making your home energy efficient and preparing for the impact of climate change.
Temperatures are getting warmer. Are you prepared?
Drought, heat, and wildfire are the three top concerns identified by the Inland Southern California Climate Collaborative (IS3C). According to their vulnerability assessment for this region, "San Bernardino County is projected to experience major increases in extreme heat days, particularly in the southeastern and central portions of the County" and parts of the county "could experience as many as 50 additional extreme heat days per year by mid-century. Furthermore, all areas of the county are projected to experience at least 27 additional extreme heat days (defined as days exceeding the 95th percentile of daily maximum temperatures over the historical baseline time period between 1976 and 2005)." Higher temperatures mean you'll need to find ways to keep your home cool without spending exorbitant amounts on energy bills. By making sustainable choices, you can both save money and help mitigate the additional escalation of climate change difficulties.
Some ways Inland Empire homeowners can keep their homes cool while reducing energy costs include the following:
If you're looking to cool your home and save on energy costs, consider tinting your windows. Tinted windows provide a number of benefits:
1. Cool your house and protect your furniture
Not only do tinted windows cool the house and block harmful UV rays, but they also protect your furniture, strengthen your windows, reduce glare, increase privacy, and contribute to your home's curb appeal. A 2014 research report comparing different energy-saving home improvement initiatives found that adding tint to windows can reduce solar heat inside a home by as much as 30%. Additionally, it can block as much as 84% of the solar energy entering windows.
2. Save money on energy bills
Installing window film is one of the best ways to save money on heating and cooling bills by preventing heat from entering or escaping through your home's windows. Studies show that window film can reduce these costs by up to 30%. Over time you will see a noticeable difference in your utility bills!
3. Save money on new windows
Window film is an affordable way to keep windows lasting longer because it protects against fading due to UV rays from sunlight. Window film itself can last 20 or more years. The average lifespan of windows without film can last 15-20 years. Once they reach this age, they start to weaken or crack which can lead to water seepage and drafts. Since window film prevents cracks and protects the glass from UV rays, it can help your windows last much longer.
Inland Empire residents are no strangers to blazing heat, which is why we love putting a little shade in our lives. Trees and bushes that grow around your home's exterior not only beautify your property but also keep your home cool by blocking heat from reaching it. Be wary if you have solar panels—you don't want to end up reducing their effectiveness.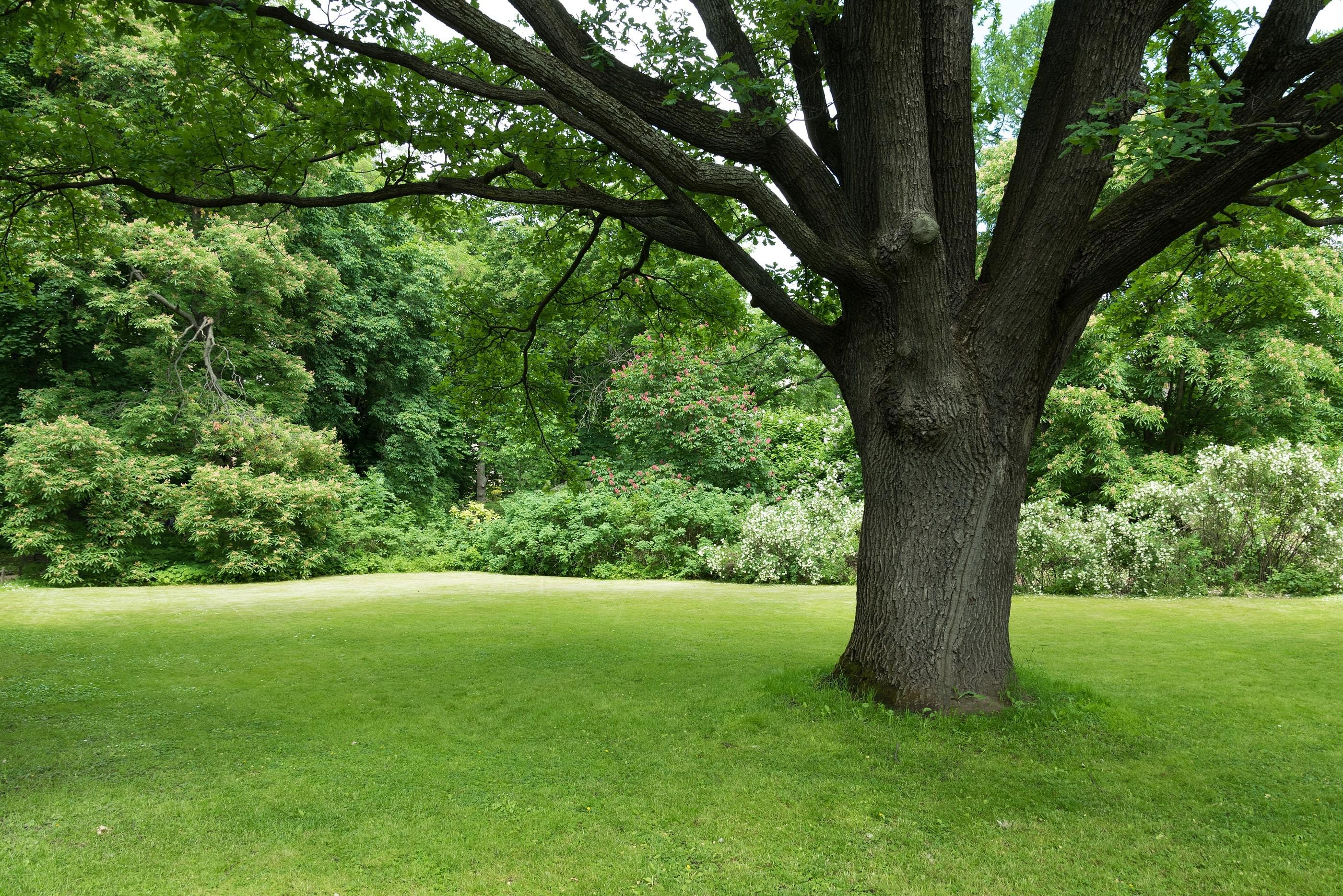 If you're looking for a fast-growing shade tree for your Inland Empire yard, hibiscus is a great option. These plants can grow up to six feet per year, making them perfect for quickly covering up bare spots or providing shade over an area that needs protection from the sun.
Other trees that do well in our region include bougainvillea, rubber tree, white mulberry, Australian willow, bracelet honey-myrtle, reed avocado, and red maple. Palm trees are also an option with many varieties of palm growing about 2.5 feet per year.
Heat transfer comes from three basic sources: radiative energy (sunlight), conductive energy (air movement), and convective energy (wind). To limit the amount of heat that enters your home through windows, consider using awnings, shade sails, shutters, and curtains. These items are relatively inexpensive and easy to install. It's also important to be mindful of how often you use window coverings so you don't waste electricity by keeping them open unnecessarily. According to Energy.gov, "75% of residential window coverings remain in the same position every day." So be strategic about which window coverings you open and close throughout the day.
If you want something more automated than manual window coverings, motorized window coverings can be customized with timers and sensors so they open and close at certain times of the day based on temperature readings inside your house.
Did you know that plants can help cool your home?
In fact, according to the USDA, proper use of plants indoors can cool the air temperature of a small room by as much as 10 degrees. That's because plants cool by a process called transpiration—the releasing of moisture into the air.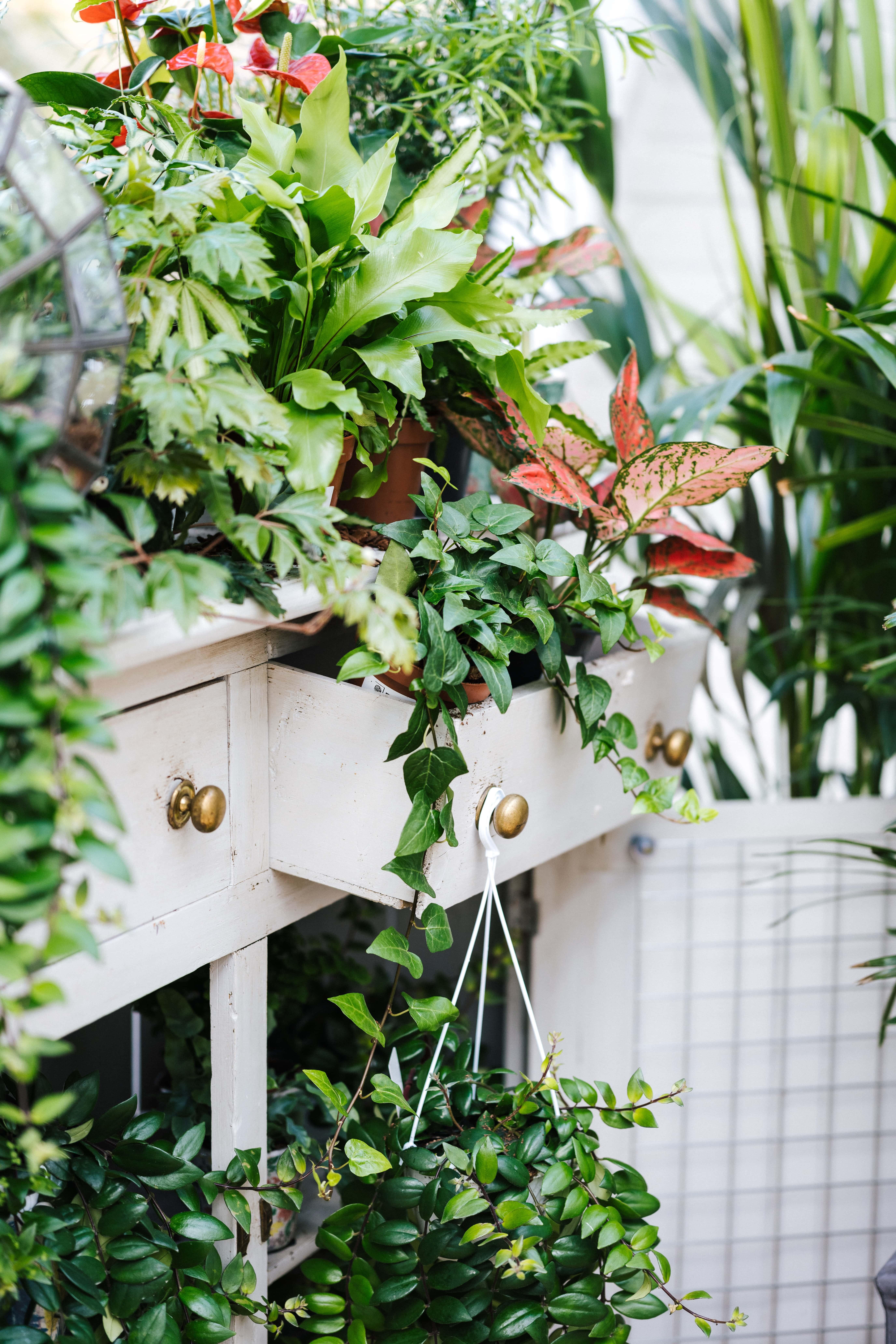 Here are some low-maintenance house plants that might be good to start with: aloe, cast iron plant, Chinese evergreen, holiday cactus, dumb cane, jade plant, bamboo, snake plant, and peace lily.
Be strategic about appliance use
Using an energy-consuming appliance like the dishwasher or clothes dryer during the day will result in a spike in temperature in your home and an increase in your energy bill. Instead, try running these appliances at night when temperatures are cooler and you'll be able to avoid using your air conditioner.
This is especially true if you live in the Inland Empire where there's a lot of daylight. With all that sun beating down on your house, it can be hard to keep things cool enough without the help of some AC. By running these appliances after dark, you'll save yourself some money while also reducing your environmental impact by cutting down on greenhouse gas emissions caused by producing electricity during peak times (which happens to be when people are using lots of appliances).
Different roofing materials reflect heat differently. Some are better at reflecting heat than others, which can save you money on air conditioning bills every month. White and light-colored roofs reflect more sunlight and heat than dark-colored roofs.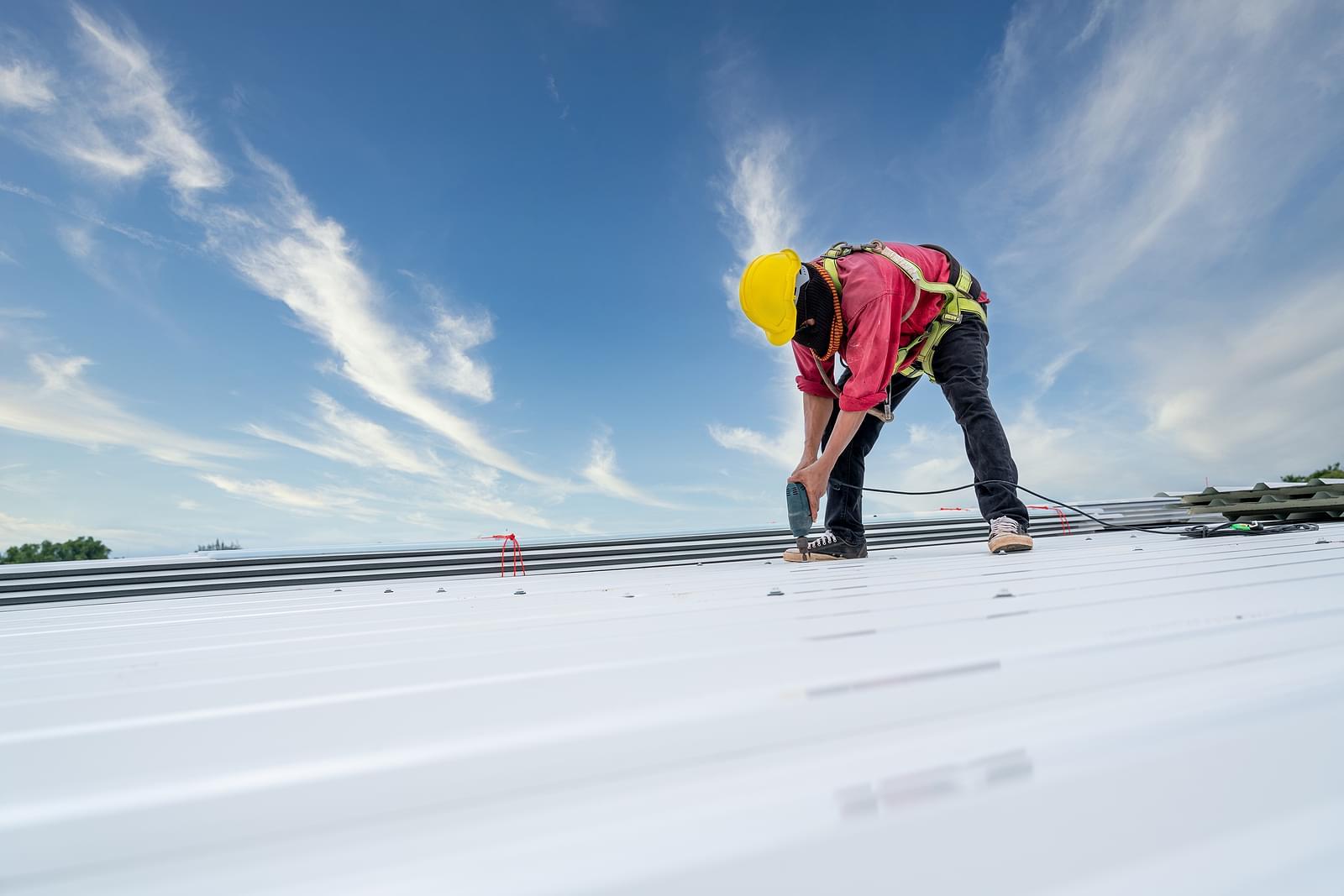 According to Energy.gov, "Conventional roofs can reach temperatures of 150°F or more on a sunny summer afternoon. Under the same conditions, a reflective roof could stay more than 50°F (28 °C) cooler."
So if you're looking for ways to save money on cooling costs this summer, consider upgrading your roofing material and choosing a lighter color for your roof.
Insulate, insulate, insulate!
The Department of Energy estimates that 25% to 30% of residential energy from heating and cooling your home is lost through windows. You can help keep your house warm in the winter, cool in the summer, and save on energy costs by checking existing windows for air leaks, caulking and weatherstripping them up, and, as covered earlier in this blog: adding energy efficient window coverings, storm windows or panels, solar control film (to keep heat out when it's too hot outside), and installing exterior shadings such as awnings or exterior blinds/shutters.
So far, we've mostly focused on ways to keep your home cool, there are a number of other ways to reduce energy costs and keep your home climate-friendly. Here are a few additional suggestions:
Install Low-Flow Showerheads. During times of drought, the most common way to reduce water consumption in the bathroom is by installing low-flow showerheads. These can save up to 10 gallons per minute compared to standard models, which means you can cut down on your water bill by as much as 20%.
Replace Lightbulbs With LED Bulbs. LED bulbs use around 75% less energy than traditional bulbs and last much longer (up to 25 times longer). They also produce about 85% less heat, so they won't raise your electricity bill or make it harder for you to keep your house cool during the summer months.
Use Fans Instead Of Air Conditioners When Possible. Air conditioners are expensive and inefficient. You can save money by using fans instead of air conditioners when possible.
More intensive investments
If you're able to spend a bit more, the following upgrades to your home could lead to a substantial payoff:
If you're looking for a way to save even more money on your utility bill, look into installing solar panels on your home. Greenlancer.com says, "On average, U.S. customers save about $1,500 a year by going solar—$37,500 over the course of 25 years. But for individual solar energy systems, these savings can vary from $10,000 to $90,000 depending on roof size, sunlight exposure, local energy rates, and solar incentives." There are a lot of benefits to installing solar panels—they're low maintenance, allow for energy independence, and they're an environmentally friendly form of energy. A difficulty with solar panels is the upfront cost of installation: according to Forbes, it could be about "$18,000 to install a 6kW grid-tied solar system."
A tankless water heater can be 24% to 34% more efficient than storage tank water heaters. According to the U.S. Department of Energy, "tankless water heaters are more efficient than storage tank water heaters because they only heat the amount of water being used at any given time rather than heating all of your hot water for hours on end before anyone gets in the shower or turns on a faucet."
According to the National Resource Defense Council (NRDC), "replacing a 1980's model refrigerator with a new, Energy Star rated model can save you $100 a year in total energy costs, replacing a pre-1994 clothes washer with an Energy Star washer will save you as much as $110 a year, and a new, Energy Star dishwasher will save you about $25 per year on your utility bills."
That means that if you buy an Energy Star appliance today at the beginning of its lifespan, by the time it's all said and done you'll have saved yourself about $2,000!
Need more advice about all things home? Give us a call today at 909-310-1548 and we'll schedule a time to chat.