Having some anxiety around getting your home appraised is understandable. What if the appraisal comes in much lower than expected? Could the appraiser discover issues you were unaware of? These are valid concerns. After all, if a property appraises below the sales price, this could result in:
A cancellation of the transaction

Being forced to negotiate a lower price

Needing to request a second appraisal from a different appraiser or needing to submit a rebuttal to the original appraiser.
But if you're working with an experienced real estate agent who's done a thorough comparative market analysis of your home, these appraisal issues will be unlikely. Still, there's some things homeowners can do to get the most out of their home appraisal. We'll be diving into what those things are in just a moment.
But first: What is a home appraisal?
A professional home appraisal—required for refinancing or selling a home—gives potential buyers and lenders an objective idea of ​​the property's value. Some of the essentials in an appraiser's assessment include location and landscape features, construction quality, age, damage, renovations, code compliance, structural integrity, garage, parking, and the functionality of carbon monoxide and smoke detectors.
Many of these factors are beyond your control, but there are mistakes a homeowner can make that can really hurt a home's value. Including:
1) Being unavailable when your appraisal is taking place
Though you shouldn't supervise the appraiser as they work, you should be present so you can respond to any inquiries, supply any relevant documentation, or provide the appraiser access to any locked or difficult-to-reach areas. If possible, get in touch with the appraiser beforehand to find out what records must be presented when they arrive. Finding a cozy location in the yard where you can sit and read while the appraiser conducts their work is the best course of action.
2) Misplacing permits or not having them available
The advantage of owning property in Chino Hills, Chino, Eastvale, and the surrounding areas is that homes here are much more spacious than dwellings in more downtown metro areas like Los Angeles. Since square footage is one of the more important criteria on an appraisal, be sure to have all the documentation available related to ADU's and additions. Maxablespace.com says, "Unfortunately, there's no agreed upon standard for appraising an accessory dwelling unit." Working with an experienced real estate agent will be extremely helpful in cases like this as they will contact the necessary authorities to find out what sort of documentation is needed and what allowances might be available.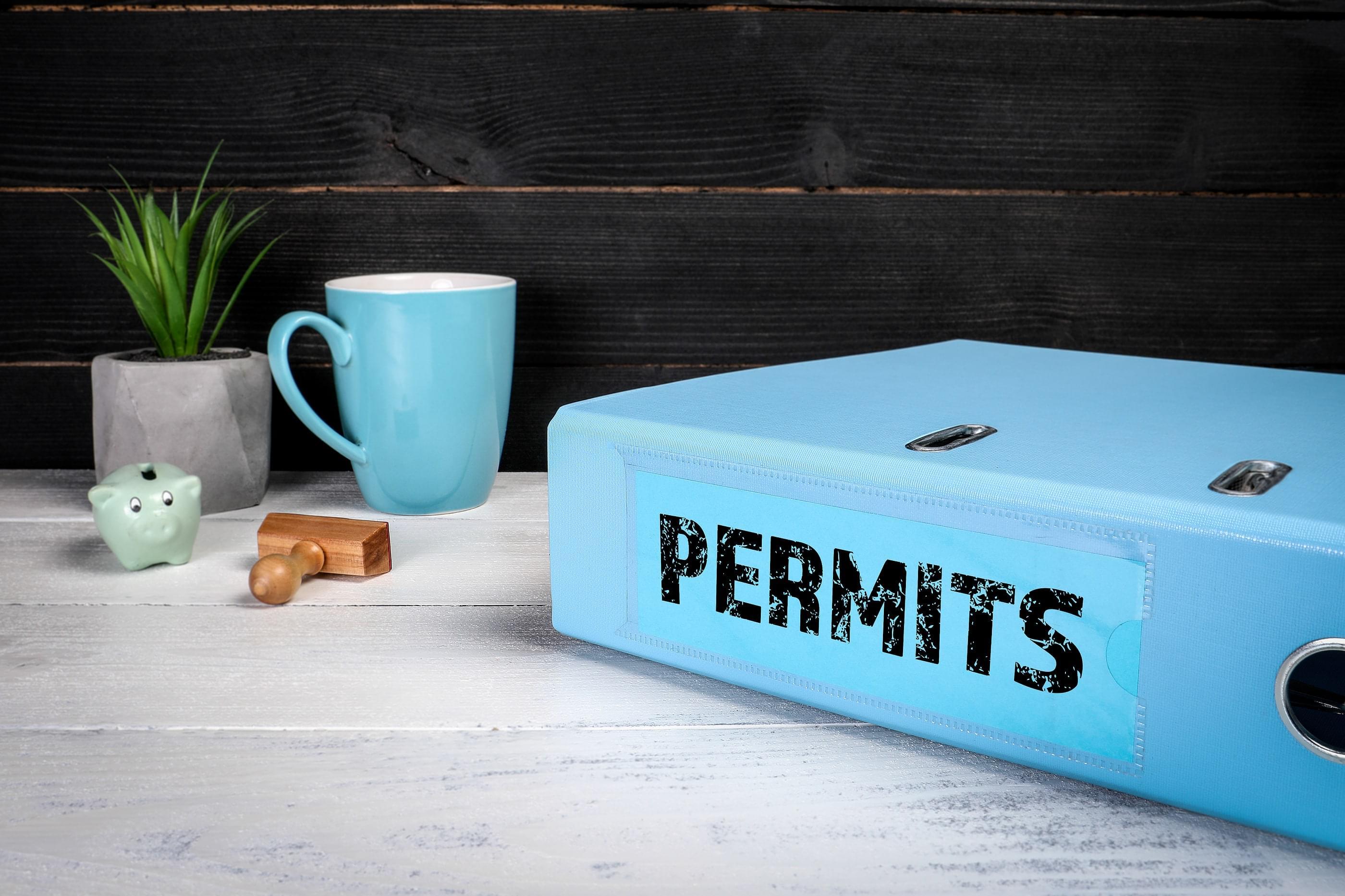 Fannie Mae offers additional guidance in this are, stating that: "If the appraiser identifies an addition(s) that does not have the required permit, the appraiser must comment on the quality and appearance of the work and its impact, if any, on the market value of the subject property." Yes, getting all the paperwork together can be time consuming, but, "Units built with permits in a workmanlike manner will obviously command a much higher value than units built without permits." Additionally, Jvmlending.com states, "If there is strong demand for ADUs in a particular area and there are comparable sales of homes with similar ADUs, we sometimes see them giving significant value—in the six-figure range."
3) Leaving the pool empty
Make sure your pool is filled and that you have the necessary permits for it. An empty pool will lower your home's value because it counts as a "condition" on the appraisal. Pools add a significant value to a home, with data from Redfin showing that in Southern California, they can increase a home's value by anywhere from $11,591 to $95,393.
4) Being unaware of solar panel ownership or not having the paperwork
Owned solar panels increase the value of a home, so make sure you have that ownership paperwork readily available when it comes time for an appraisal. Ruth Johnson and David Kaseman write in The Appraisal Journal that "home value increases of about $20 for every dollar saved on annual energy costs." That means if your energy bill is $200/month, you'd multiply that number by 12, then multiply that number by 20, resulting in $48,000 in appreciation due to the addition of owned solar.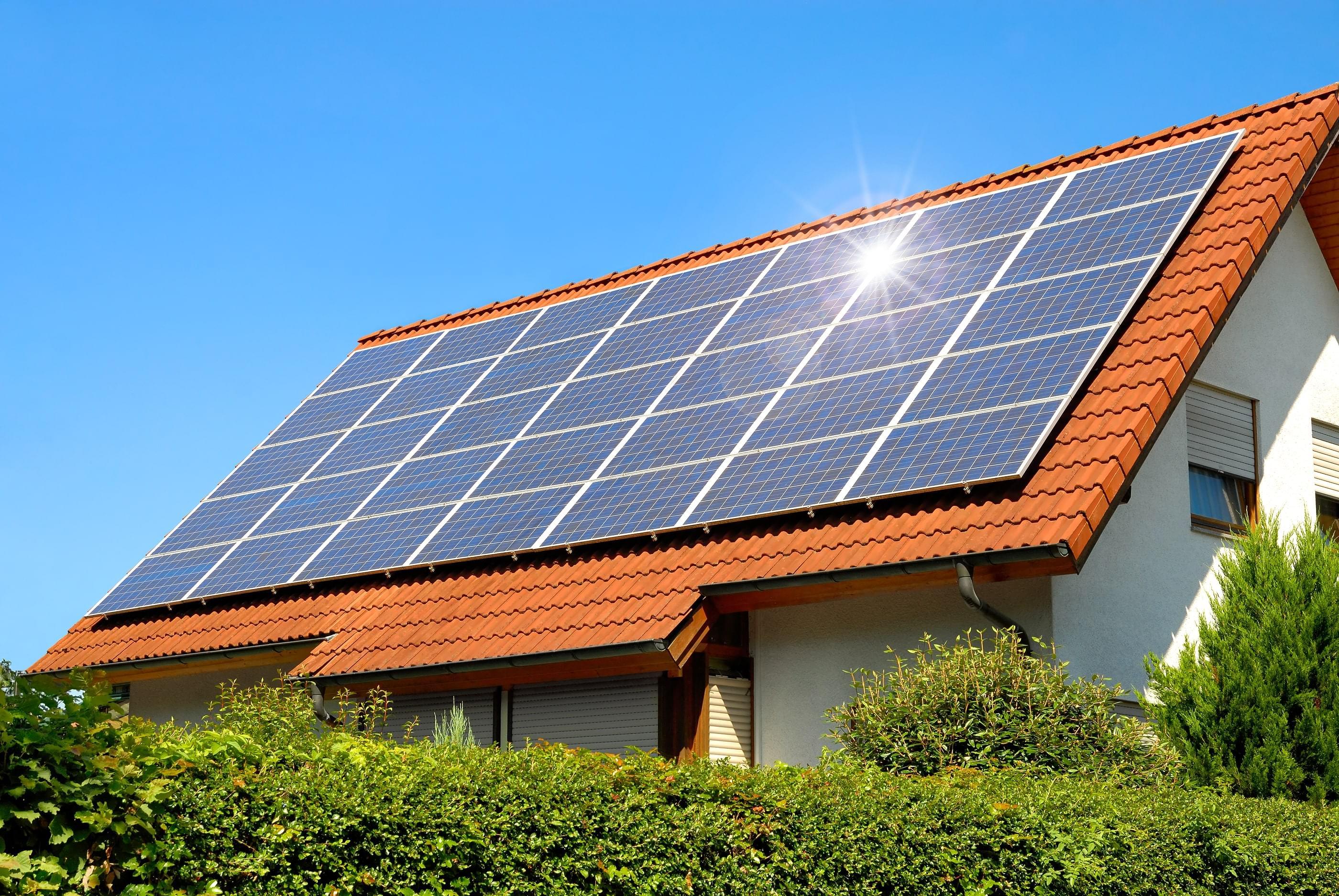 If you lease your solar panels, they won't add any value on the appraisal. So if you have the certificate of ownership, be sure the appraiser sees that.
5) Not communicating with the appraiser about recent upgrades
If you have recent upgrades to the home, be sure to mention them. You may want to create a "scope of work" document to detail what you've done and when. It's a good idea to include how much the upgrades cost you and whether you paid a premium price for any specific feature. Did you redo the kitchen recently? If so, list that as well.
6) Keeping the house dated, messy, and not taking care of easy repairs
Mowing the lawn and planting some flowers will go a long way toward boosting curb appeal, so taking a few hours to do those tasks may be all that is needed. According to HomeLight's survey of curb appeal, adding fresh mulch or bark can add up to $12,000 in resale value on average. In fact, adding fresh mulch has a 536% return on investment, potentially adding $4,500 in resale value. Homelight also found that painting the exterior offers a huge return on investment with a $3,000 paint job potentially adding $7,571 to an appraised value.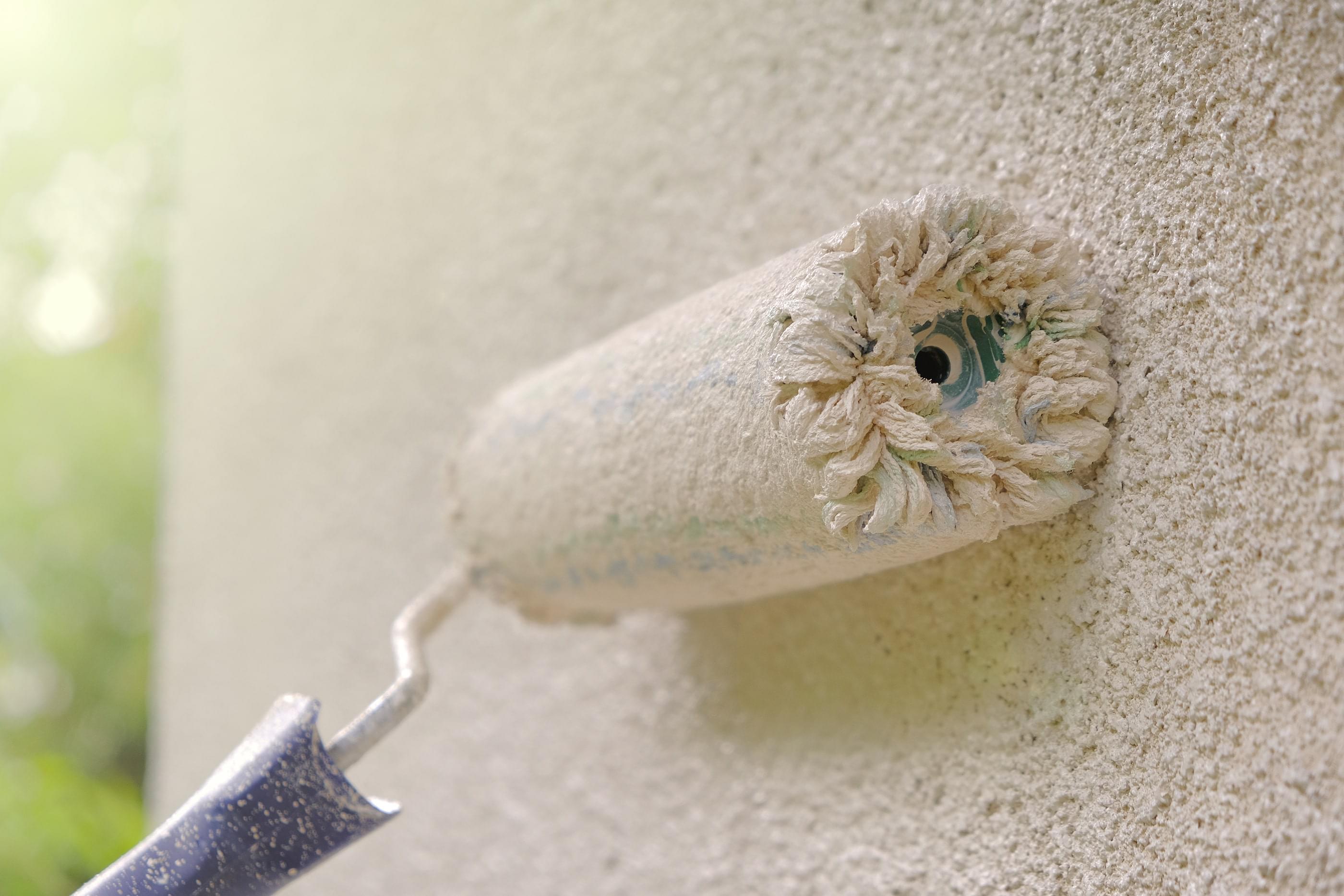 It might also be time to redo that dated interior or replace some non-working appliances. According to AmericanFinancing.net, "Because appraisals with $500 increments are common, it's in your best interest to make small repairs if you are selling your home or refinancing. Even the smallest of changes can contribute to the overall condition of your property." So go ahead and replace that leaky faucet, or get that aged cabinet hardware updated. We've recently provided a short list of renovations that lead to the greatest return on your investment.
Wondering what the next steps are to listing your home?
If you need help getting the most out of the buying or selling process, Park Group Real Estate can provide you with information and resources. You don't have to go at this alone. Contact us today to see how we can be of service.
Give us a call at 909-359-7122 when you're ready to buy your dream home in Chino Hills.