A common dilemma homeowners face when buying a new home is whether they should sell their current property first, or secure the new home prior to selling their old one. Since the present economic situation in Chino Hills favors sellers, those looking to buy should know that when they begin putting offers in on new homes, they will likely face more competition from other eager home shoppers. That's why it'll be important to act fast, put in a strong offer, and have the proper financing in place.
An understandable fear many have with selling first then entering the market as a buyer is the frightening "limbo" shoppers find themselves in—what if they aren't able to secure their next home right away since the market is so competitive?
But what about a contingent offer? Is that an option?
A very popular way of buying a house before selling your current one is to make a contingent offer. This is an arrangement which states that the offer on the new house is only binding if you sell your existing home. The advantage of this is that it allows you to secure your new home without having to worry about managing two mortgages at once.
It should be noted that in a super-hot seller's market, the seller will likely opt for the offer that doesn't involve a contingency. Bridge loans or home equity lines of credit are two solid options if you're set on buying before selling.
A bridge loan? What's that?
A bridge loan is a good choice for those who have a great deal of equity accrued in their current home.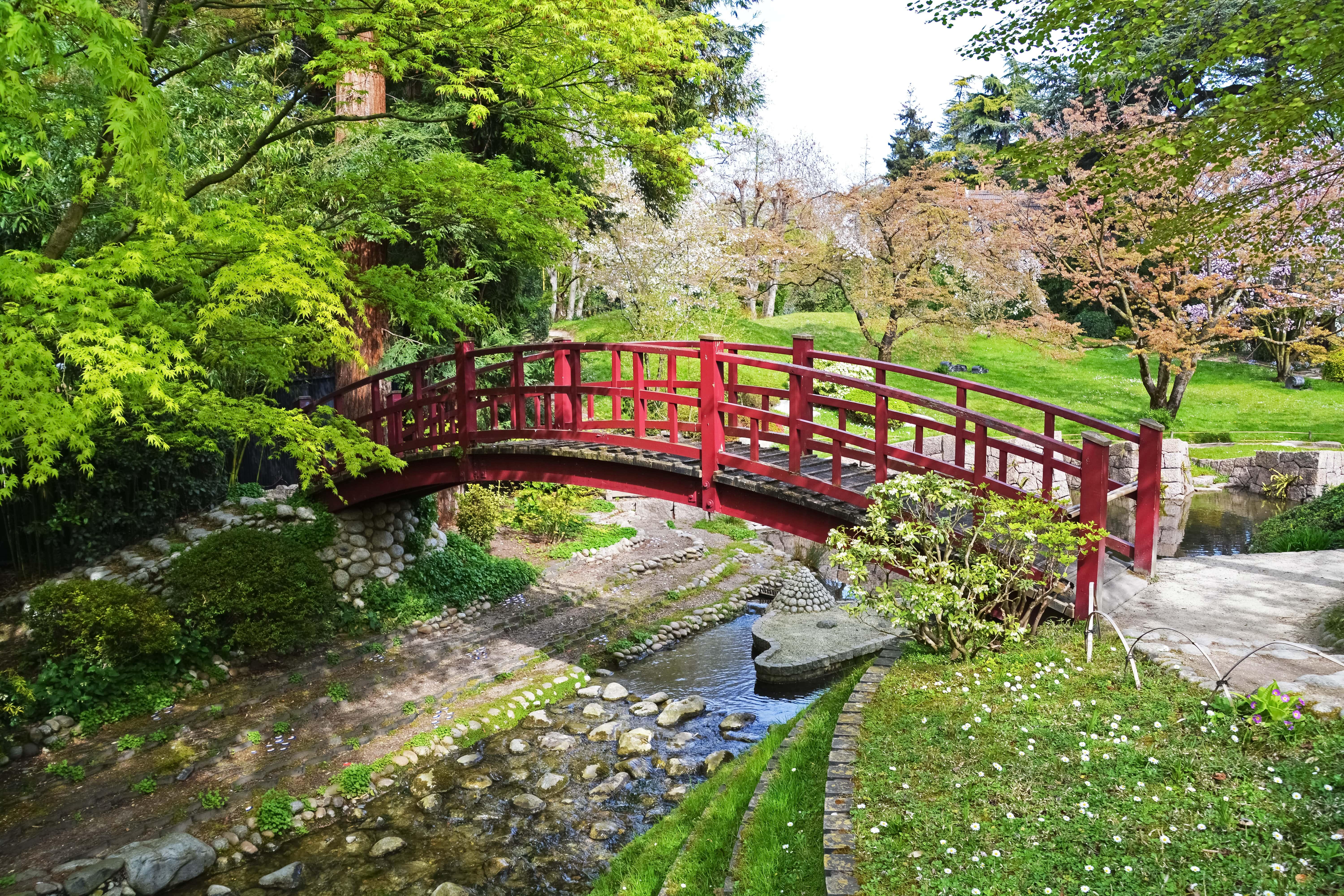 It's a short-term loan that can provide funding for your purchase by pulling from the equity you've earned. Both bridge loans and home equity lines of credit are methods of short term financing used in real estate.
What are the differences between a bridge loan and a home equity line of credit?
It should be noted that home equity lines of credit (HELOCs) are less expensive than bridge loans which are considered a more high-risk variety of financing. Because bridge loans involve repayment alongside your current mortgage, they come with additional fees as well as a higher interest rate. One benefit of HELOCs is that if you itemize your deductions during tax time, you can deduct the interest payments. That's a strong advantage over bridge loans.
Another convenience of HELOCs is that you don't have to repay your withdraws during the draw period. You can wait as many as 10 years until the repayment period. While a bridge loan gives you a lump sum for a down payment or other purchase expenses, you need to start making payments on it immediately.
Have you thought of leasing your home?
The rental market is currently very hot in Chino Hills with many students and new graduates from Cal Poly Pomona and Claremont eager to secure a place to live.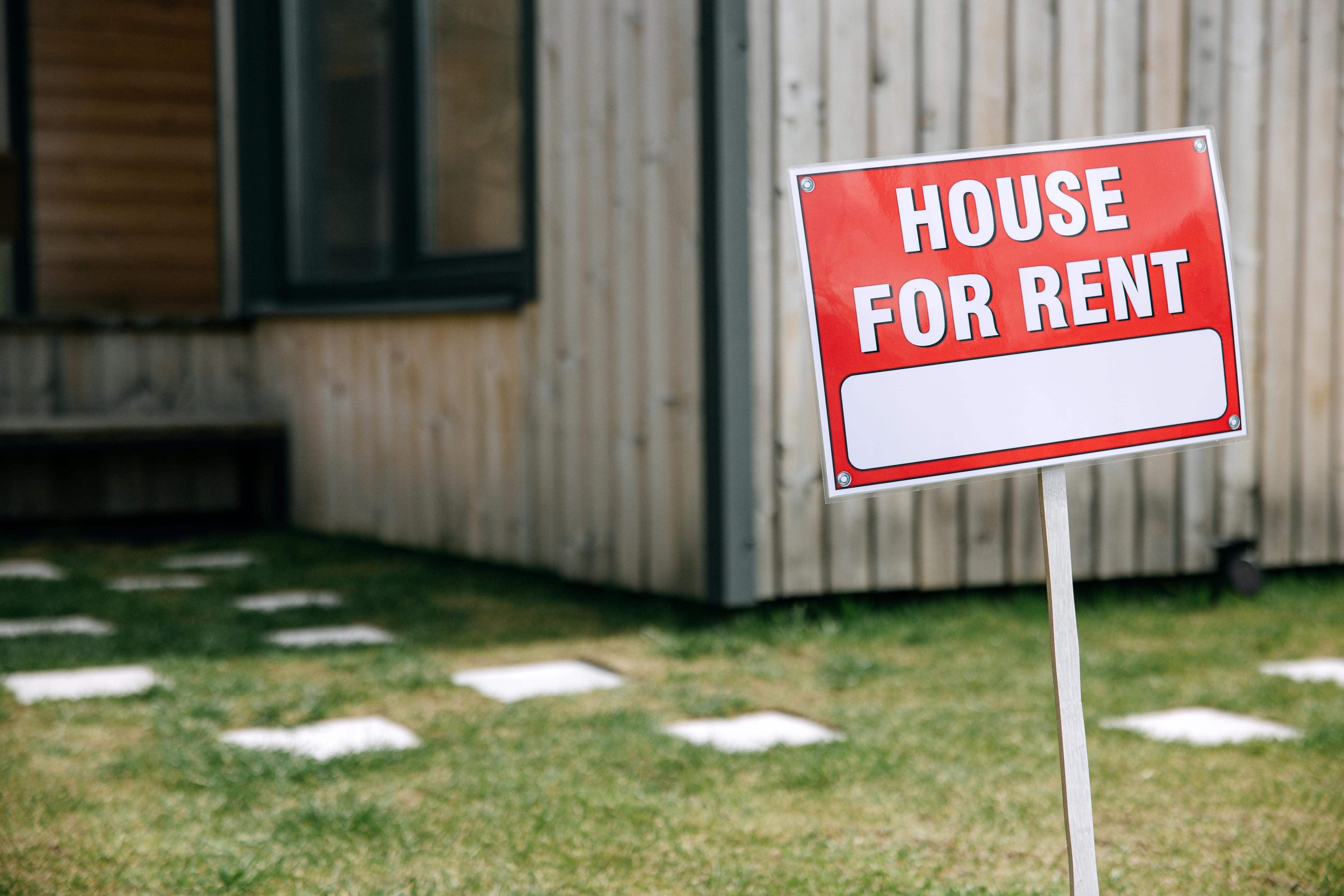 Being a landlord isn't for everyone. There are, of course, expenses involved in keeping the property maintained for your tenants and some folks don't want to deal with the hassle of chasing down monthly rent or advertising again when renters move out, but there are options. Many homeowners have enjoyed the benefits of hiring a management company to handle the minutia while they reap the profits coming in from renters who pay your mortgage for you—a potentially profitable endeavor.
Selling your home first, then renting until you find the perfect new place to buy.
If you want your next move to be a long-term one, it makes sense to give yourself plenty of time to find the perfect property. There's nothing worse than regretting such an enormous investment, and that's what might happen if you're rushing to buy something for fear of not having a place to live.
One strategy that many folks implement is selling their house for the ideal price and then spending a few months in a rental while you search for your next purchase. This takes urgency out of the equation. Some advantages to renting include saving money on home maintenance (since the landlord will take care of that) and trying out a new neighborhood before making a permanent commitment.
Final tips for making the best choice for your situation:
Evaluate the current market—understanding whether the neighborhood you're selling and buying in is a buyer's or seller's market is essential in helping you make the right moves.
Figure out your financial situation—how much equity have you gained? Do you have plenty of cash on the sidelines? Where do you see your finances going in the next year or so? The more equity you have, the more options are available to you.
Work with a real estate agent who understands your needs—getting top dollar for your home will put you in the best position to move forward with your future and an expert real estate agent can do that and also provide the guidance you need to settle in a new home with minimal expenses and delays.
If you're seeking an analysis of your current situation or want advice on making the next moves, don't hesitate to reach out. At Park Group Real Estate, we make it our mission to help homeowners secure the future they've been dreaming of.
If you're ready to find your dream home in Chino Hills, give us a call at 909-403-4085. Our experienced agents are ready to help!