Thinking of selling in the near future and want to know what updates will add the most value to your home? Curious to find out what additions are most attractive to folks looking to live in Chino Hills? We've rounded up the top five features that generate the most interest among buyers in this area. You'll be excited to know these five offer the best chances of increasing your home's selling price:
What could be more delightful during a warm summer afternoon than lounging outside with an iced coffee and some friends? A covered deck ensures protection against those persistent Chino Hills rays, turning the relentless heat into a shady oasis. What deck cover option would be best for your aesthetic? Perhaps a pergola? A retractable awning? Maybe a gazebo cover or louvered system?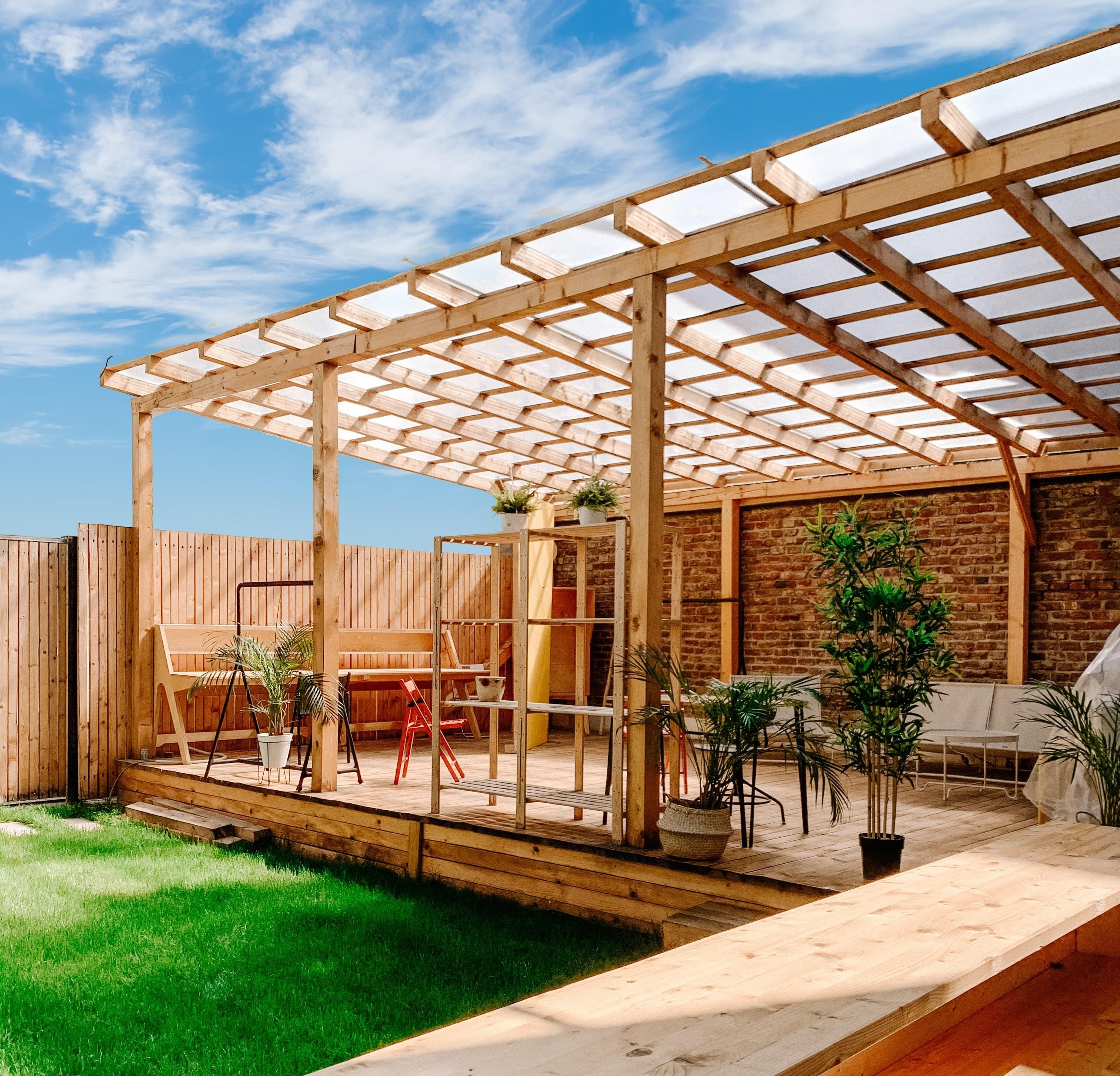 Simple and inexpensive embellishments such as hemp rugs, hanging string lights, and colorful floor cushions can transform your deck into a magical, inviting paradise. If a botanical wonderland is more your flare, pots of hibiscus, bougainvillea, and climbing Morning Glories grow quickly here in Southern California. If you plant soon, you could see your deck transformed into a flowering, tropical paradise in no time. With a small, portable fountain babbling away in the center of it all, buyers will find it hard to resist the prospect of such a serene dwelling.
Frequently featuring a smaller top oven with a larger oven below, homeowners love the flexibility and potential of having so many options in the kitchen. Double ovens aren't just for cooking for a crowd (though Chino Hills residents love their neighborhood get-togethers and family reunions). Frequently, folks like to use the smaller oven for daily use, and the larger oven for bigger roasting and baking projects. Double ovens also allow aspiring chefs to cook multiple dishes at different temperatures.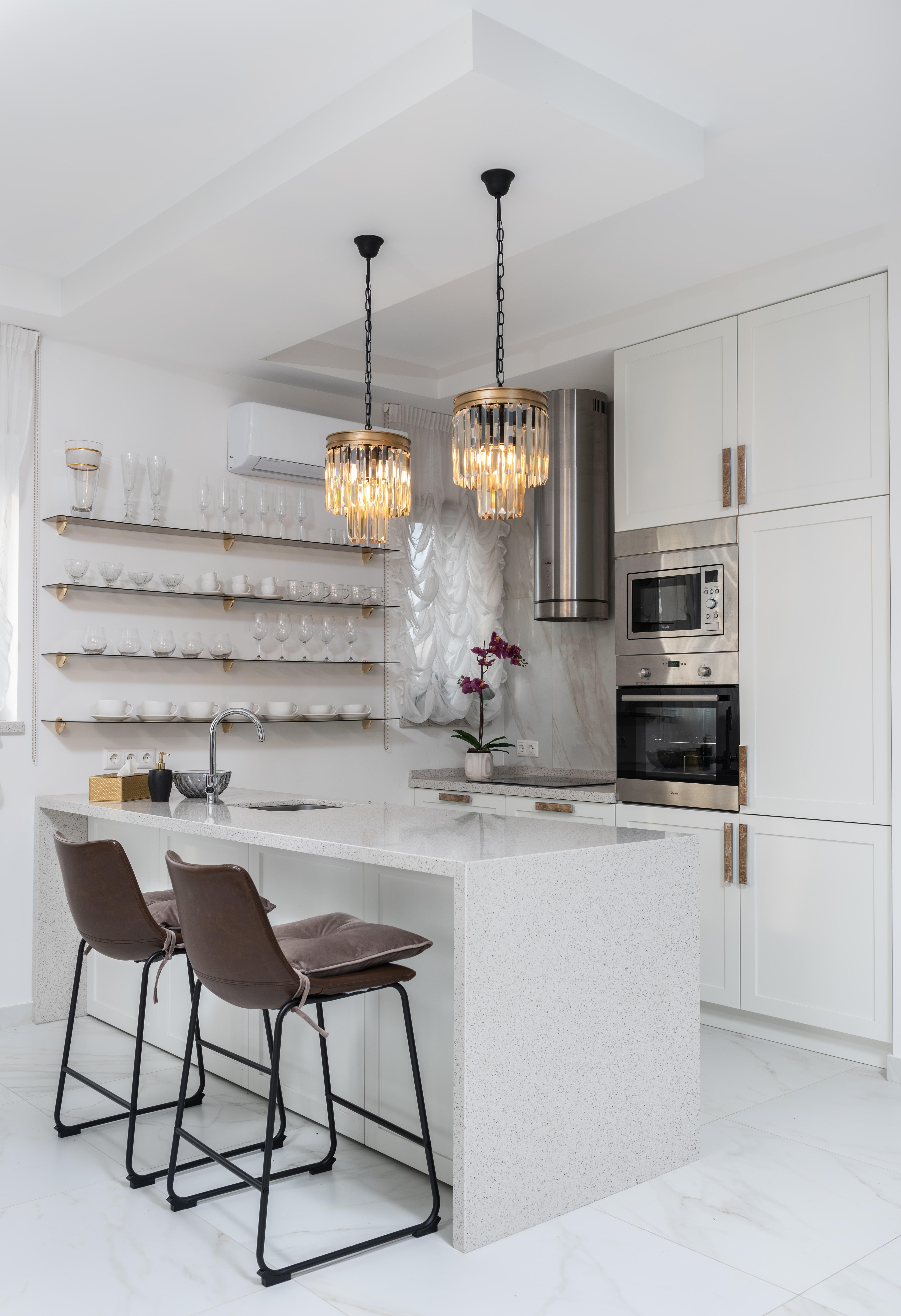 As double ovens have grown more and more popular over the years, many brands have been offering some absolutely stunning options that are undeniably appealing. In particular, check out this distinctive oven from Howard's in La Habra. Cagles Appliances in Ontario also has a number of attractive options.
Wow potential buyers with a primary bathroom that feels like a high-end spa. The best part of having a separate bathtub and shower is the possibility of getting a tub that is both comfortable and visually pleasing without having to compromise to accommodate the shower.
Some options to look into: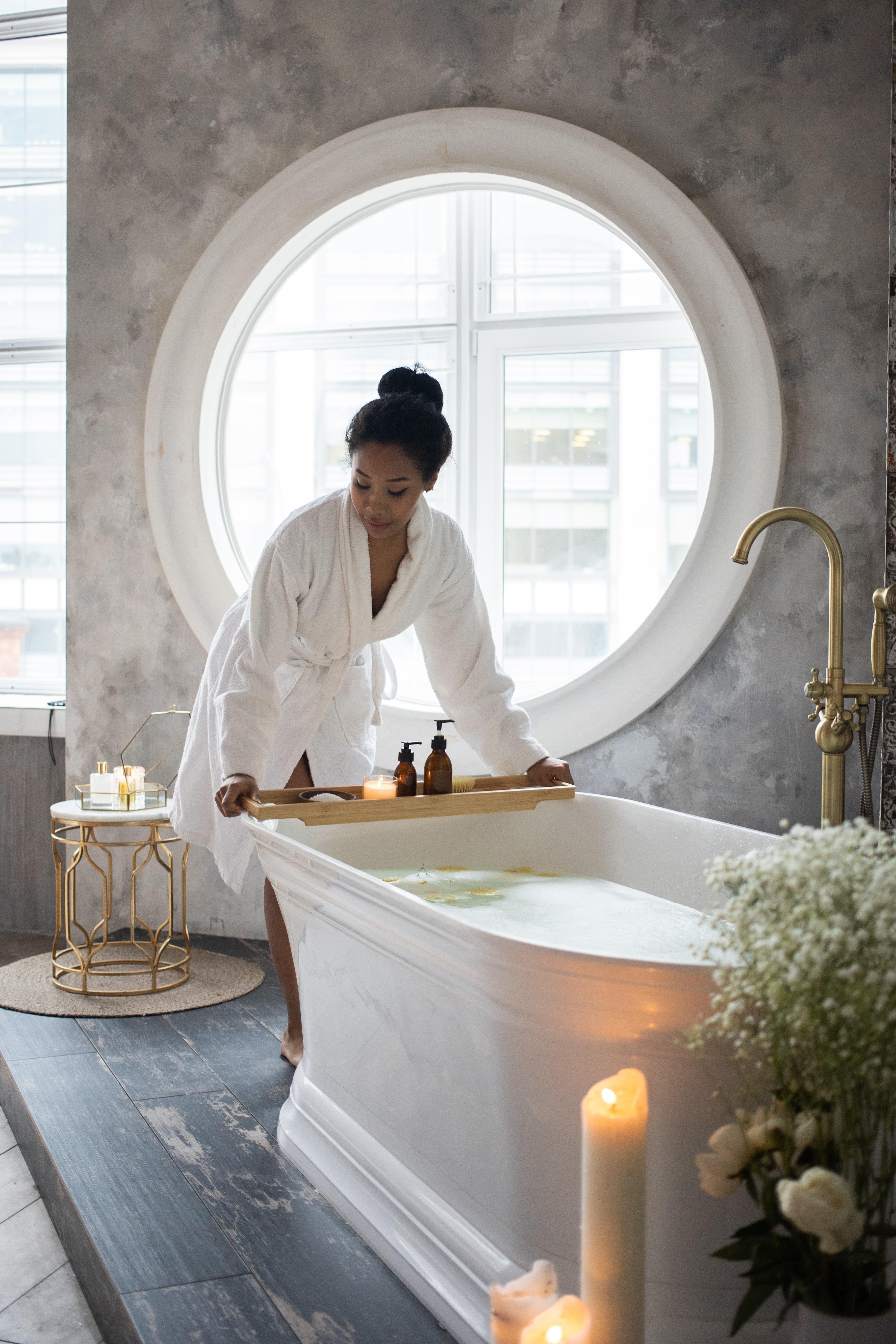 A soaking tub – Unlike typical baths, a soaking tub is deep enough to allow you to fully disappear beneath the water. Many of these are free-standing and utterly delightful when you place them beneath a window so you can enjoy the view while savoring your bath.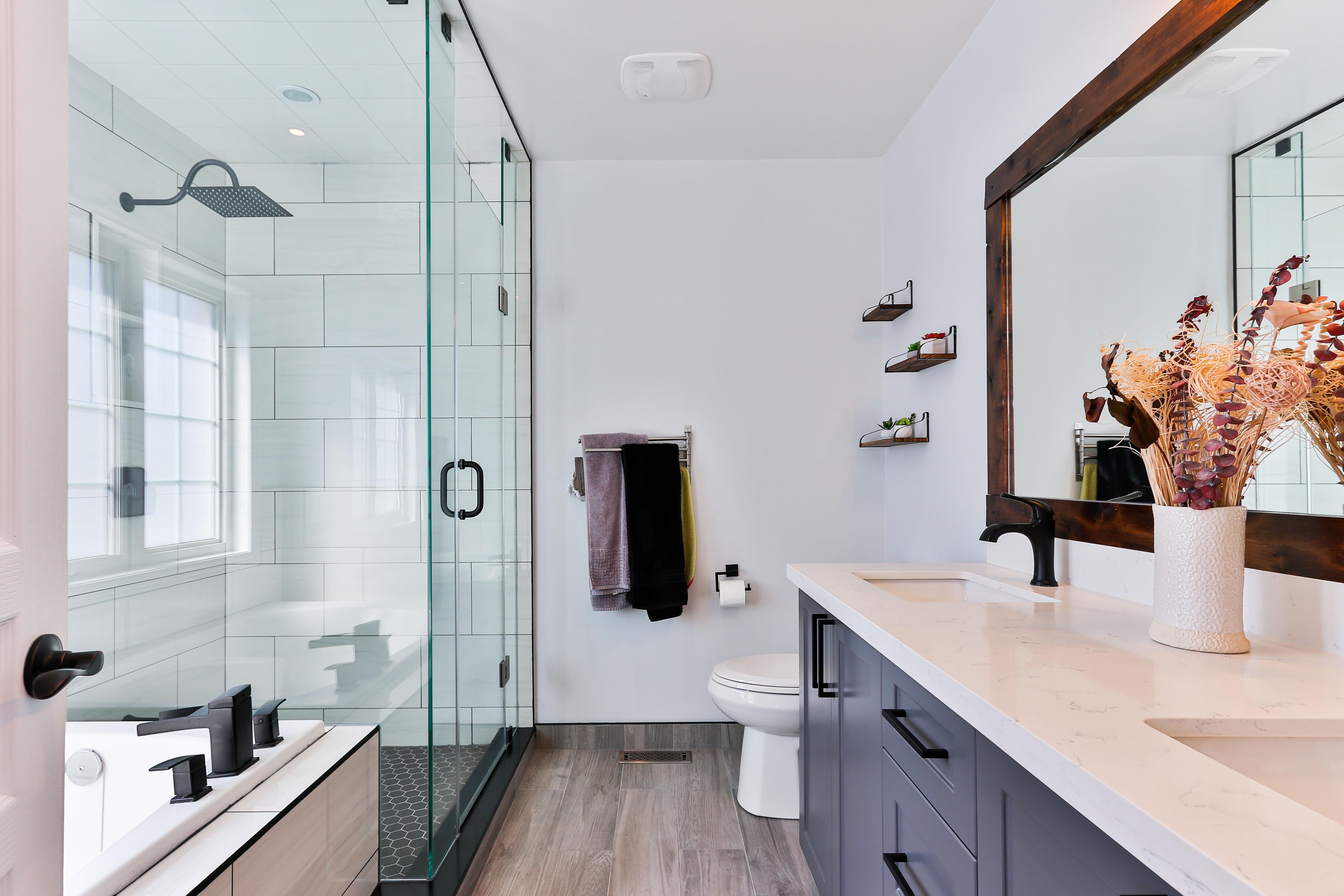 A concealed shower – offering a minimal design that also seems very high tech, concealed showers conserve space and give individuals the feeling of rain falling from the ceiling. It's both luxurious and space-saving!
Updated window treatments don't just offer privacy, they also contribute to the overall visual appeal of your home. Window blinds are one of the most popular types of window coverings due to their versatility and convenience. In fact, a recent Home Stratosphere poll found that 58% of respondents preferred blinds out of all other window treatment options.
Let's take a look at some of the most popular types of blinds: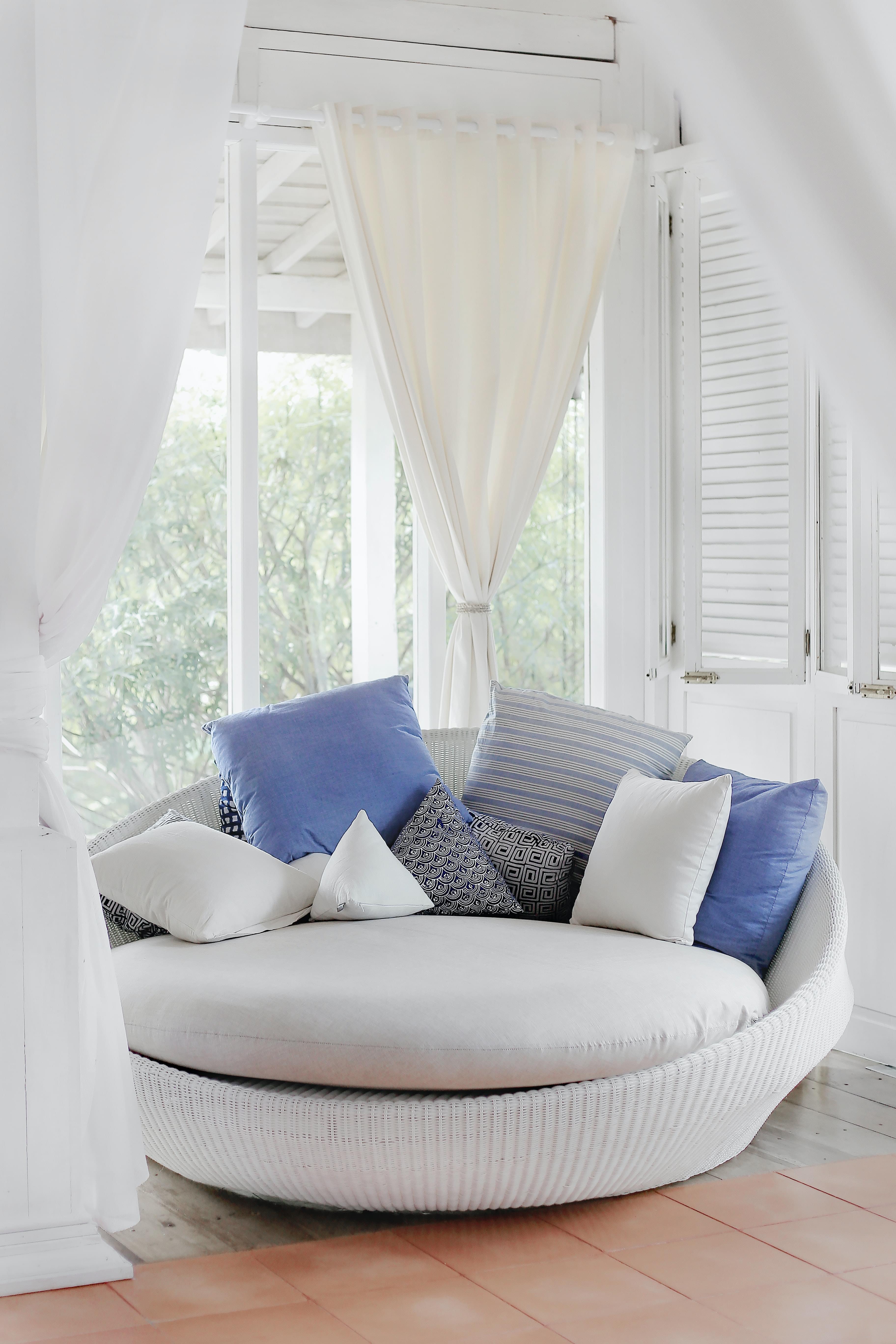 Interior shutters – Interior shutters often swing inward and are made of a variety of different materials to match the aesthetic of your home. They are more substantial than other types of blinds which make them easy to wipe down when cleaning and they also have the benefit of lasting a long time.
Vertical blinds – Especially for sliding doors, vertical blinds are a great solution. They not only look minimal and come in materials ranging from faux wood to pvc, but they also fit nicely on large windows and are easy to clean.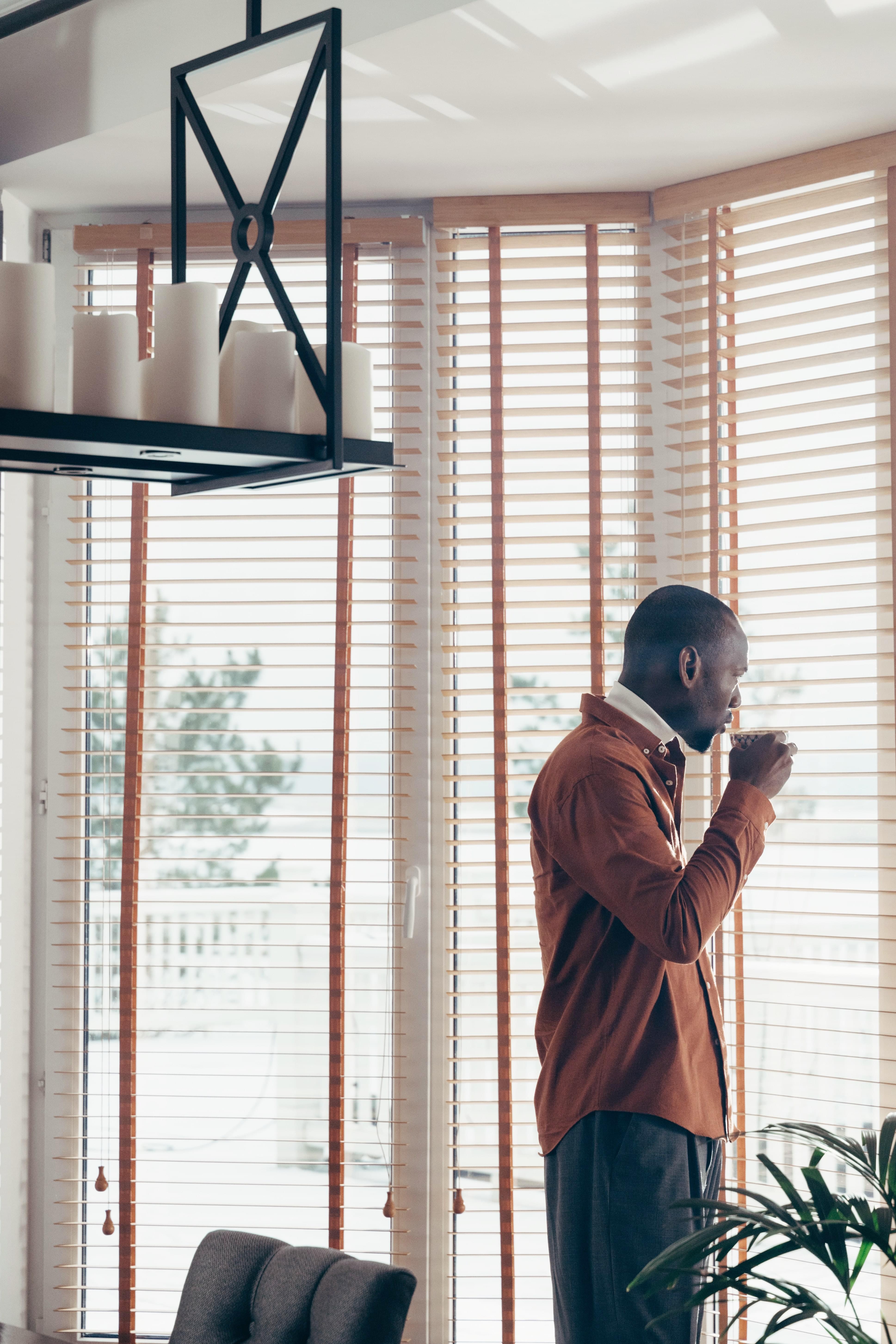 Venetian blinds – Often inexpensive and easy to install, venetian blinds are great for small windows. Before you buy, measure the height and width of your windows and then browse online for the large variety of styles. Some blinds are now offering motorized features, so consider if that's an appropriate choice for you.
Exciting developments are happening in the world of kitchen design. One search on Pinterest leads to thousands of ideas. Style and functionality are at the forefront for Chino Hills residents, while alluring colors, modern touches, and charming flare consistently entice potential buyers to snag the chance for a chic, updated sanctuary.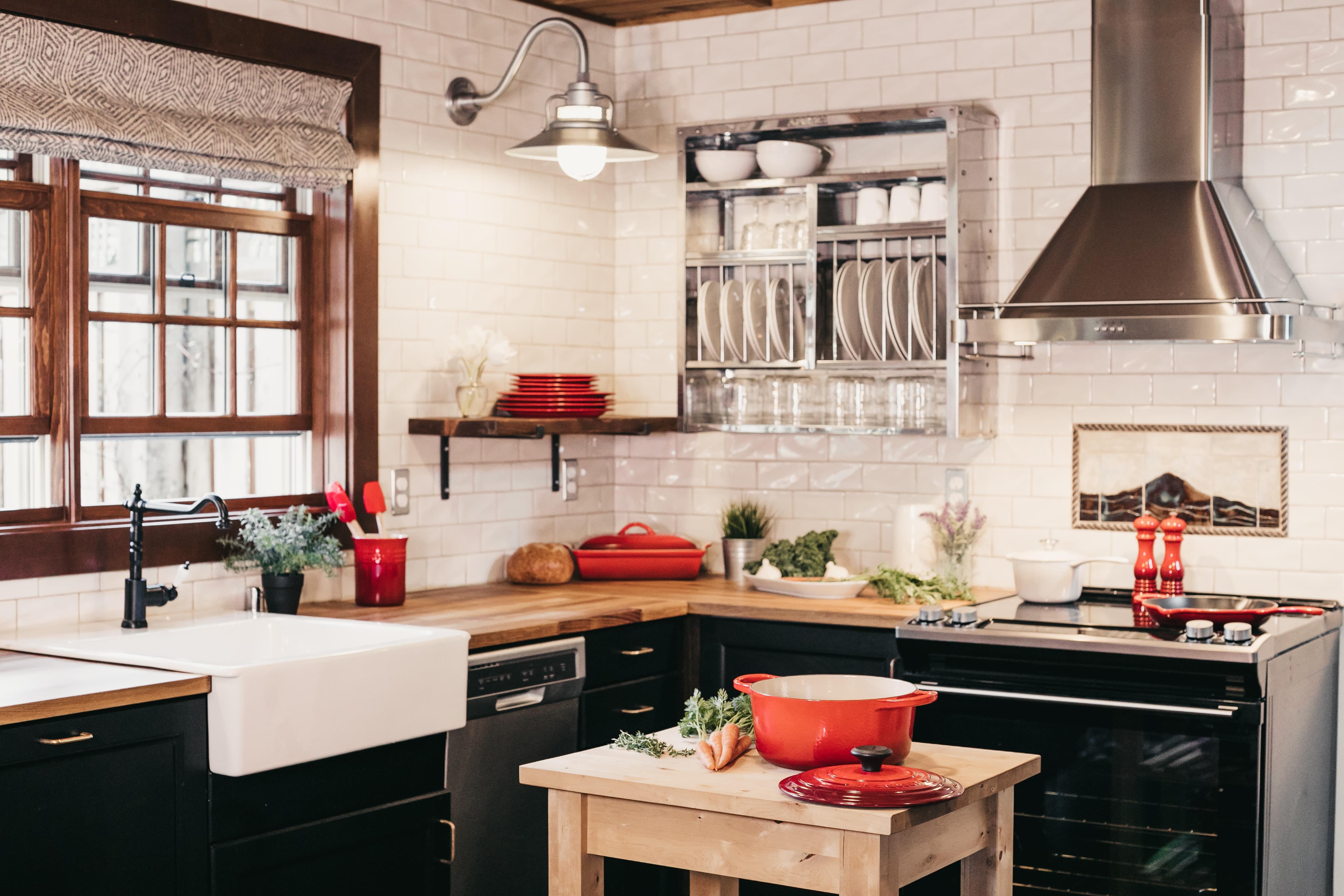 Particularly popular these days are sleek cabinets with minimal or no external hardware fittings, farmhouse sinks that offer spacious depth, and moveable islands to provide versatility. Recent color trends we've been seeing? Dark hues, cool earth tones, or the exact opposite—bright whites, ivories, and blues that offer contrast with rich, darker-toned flooring. In particular, creative lighting can be an especially evocative touch. Recessed lights are a timeless favorite, but we've also been admiring many creative pendant lights, sconces, and even chandeliers that add drama to an otherwise modern kitchen.
What updates excite you most?
Whether you have renovation ideas in mind for your current home, or you're thinking of what you'd like to do once you're ready to put in an offer on your dream property, we'd love to talk. We devote every day to finding out what Chino Hills residents want and Park Real Estate is committed to helping you make the right real estate moves every step of the way.