Being ideally situated within a convenient commute to Los Angeles and Orange Counties, Chino Hills is the perfect home for those eager to make frequent trips to attractions like Raging Waters, Disneyland, and Universal Studios. Outdoor enthusiasts appreciate Chino Hills' proximity to Lake Arrowhead and Mt. Baldy. But Chino Hills has plenty of opportunities for recreation without ever needing to leave the city limits, too.
Here's a few tips for living like a local in Chino Hills:
Chino Hills residents love their furry friends. For many, it was a factor in deciding to move here from more densely populated urban centers—so they could have a sprawling backyard for their pets.
If you don't yet have any four-legged children of your own, we might recommend taking a visit to the local Inland Valley Humane Society and SPCA. Chino Hills is also home to many independent rescues. Priceless Pets, for instance, has beagles, poodles, chihuahuas, bulldogs and more. You're bound to find your soulmate.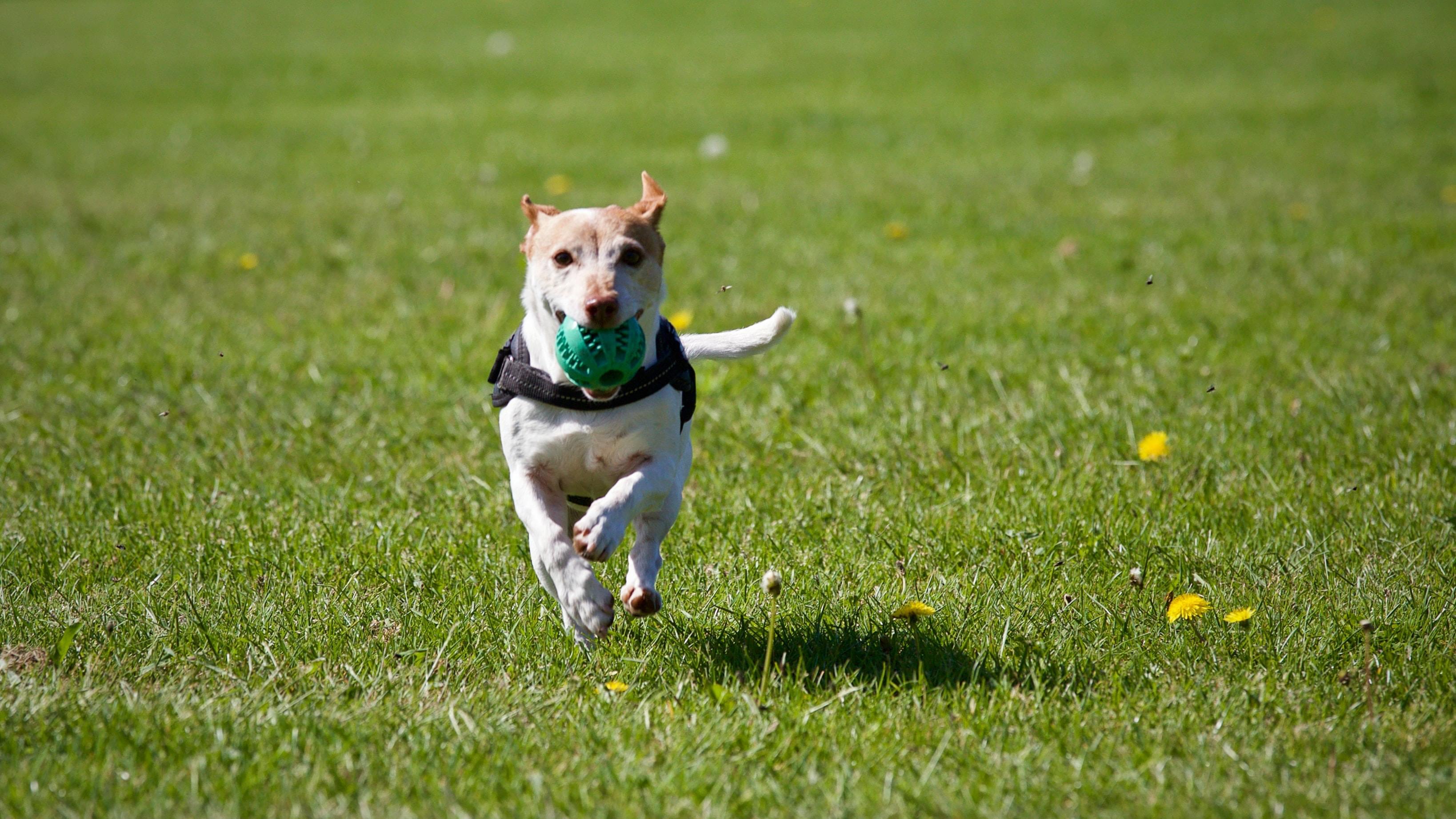 The McCoy Equestrian Center is open six days a week from 8AM-5PM for all equestrians who want a safe, convenient place to ride. The McCoy Arenas regularly host clinics from top trainers, as well as horse shows, and other equine-related events. If you're more of a trail rider than a show rider, you can take advantage of the many trails in Prado Regional Park or Chino Hills State Park.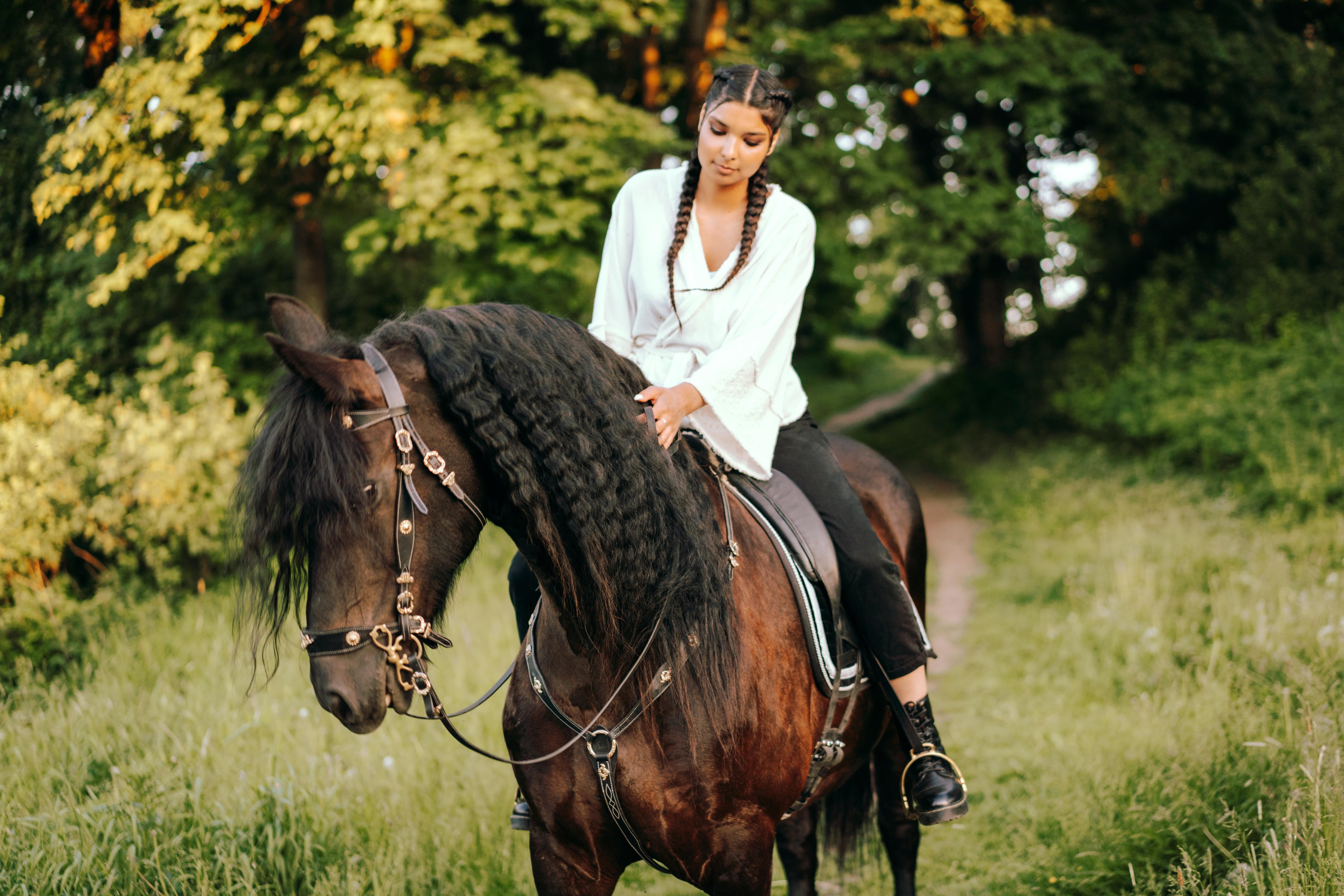 3) Enjoy movies in the park & concerts in the park
What could be better than a breezy evening at the Chino Hills Community Center or Veterans Park enjoying a concert or movie with your neighbors? Events are free and the films are always rated PG. Gates open at 6:30 PM with most movies beginning at 8:00 and concerts beginning at 7:00. The debut band at Concerts in the Park was Green Today, a Green Day tribute band. Pack lawn chairs and bring the whole family!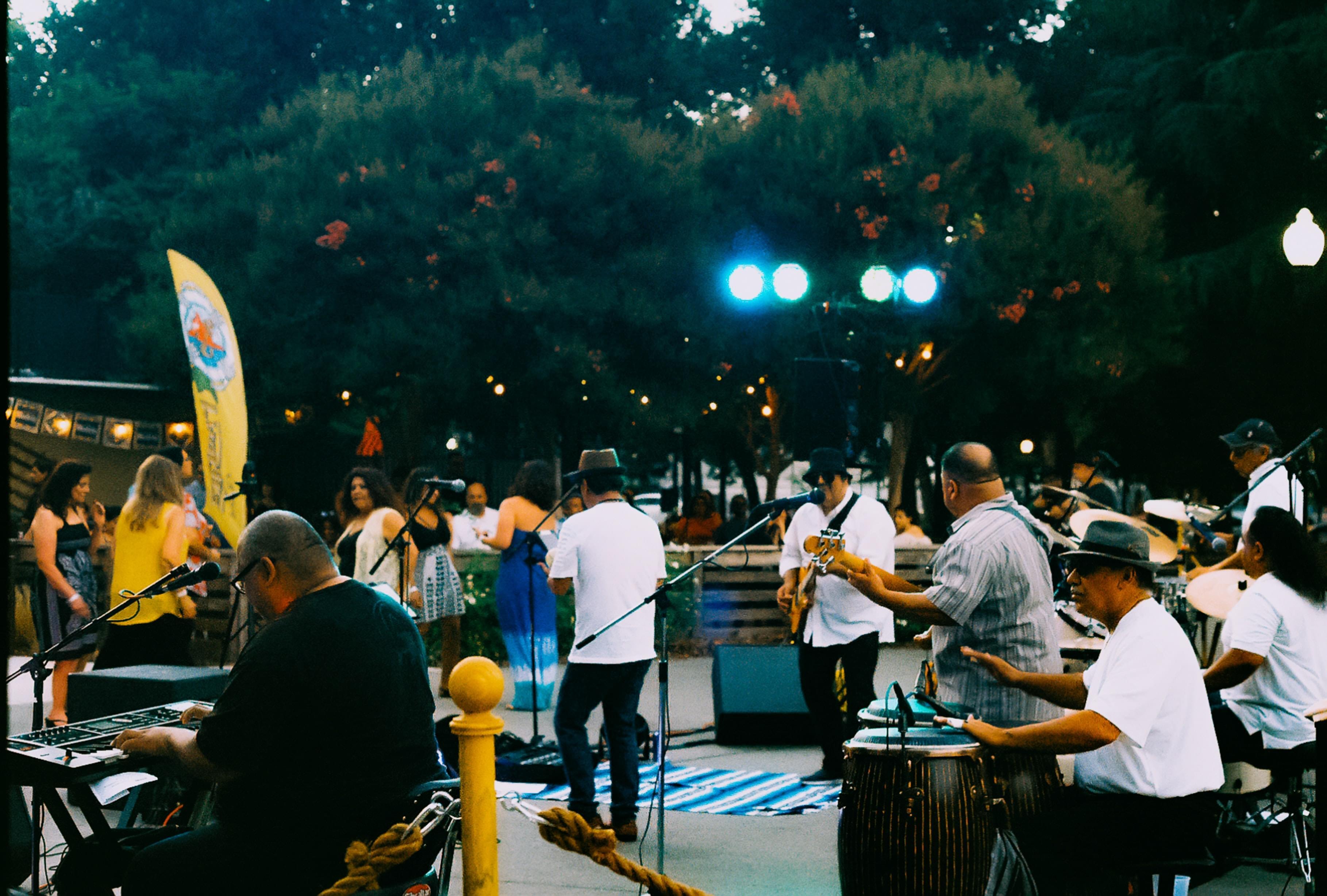 4) Shop at the farmers market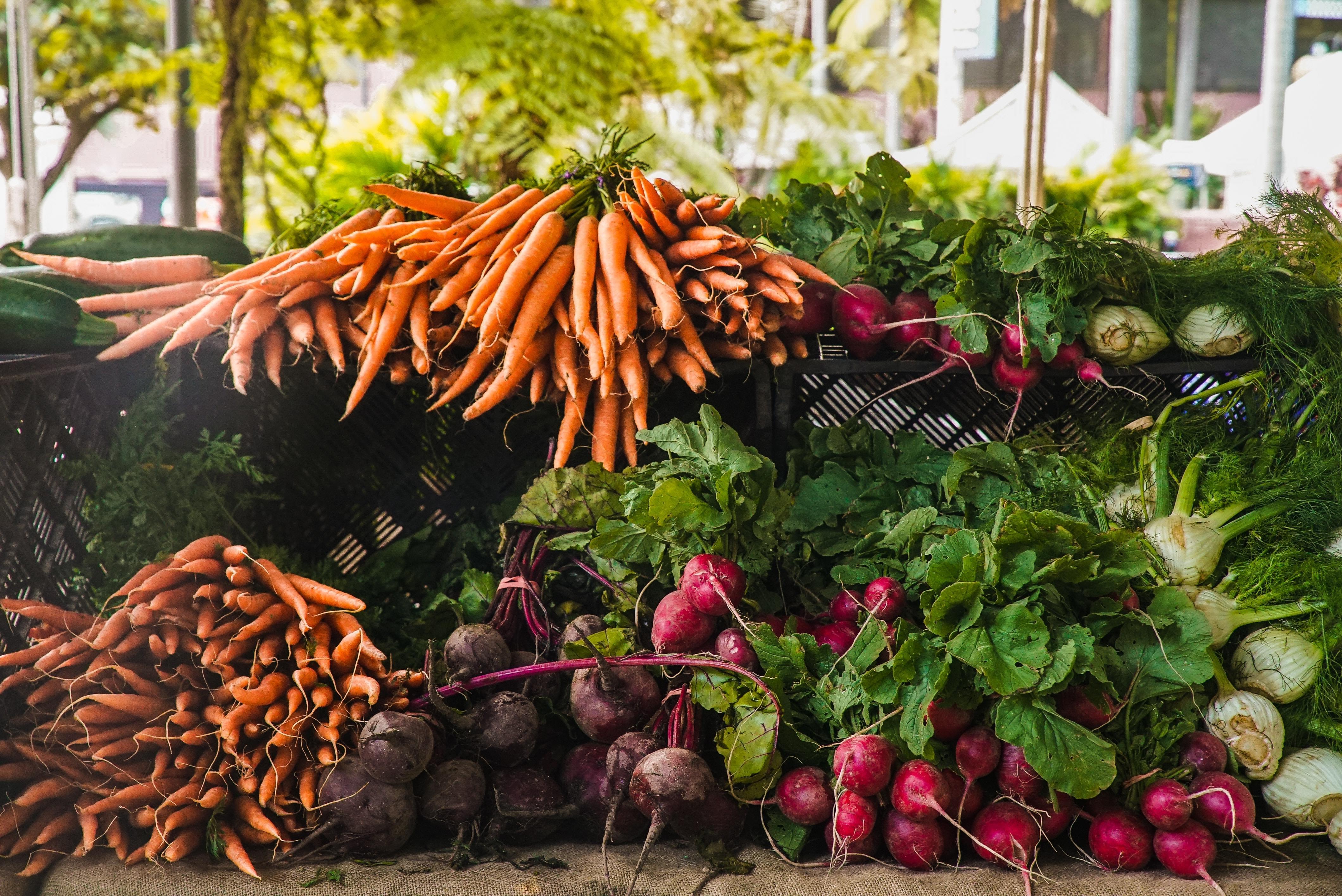 5) Eat at one of Chino Hills' many fine dining establishments
Looking for upscale Japanese? Ojiya Sushi at 4585 Chino Hills Parkway receives constant rave reviews for its authentic fare and classic setting. It has a full sushi bar and all the ingredients are fresh and high quality. Order off the specials menu for a true culinary experience. One reviewer on Google declares "I'm the biggest Okiya fan ever—I would buy merch if they had it… I'd have my last meal here."
A few years ago, House of Fortune was showcased on one of our Digital Mayor episodes. It's an undeniable community favorite for Chinese food. All the dishes are vegetarian and a majority are vegan. With countless five-star reviews on Yelp, House of Fortune has lots of fans. The claypot eggplant is a particular favorite.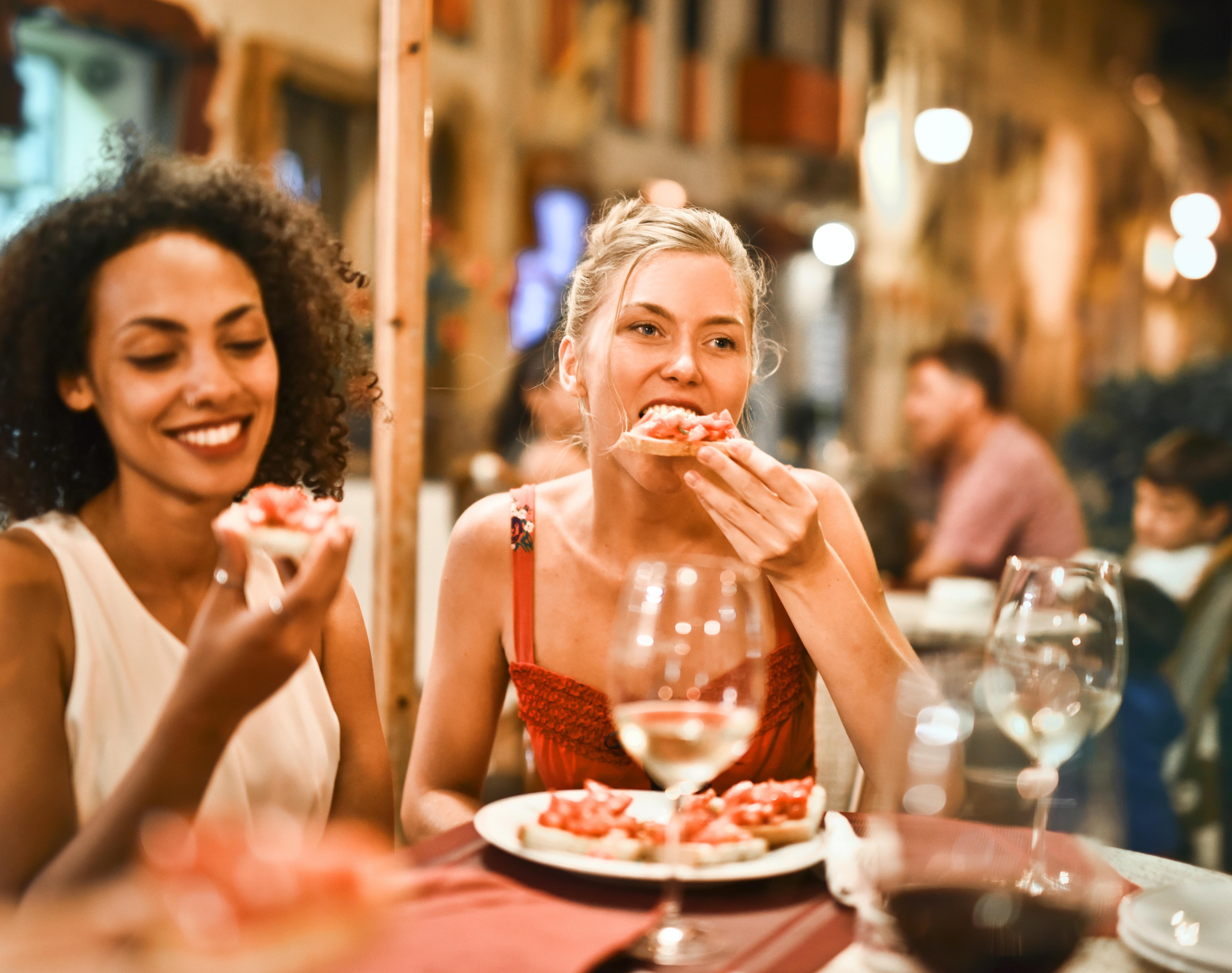 Those seeking American dining will enjoy Yard House at 13881 Peyton Dr. It's a high-end sports-bar chain with a huge menu of New American cuisine and an extensive list of draft beers.
In the mood for a Taco Tuesday? The Pub at Chino Hills located at 5771 Pine Avenue has you covered. The Pub also has Martini Monday and Wine Wednesday. Other favorites include the fried pickles, the buffalo cauliflower, and the many crafted cocktails. There's even a Dog Menu and a Kid Menu, so the whole family can come along.
6) Experience retail therapy at The Shoppes
As teens and adults acquire the latest looks at Sephora, Banana Republic, Victoria's Secret, and Forever 21, kids can enjoy $5 train rides on the Rocky Road Express. If they're lucky, they get to meet the mascot, Truffles, a fluffy, overall-wearing bear as they partake in the five-minute journey past Barnes and Noble and Claires, to Rocky Mountain Chocolate company.
Other features at The Shoppes: an interactive fountain that kids, adults, and pets just love to get soaked in. There's also live music and dancing every Saturday evening.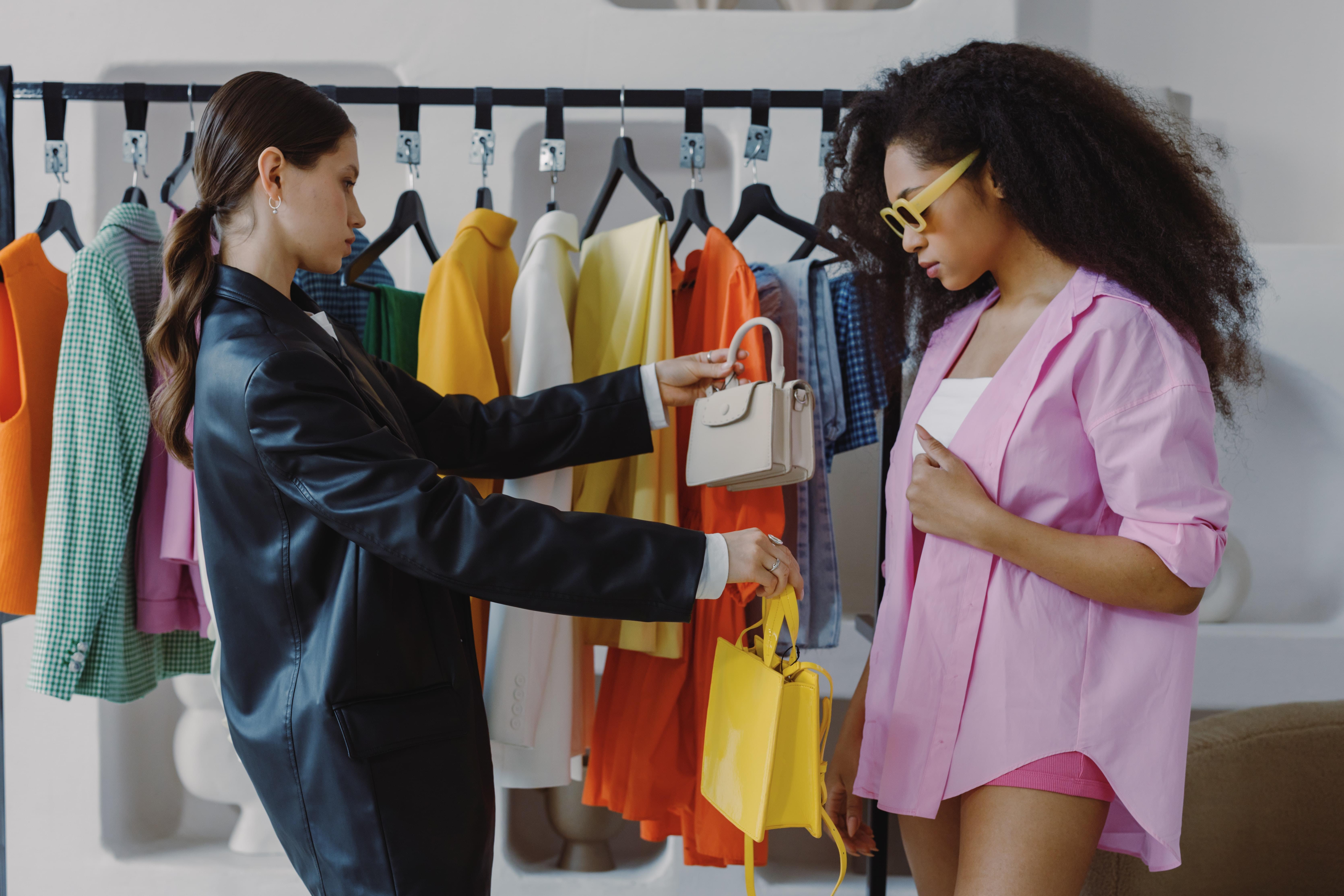 7) Meet feline friends at the Cat Café
Yes! Chino Hills now has a cat café! Cat Café Rescue is located at 3560 Grand Ave. Ste J. It's the perfect place to read a book, enjoy a coffee, and cuddle with a variety of felines. The Cat Café's mission is to rescue cats and connect them with their forever home. The venue is also a great place for birthdays, quinceañeras, anniversaries, and other special occasions.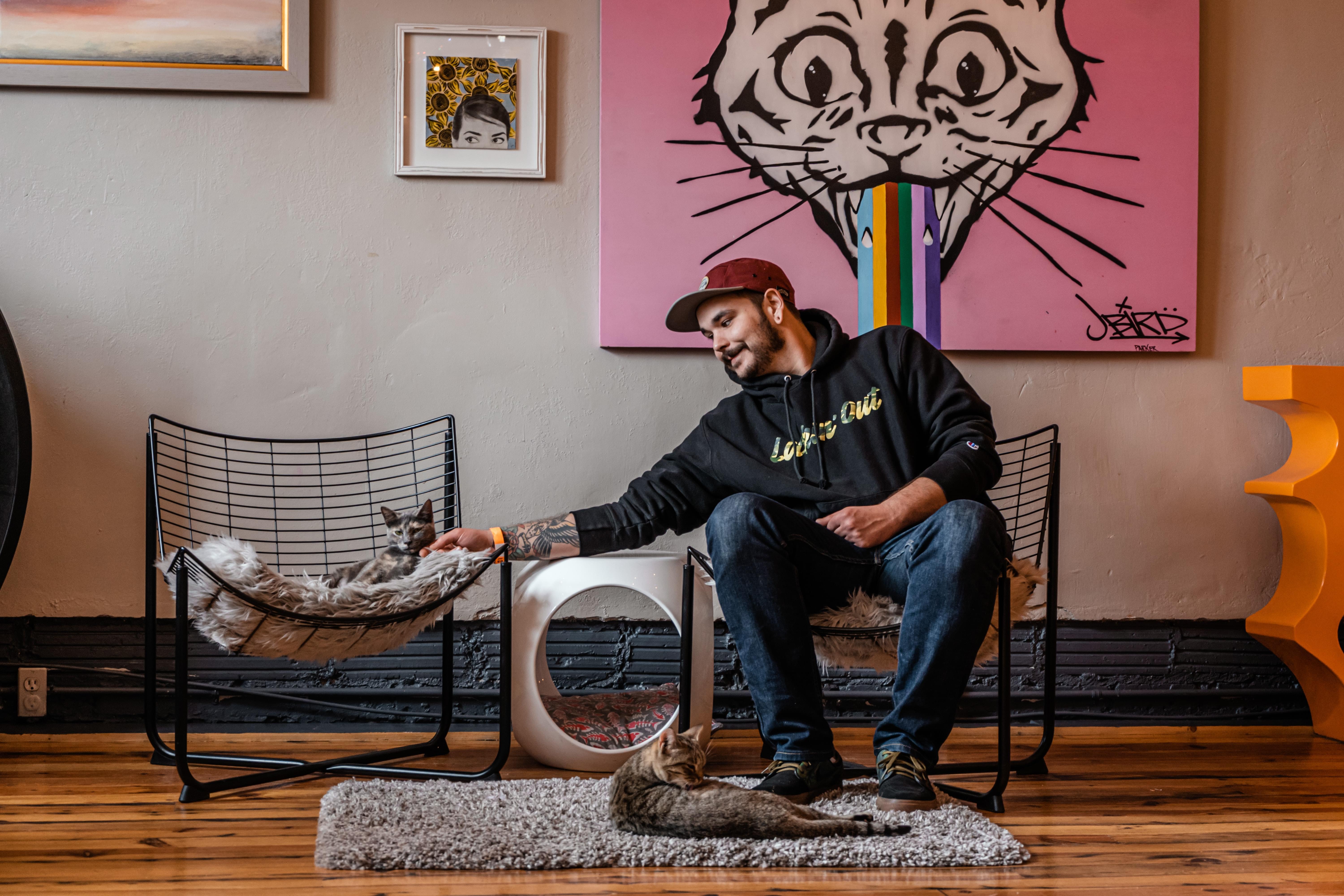 More than a city—a community.
As you can see, Chino Hills has so much to offer, you'll have no need to hop on the freeway. We really love the small town feel of the community here, especially with so many opportunities for neighbors to connect. If you're thinking of calling Chino Hills home, reach out to Park Group Real Estate. We'd love to talk about this community with you and help you find a home that fits your needs and your budget.
Looking to move to Chino Hills? Our team of local experts have you covered. Shoot us a quick text or give us a call at 909-487-2879 and we'll work with you based on your home needs.