Home to five of the most expensive cities in the U.S., California is known for its high cost of living and soaring home prices (the average home price in our state is $833,918 according to the California Association of Realtors). And with inflation currently causing price increases around the country, Californians are certainly feeling the pinch. Data from bestplaces.com reveals that California is 49.9% more expensive than the rest of the country, with housing, transportation, and grocery costs contributing most to household expenses.
Specifically looking at our area, Chino Hills is 63.2% more expensive than the rest of the country, with the rest of San Bernardino County 17.8% more expensive than the national average. Understandably, area residents are looking for ways to get the most out of their Southern California lifestyle while prices continue to rise.
Here's some top tips for saving money right now:
Burn calories instead of fuel
More and more, So Cal residents are opting for the car-free lifestyle by selling their vehicles and doing all their errands on foot, via bike, or even purchasing one of the increasingly popular e-bikes and scooters. These transportation options allow folks to reduce their gas, car-payment, maintenance, and car insurance spending. It's also a choice that's good for the environment as it reduces the amount of carbon your activities contribute to the atmosphere. What prevents many from taking the plunge into a car-free lifestyle is the fear that they may need to take an unexpected trip that's farther away than feasible for a bike-commuter. Luckily, in our area, ride-sharing apps such as Uber and Lyft are great choices for those necessary trips to the airport or excursions into Los Angeles or Orange County. For other scenarios, temporarily renting a car is a convenient option. And for many, it's less expensive to rent a car a few times a year than it is to permanently own a car.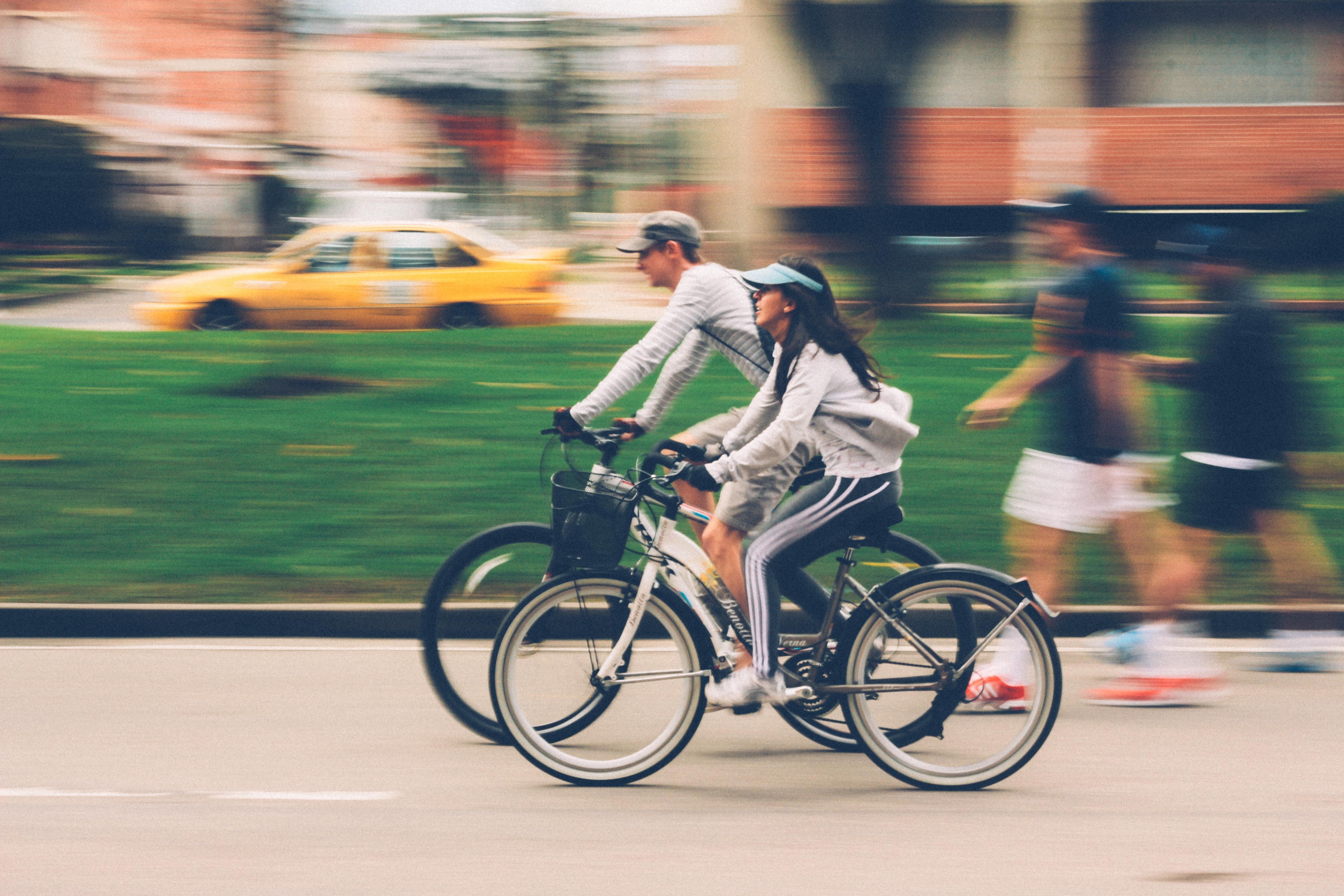 Since prices for food and goods will likely continue to increase throughout next year, it's a good idea to get a Costco card and stock up on non-perishables that will last. Pet food costs will also likely increase a great deal over the next 12 months, so buying now will save you from needing to pay more in the coming months.
Not only is gardening fun and a great way to get outdoor exercise, growing, harvesting and storing (via canning, freezing, or drying) your own produce is a great way to save money on the increasingly high price of food. The average backyard garden can grow $600 in produce per year.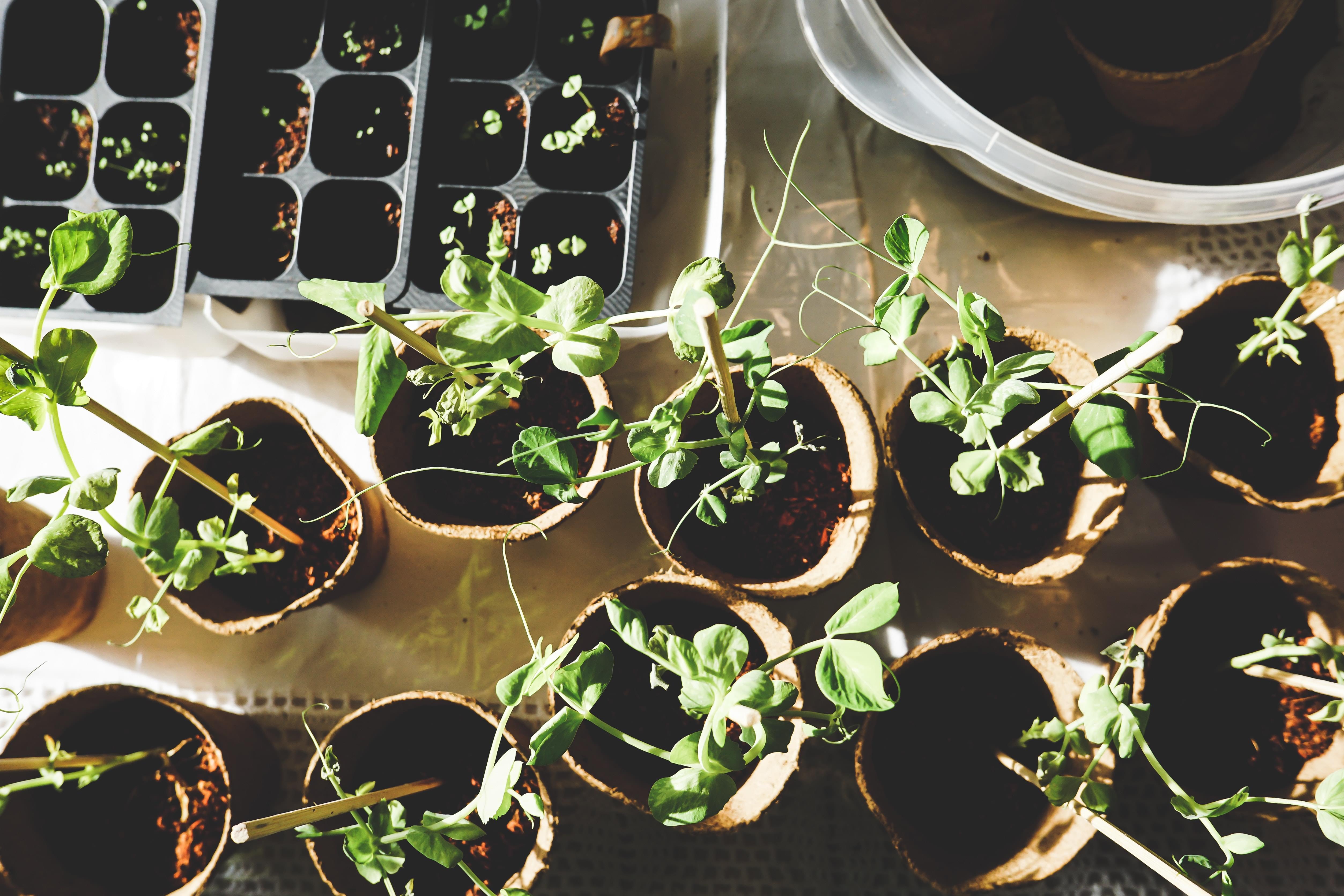 Reduce energy costs or invest in alternative energy
A number of strategies for reducing energy use in a way that saves you money can be found at Energy.gov. These conservation strategies include:
Purchasing energy-efficient products and operating them efficiently

Using an advanced power strip to reduce the amount of electricity wasted when electronics are not in use

Incorporating more daylighting into your home using energy-efficient windows and skylights

Utilizing passive solar design concepts into your home, which include using energy-efficient windows.

Properly insulate and air seal your home. Select an energy-efficient heating system that doesn't use electricity

Reducing your "always-on" appliances

Look for electronics you don't use, and unplug them
Have fun doing things that cost nothing
Chino Hills, Chino, Eastvale, and the surrounding areas offer a number of free community activities. Whether it's enjoying the natural beauty of Chino Hills State Park or taking advantage of the free Movies in the Park and Concerts in the Park, you don't have to spend any money to have a good time. What could be better than a breezy evening at the Chino Hills Community Center or Veterans Park enjoying a concert or movie with your neighbors? Events are free and the films are always rated PG. Gates open at 6:30 PM with most movies beginning at 8:00 and concerts beginning at 7:00.
In November, Bike Around Ayala Park promises to give participants a "Tail-Wagging Good Time" with a variety of festivities including a dog fashion show, dog photo booth, contests, raffles and more.
Our local libraries are also a great option for entertainment—providing free books, movies, and audiobooks.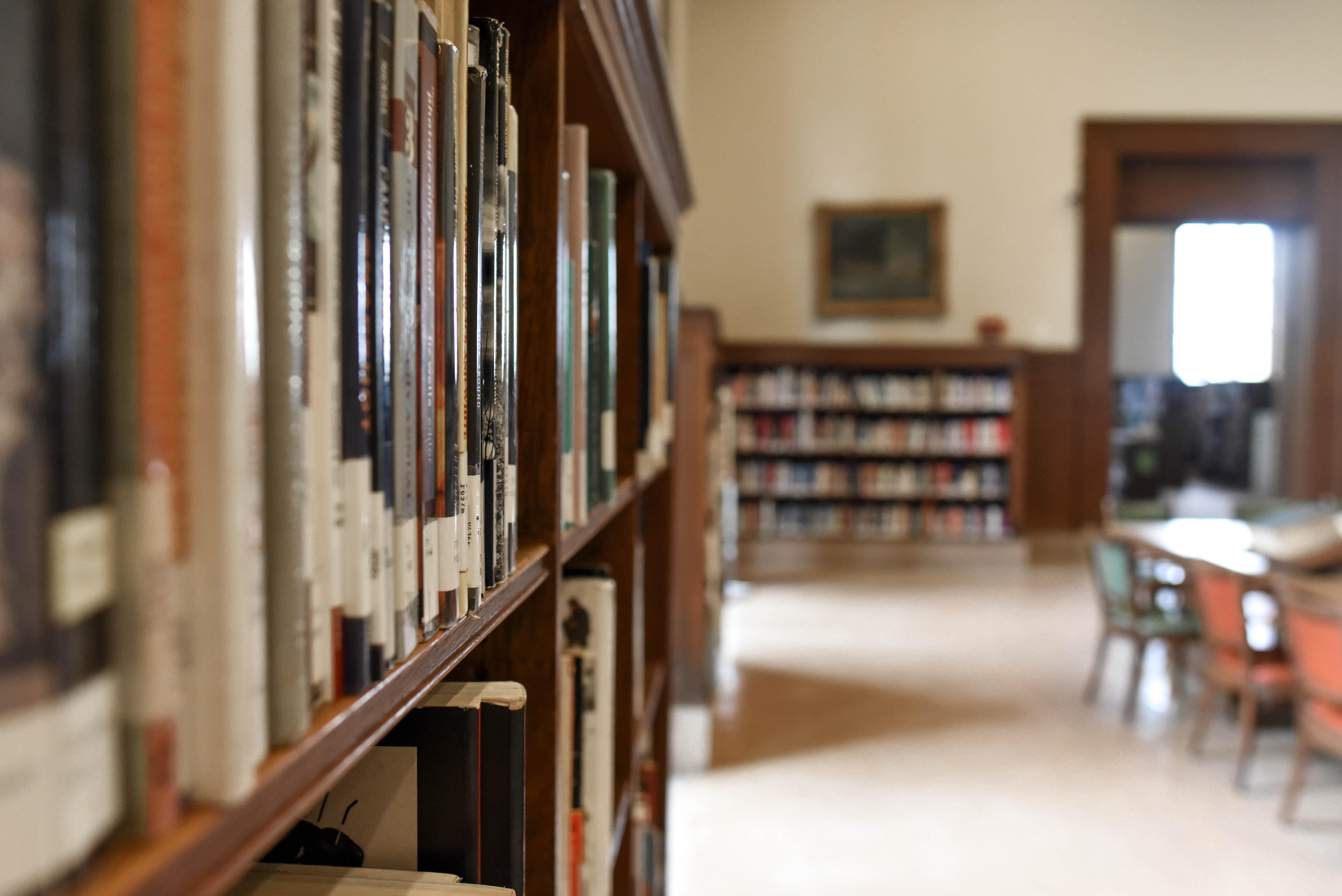 Owning a home is a great hedge against inflation
Since home prices continue to appreciate year over year, home ownership has long been considered an excellent hedge against inflation. Looking at the numbers from Robert Shiller, who put together a database of U.S. home prices from 1890 to present, you'll see that the total return on investment for housing is .5% above inflation year over year since the end of the 19th century. If where you live is going to end up earning you even a small amount every year, that's undeniably a better deal than paying someone else's mortgage—which is essentially what happens when paying rent.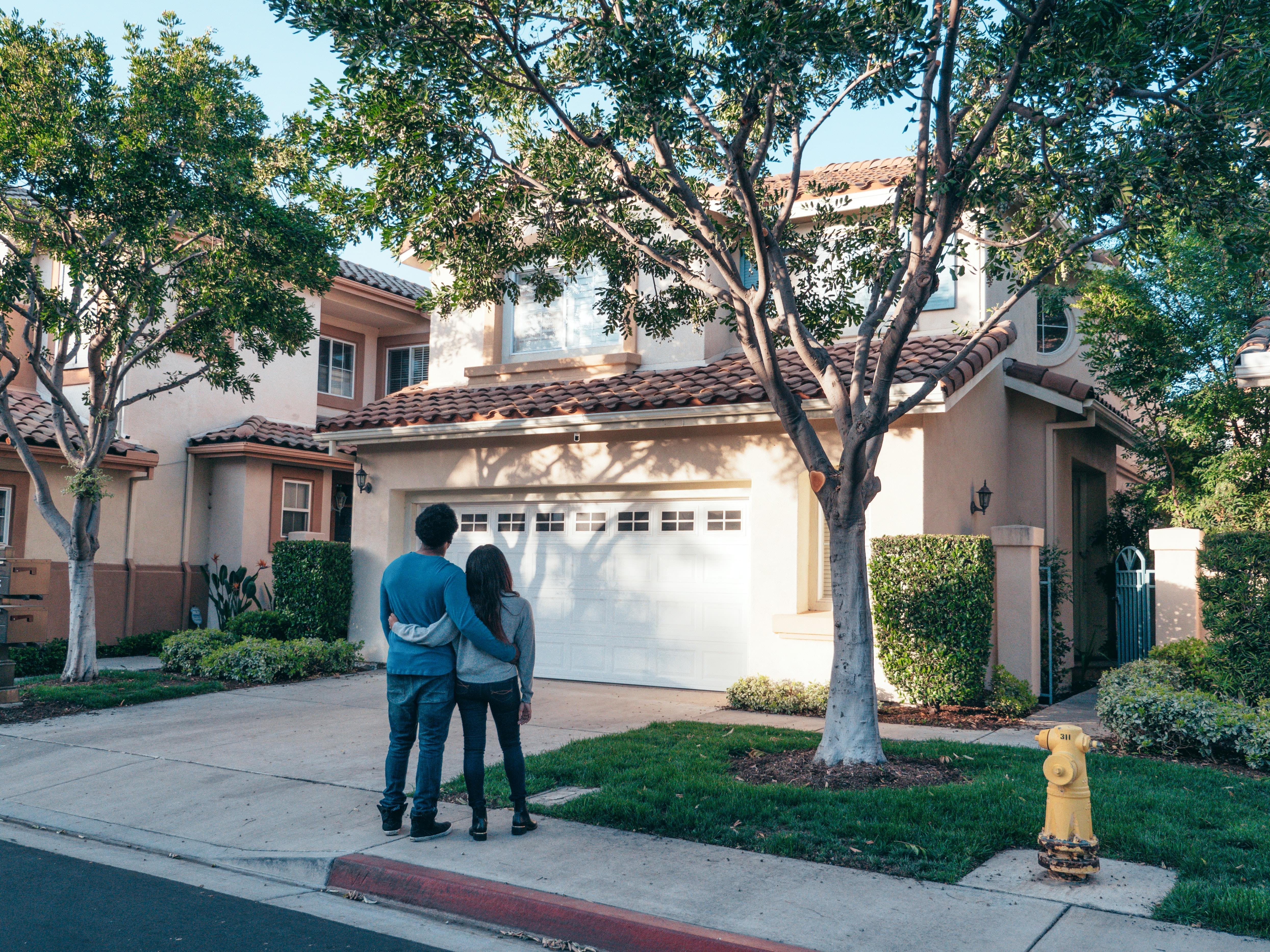 At Park Group Real Estate, our team is devoted to understanding the situations of individual homeowners, buyers, and sellers. If you'd like to discuss the specifics of your goals, reach out. We love to help people make moves.