More and more buyers are deciding to remain on the sidelines due to being priced out of the market, and because of this, nationwide home sales have dropped 19.3% since July 2021. Citing data from Redfin in a recent Forbes article, Brenda Richardson says,"Roughly 60,000 home purchase agreements were called off in June, equal to 14.9% of homes that went under contract that month. That's the highest percentage on record, with the exception of the start of the pandemic." Nearby Riverside County was noted by Richardson for having one of the lowest "bidding war rate[s]" in June with just 31.9% of listings facing competition from multiple buyers.
Homes in Chino and surrounding areas are now spending 7 more days on the market than they were this time last year, resulting in local properties staying on the market an average of 28 days before going under contract. That's comparable to November 2021 when the average Days on Market was in the 28-29 range. Days on Market is an important indicator of how competitive the market is and this slow-down suggests that those of you who are undeterred by current high mortgage rates and home prices are enjoying a less aggressive marketplace and are more likely to have their offer accepted.
Does that mean buyers still in the market won't have to make as many compromises?
For those of you buyers who remain in the game, this softening demand means you can afford to be more selective and might have fewer regrets down the road. According to a recent survey from Clever Real Estate, 72% of recent homebuyers reported misgivings about the recent home purchases they were rushed to make during seasons of high demand. What were those regrets about? Hurrying the home-buying process and making compromises. With competition so fierce, 36% of respondents made an offer on a home without seeing it in person first, and 43% made concessions such as deciding to waive a home inspection. These frantic moves have resulted in 77% of homebuyers needing to deal with an unexpected issue that required paying for a repair within the first year—two-thirds of those finding they had to spend more than $1,000 to remedy the issue. If you've stuck it out, haven't lowered your expectations, and haven't resorted to hurrying through the process by skipping corners, you're in luck—you likely won't be as pressured to make the same mistakes that many others have in the past.
Of the 1,001 individuals surveyed by Clever Real Estate, 88% of respondents stated the competitive housing market impacted their purchase decisions, with 38% forced to increase their budgets and 36% racing ahead of schedule to buy before prices and interest rates rose higher.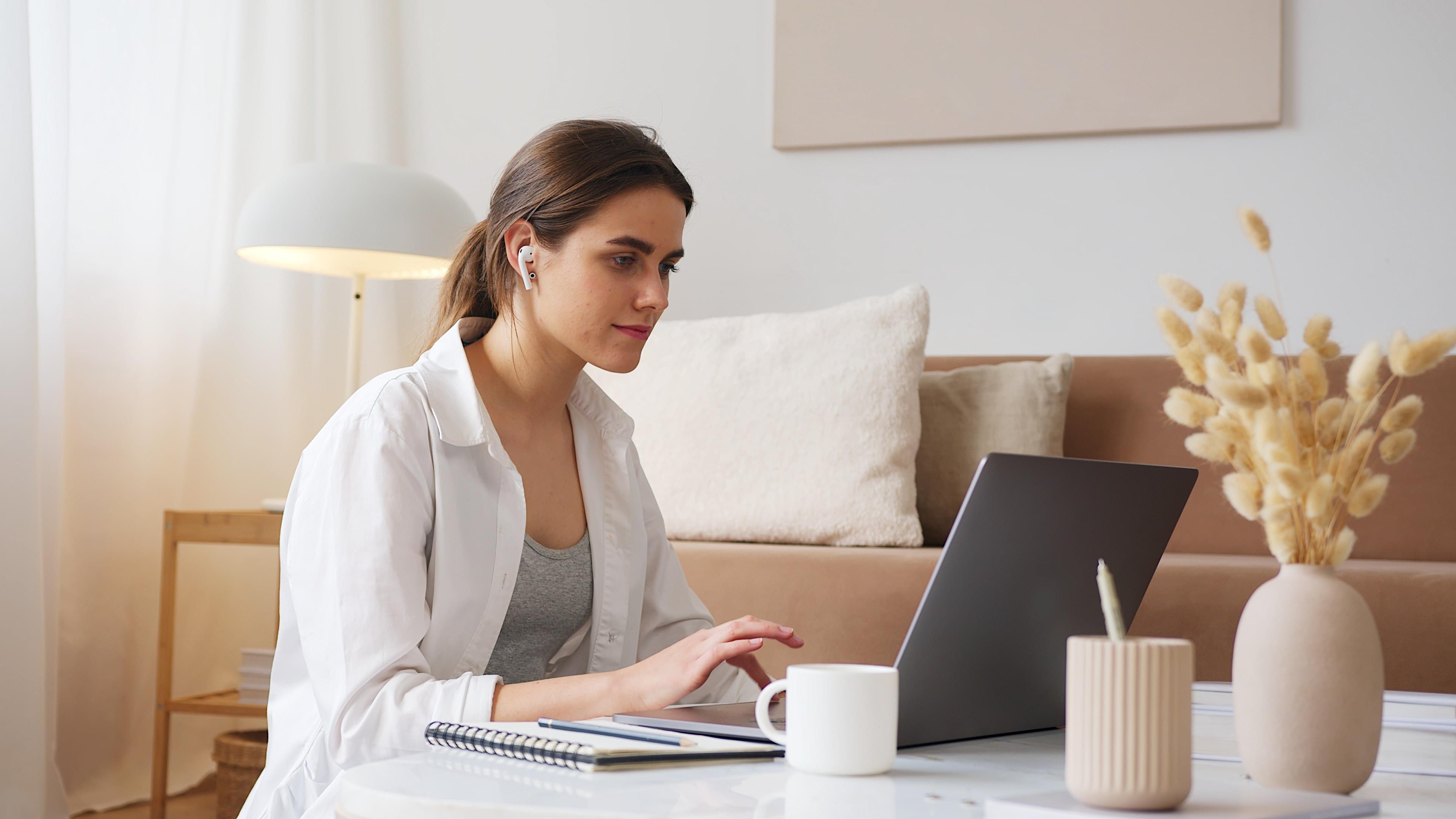 One-third of buyers paid over the asking price for their home—the median amount paid over the listing price being $65,000.
Now that competition is slowing, those who are committed to their home-buying plans will likely be more grounded in their approach to the process, taking their time to get the necessary home inspections and hopefully have fewer regrets.
But when will home prices drop back to pre-2022 levels?
While we have seen more sellers dropping their asking prices and the overall rate of price increase slowing, it is unlikely that home prices will correct to the levels we saw back in early 2021. A recent Pulsenomics survey of economists noted that only 20% of the economists questioned thought home prices could decline over the next five years. Additionally, Freddie Mac projects home prices will continue to grow 2.2% in Q3 with the rate dropping slightly to 1% appreciation by the time we get to Q2 in 2023. Fannie Mae's forecasting, meanwhile, indicates that this combination of reduced demand and reduced inventory will result in housing prices continuing to rise through Q2 of 2023 though at a slower rate than previous months. By Q4 of 2023, values will still be appreciating at a rate of 3.2% according to Fannie Mae's projections.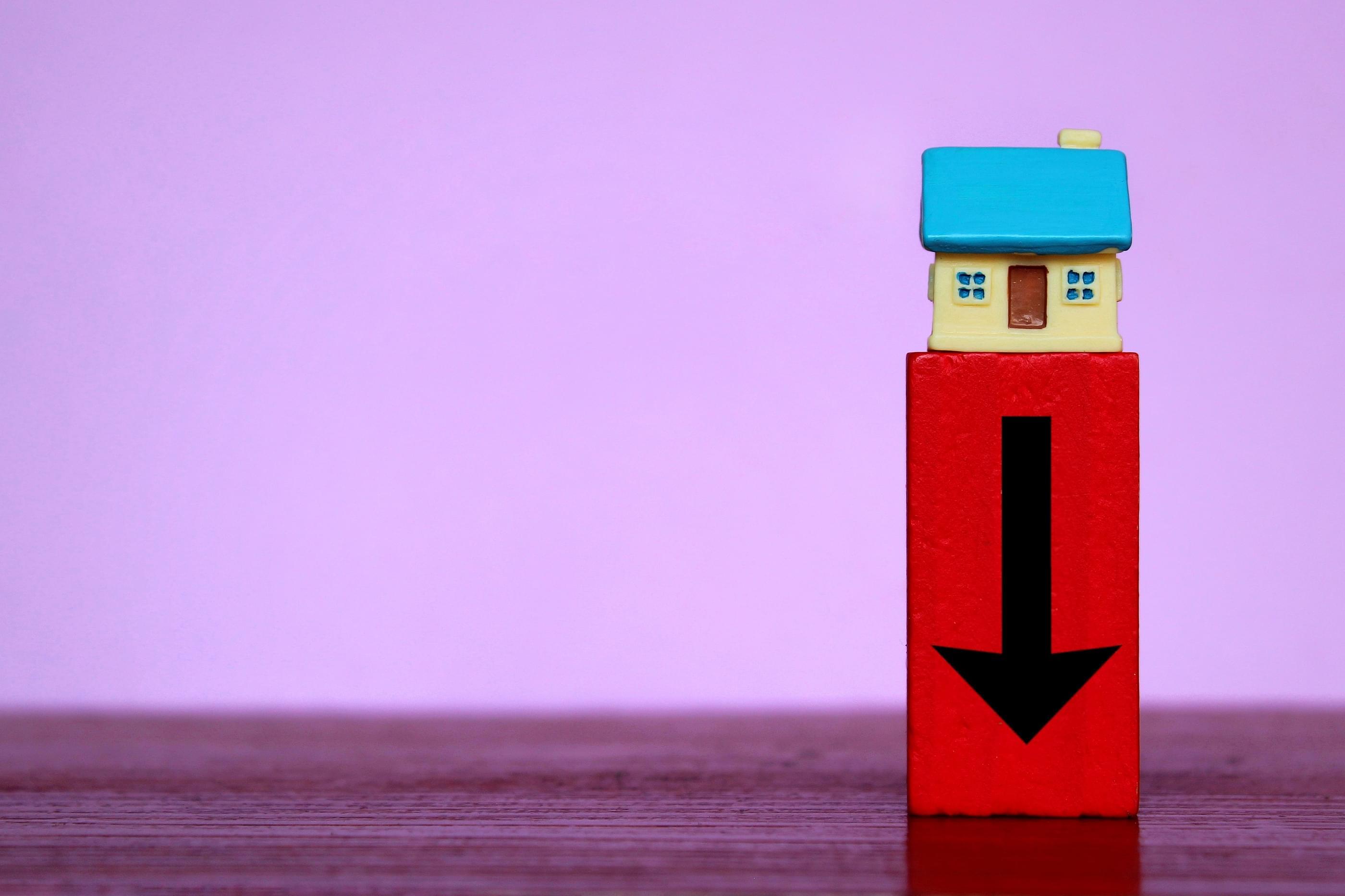 Basically, unless a sudden surge of inventory (which is unlikely due to current lending practices and demographic factors) hits the market, it is unlikely real estate prices will drop.
That said, the recent uptick in sellers offering price reductions is an important leading indicator of a shift taking place. According to Dana Anderson at Redfin, "Twenty-one percent of sellers dropped their asking price in July, the highest share since at least 2012, when Redfin started tracking this data." In Chino, we had 45% of sellers offering price drops, up nearly 35% since last year. These price reductions mean you buyers are gaining more leverage.
So that means it's going to be a buyer's market soon, right?
Not necessarily because the amount of new listings has dropped as well. Nationwide, the availability of homes for sale has fallen 13.5% year over year and since nearly a third of homeowners currently have a mortgage rate far below today's level, they're opting to stay put, reducing available inventory for you to choose from. According to Mike Simonsen at Altos Research, "Homeowners in America have decided there's no urgency to sell. It's still early in this part of the cycle, but sellers seem to be winning this battle. Homeowners are in such a strong position right now that very few seem compelled to sell into a market with weak demand." Because of this, fewer new listings are landing on the MLS. In Chino and surrounding areas, home sales are down 47.3% since this time last year because there just aren't enough properties coming to the market.
Heading into 2023, if you're still trying even after the high demand of 2021/2022, you're not completely out of the woods. Inventory will likely remain low, unfortunately, still giving you fewer choices and keeping prices high.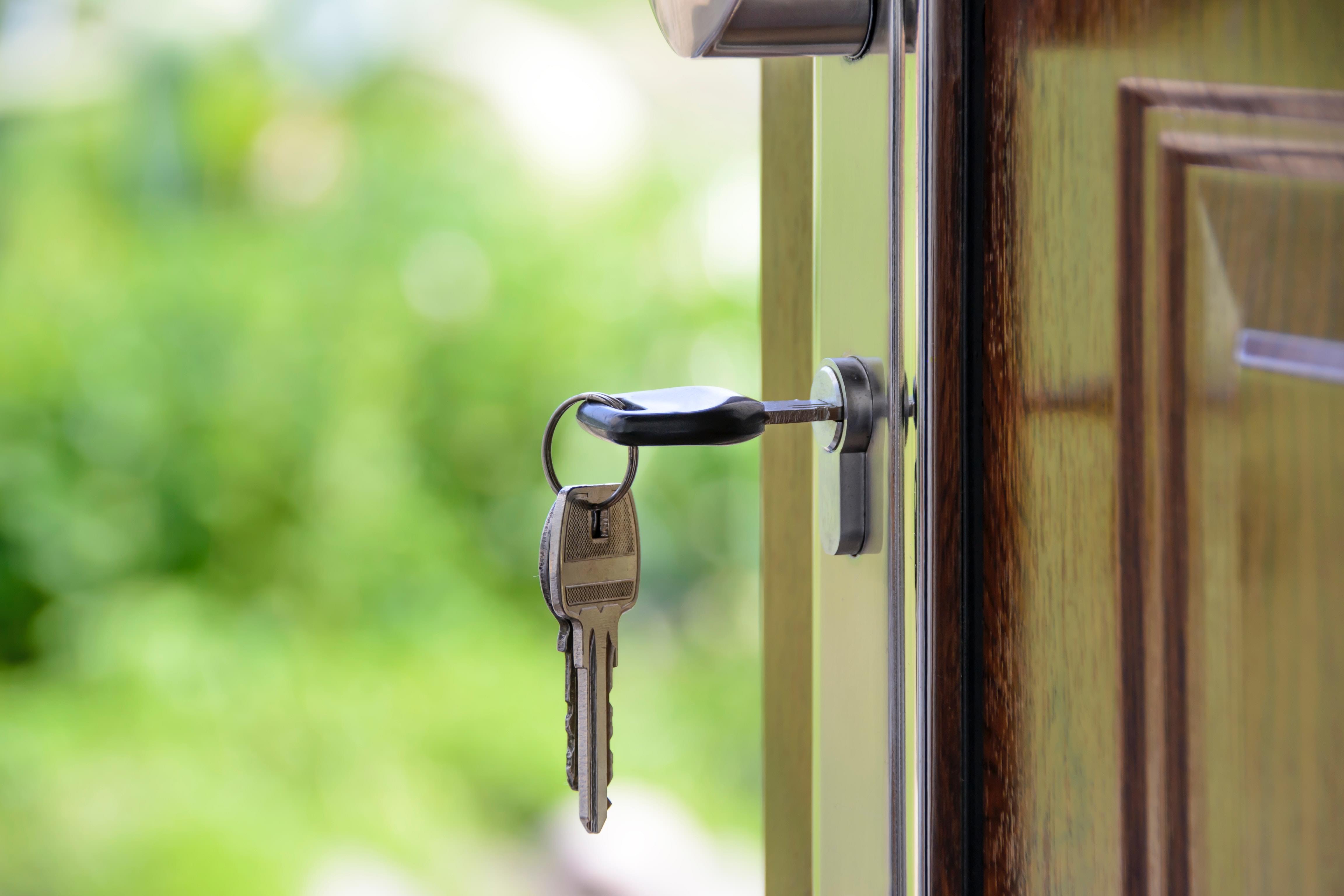 Essentially, those of you who are still in the market likely have the funds and desire to buy right now but are still up against a large portion of sellers who have no motivation to list their home. "It's hard to get supply and demand into balance when supply is so short," says Simonsen.
And if you're hoping that a recession might lead to more inventory availability, there's some data that should be considered when factoring that in. According to Simonsen, when there's significant unemployment, it takes "at least another year out in the future before the real estate market sees the resulting inventory from people who've lost their jobs and are forced to sell their homes. And since we are at very low unemployment now… it would be at least 2024 or 2025 before we see an inventory surge."
So what can you do to get the most out of current market conditions?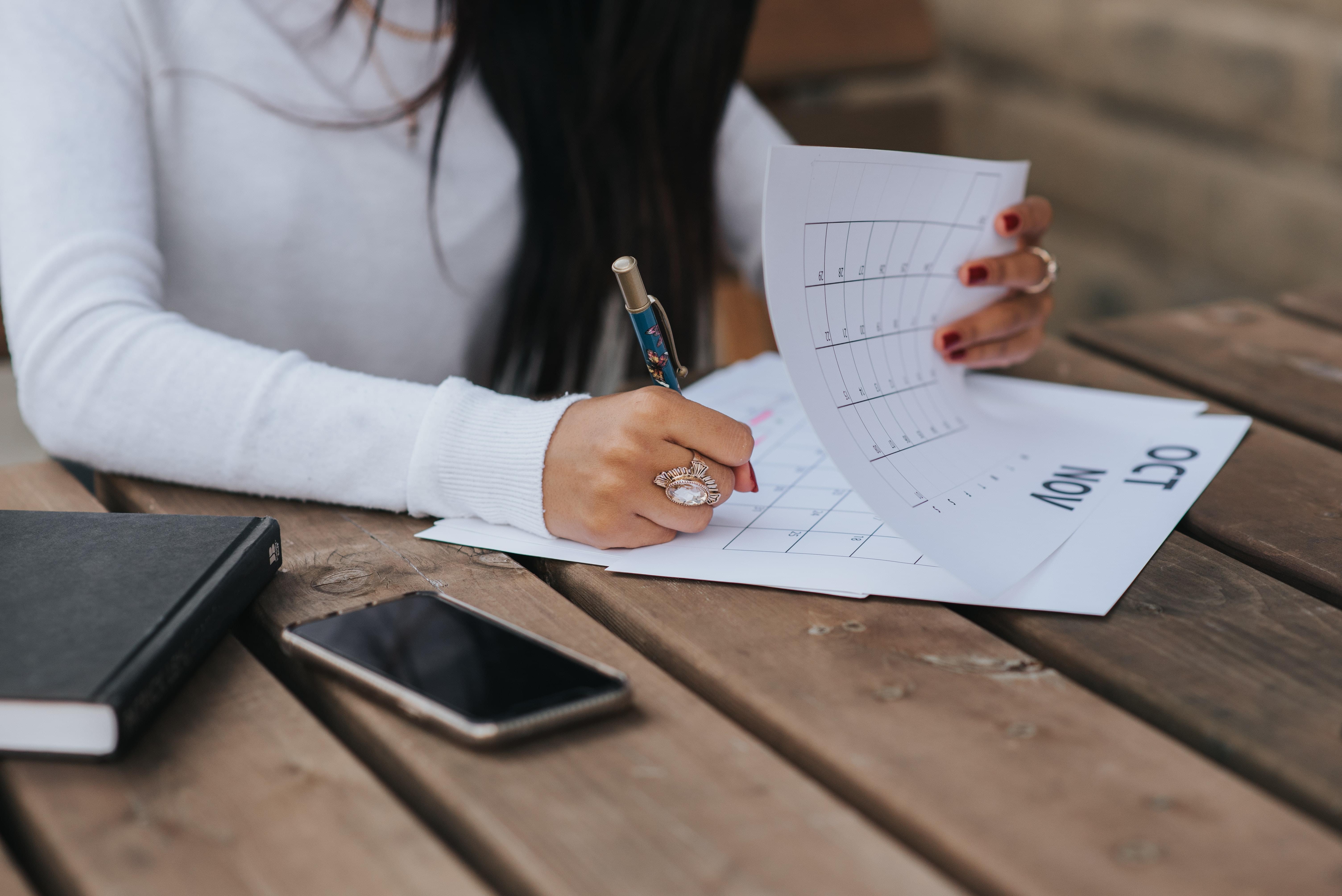 Are you planning on buying your forever home (or at least staying in your new home for 5-10 years)? Then be patient. Make sure the property you bid on is the perfect home for you and don't make the mistake of rushing through the buying process without getting an inspection. It's important to ensure you're going to be happy with your investment. And it is an investment—one that will likely appreciate in value over many years to come. Over the last 47 years, home prices have appreciated 168 out of the 188 financial quarters. Outside of the subprime crisis, there have only been 6 quarters where home values depreciated. And in most cases, that depreciation was less than 1-2%.
Partnering with an agent who knows the market and understands your needs is vital so you don't end up making any costly mistakes. A good agent should fight hard for their clients and know how to make winning authors. Look for someone who has built great relationships with other agents in the community and is fully dedicated to the industry—part-time agents often don't have the experience or networking required to get their clients the best deal.
Wondering if the time is right to buy a new home?
At Park Group Real Estate, we'd love to know your plans and help you make the best choice to meet your real estate goals. Connect with our team today. We'd love to answer your questions!
One more thing! Need to sell your home before you buy? We've got you covered there, too. Text your address to 909-359-7122 and we'll provide you with a custom home valuation unlike any "estimate tool" you'll find online.