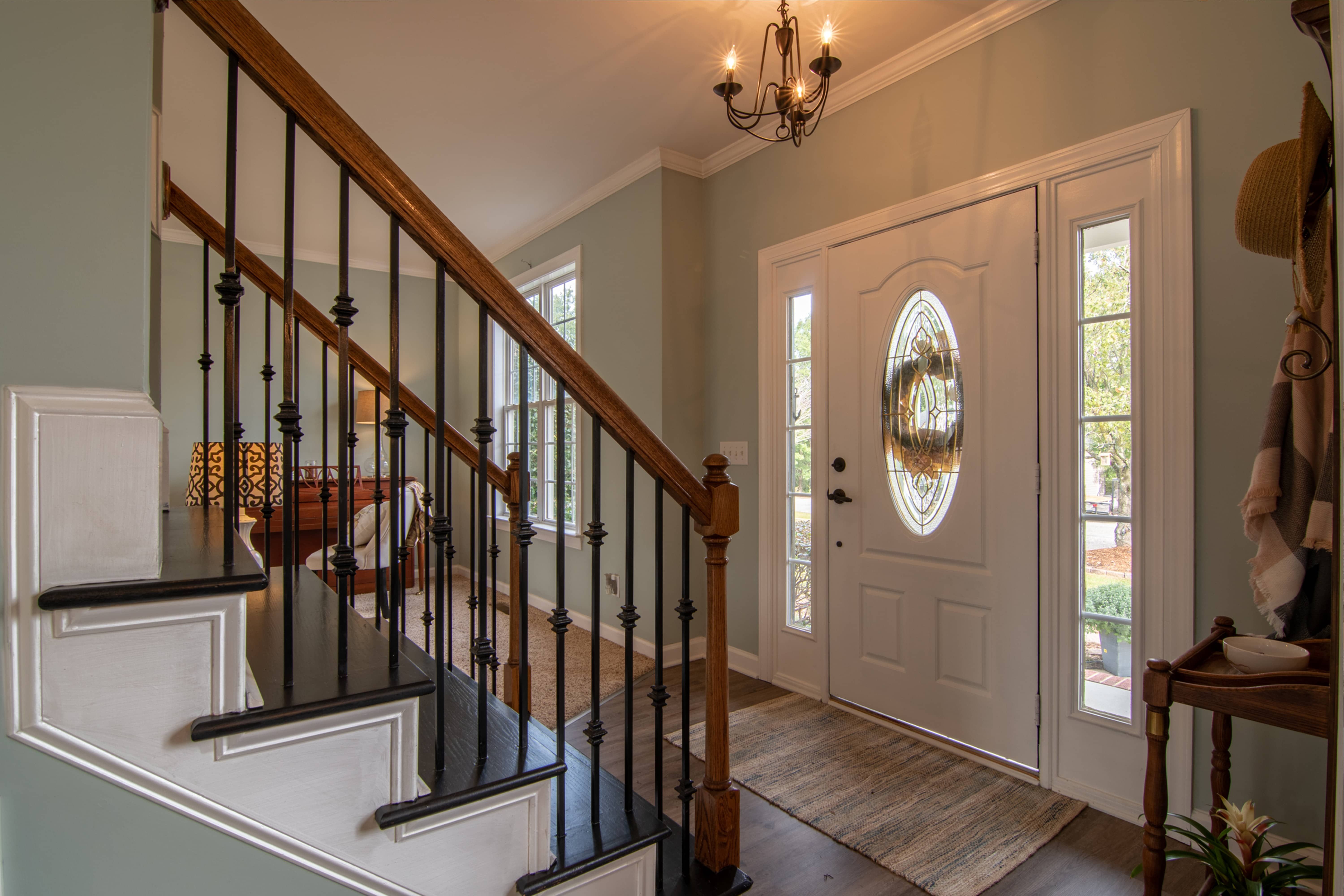 The number one emotion we've recently seen in homebuyers is frustration. They're frustrated with constantly getting outbid on homes. They're frustrated with the lack of communication from their agent. They're frustrated with having to deal with the stress of buying a home while it seems like nothing is getting done.
And we totally get it. It's a tough market to navigate, but it's even harder when you don't have the right team to guide you through it.
In fact, we have had so many clients come to us, after getting burned out working with their previous part-time agent (be it their friend, neighbor, or distant family member).Working with a professional team of full-time agents has always been important, but it's even more crucial in today's market. Here's why.
For many buyers, getting their offer accepted in this market may feel like trying to find a needle in a haystack. But just in the last 3 months, we have helped over 35 families start their new beginnings in their dream home.
How? It's simple - we fight hard for our clients. Our agents are constantly trained on how to write winning, aggressive offers. We study the market trends and build great working relationships with other agents. This takes 110% commitment - something that part-time agents can't provide.
A few weeks ago, we met Elizabeth, a first-time homebuyer looking for a place she could envision her 4 young children growing up in. When she found a house that was the perfect fit, our team got right to work, and Elizabeth was able to beat out 16 other offers.
In her review, she said, "When I first started looking for a real estate company I was disappointed dealing with realtors who would not return phone calls or even emails. I felt so disappointed wanting to give up on my search, until my brother introduced me to Park Group Real Estate. There was a moment when I thought I would not be able to find the home of my dreams in this crazy market times, but their dedication and experience got me to be a first time home owner."
If you're ready to win in this competitive market, give my team and I a call at (909) 310-5105. We'd love to connect with you and go over our home-buying process that has helped hundreds of our clients secure their dream home.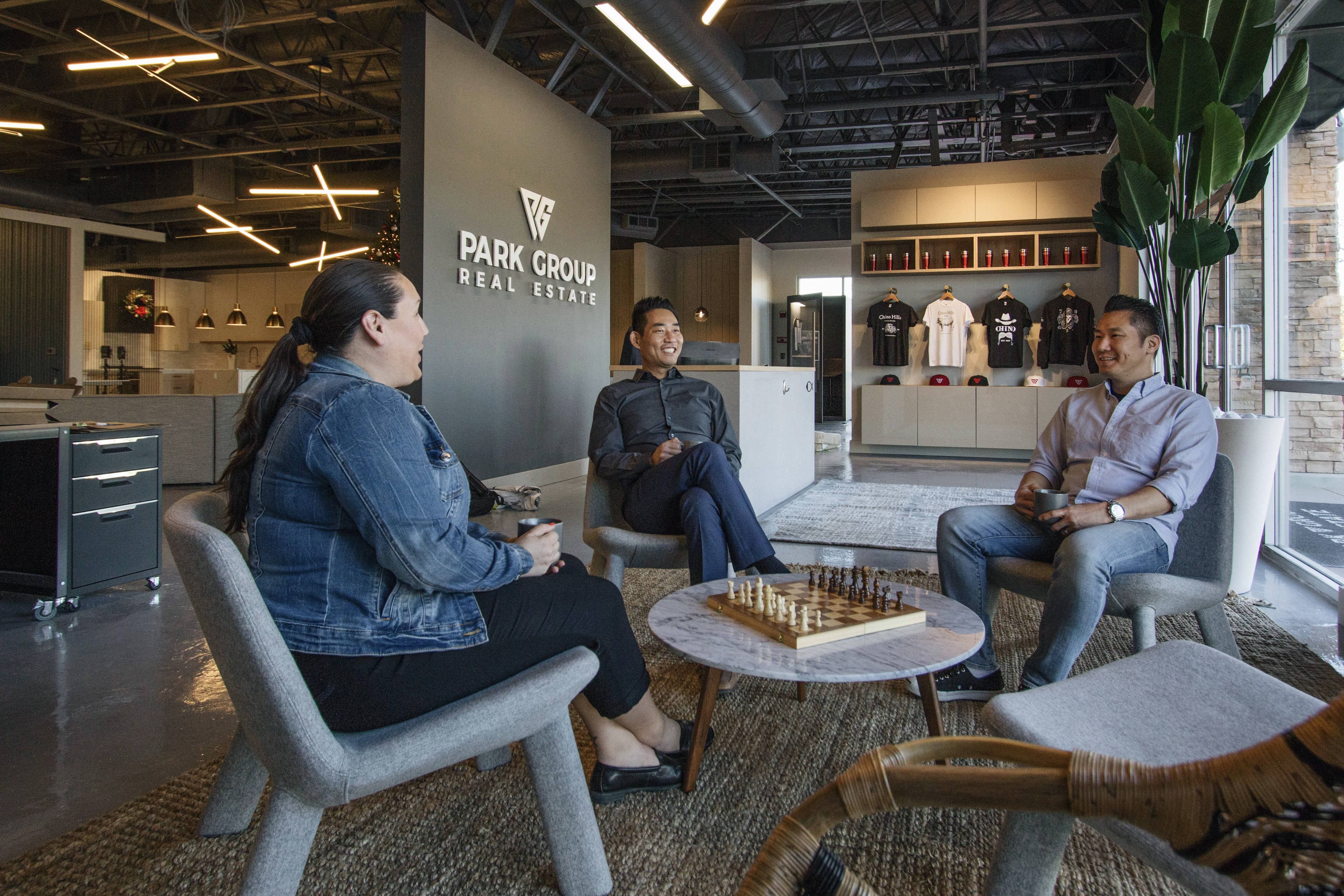 Ready to start your home search?
Connect with our team who will guideyou every step of the way.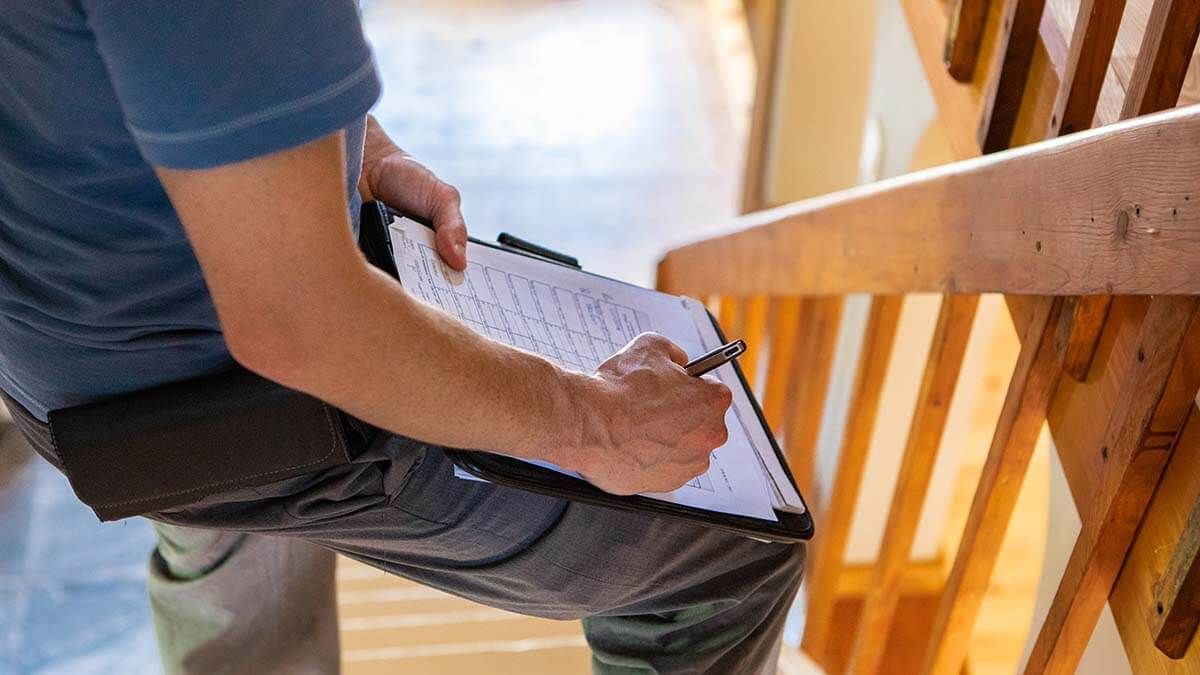 5 Top Concerns About Real Estate Agents
Our goal is always to be transparent. In this blog, you'll find the top five concerns that people...