The real estate scene is nothing like we've seen before. The competition is fierce among the buyers, but with the right information, you can start your home search with confidence.
Here is everything you need to know as a buyer in the current market.
1. What the Market Looks Like
Right now, the number of homes for sale is at an all-time low. According to realtor.com, the amount of active listings across the nation has declined by 53% over the past year. Despite this shortage of inventory, more and more buyers are flocking to the housing market. Simply put, there are only a few homes available, but a ton of people looking to buy.
As a result, homes are flying off the shelves at record speed, and prices have drastically gone up. But believe it or not, it's still a fantastic time to buy. Which brings us to point #2.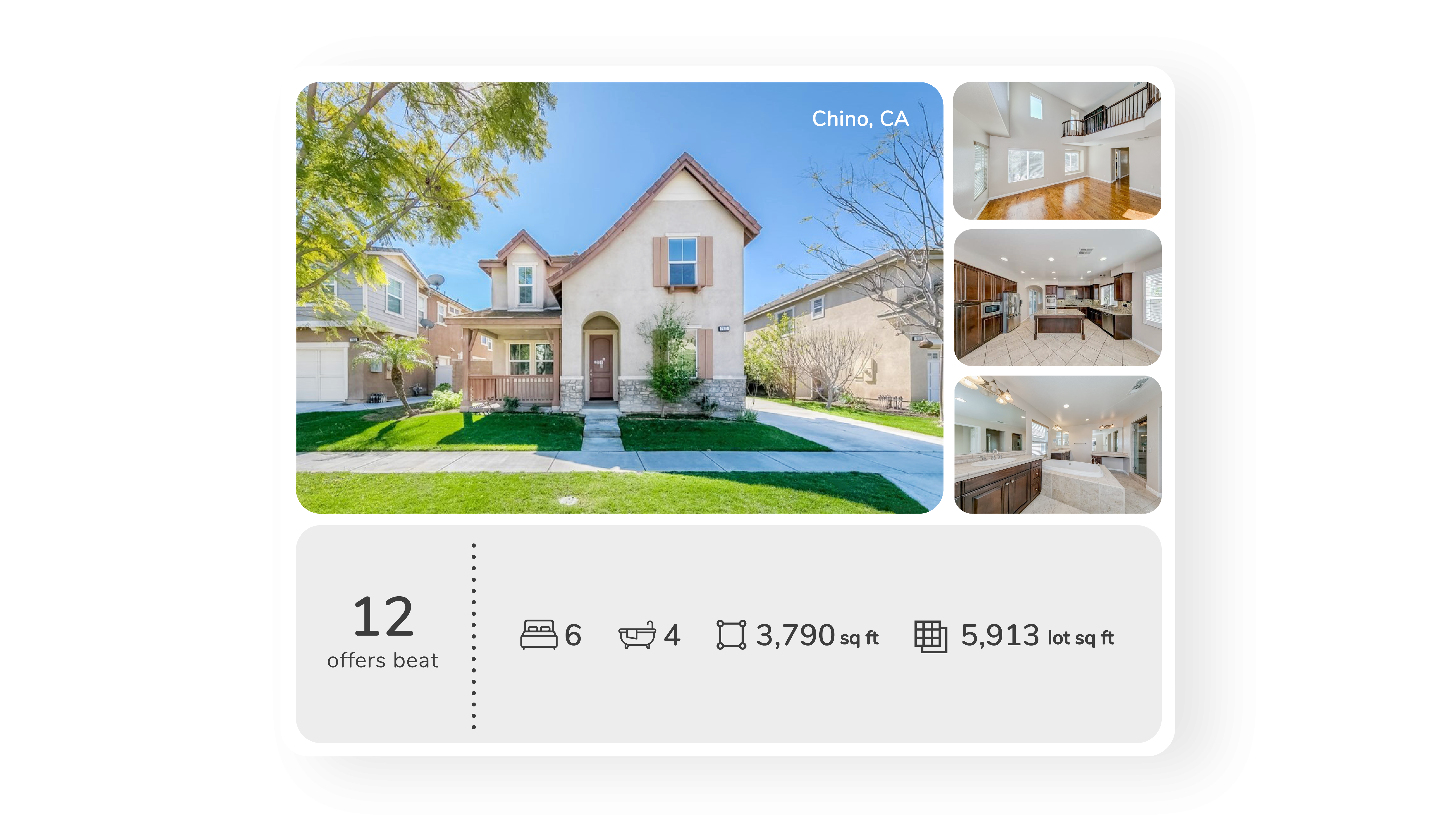 2. Why Now Is a Great Time to Buy Even if Prices Are High
Some buyers may be discouraged by rising prices in the housing market, but you don't have to be. Because you may actually be saving money in the long run by buying right now. Here's why.
One of the main reasons why there are so many buyers in the market is that interest rates are still at historic lows. If you wait for house prices to drop, chances are, the interest rates will have significantly gone up by then. So by buying now, your mortgage payments may actually be lower.
(If you would like more information, just reach out to us, and we can break down the exact numbers for your scenario and connect you with one of our trusted lender partners!)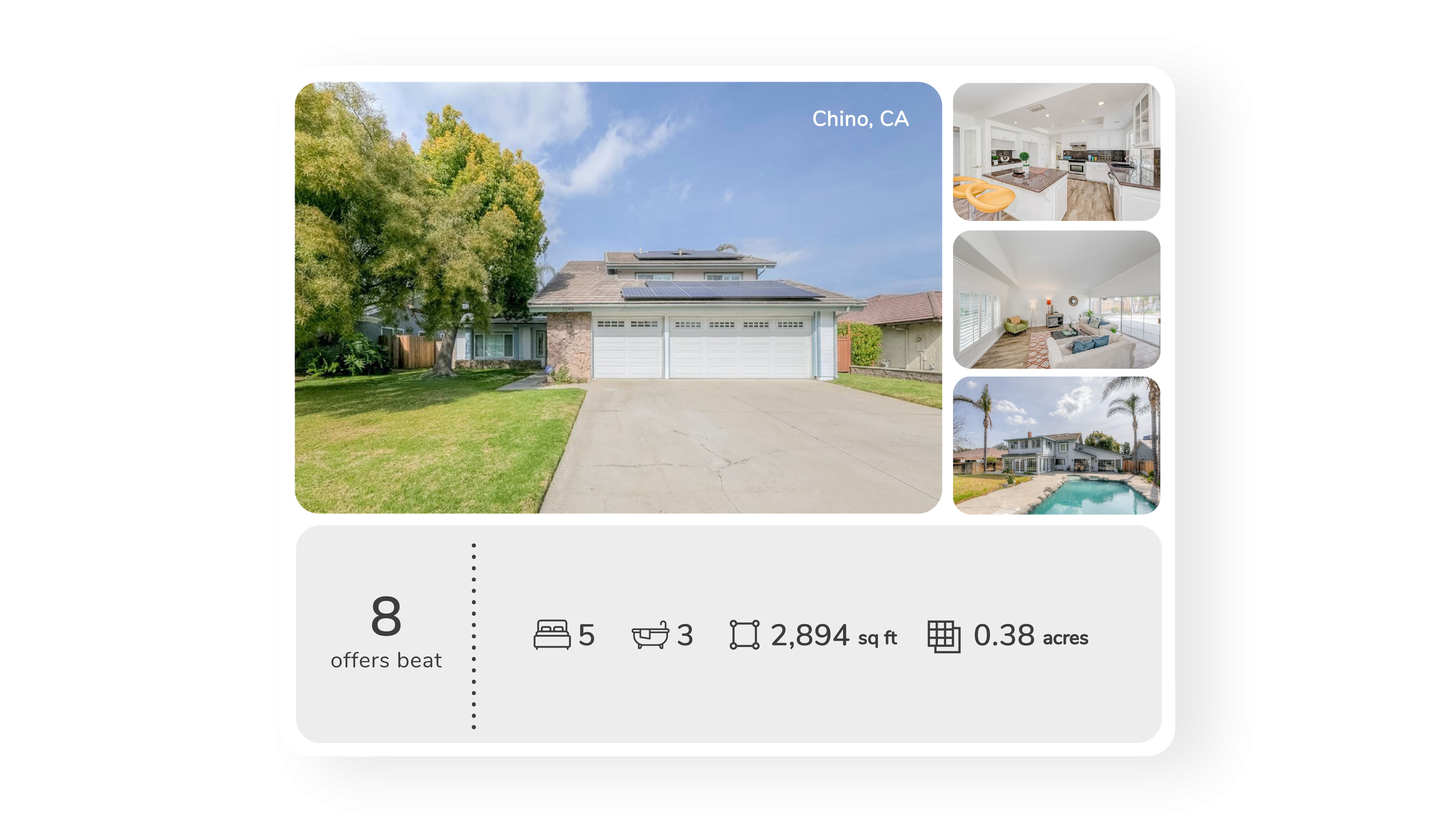 3. How to Win the Competition
We completely understand how frustrating and disappointing it is to constantly get outbid on your offers in this extremely competitive market. But that's why it's crucial that your agent walks you through exactly what it takes to write the winning offer and get you your dream home.
It starts with understanding the market. With the market moving so quickly, speed and clarity are the keys. This means getting your paperwork and finances in order ahead of time, having a flexible schedule to see homes before your competition does, and being prepared to jump immediately on a home you love.
Knowing the market helps you set realistic expectations and make educated decisions to write an offer the seller can't refuse. Like coming in higher than list price, giving sellers enough time to find a replacement property, buying as-is, and shortening or removing contingencies. (Rest assured that in all of our 20 years in the business, our team has never let our clients lose their deposit.)
These are all things that your agent should be educating you on. And that's where we come into play.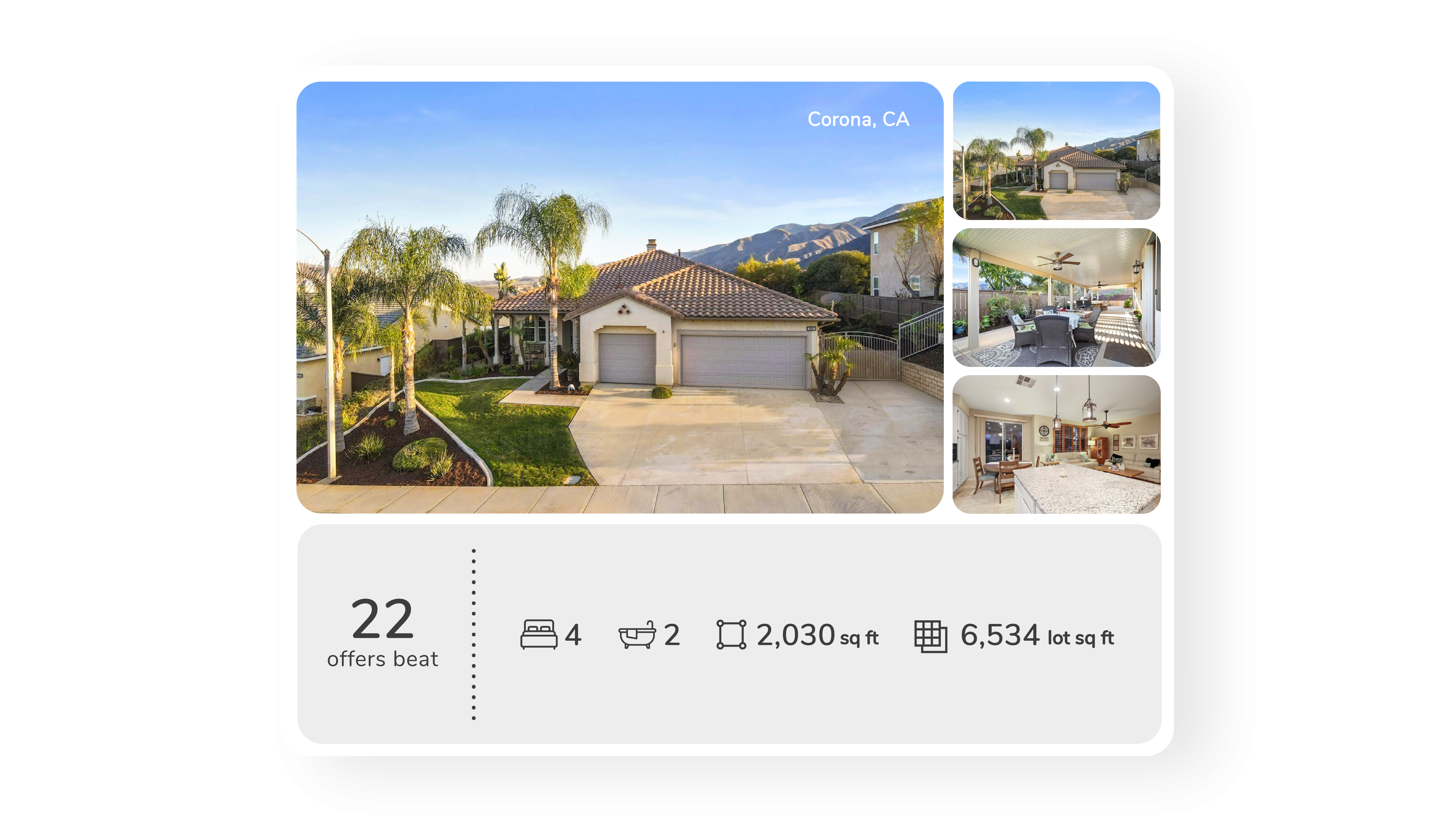 4. Why It's Important to Choose the Right Agent
With the market as crazy as it is now, there's nothing more important than choosing the right wingman to have your back on the battlefield. Without an experienced agent who knows exactly what it takes to win in this market, you'll quickly burn out.
Your agent should be able to guide you every step of the way – from understanding the market to successfully closing the transaction. And most importantly they should have your best interest at heart. So that you can write the winning offer without taking the short end of the stick.
That's why you may be doing yourself a disservice by calling up that part-time friend or next-door neighbor to help you with your home search. Our full-time team is constantly trained to read the market, negotiate aggressively on your behalf and build strong relationships with other agents, so that we can best assist you to reach your goals.
As a result, our clients are able to share their success stories of buying their dream home!
Ready to start your home search?