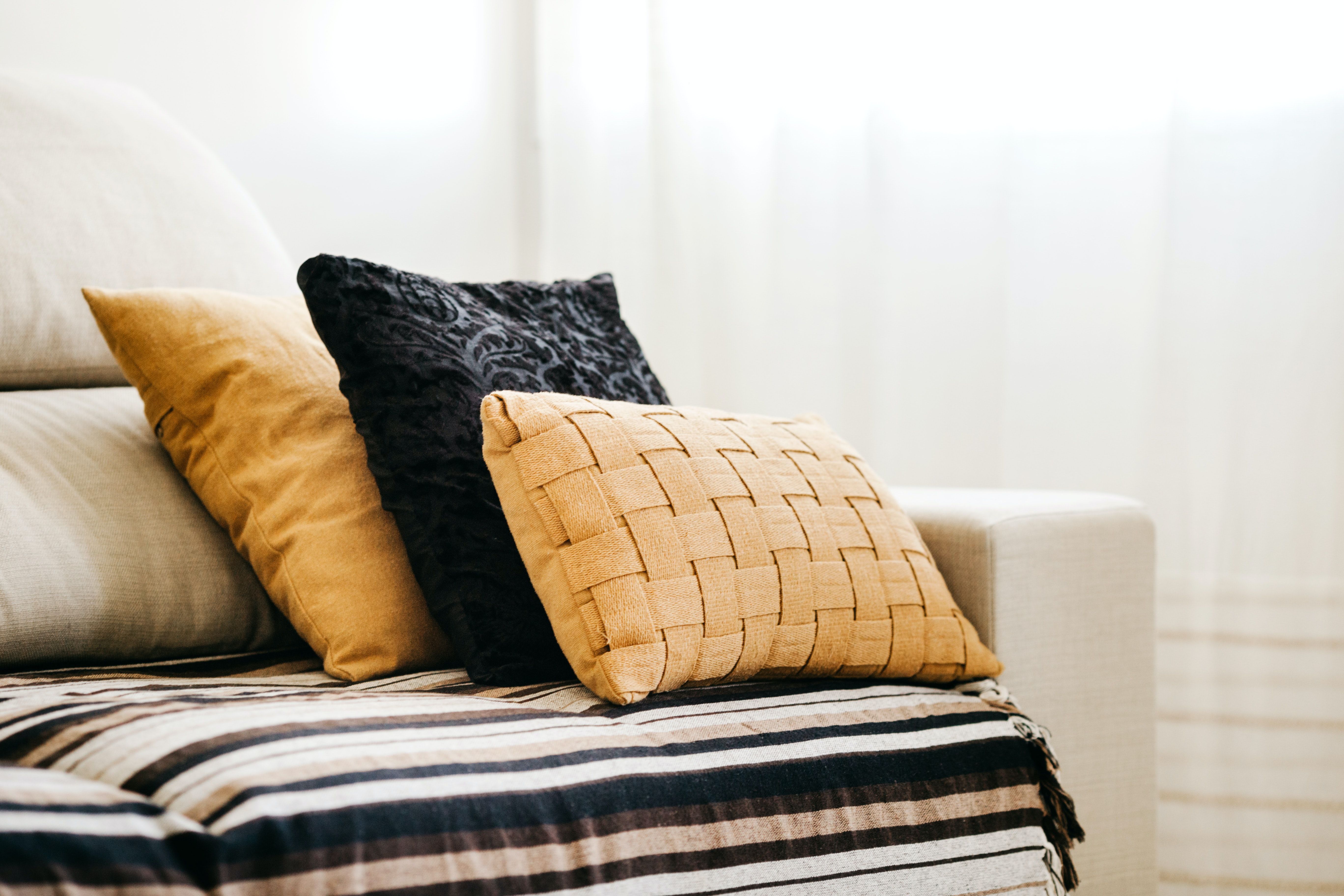 You've probably heard that it's a seller's market. Inventory is low while buyer demand is high - making it the perfect time to sell.
But did you know that some homeowners are still leaving money on the table? They aren't taking full advantage of this seller's market, and are potentially missing out on tens of thousands of dollars they could have added to their pocket.
Why? Mainly because they don't choose the right agent to work with.
We cannot stress this enough: Who you work with DOES matter.
We've heard many people say, "Since it's a seller's market, my house is going to sell quickly and for a high price no matter what. So if I list with a discount brokerage or my family friend who's a part-time agent, I can save even more money."
But what they don't realize is that they could actually be doing themselves a disservice.
Sure, you might be able to sell your home in less than a month at a fairly decent price. But why settle for "good enough" when you could steal the spotlight in the open market, generate tons of buyer interest through innovative social media campaigns, and aggressively negotiate to get your home's maximum potential.
To put this into perspective, let's take a look at the stats for the city of Chino Hills from the past month:
Average days on market: 22

Average difference between the list price and what the home actually sold for: +$5,000
In comparison, here are the results we were able to get for our clients:
Average days on market: 4

Average difference between the list price and what the home actually sold for: +$70,000
After Don and Janice sold their Chino Hills home last week, they left us this heartwarming review: "In just 2 days, we were already in escrow at almost $75K over asking price (which was WAY over what we were even hoping for). Their marketing did an excellent job at showing off our home, and we were very impressed with the quality of service. They communicated with us, kept us up to date on everything, and went over and beyond to negotiate and get the best for us. We couldn't be more grateful to have found Park Group Real Estate."
In the end, the difference lies in how hard your agent will fight for you. We promise our 120% commitment to each and every one of our clients.
For many people, their home is the biggest financial investment of their lives. Our goal is not just to help you get the highest possible return on your investment, but for you to also have a great experience while doing so.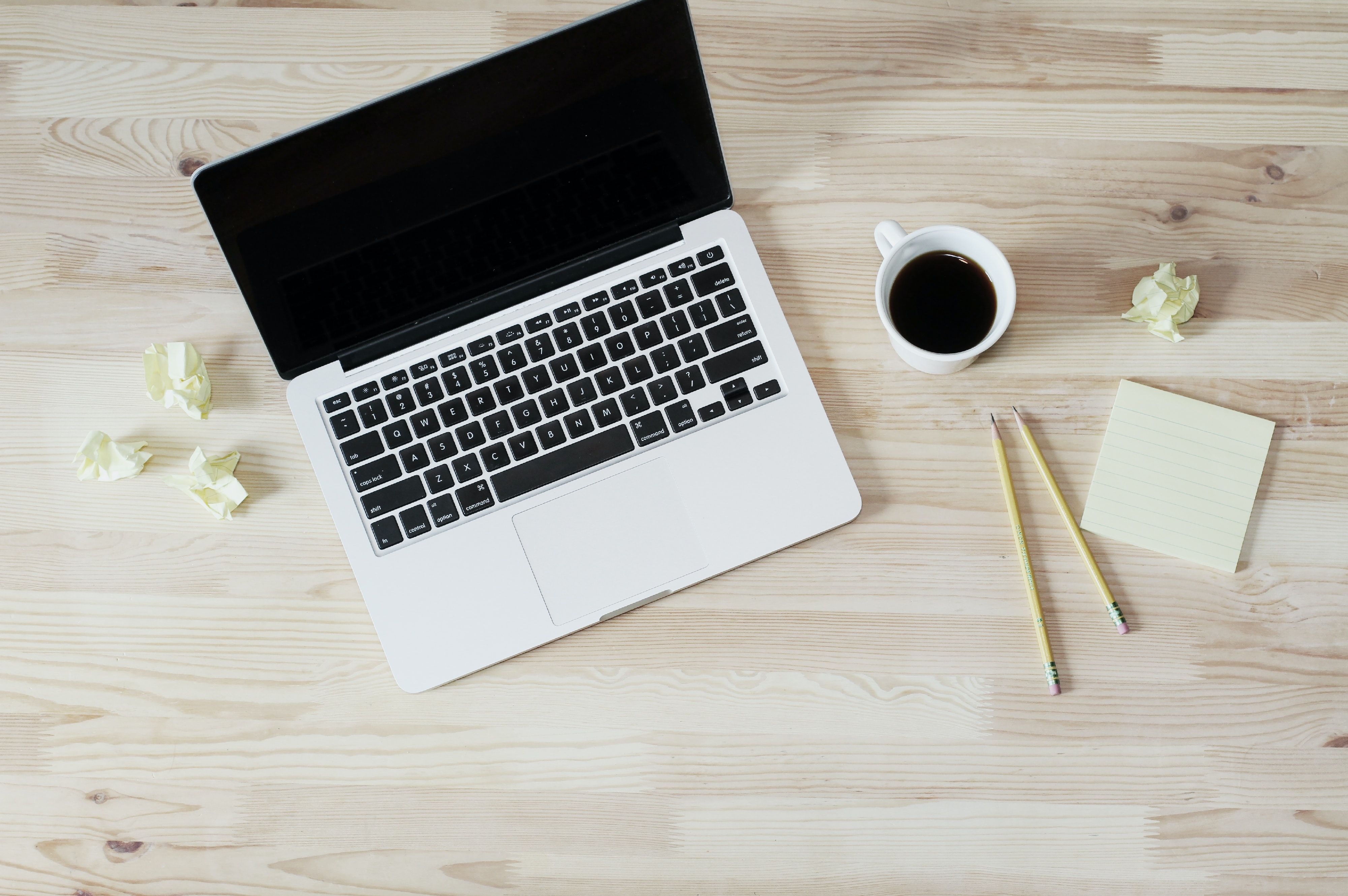 The Secret Costs to Selling Your Home to an iBuyer
If you've been thinking about selling your home, you've probably come across a bunch of websites that promise an instant...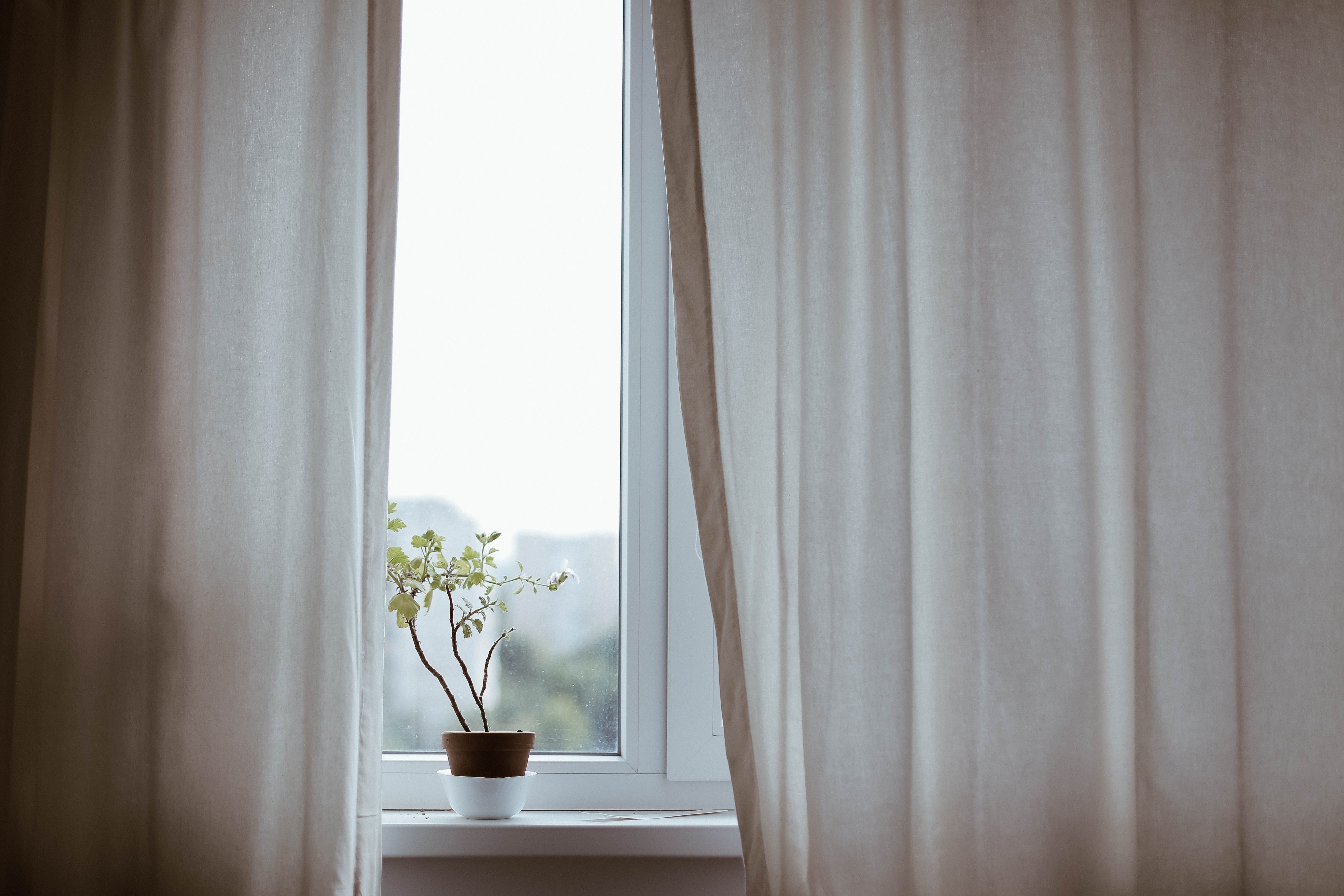 The Current Real Estate Market (from a SELLER'S POV)
You've most likely heard these phrases many times in the past few months. But what do they actually mean to you as a homeowner?