Will Facebook Get My Home Sold?
on average log onto Facebook daily and are considered daily active users for June 2018, which represents an 11% increase year over year (Source: Facebook as 07/25/18). Need I say more? Read these top 5 benefits on how Facebook can be your greatest ally.
Facebook allows us to advertise your home to interested parties. Giving your home the right exposure!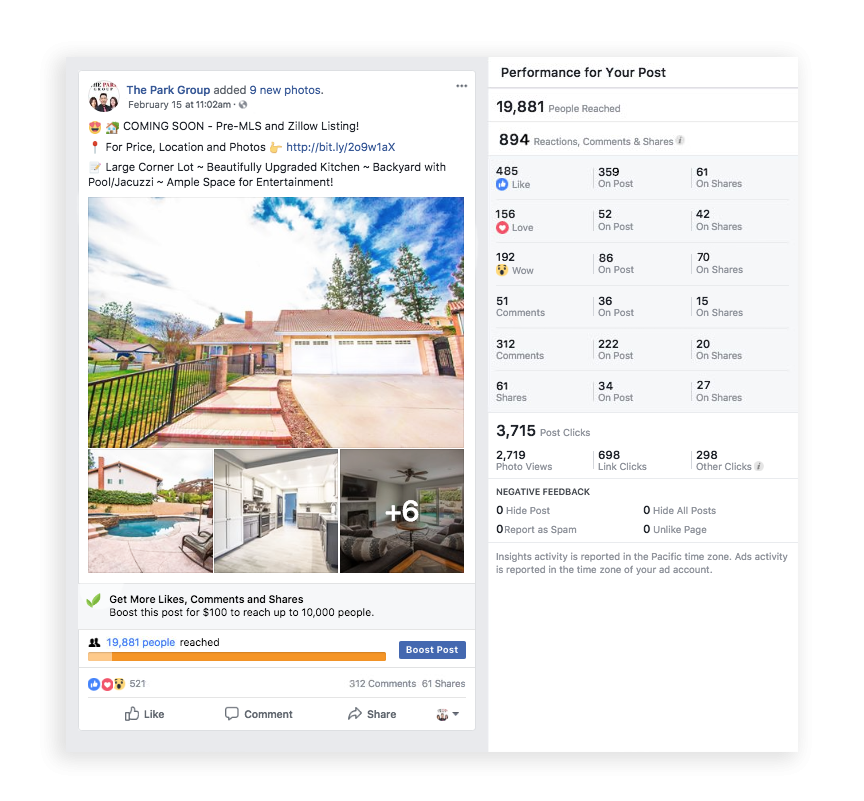 Commenting on Facebook posts makes it easy to share it with others. They can tag a family or friend who have been looking for a home just like yours.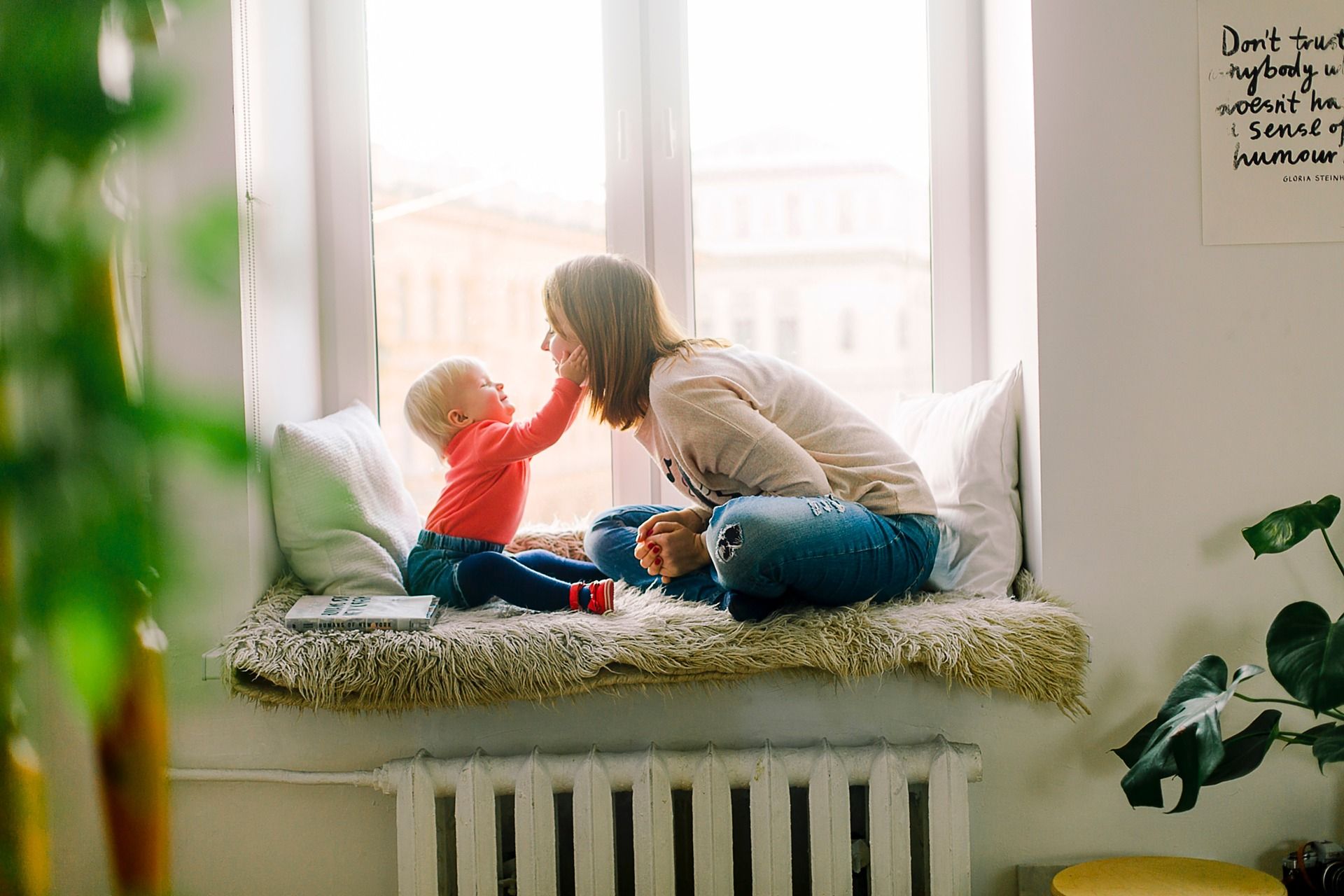 We immediately contact everyone who likes and comments. Facebook is built as a friendly, casual system allowing us to chat with potential buyers.
Not everyone markets their home on Facebook. This added bonus will elevate your strategy!
YES! Facebook can get your home sold with the right advertising, photos and communication. Still not convinced?See How We Market Homes!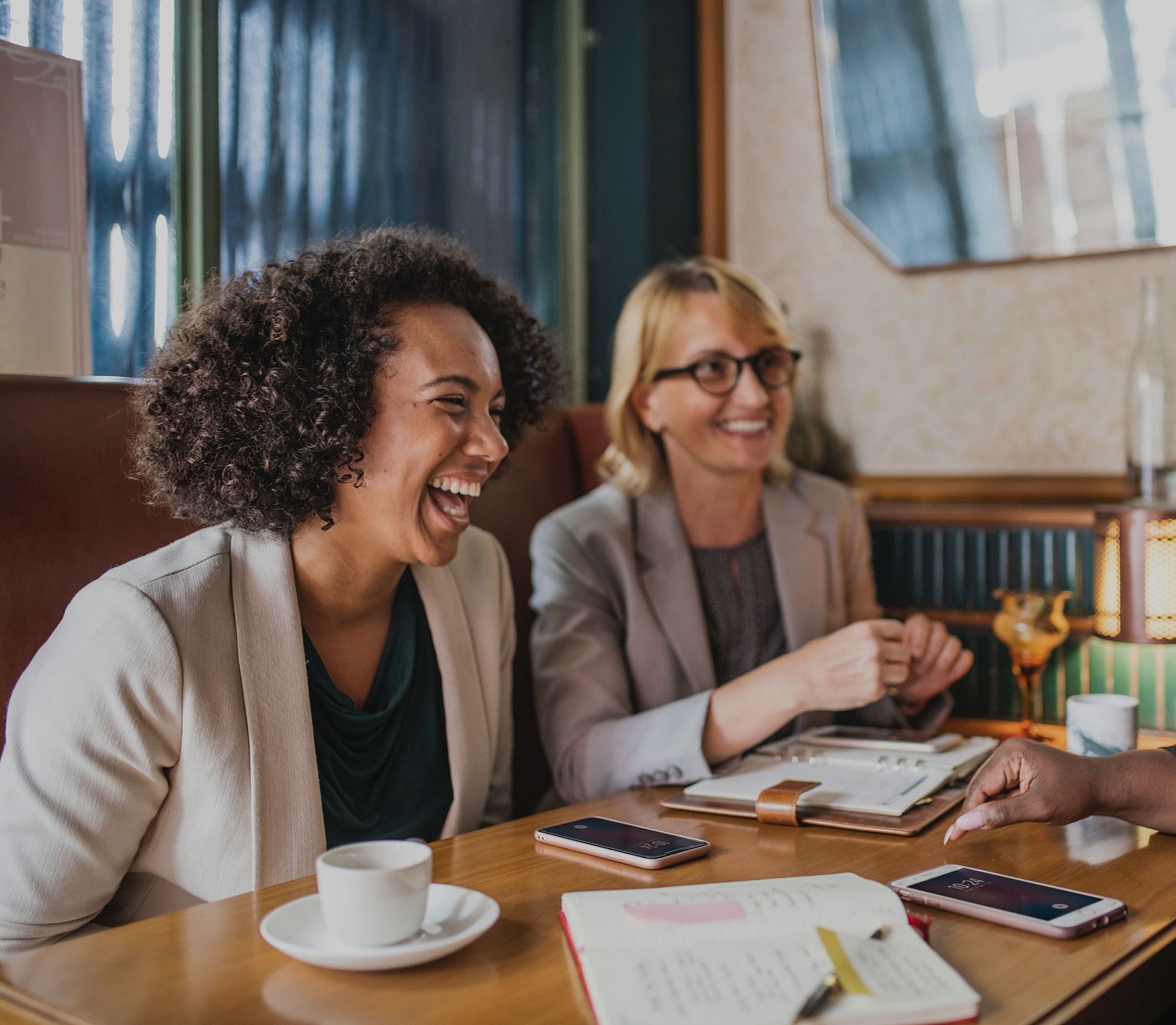 Listing Agent vs Marketing Agent