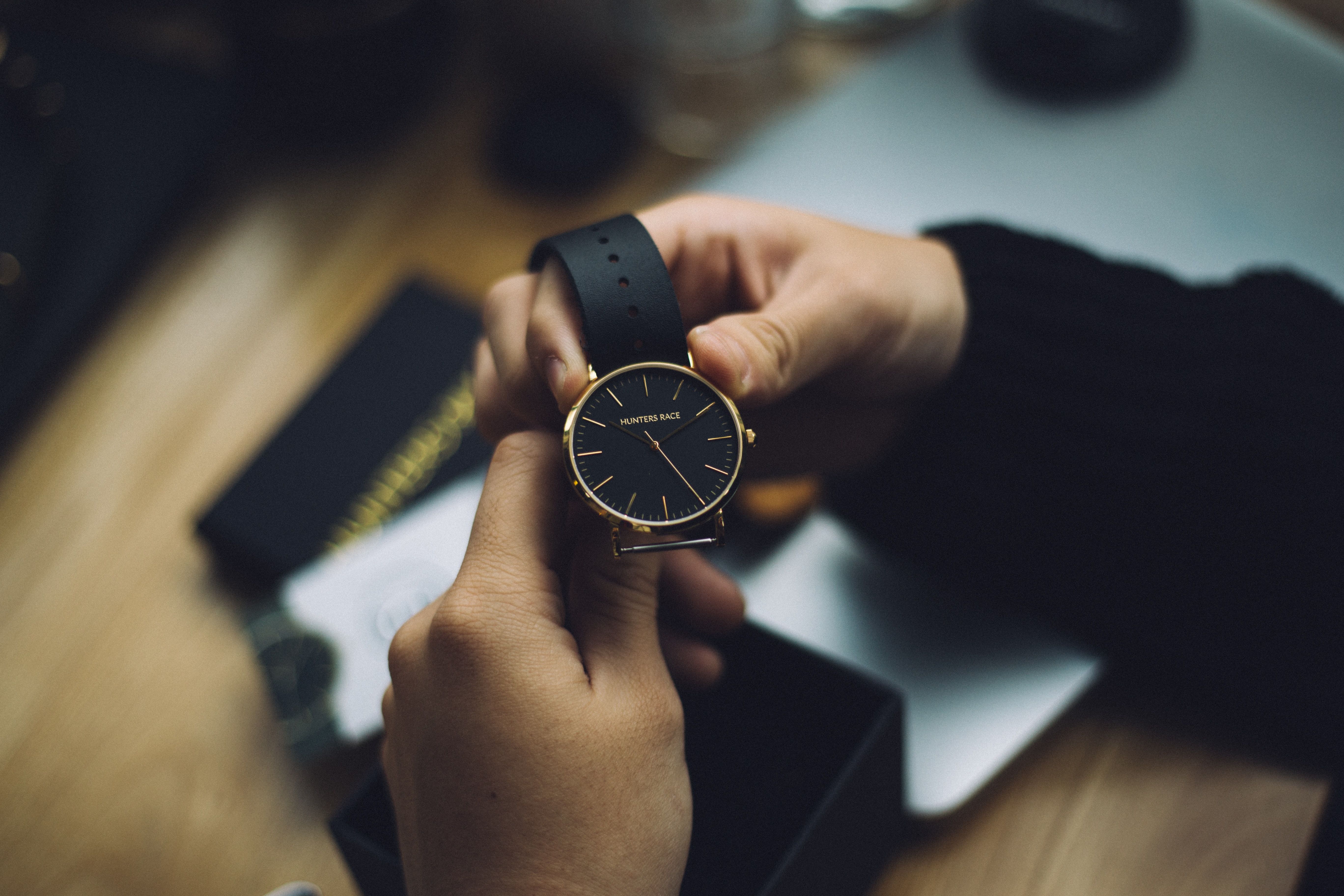 Last month, I came across a website online that was selling watches. At first glance, they looked like they could pass as any other brand name, and for the price, it seemed like too good of a deal to pass up.
I looked for some reviews, but when I couldn't find any, I figured I would still give it a shot.
(I know. Red flag. Rookie mistake.)
Even when I got my delivery, I had high hopes. I took the watch out of the package, and at first, everything seemed perfect. It looked great, felt great, and seemed to work great.
But two weeks later, everything went downhill.
The minute hand stopped working. The second hand fell off and was rolling around inside the watch. The clasp no longer stayed closed. The dates never changed. The knob became loose.
I reached out to the company to get a refund, but was met with silence. I called, emailed, left messages on their website. Crickets.
While I knew I wasn't getting a Rolex, I was shocked at how bad both the product quality and the customer service were.
From that experience, here's the lesson I learned.
It's not about just the price tag of your purchase. It's about the quality of it.
Oftentimes we find ourselves looking for the cheapest option, and end up paying for it.
It's true - selling your home is not an easy task to undertake. Nor is it a cheap one.
Searching for discount brokerages, asking your part-time agent friend for help, or even taking the for-sale-by-owner route may seem like a good idea at the time, but is it really the best choice?
Will you get that "brand name" real estate experience you deserve?
Will you get the effective negotiating that helped our client get $70K over list price in 3 days plus 3 months of free rent back so that they can find their new home?
Will you get the innovative marketing strategies from a professional team ranked top 1% in the nation?
Will you get the stellar customer service our past 258+ clients mentioned in their 5-star reviews?
Will you get the 100% dedication we promise to each and every one of our clients?
If not, you may find yourself in a situation like mine - with a broken product, a smaller bank account, and a bad experience. Don't make the same mistake I did. Look for the quality.
Do you havehigh standards?