As Chino Hills and Ontario developed over the last few decades, they became increasingly popular destinations for new homebuyers. With everything from prime location to a modern yet suburban setting, the list of things we love about these cities is endless. To start, it's one of the few areas in the country where you can travel to both the beach and the mountains in under an hour. There is no shortage of things to do or places to explore!

If you're planning on relocating to the Inland Empire, Chino Hills and Ontario are two great options to consider. Here are a few things you should know about the areas and what homes you can expect to see around $800K. 
Located at the center point of San Bernardino, Riverside, Los Angeles, and Orange Counties, Chino Hills offers a convenient commute and a comfortable lifestyle. As local residents of over 20 years, we've seen the city's incredible transformation from rural dairy farms to the bustling community it is today. And we're happy to say - there's no better place to call home.

Known for its top-rated schools and family-friendly environment, Chino Hills was ranked as the 18th safest city in California and #38 on Money Magazine's 2019 list of 100 Best Places to Live. On the weekends, you can visit The Shoppes (a popular social hotspot with various shopping, dining, and entertaining options), or take a stroll through the Chino Hills State Park (that's absolutely stunning during the spring full bloom).
What $800K Will Buy You in Chino Hills
If you're thinking of making a move to Chino Hills, here are a few homes in the $800K price range.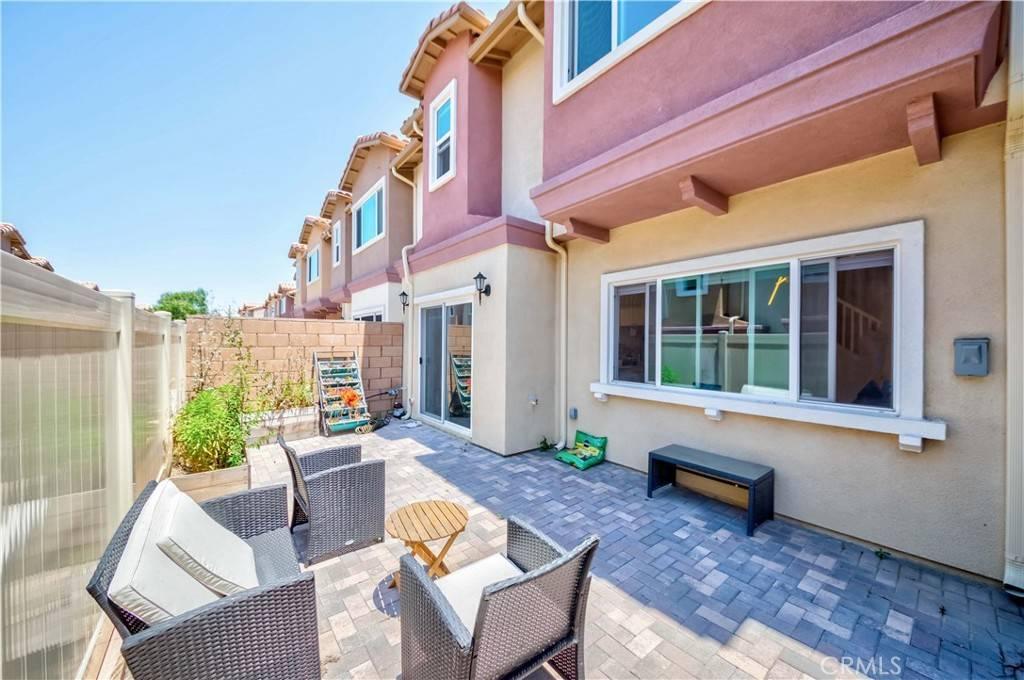 Also located in San Bernardino County, Ontario is a wonderful place to call home. Enjoy the newer developments of Ontario Ranch and make sure to check out Ontario Mills, California's largest shopping mall with over 200 stores and restaurants. Ontario even has its own international airport!

Some areas are rich in history and have a quiet, small-town atmosphere, while others are more modern with up-and-coming new communities. Whether you're looking for a historic home with tons of unique charm or a beautiful new construction model home, there's a neighborhood here for everyone.
What $800K Will Buy You in Ontario
If you're thinking of making a move to Ontario, here are a few homes in the $800K price range.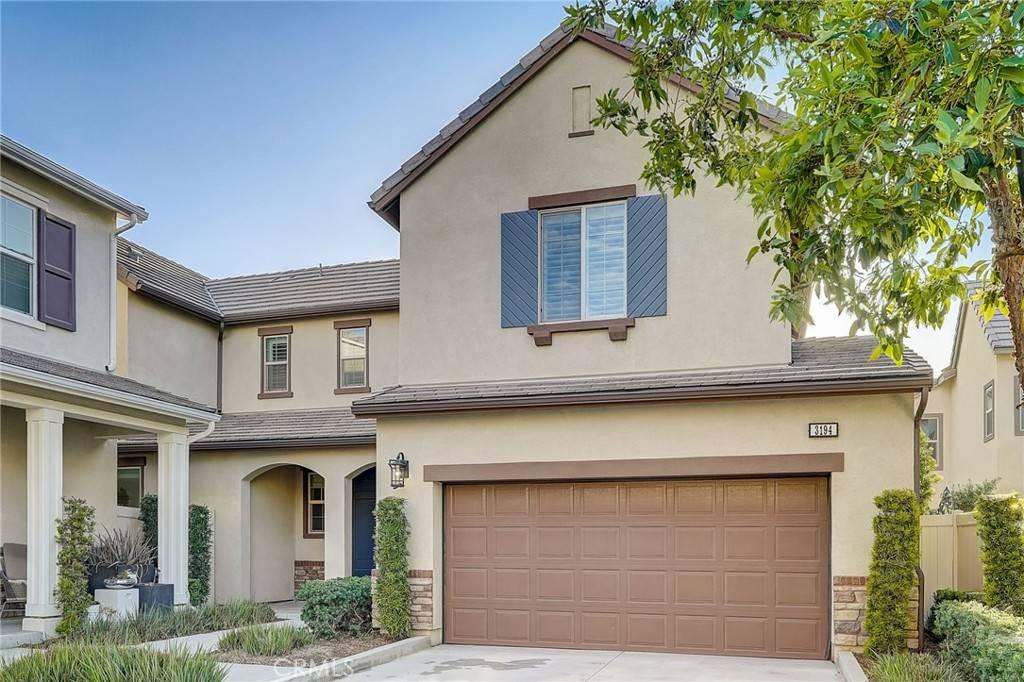 Ready to start your home search? 
Our team takes pride in our local expertise and strong track record of helping clients make their goals into realities. Schedule a no-obligation call below and let's go find your dream home!