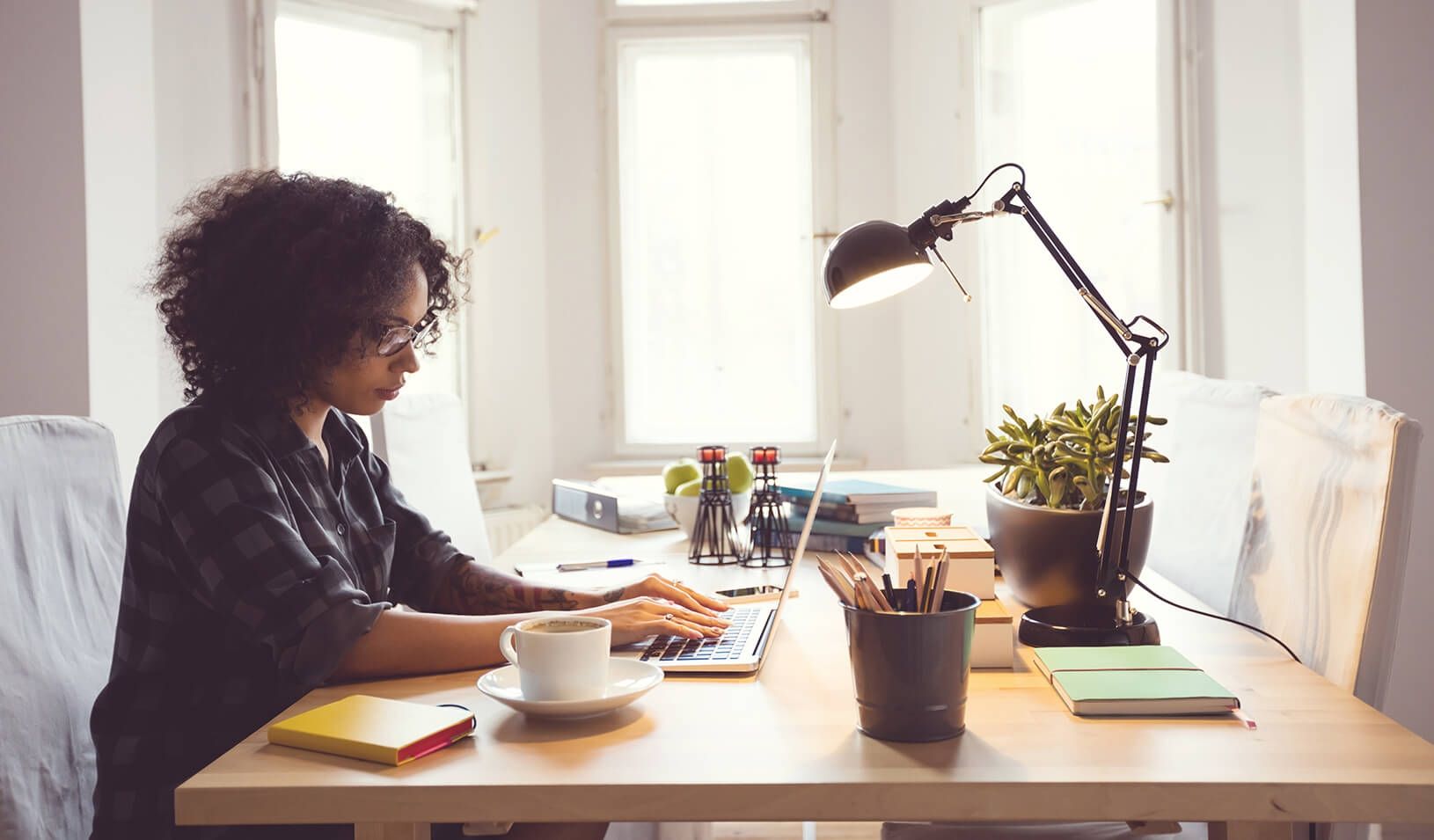 2020 took us all on a crazy ride. And as many other industries did, real estate took a dramatic turn. As the world adapted to the many changes, "home" quickly began to take on different meanings. Home could now also be an office, a school, a restaurant, a gym, a playground…the list goes on. With people's perspective of home changing, naturally the things buyers look for also changed. But what does that mean for you as a homeowner looking to sell soon? With interest rates and inventory at an all-time low, buyers are fighting tooth and nail for the homes available for sale. Homes are flying off the market and buyers are paying premium prices for them. But those turnkey, move-in-ready homes that have the top features buyers are looking for? It's an absolute battlefield. We've seen those properties sell for even $30-60K over market value within a matter of days! Yes, you read that right!
So if your home has any of these features, you don't want to miss this perfect time to maximize the sale. (And even if you don't have these features, it's still a great time to sell!)
Here are the top 7 features buyers are looking for right now:
During this period of social lockdown, people realized the importance of having the space to entertain in the comfort and convenience of their own backyard. (Think pools, patios, and yard space.)
And with limited access to community centers and public hotspots, home became the new social hub, making large lots the #1 thing buyers are looking for. Whether you want to relax by the pool like you're on a Caribbean vacation or roast marshmallows around the bonfire with family and friends, large lots give people the freedom to have fun whenever and however they want.
For more detailed information, check out this video where we dived into why all the top Zillow homes had large lots.
Similar to #1, buyers are looking for more space inside of the home.
With bored teenagers taking up all the couch space, Mom working from home while trying to cook dinner, Dad having his Zoom meeting hoping the distracted toddlers don't walk into the room, and golden retriever Billy begging for attention, home suddenly felt a lot smaller. That's why properties with private offices, lofts, gym rooms, and greater square footage are so popular right now. It lets families entertain at home, while still providing the space for some personal privacy.
Hardwood floors have always been popular among buyers, and still are today. Not only are they generally easier to maintain (carpet stains, anyone?), but when done right, they give the home a much cleaner and modern feel.
We've seen that buyers tend to be willing to spend more on houses that are already upgraded with wood flooring, as opposed to carpet which they see as a major project they will have to take on once they buy the house.
That's the concept many buyers are looking for in a kitchen right now. So it's no surprise that clean designs, large islands, stainless steel appliances, and quartz countertops are all the rage. (Bonus points if it's an open floor plan.) While we don't recommend homeowners to spend a ton of money remodeling the entire kitchen, adding a few touch ups can bring you a good return on investment when it comes time to hit the market.
In today's age of innovation, buyers are all about the smart home features that just make life easier and better.
From Ring doorbells that capture porch pirates to lighting systems you can control from your phone in the comfort of your bed, these technology integrations are high on the list for current buyers.
Homes that have energy-efficient updates are popular right now because it helps buyers save money and the environment. Features like solar panels, LED light bulbs, and energy-saving HVAC (heating, ventilation, and AC) systems may be pricey to install, but in the long-run, it could prove to be a great investment that buyers are looking for.
Other examples include smart thermostats, low-flow plumbing fixtures, and energy-efficient home appliances.
Real estate analytics show that there is a huge migration out of the bustling metropolitan areas and into more of the suburbs. Not only do these areas tend to be less crowded, but they also have properties with larger lots (see #1) at a lower price.
Many people are seeking out warmer, healthier, more stable areas with quieter neighborhoods. Another huge factor homebuyers tend to look for is easy access to the outdoors. This could be a nearby park, hiking trail, or open space to get some fresh air that's still close by home.
Ready to get top dollarfor your home?
Schedule a no-obligation call and let's get started on the game plan that's right for you!