With interest rates at an all-time low, and more buyers than there are homes for sale, the competition is fierce. Houses are flying off the shelves at record speed, and buyers are paying premium prices for them.
We've had many frustrated buyers call us on the verge of giving up because their previous agents didn't know how to properly navigate them through this real estate frenzy. After hearing their stories, we quickly realized there was a common factor – a general lack of understanding of how today's market works.
The real estate market has changed drastically in the last few years. Gone are the days when you can see a few homes, write a low-ball offer, and see what sticks. Now it's all about the speed and strength of your offer.
And for most, buying a home is the biggest financial investment of a lifetime. So by calling that family friend who happens to be a part-time agent, you may be doing yourself a huge disservice. Now more than ever, it's important to choose a full-time agent who knows the market and knows exactly what it takes for you to come out on top in this fierce competition.
So with that in mind, here are the top 3 tips every homebuyer should know.
The current real estate scene is more of a battlefield than it is a market. Tons of buyers are flooding in to take advantage of the low interest rates, while there's a shortage in inventory of homes for sale. As a result, properties are being sold in a matter of days for way over list price. Needless to say, the competition is fierce.
In this situation, the key is to be prepared. If you are aware of what the market actually looks like, you can view the situation much more reasonably and make more effective choices.
For example, you should understand that the target offer price will be higher than what the property is listed for. In this market, even $75K over the list price is not unheard of. However, that does not mean you should offer an unreasonably high amount just to secure the property. An experienced agent who is up to date on the ever-changing trends of the market should be able to advise on how to write the winning offer without overpaying.
2. Have flexibility in your schedule
As mentioned before, houses are moving fast. A property may be listed on Friday, but no longer be available the next Monday because of the huge amounts of offers pouring in over the weekend. (This is especially true for those turnkey, move-in-ready homes everyone is looking for.)
While we understand that it's impossible to make yourself available all the time, it's important to have some flexibility in your schedule. This way, when a house you are really interested in becomes available for showings, you can make time to see it right away before the rest of the crowd gets to it.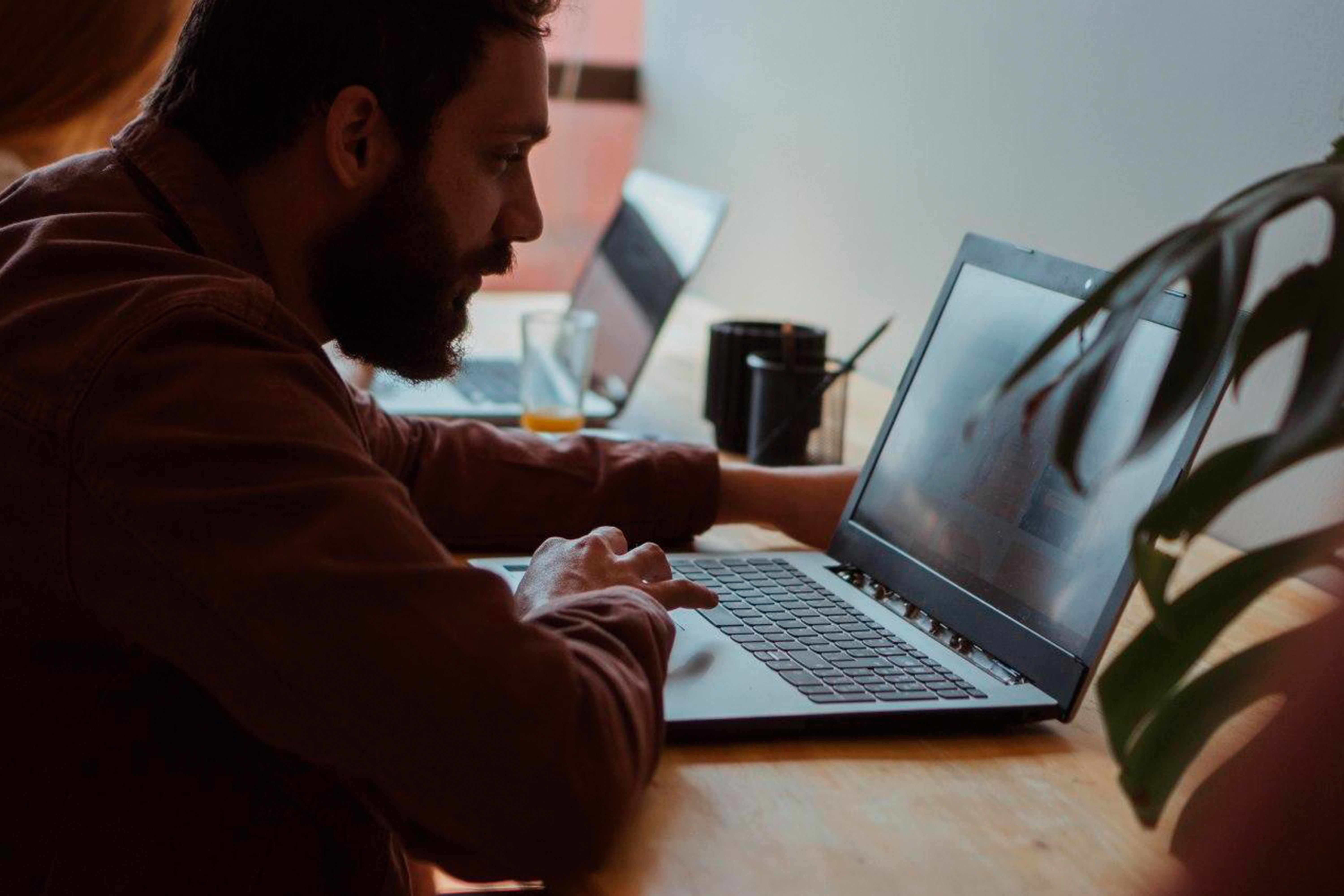 We cannot stress this enough. Get preapproved before going to see houses. Many buyers insist that they will get started on the preapproval process once they find a house they like. But that leads to three major problems.
First, some sellers won't even allow you to see the house unless they see a preapproval letter prior to the showing. With the heavy competition in today's market and the COVID safety measures in place, many sellers want to make sure that only serious, qualified buyers are able to enter the property.
Second, you may not qualify for that purchase price. We've seen too many heartbroken buyers who have set their hearts on a property, only to find out that they can't get a loan for that amount. That's why it's important to submit all of the necessary documents and run the numbers with a trusted lender to find out exactly what price point you qualify for and the mortgage payments you are comfortable with.
Finally, by the time you have completed the preapproval process with a lender, the house you loved will most likely not be available anymore. Speaking with a loan officer and gathering all of the information that they require takes time. And at the current speed houses are selling at, no seller will wait for you to get preapproved and then submit an offer.
So knowing the market, having flexibility in your schedule, and getting preapproved first will put you in a much better position to buy your dream home. But also keep in mind the importance of having an experienced agent who will help you navigate through the process from start to finish, so that you can avoid losing out on the home you fall in love with.
Whether you're ready to start your home search or just have questions, we're here for you.