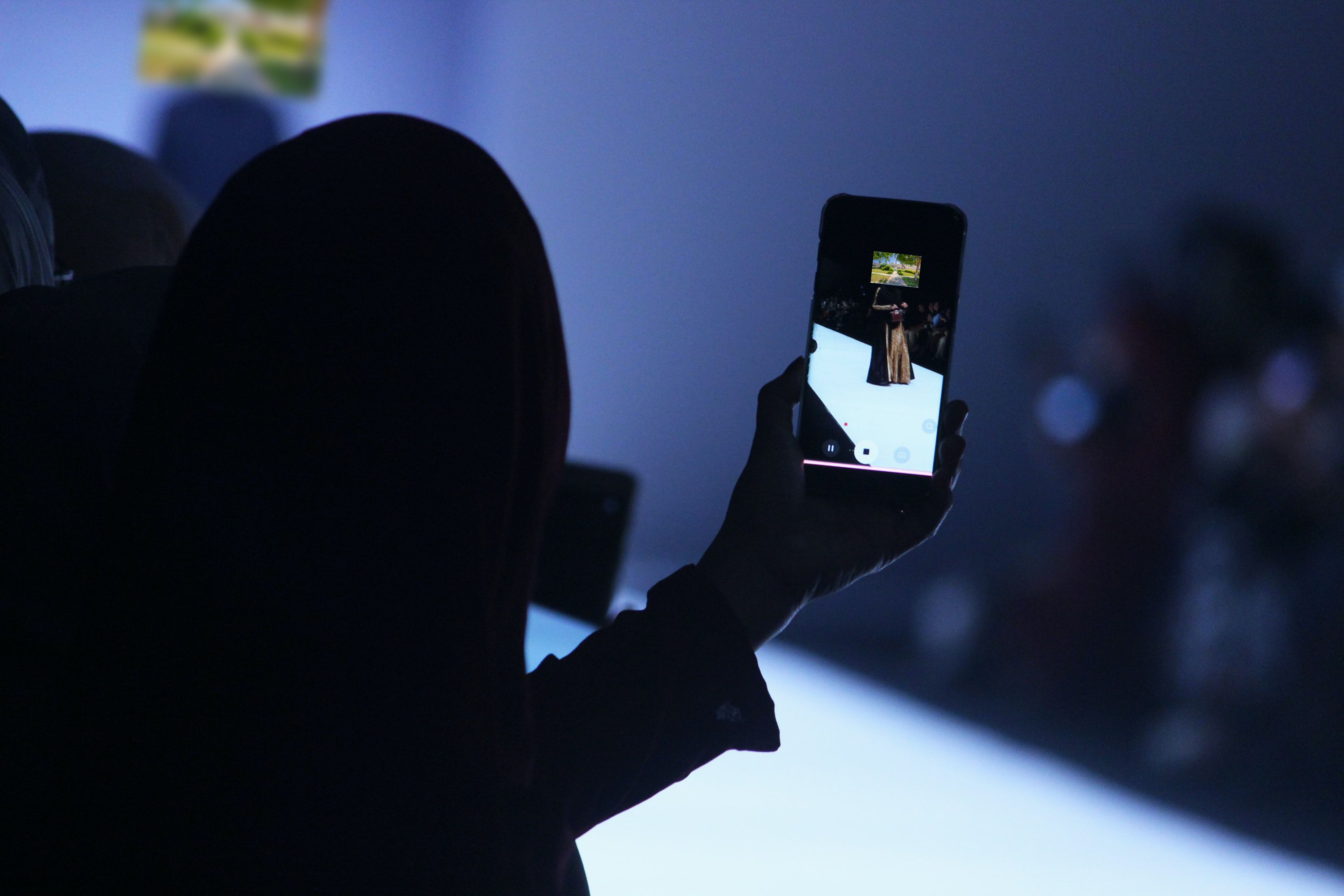 Did you know that Fashion Week (one of the biggest fashion events) is currently in full swing? I didn't.
But as my niece was talking about it the other day, I couldn't help but think that there was something that connected to real estate.
Each year, hundreds of models make their way down the runway, but there is always a select few that capture media headlines. And it got me thinking, why? What sets those people apart? What makes their name so recognized by people all over the world?
On average, there are around 200 houses on the market in one city at any given time. Of those 200, how will yours stand out?
By effectively communicating the value of your home and using the best marketing strategies in the industry to showcase your home to the right audience.
The result? A spotlight that other homes are jealous of.
For instance, let's take a look at the timeline of 15071 Ashwood Lane.
With HD photographs and drone / property videography, all of the best features of the home were captured on camera. By highlighting its full potential, buyers can envision starting their own future in this beautiful home.
Our professional marketing team (named top 1% in the nation) made sure to generate buzz online even before the home hit the market. By creating a customized webpage, buyers got a sneak peek at the stunning photos and listing details.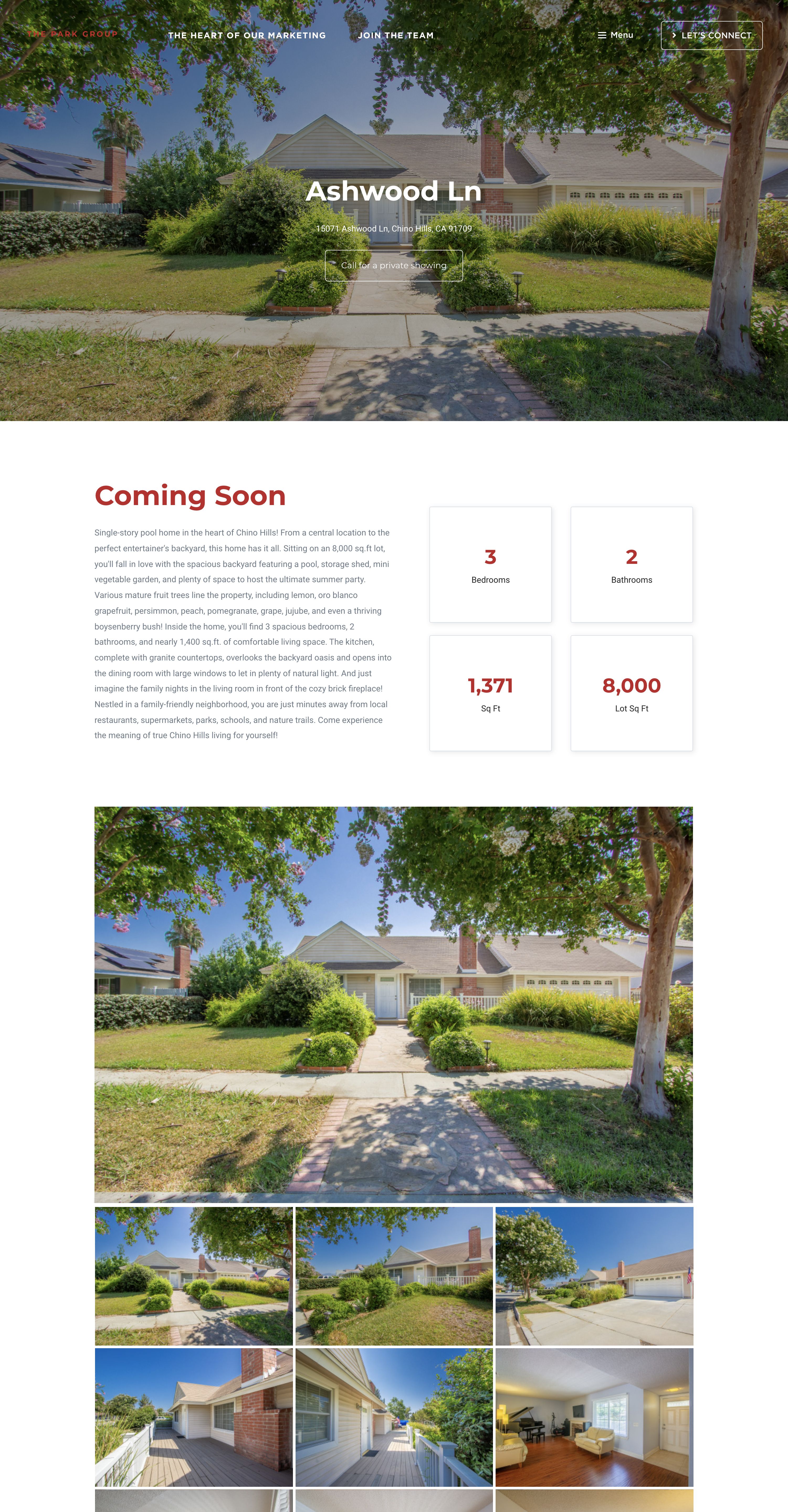 Using proven marketing techniques, our team launched the listing on every media platform - Facebook, Instagram, email blasts, MLS (the realtor database), Zillow, Redfin, etc. Needless to say, the home stole the spotlight on the runway.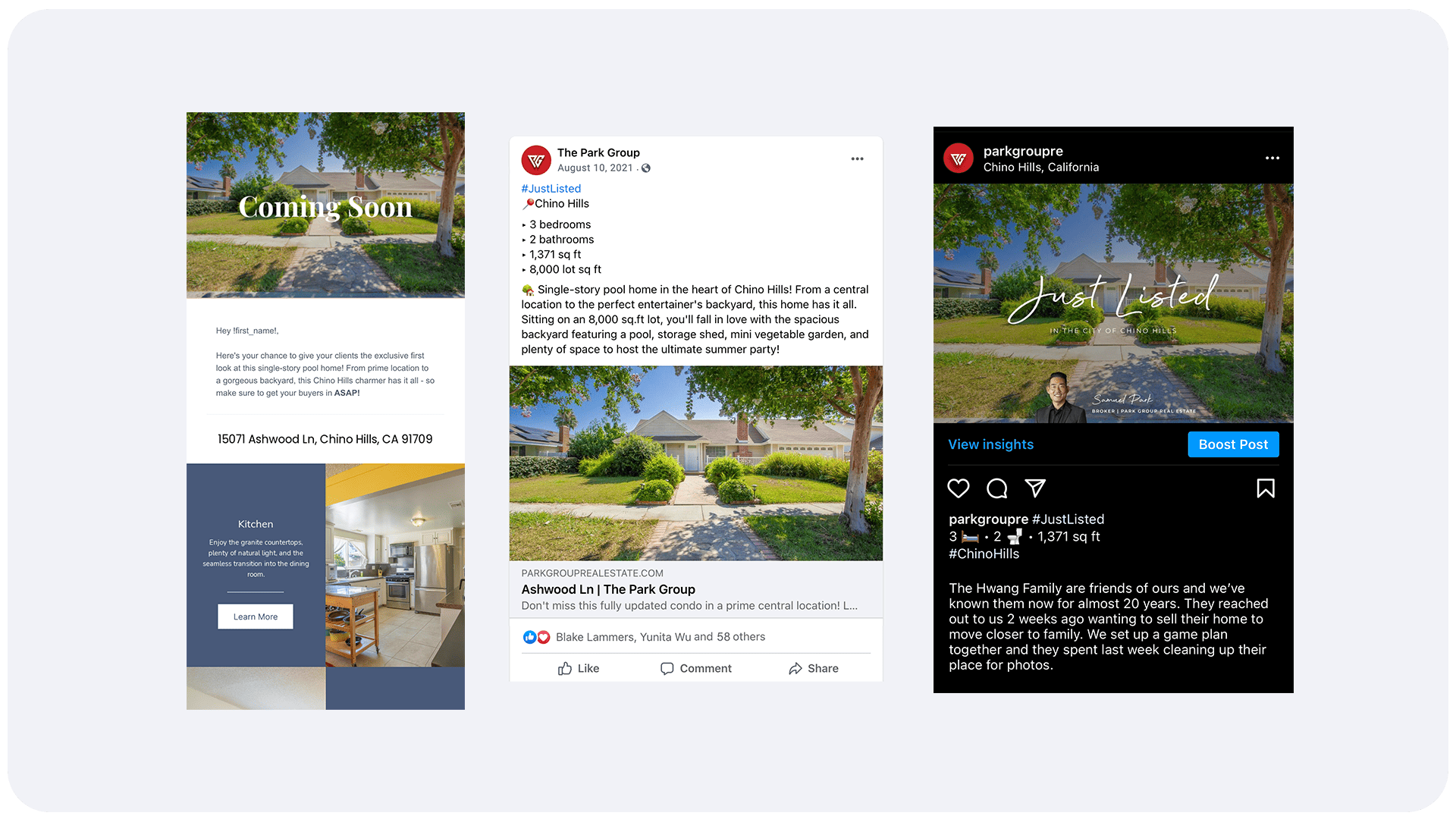 The debut was a huge success and the calls began flooding in. In total, there were nearly 20 offers (just from an open house - so the seller didn't have to worry about showings). The seller chose a buyer who came up $15,000 from their original offer, removed contingencies, and agreed to a free seller rent back until the sellers were able to move into their new home.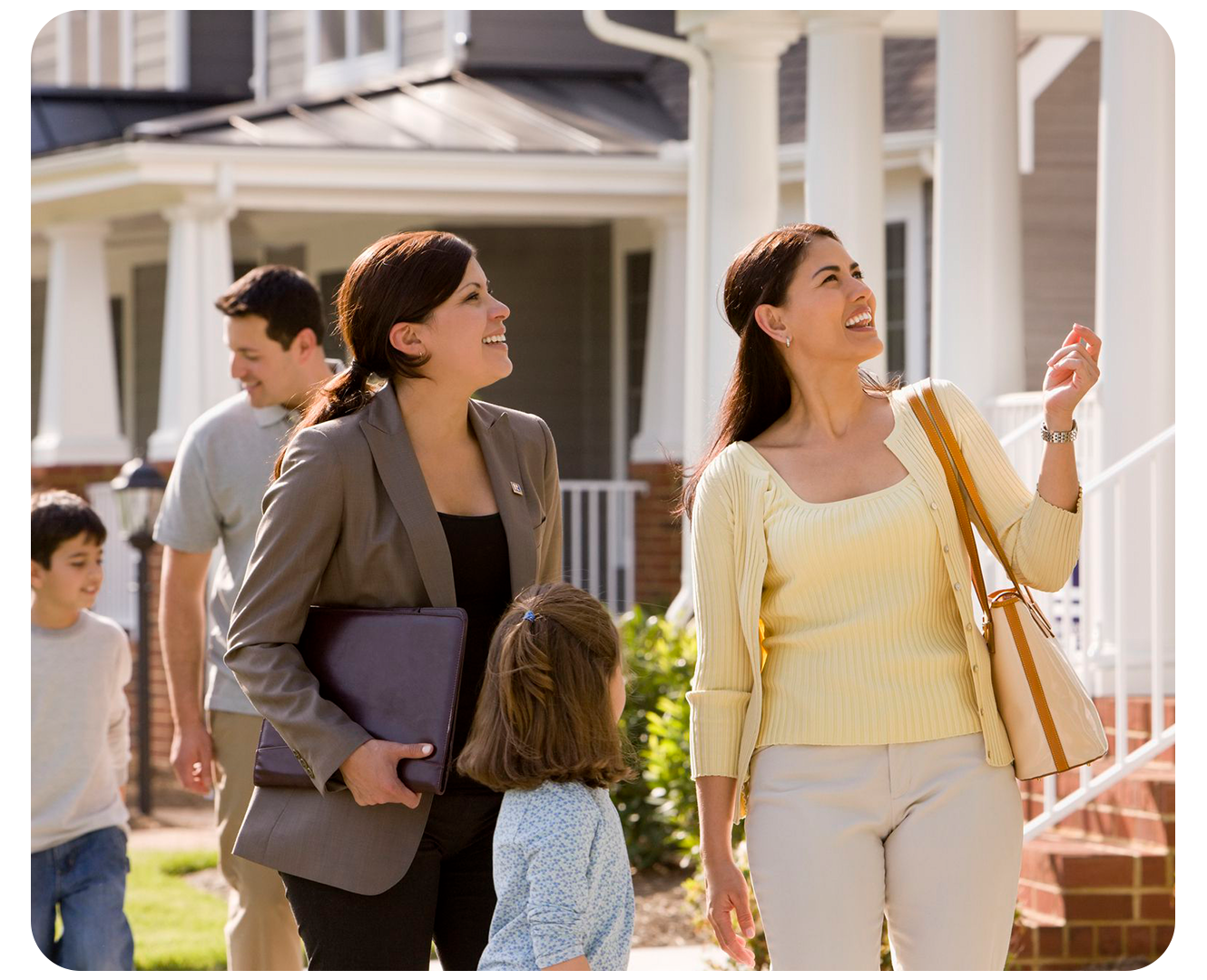 After only 3 days on the market, we were now officially under contract. Everything may have seemed glamorous and effortless, but behind the scenes, there was much to be done. Soon, inspections were completed, disclosures were signed, and we were headed towards the finish line.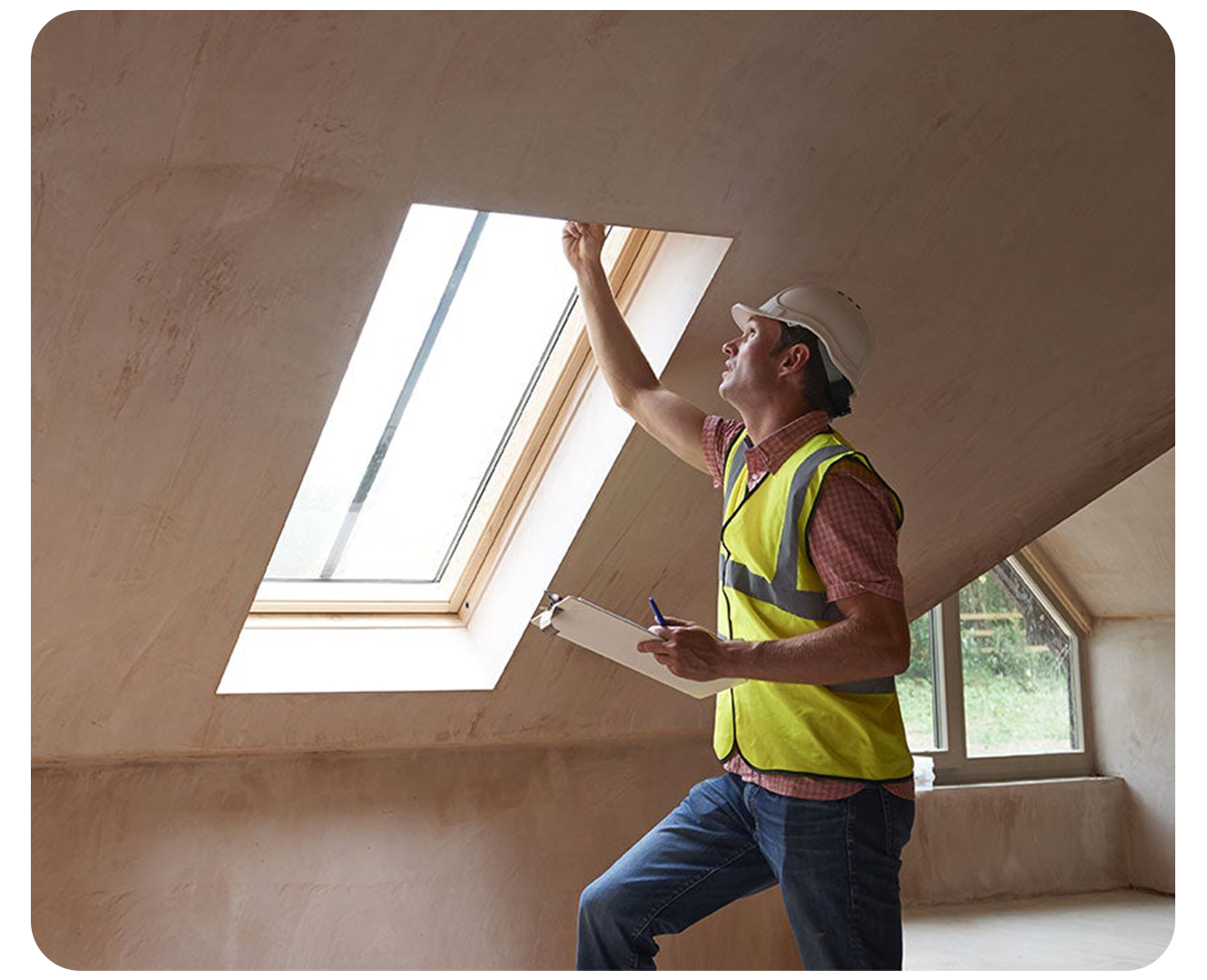 Time to celebrate! While this home may no longer be walking the runway, it sure did leave a lasting impression (and $$$ in the seller's pocket). Ultimately, the home sold for $71,000 over list price in just 3 days.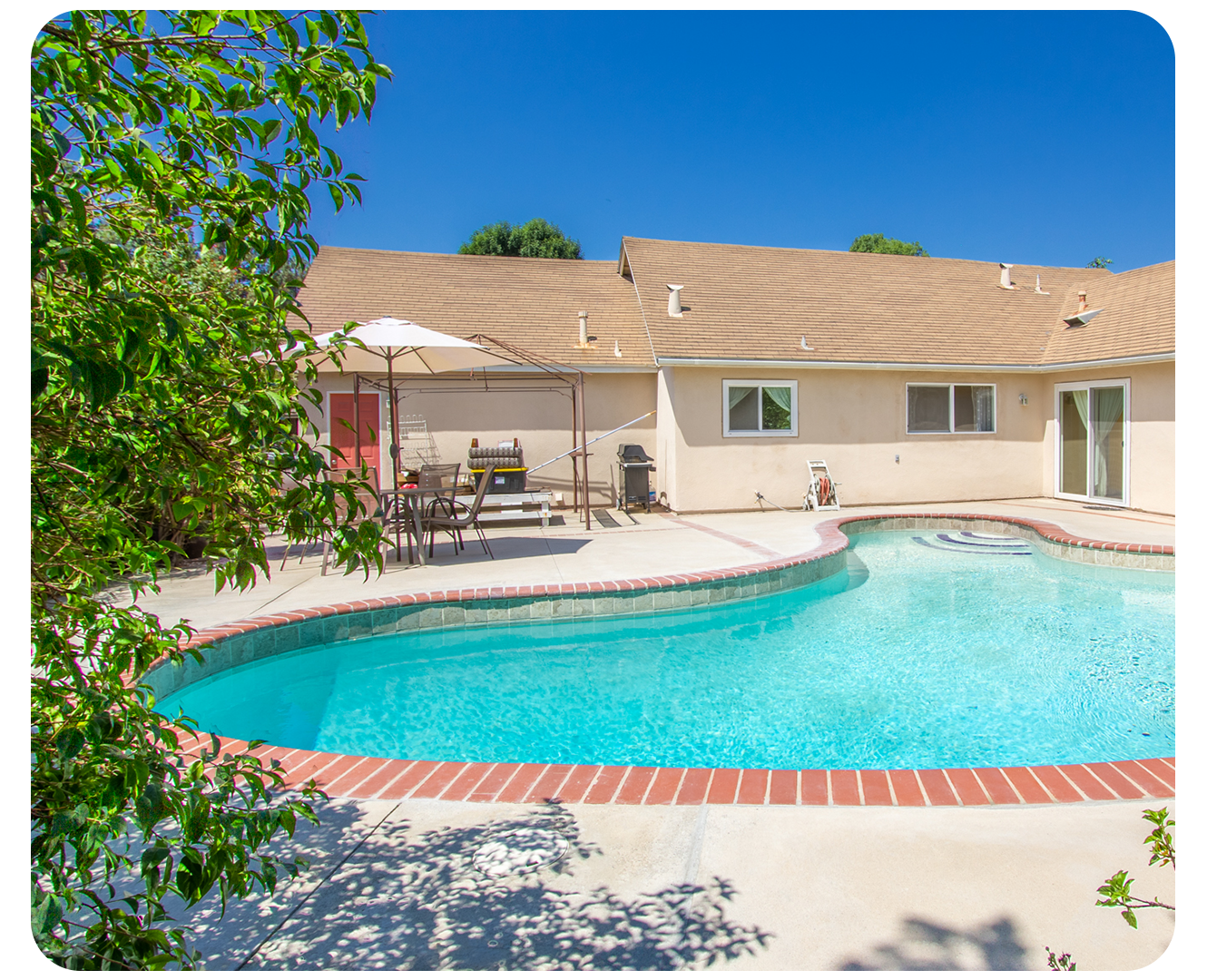 Want your hometo steal the show?
Schedule a 15-30 minute call to see how you can give your home the spotlight it deserves.