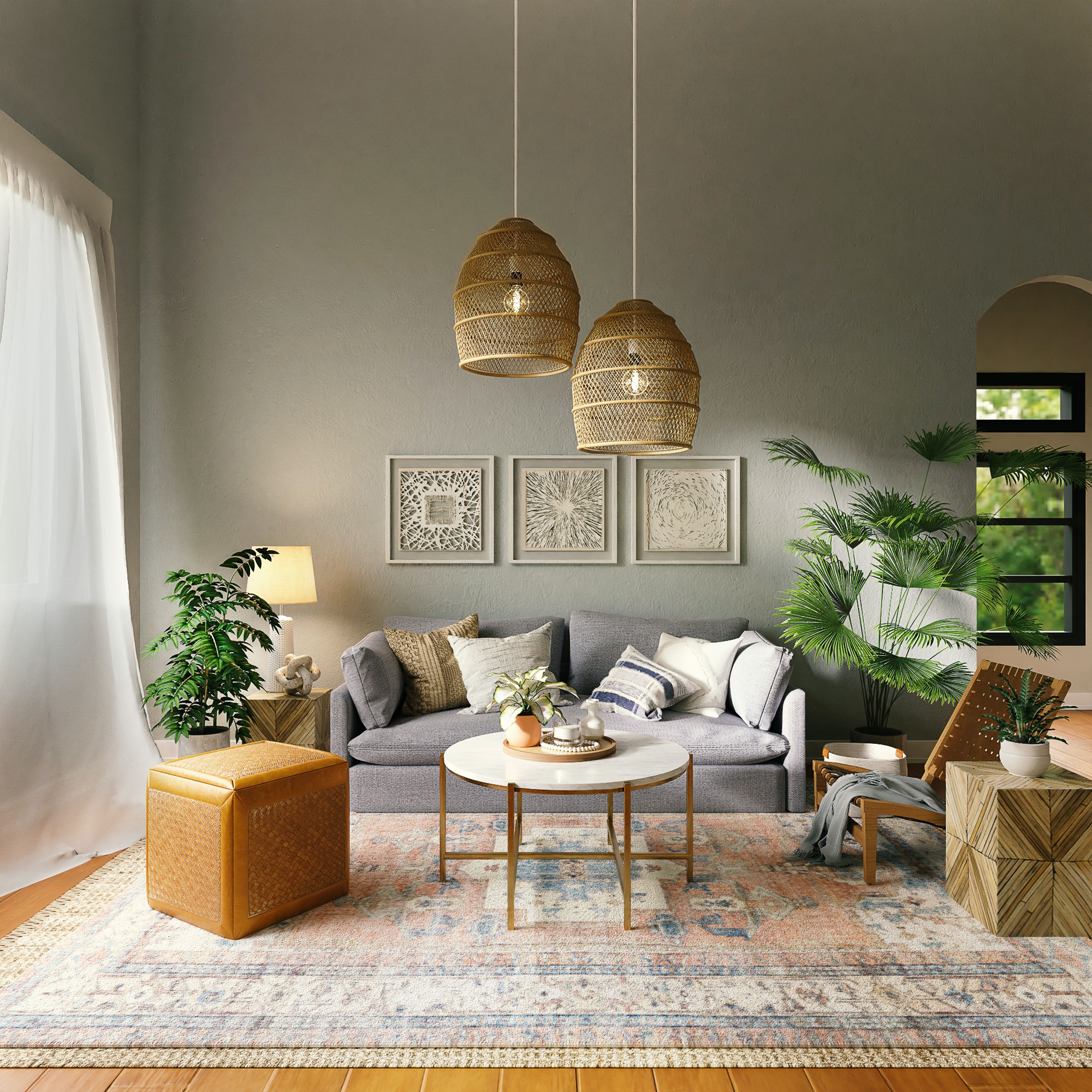 According to a survey done by the California Association of Realtors, 81% of people said that now was not a good time to buy a home.
Looking at the current market, it's completely understandable why. And at first glance, it seems absolutely right - home prices are at record-highs, inventory is low, and competition among buyers is intense. But did you know that if you're thinking of making a move, now might be the best time to do so?
In this blog, we're diving deep into exactly why it might cost you to wait until next year. And by the end, you just might find yourself agreeing with the other 19% who say yes - now is a good time to buy.
The number one concern for buyers in this current market is the price of homes. Due to the lack of inventory and a huge influx of homebuyers, the competition for the available homes has been fierce, and buyers are paying premium prices.
While home value appreciation is not predicted to climb as drastically as it did earlier this year, it definitely does not seem to be dropping any time soon. In fact, if you take a look at the chart below, you will see that home prices are predicted to actually keep going up in the upcoming years.
To put this into perspective, a $650,000 home that you fall in love with right now may be priced at $690,000 next year!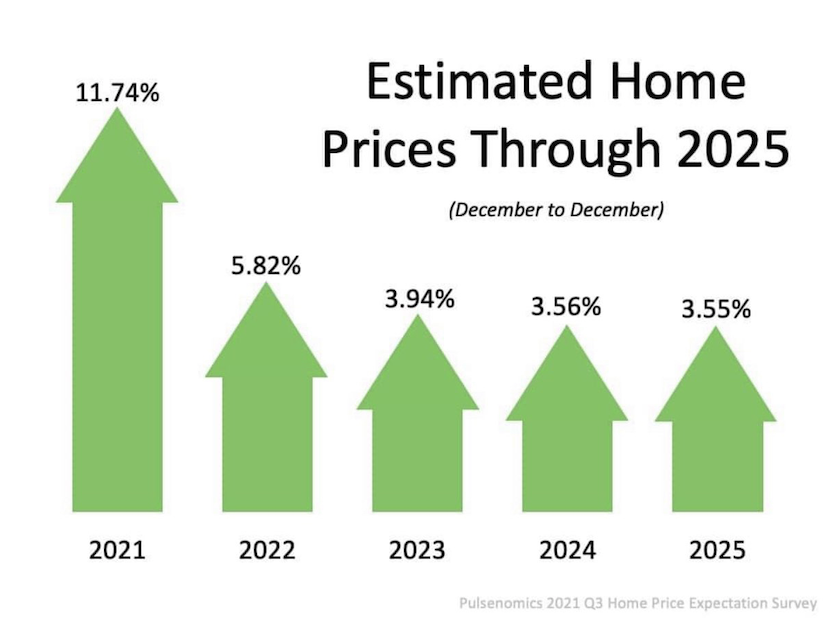 The current average interest rate sits around the low 3's. This is still considered to be historic lows. However, the Federal Reserve recently announced that they will be buying less bonds, meaning that the rates on loans will be going up.
Typically mortgage rates are determined based off of your credit score, debt-to-income ratio, amount of down payment, what type of property you buy, whether or not you plan to live in the home, and what type of loan you decide to go with - so everyone's scenario will look a little different.
But what stays the same is the fact that if interest rates rise as much as they are predicted to next year, you may be costing yourself thousands of dollars just paying off the extra interest.
On the other hand, if you decide to buy now, you can lock in your interest rate while they are still low.
Higher Home Prices + Higher Interest Rates = Much Higher Monthly Mortgage Payments
When both home prices and interest rates increase, it results in higher mortgage payments.
For every 1% your interest rate goes up, the purchase price needs to decrease by 10% in order to keep the same monthly payment.
For example, let's say that you wanted to purchase a $500,000 home with 5% down, and keep your mortgage payment at $2,900/month. If the interest rate goes up 1%, the purchase price would need to be lowered to $450,000 in order to keep that same monthly payment of $2,900.
Simply put, you will have much less purchasing power. You may be able to buy a $500,000 home now, but if you wait until next year, you may only be able to afford a $450,000 home.
Keep in mind that everyone's situation is different. Whether you want to chat with an agent on our team, or you would like to get more information from our trusted lender partner, we're here to help find the best solution for you.
Having the rightinformation is important.
But having the right guidance is even more important.Connect with our team to see what game plan would work best for you!