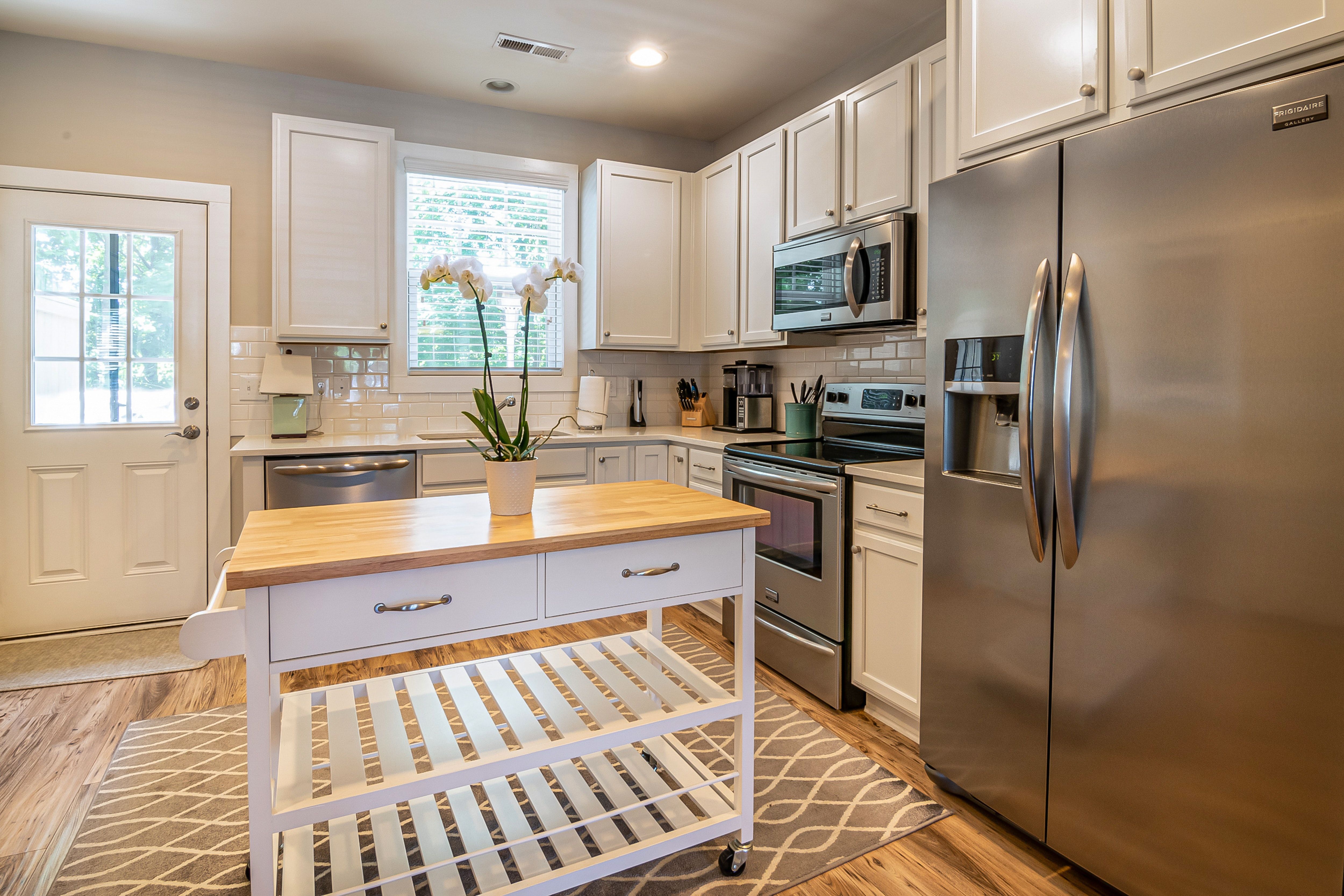 If you're looking to take advantage of the red-hot seller's market, you may be wondering, "when should I sell my home?" The answer is spring! The era of historically low interest rates is coming to an end, meaning buyers won't be as eager to jump the gun as rates continue to rise. So, if you're looking to cash in on current market conditions, this spring is the perfect time to do so before interest rates rise too much and the market swings back in favor of buyers.
Benefits of Spring Selling
Selling in the spring comes with some pretty awesome benefits for sellers, including:
Spring has long been considered the best time of the year to sell homes, for many reasons, including the fact that you'll be most likely to maximize the selling price and make the most money — especially during spring 2022's market conditions, home sales are expected to reach a 16-year high.
According to reports, most sellers who list their homes in May can expect them to sell 18.5 days faster than any other month and for nearly six percent more money. The report notes that April or June have even better home sales in some areas of the country than May.
Pulling up to a barren front yard with dead trees and brown grass isn't exactly appealing. But, in the spring, the flowers come out, the grass turns greener and the birds start chirping — making for a much more visually appealing process. If you want to present your home in the best (sun) light possible, spring is an excellent season for selling, especially if you have a pool, water fountain, garden, outdoor kitchen, or any other feature that is meant for the warmer months.
As the weather warms up, you can expect to see more buyers in the market. Many homebuyers start their search during the spring because they know the selection will be better and they can schedule the move around their children's school schedules.
Who wants to lug heavy boxes and move into a cold and unfurnished home during freezing temps? Not us! Spring offers more comfortable moving weather — not too cold and not too hot. Spring temperatures are perfect for an enjoyable move.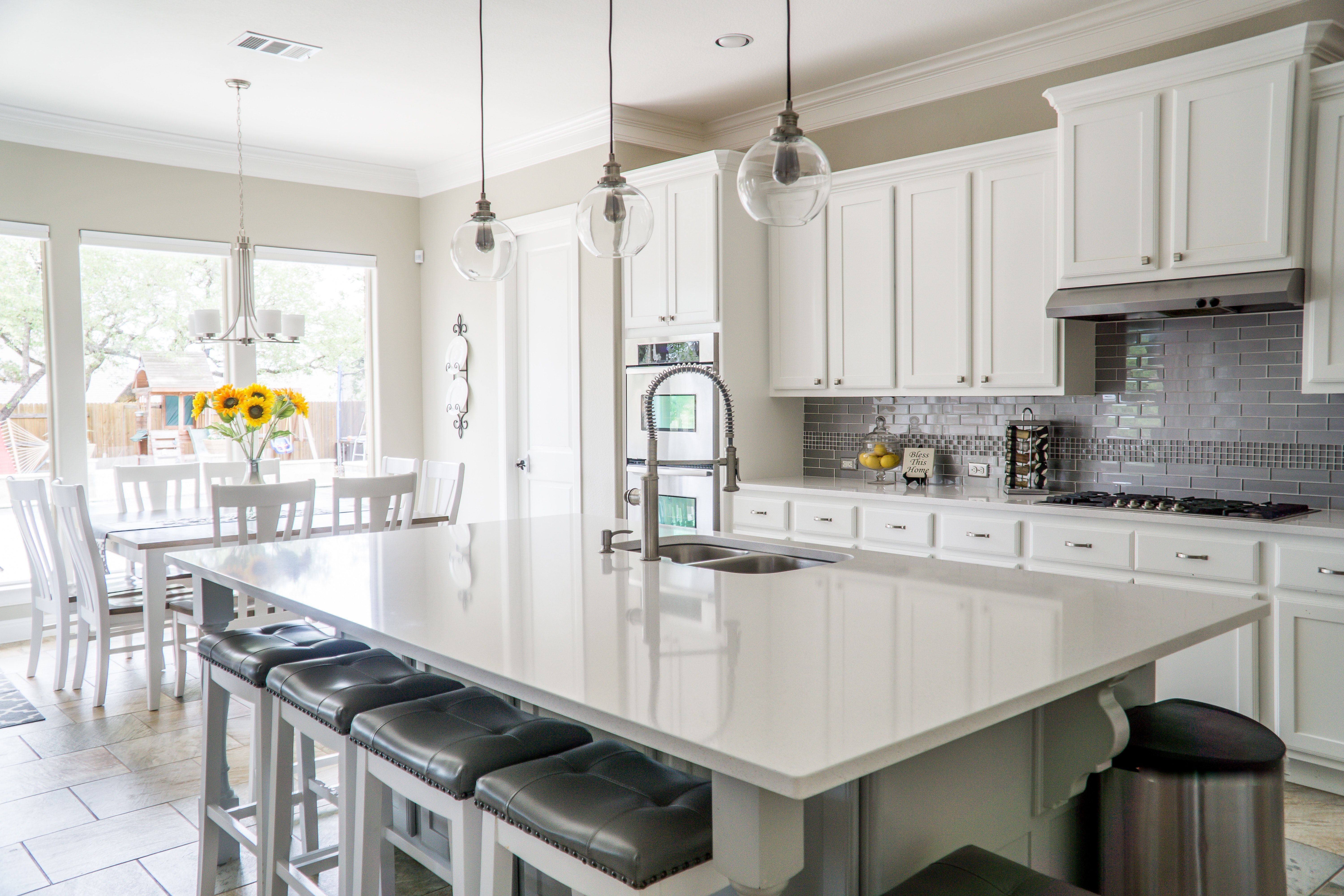 Are you ready to list your home and take advantage of the favorable spring conditions and the seller's market? Not sure if it's time just yet? Contact us today we'll figure it out together.