Here are 6 smart devices that will smarten up your home! These devices can help save you time, stress and energy! Which one would you purchase in a heartbeat?
It's always concerning hearing the doorbell and not knowing who is outside. More concerning when someone is at your door when you're not home. Leave the days of not knowing to rest. These door bell cameras will let your see, and speak with the person who's at your door and decide on who gets to enter!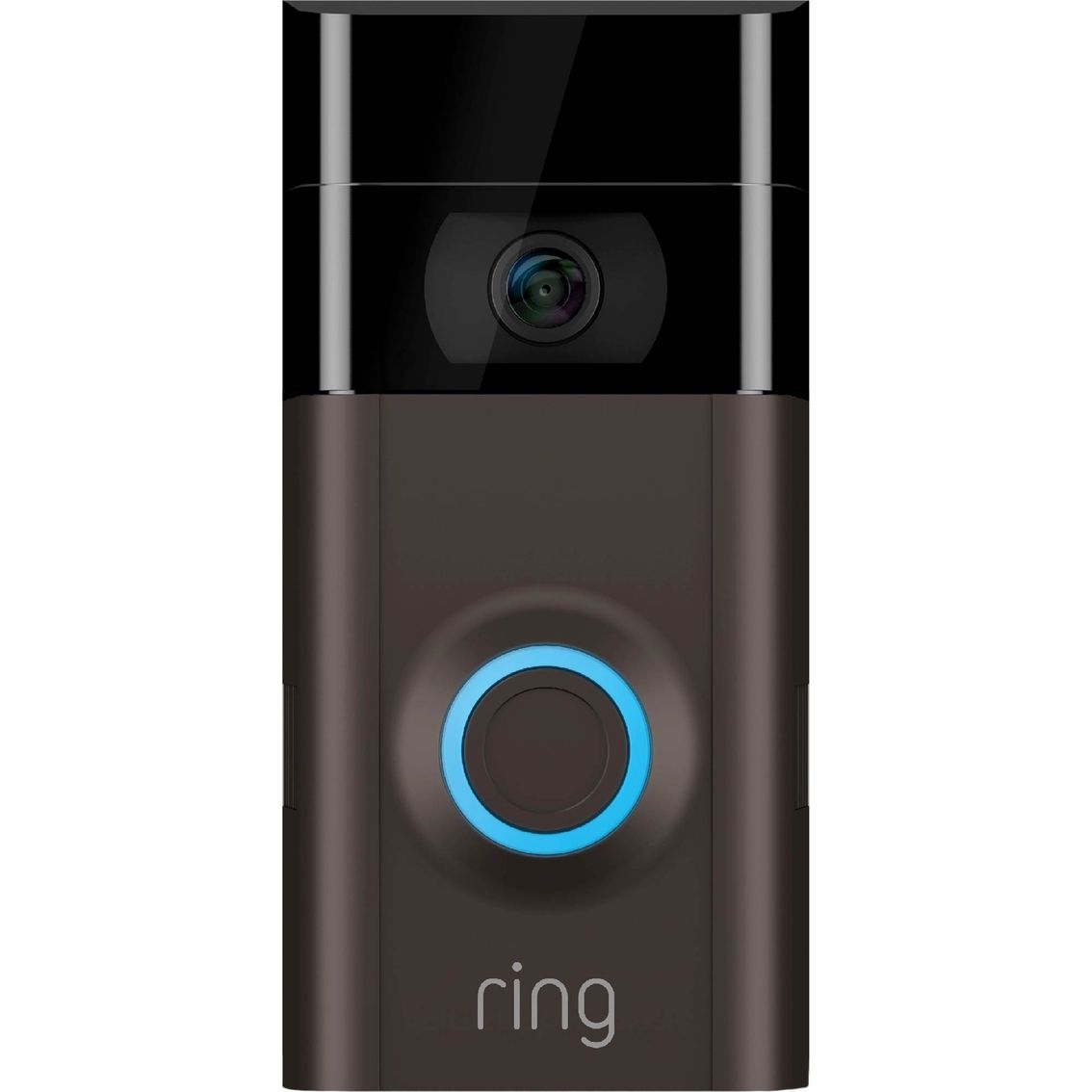 Swap Out Lightbulbs for LED
Energy saving light bulbs are not exactly brand new - but it's surprising how many people DO NOT use them! These bulbs are able to save you up to $125 per year!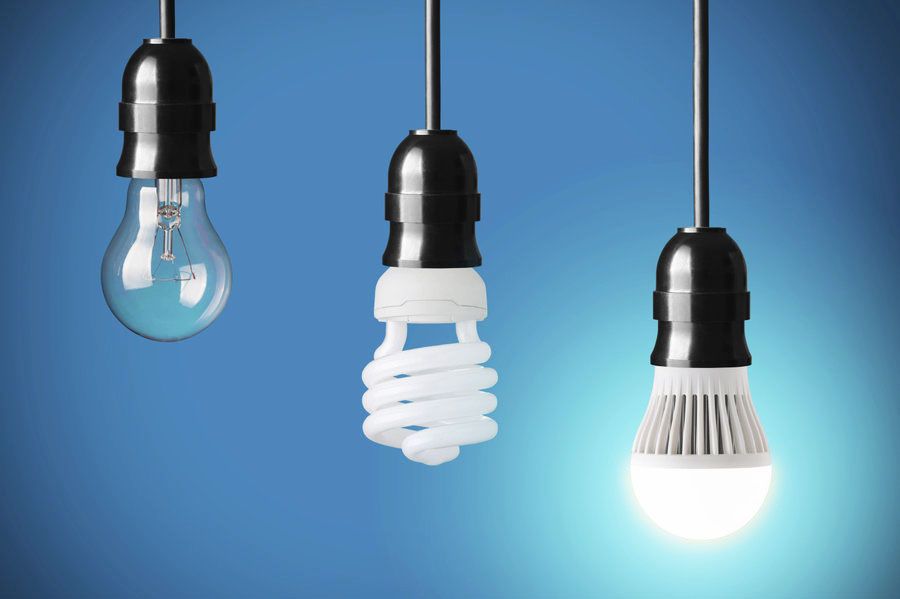 Hate coming home to a cold house? Or when you leave the heat blaring when you go out? These handy systems allow you to control the thermostat from any where inside, or outside your home! Just download the app that the system requires, and you can lay in bed comfortably and make sure your home is the perfect temp!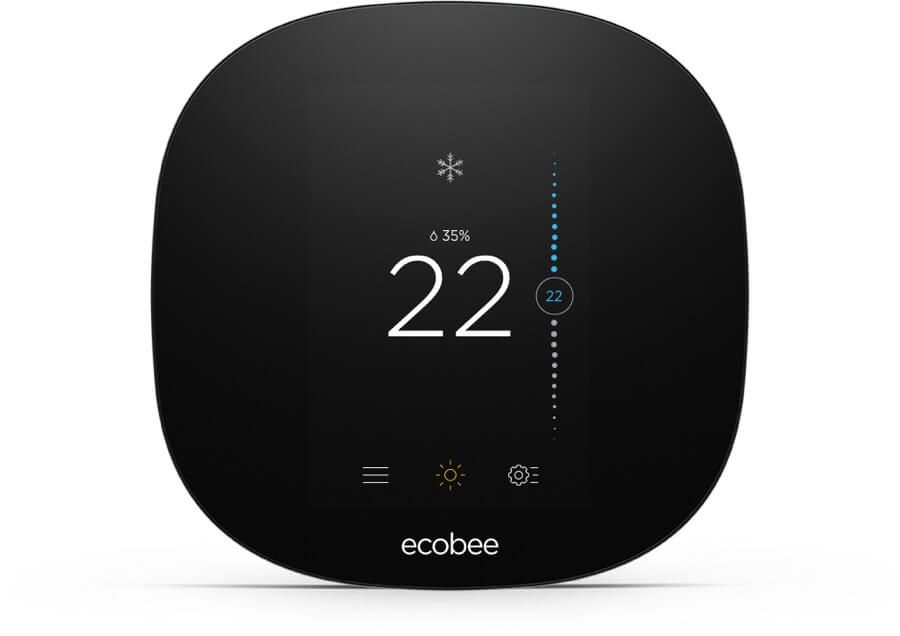 Smart locks allow homeowners to easily unlock their door with a simple finger tap to the lock! The lock detects the bluetooth signal from your phone and unlocks. Getting locked out from your house is no longer a problem!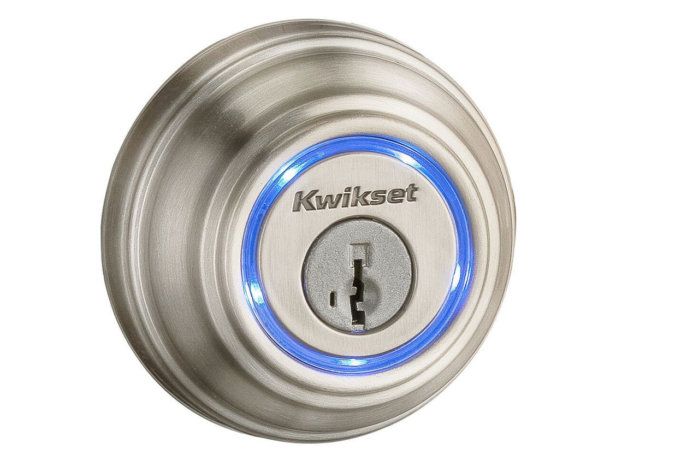 Want to leave the lights on for a few hours while you're out with friends - or while you're traveling? These handy outlets allow you to set timers that you can plug lamps and any other electronics that you want to be on during certain times .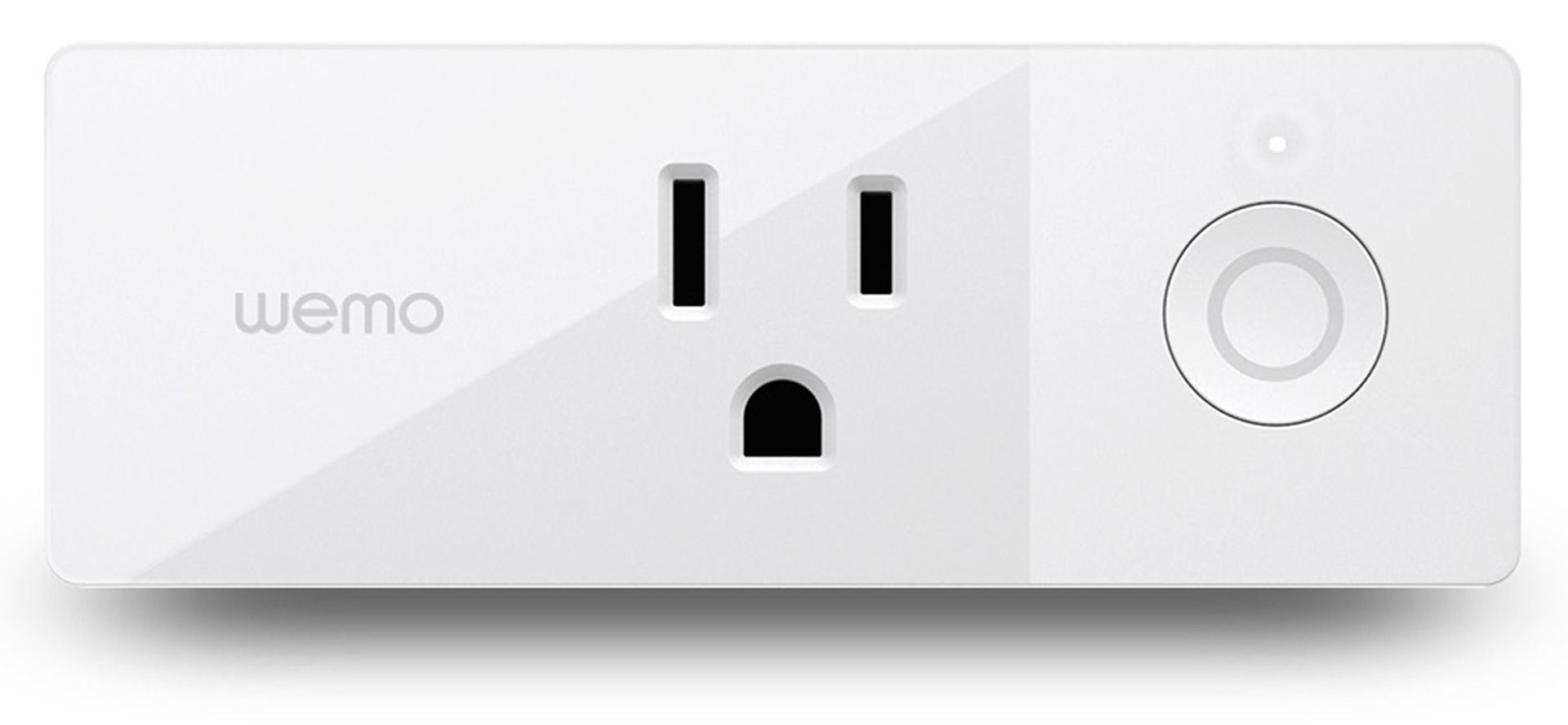 Forgot to turn the lights off when you left home? No need to worry. These motion sensor light switches do the work for you and will turn off after a pre-determined amount of time. Also helpful for those late night trips to the bathroom.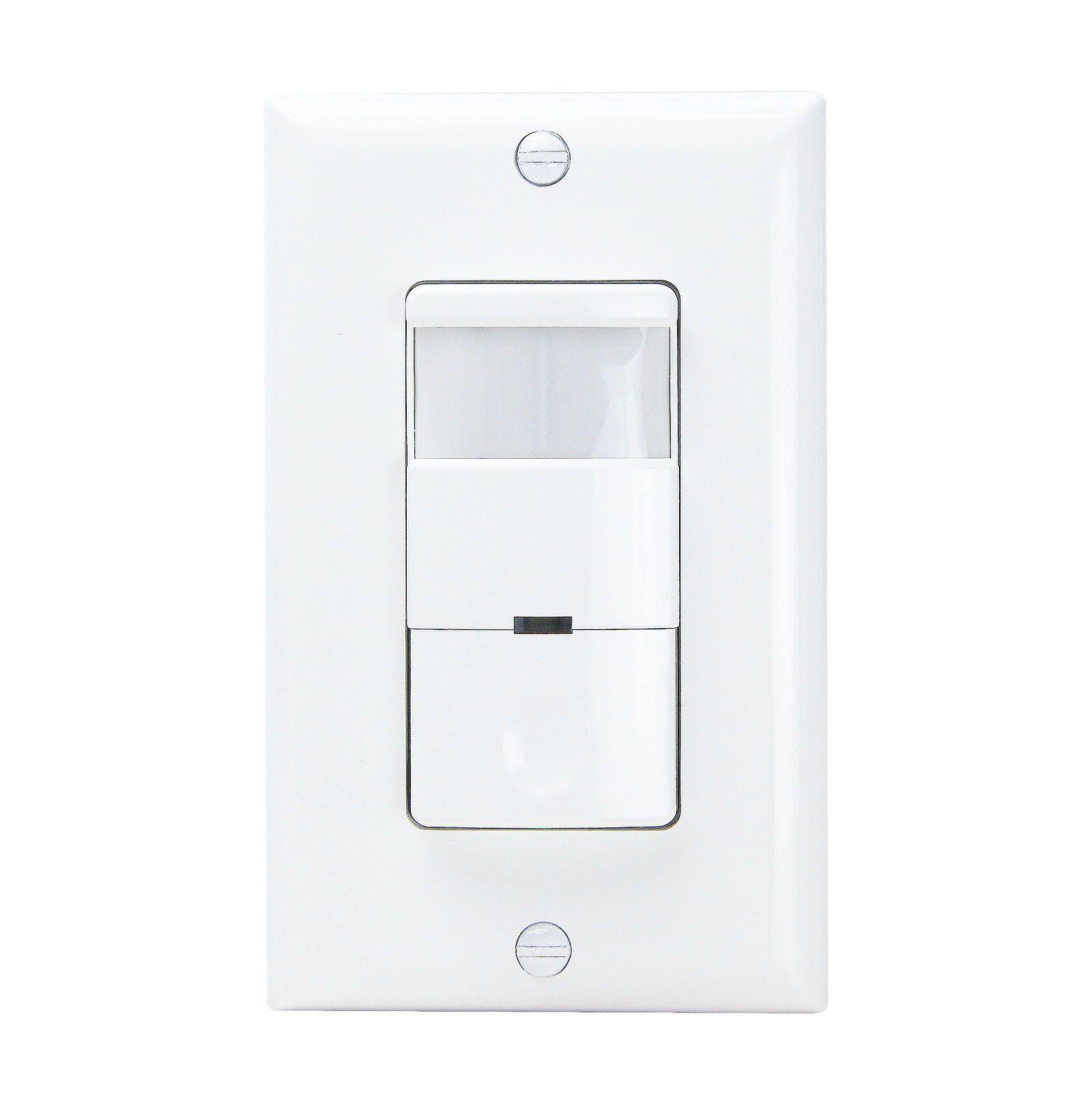 Thinking of Selling Your Smart Home?
Set Up A 1 on 1 Consultation