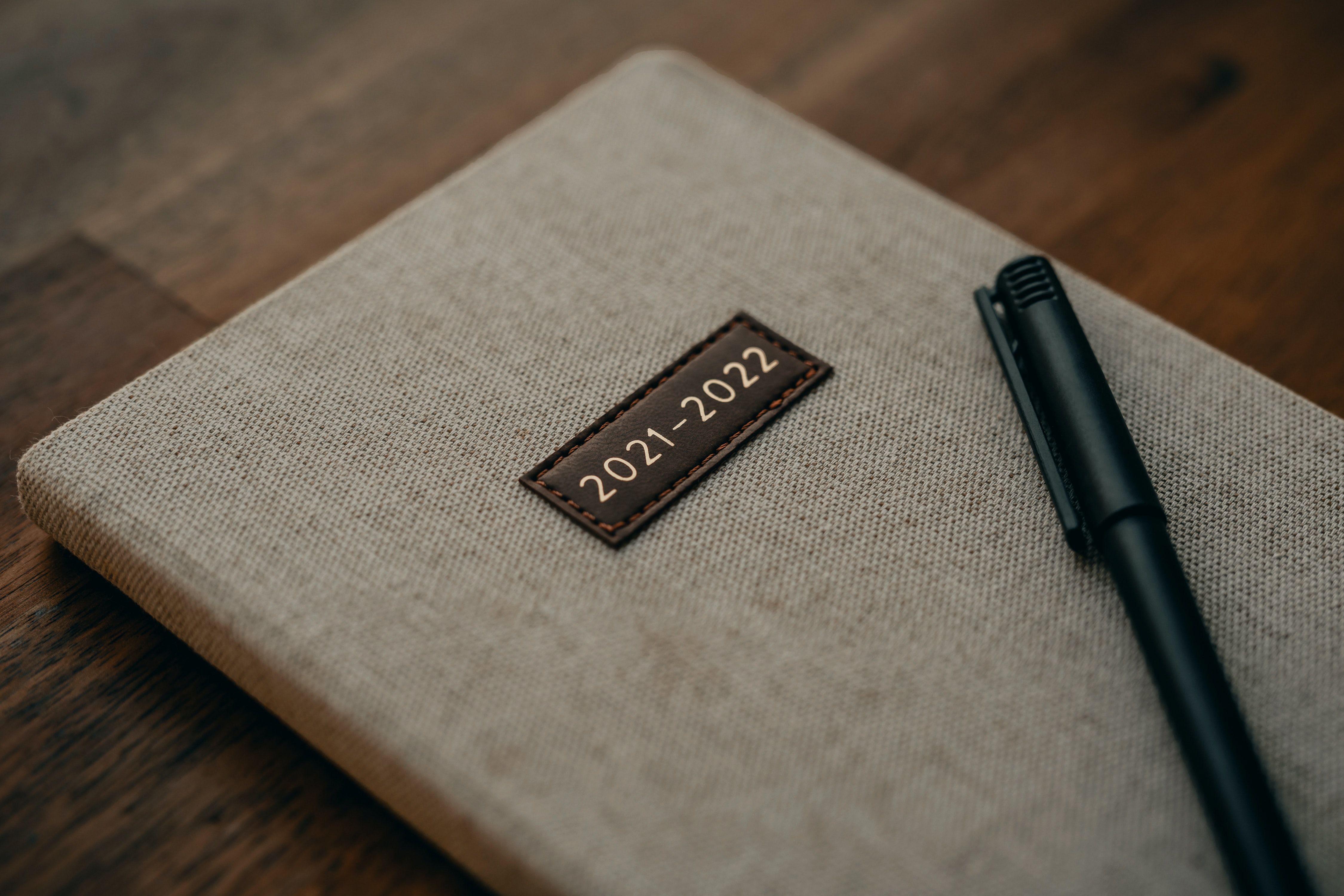 If you've been on the fence about buying a home, here's some great news for you.
The Federal Housing Finance Agency (FHFA) announced that the conforming loan limit for conventional loans has increased for 2022.
Previously, for San Bernardino and Riverside counties, the conventional loan limit was $548,250. However, it is now up to $647,200 this year. (That's an increase of $98,950!)
So what does this mean to you?
With the old loan limit, the maximum amount you could "borrow" with a conventional loan was $548,250 - no matter what the purchase price was. So, if you were buying a $1,000,000 home, the only way to keep that price point was to either take on a different type of loan like jumbo or a 1st and 2nd loan (which typically have much higher interest rates), or bring in a higher down payment to cover the $451,750 difference.
However, the new loan limit would shrink that difference down to $352,800.
In a different scenario, let's say you wanted to do only $30,000 down. With the previous loan limit, you could only purchase a home that was $578,250 or less. With the new limits, the maximum purchase price can be pushed up to $677,200.
Los Angeles and Orange counties have "high balance limits", and the loan limit for those areas has now increased from $822,375 to $970,800. (That's an increase of $148,425!) The same concept demonstrated above would apply here as well.
Of course, this would all depend on the preapproval amount you actually qualify for, but for those who need a little extra financial boost to get you up to the purchase price you wanted, here's your chance!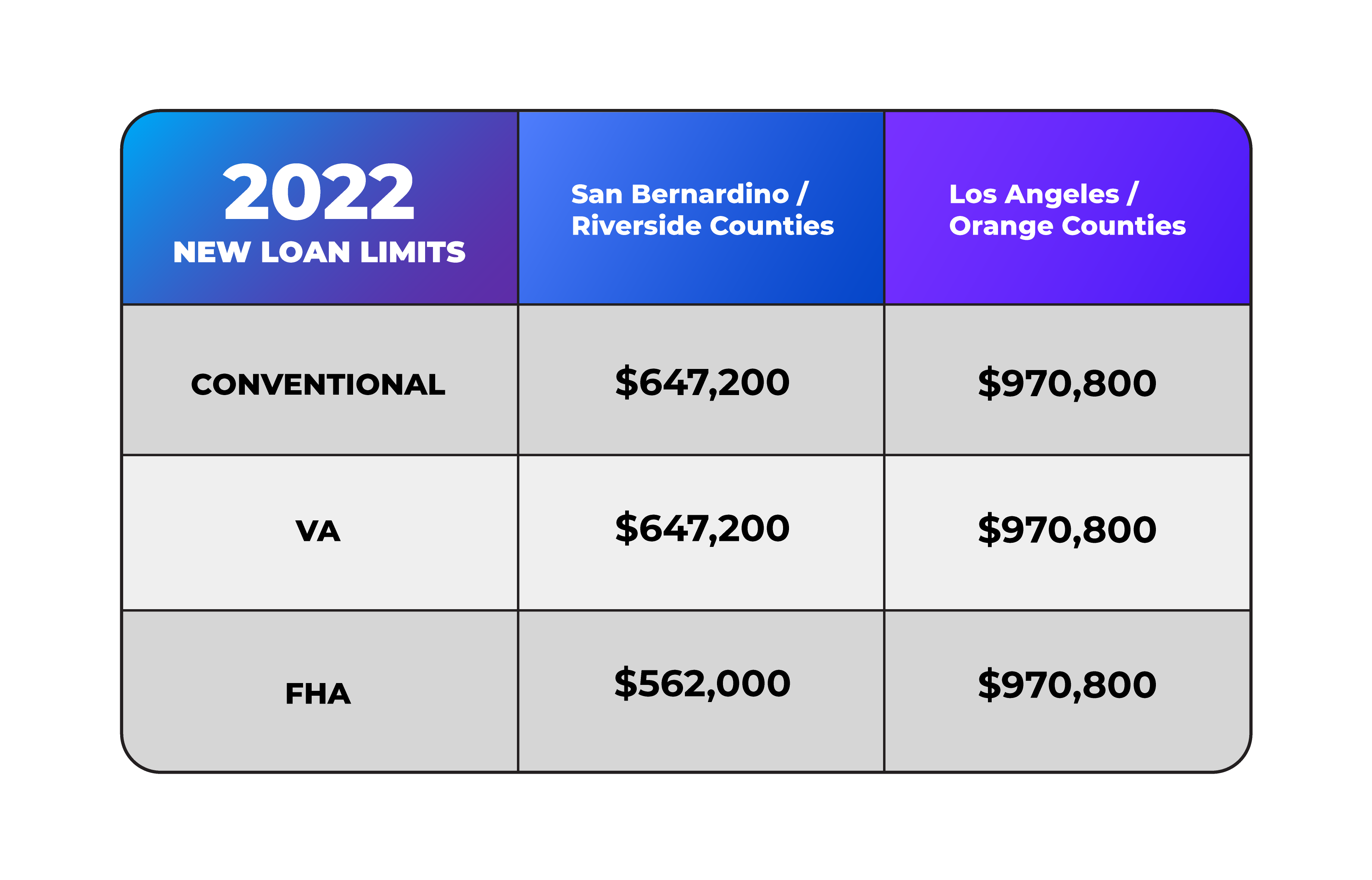 Ready to take advantageof the new loan limits?
Let's connect! Click the link below if you would like to go over your options with anagent on our team, or if you would like more information from our trusted lender partner.