Movies Nights In Chino Hills
" Movies in the Park is a family-friendly summertime event that provides a series of eight movies outdoors at the Chino Hills Community Center. "Movies start at 8:15 PM, bring blankets and lawn chairs and enjoy the FREE movie!
Chino Hills Community Center14250 Peyton DriveChino Hills, CA 91709 Every Thursdays at 8:15 PM
"Hidden inside a smartphone, the bustling city of Textopolis is home to all emojis. Each emoji has only one facial expression, except for Gene, an exuberant emoji with multiple expressions. Determined to become "normal" like the other emojis, Gene enlists the help of his best friend Hi-5 and a notorious code breaker called Jailbreak. During their travels through the other apps, the three emojis discover a great danger that could threaten their phone's very existence."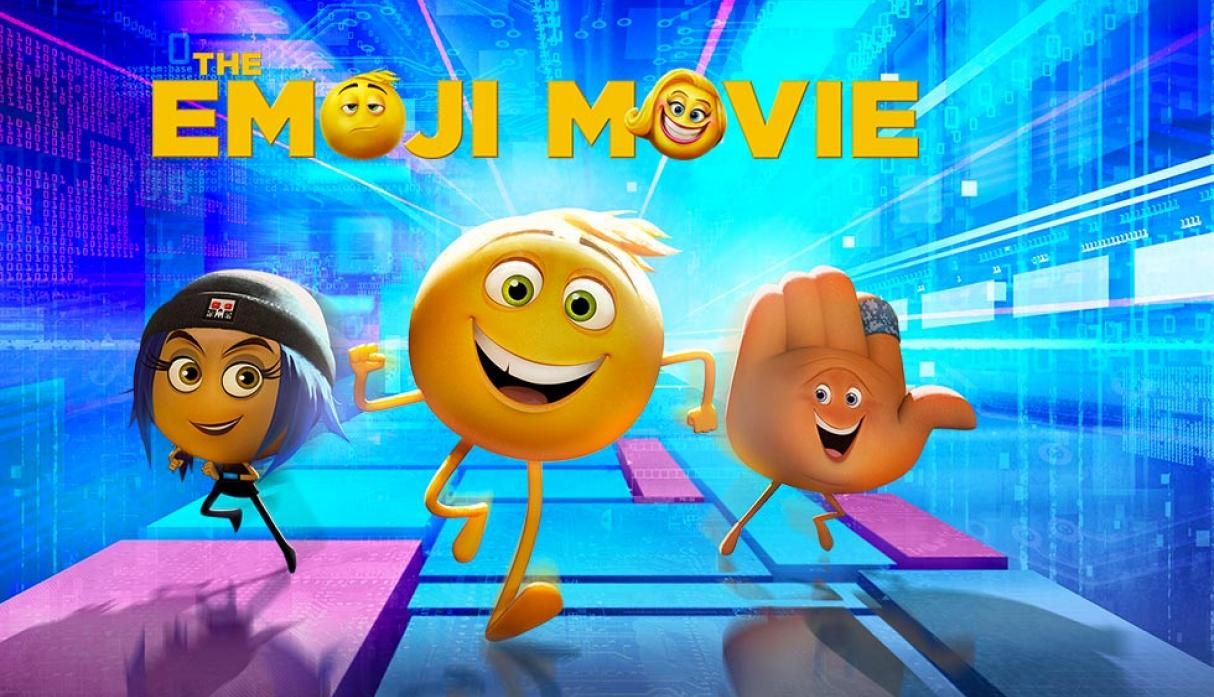 "Divorced dad Scott (Tim Allen) has custody of his son (Eric Lloyd) on Christmas Eve. After he accidentally kills a man in a Santa suit, they are magically transported to the North Pole, where an elf explains that Scott must take Santa's place before the next Christmas arrives. Scott thinks he's dreaming, but over the next several months he gains weight and grows an inexplicably white beard. Maybe that night at the North Pole wasn't a dream after all -- and maybe Scott has a lot of work to do."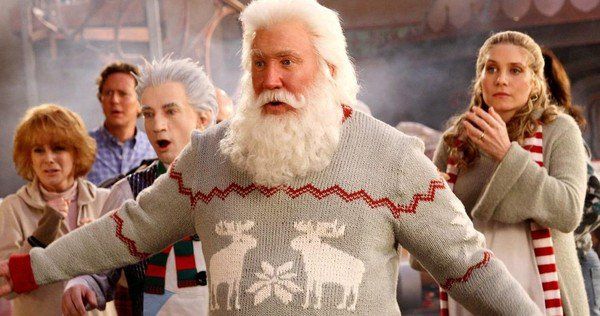 "The mischievous Minions hope that Gru will return to a life of crime after the new boss of the Anti-Villain League fires him. Instead, Gru decides to remain retired and travel to Freedonia to meet his long-lost twin brother for the first time. The reunited siblings soon find themselves in an uneasy alliance to take down the elusive Balthazar Bratt, a former 1980s child star who seeks revenge against the world."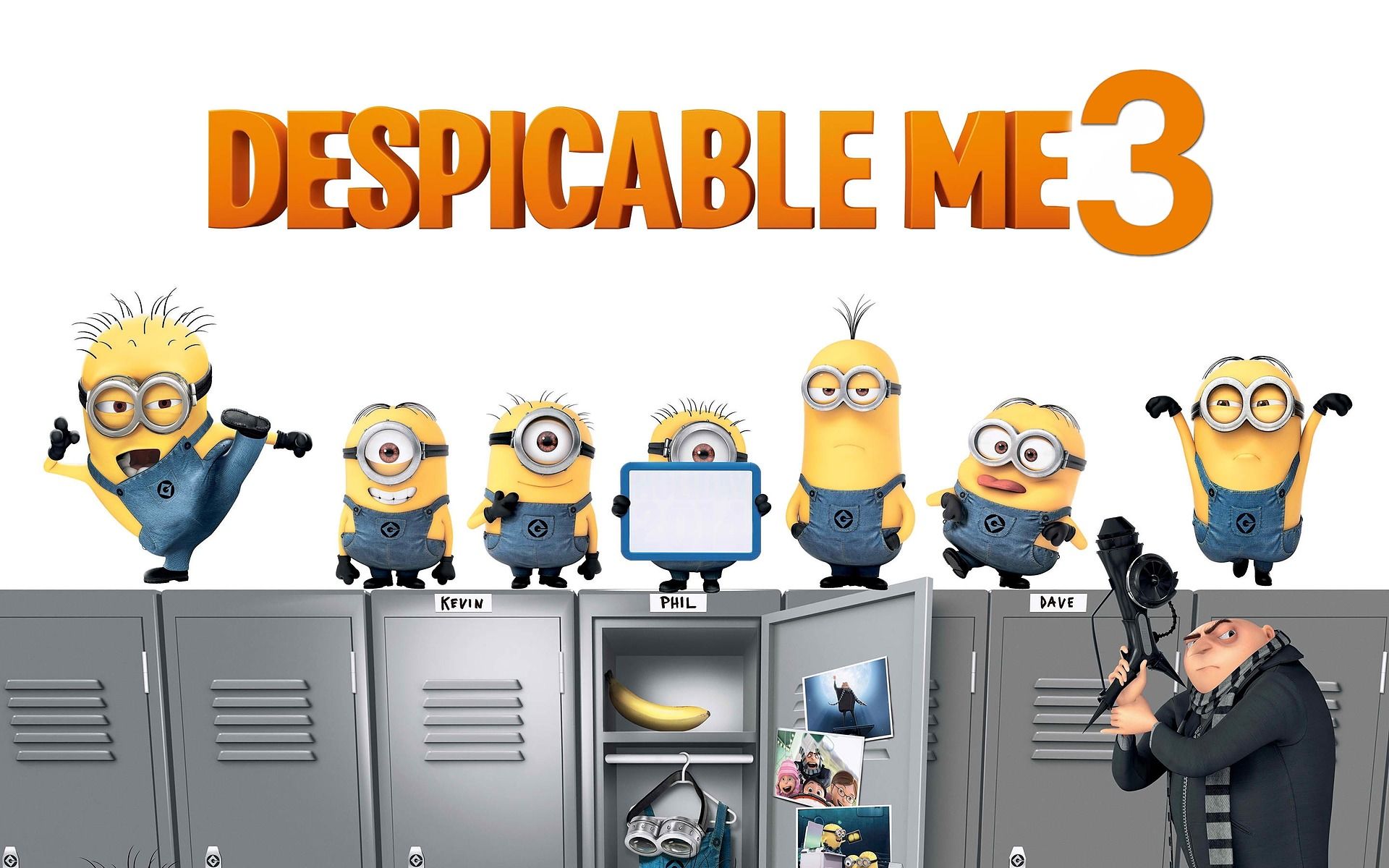 "Despite his family's generations-old ban on music, young Miguel dreams of becoming an accomplished musician like his idol Ernesto de la Cruz. Desperate to prove his talent, Miguel finds himself in the stunning and colorful Land of the Dead. After meeting a charming trickster named Héctor, the two new friends embark on an extraordinary journey to unlock the real story behind Miguel's family history."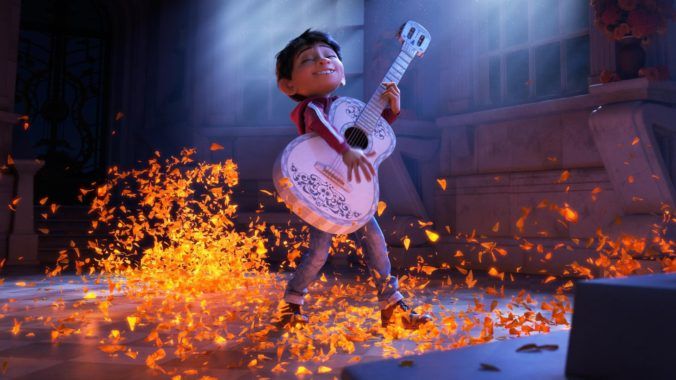 "A sweet boy from a poor family dreams of finding one of five golden tickets hidden inside chocolate bar wrappers which will admit him to the eccentric and reclusive Willy Wonka's magical factory. One after another, tickets are discovered by ghastly children - but will the lad find the last remaining one and have all his dreams come true?"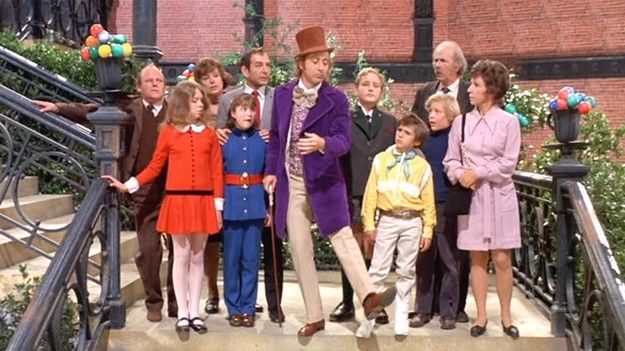 "Dory is a wide-eyed, blue tang fish who suffers from memory loss every 10 seconds or so. The one thing she can remember is that she somehow became separated from her parents as a child. With help from her friends Nemo and Marlin, Dory embarks on an epic adventure to find them. Her journey brings her to the Marine Life Institute, a conservatory that houses diverse ocean species. Dory now knows that her family reunion will only happen if she can save mom and dad from captivity."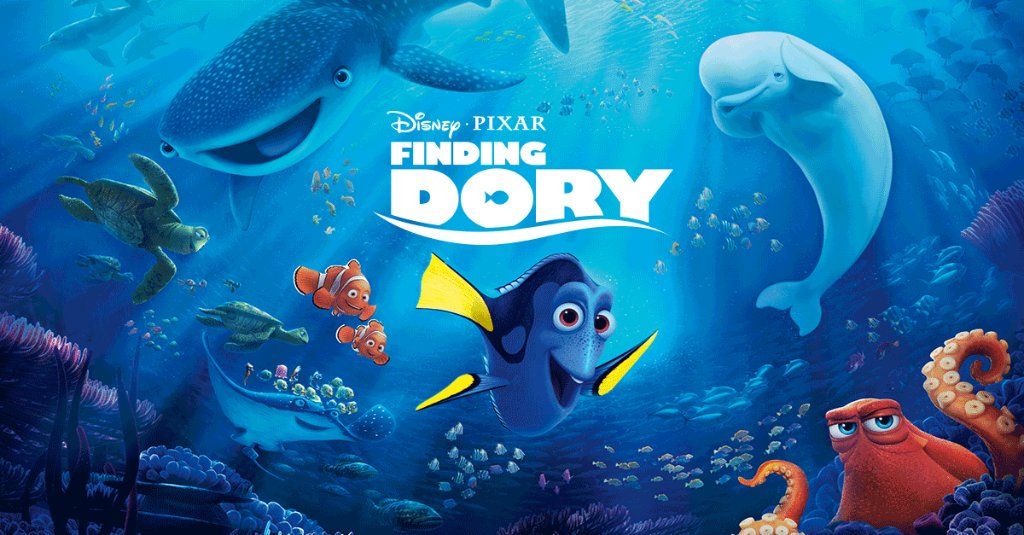 "Best friends Félicie and Victor hatch a plan to escape from their rural orphanage in 19th-century France. Félicie dreams of becoming a ballerina, while Victor wants to use his brainpower to invent things. After busting out, Félicie makes her way to the Paris Opera where she joins a class of highly trained dancers who are auditioning for the lead in a production of "The Nutcracker."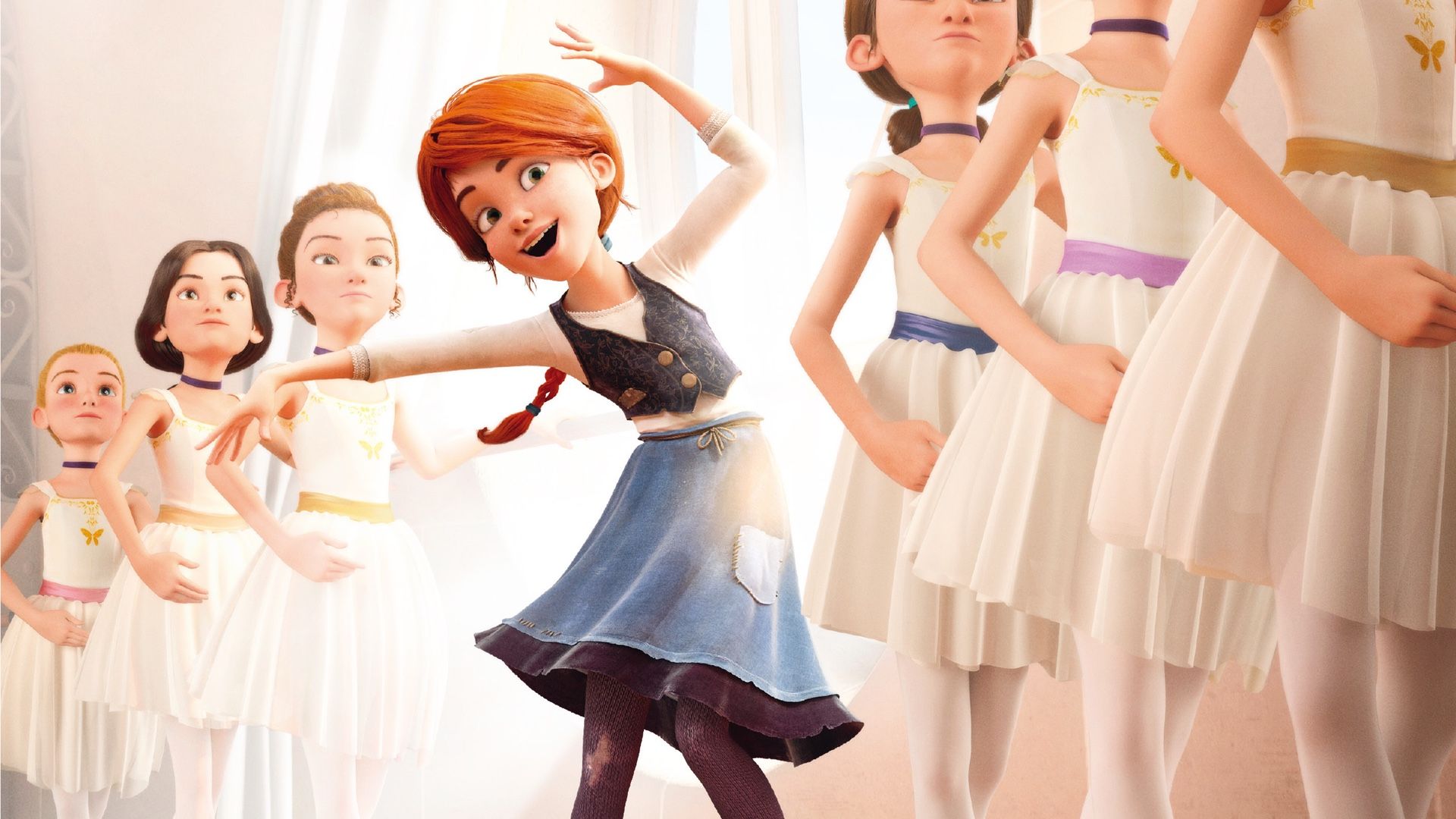 Looking For More Summer Fun?
Free live concerts happen every Wednesday evenings!