For the Andersons, time was of the essence.
With their custom-built home ready for them in Mexico, all they were waiting on was to sell their current house in Chino Hills. Then they could make the final move and enjoy their retirement kayaking and sampling all of Mexico's freshest seafood.
So knowing that Jim and Anna's goal was to sell their house as quickly as possible, while still getting top dollar, our team got right to work.
Many people don't realize that it takes more than a listing agent to get the most for your home – you need a marketing agent. In this digital age, it's so important that you choose an agent who knows exactly how to use the media platform to your advantage. Otherwise, you may find yourself just sitting on the market, losing out on the opportunity to capture the interest of millions of potential buyers actively searching for homes online.
So here's an exclusive step-by-step look at exactly how Jim and Anna sold their house in 2 hours for $25K over list price.
As in real life, first impressions are super important. For the Anderson's stunning property, the first step was to make sure that the HDR photographs highlighted all of the amazing features (from the huge barn garage conversion that could house 16 cars to the entertainer's backyard with the covered patio, outdoor BBQ, porch swing, and even 2 private fire pits).
You may know that your house is nice. We may know that your house is nice. But if the buyers who judge based on the photos they see online don't know that your house is nice, they won't bother to take the time to see it in person. That's why every photo and video of our client's property is created by our in-house marketing professionals who have mastered the craft.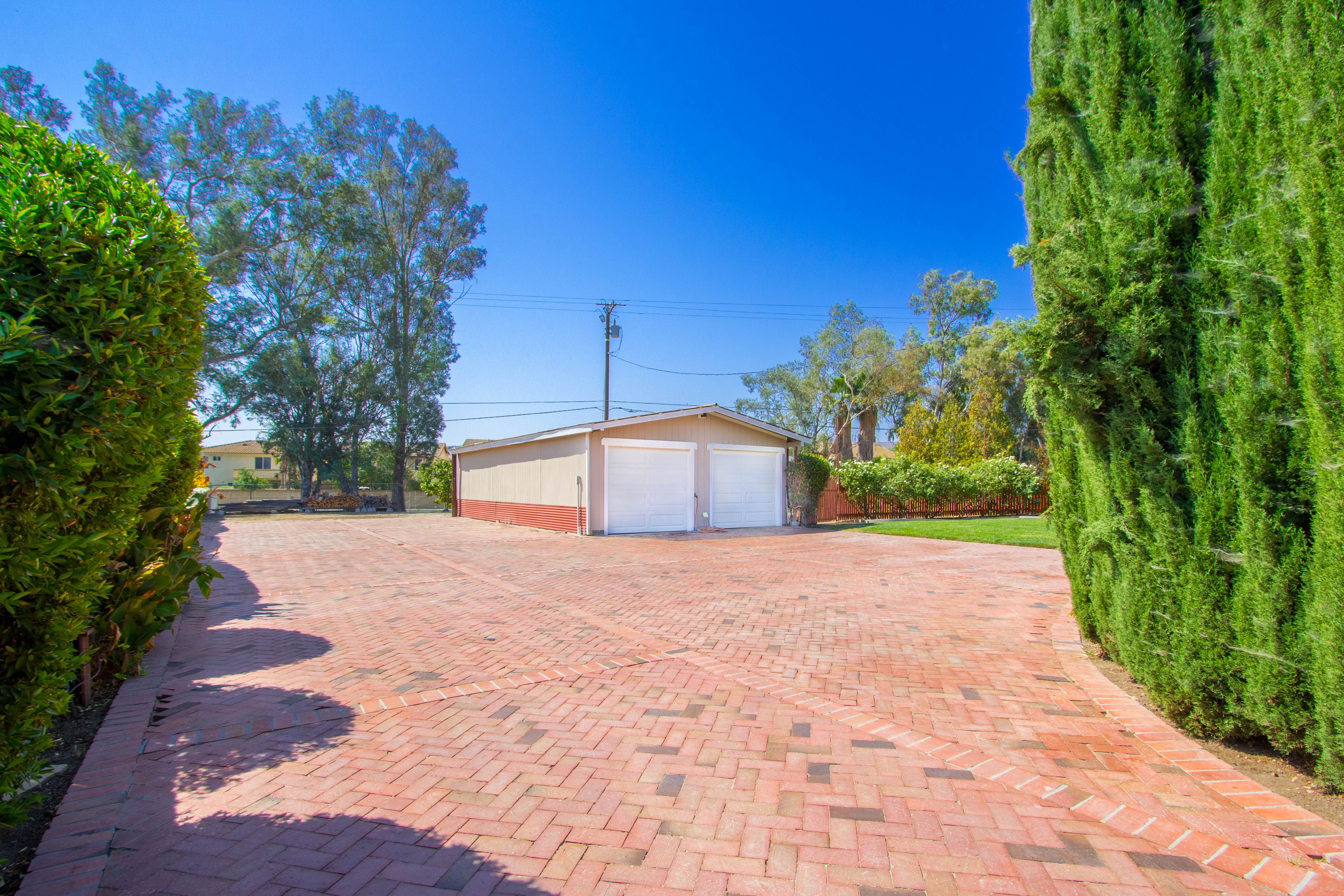 Then, a personalized webpage is created. By partnering with Curaytor (a renowned marketing company featured in Forbes, Inc., Entrepreneur, etc.), we get access to a state-of-the-art website that allows us to showcase our clients' homes. The custom pages include all of the photos, drone footages, property specifications, and additional info on the characteristics that are unique to the home.
The next step is one of the most important parts of the process. With platforms like Facebook and Instagram boasting of millions of active users every minute, social media advertising is a must to give the home maximum exposure (which leads to high interest, and ultimately, better offers).
With Jim and Anna's home, once we launched the ad campaigns, it reached over fifty people in just under an hour and we had 2 interested buyers reach out to us just within the first half hour.
Once the ads are successfully running, we turn to our database. Not only do we have nearly 2,000 active agents that we email blast with our newest listings, but we also have thousands of individuals in our CRM that we contact regularly, whether it be via emailed property alerts, phone calls, or text messages. In fact, it was through this database that we connected with the family who would buy Jim and Anna's house.
The Nguyen family had fallen in love when they saw the property online, but when Samuel (our broker) reached out to them, knowing it may be the perfect fit for them, they knew, without a doubt, that this was their future home.
In the end, the Nguyens submitted an incredible offer $25K over list price. And after all the paperwork was complete, Jim and Anna's house was officially off the market 2 hours after it was listed. ( For a more in-depth look into our marketing and what to expect during the sale, check out our Seller Playbook! )*Disclaimer: All names used are fake, but the stories are most definitely real.
Want to sell your house quickly for top dollar?