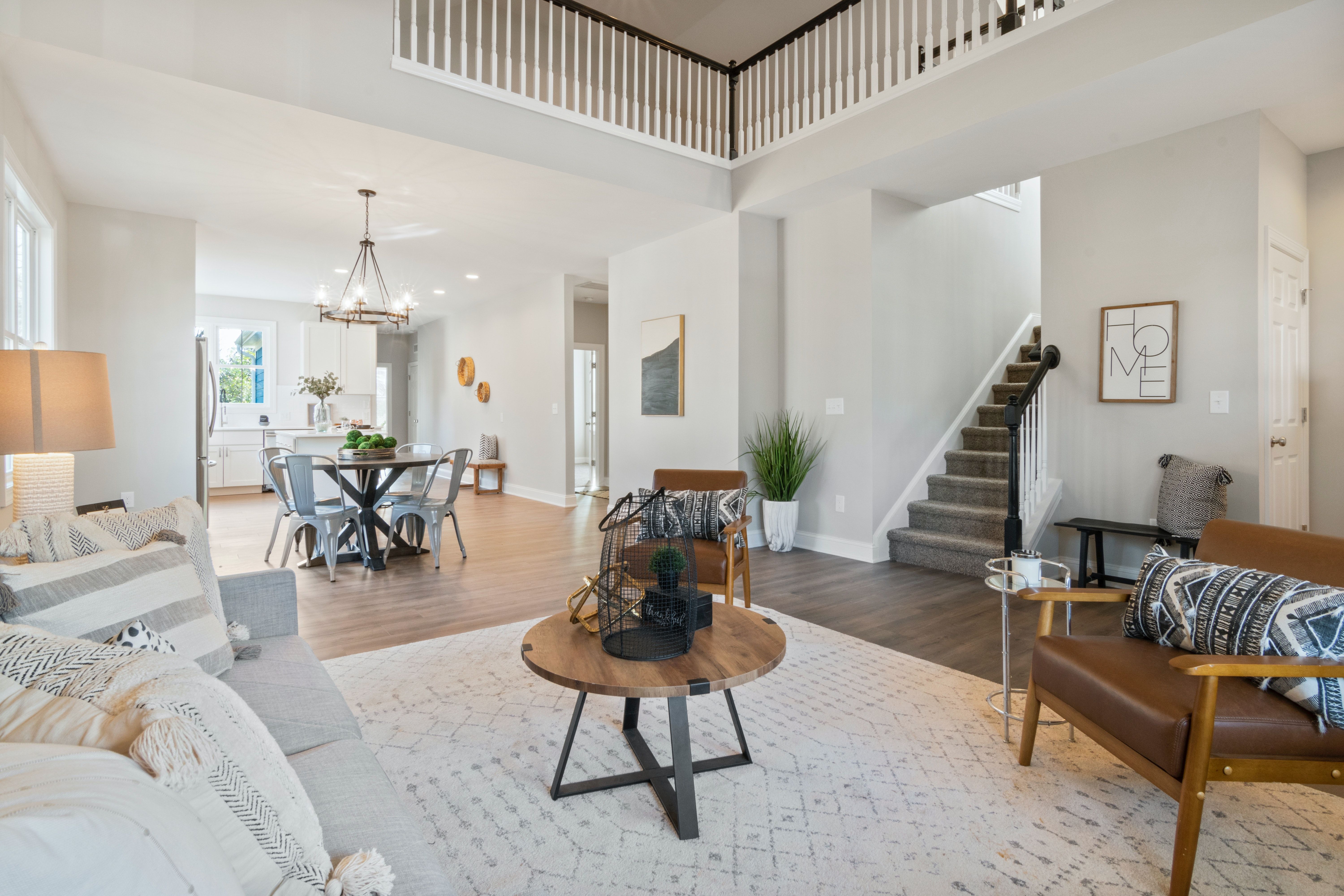 With home prices rapidly increasing over the last year and the limited inventory of homes, many people have been hesitant about buying.
For most, a home purchase is the biggest financial investment they will make in a lifetime. So it's completely normal to feel doubt and concern (especially with all of the intimidating news of the current real estate market).
But is renting actually a better option?
There's no right or wrong answer that fits every circumstance, since each person's situation is unique. However, here are a few things to keep in mind:
1. Would you rather pay off your own mortgage, or help the landlord pay theirs?
If you are looking at the long run, buying will almost always be a better financial option. As a homeowner, you will be building equity. The more you pay down your mortgage, the more profit you can pocket when it comes time to sell your home.
On the other hand, when you rent, you are essentially helping the landlord pay off their mortgage. The thousands of dollars that you are paying each month will never be returned to you.
2. Will your payments increase every year?
Mortgage payments usually have a fixed rate (typically either 15 or 30 years). This means that once your rate is locked in, it will stay the same for the whole term of the loan unless you decide to refinance.
With rent payments, the monthly rate can be increased in some cases. Depending on the local rental laws and the terms of your lease agreement, the landlord may have the right to increase the rental rate each year or month (if you are month-to-month).
3. The rental market is just as competitive.
One of the biggest reasons people are hesitant to start their home search is that the market is super competitive. Since there are much more buyers than there are properties for sale, buyers are offering premium prices and writing aggressive offers.
However, many people don't realize that the rental market is just as competitive. Just like homes for sale, there is a shortage of properties that are up for rent. As a result, we have seen people offer much higher than the listed rental rate, and even agree to pay 6 months or a full year upfront at the time of signing the lease agreement - just to secure the home.

All of these factors are in addition to the fact that when you buy a home, you have full ownership of it. You won't need to get a landlord's permission to make renovations. You will start to build your own wealth. And you will have a place to truly call your own.
Whether you decide to rent or buy, we understand that every person's situation is different. That's why our whole team is here to answer all of your questions and be the resource for the right information you need to make the best decision.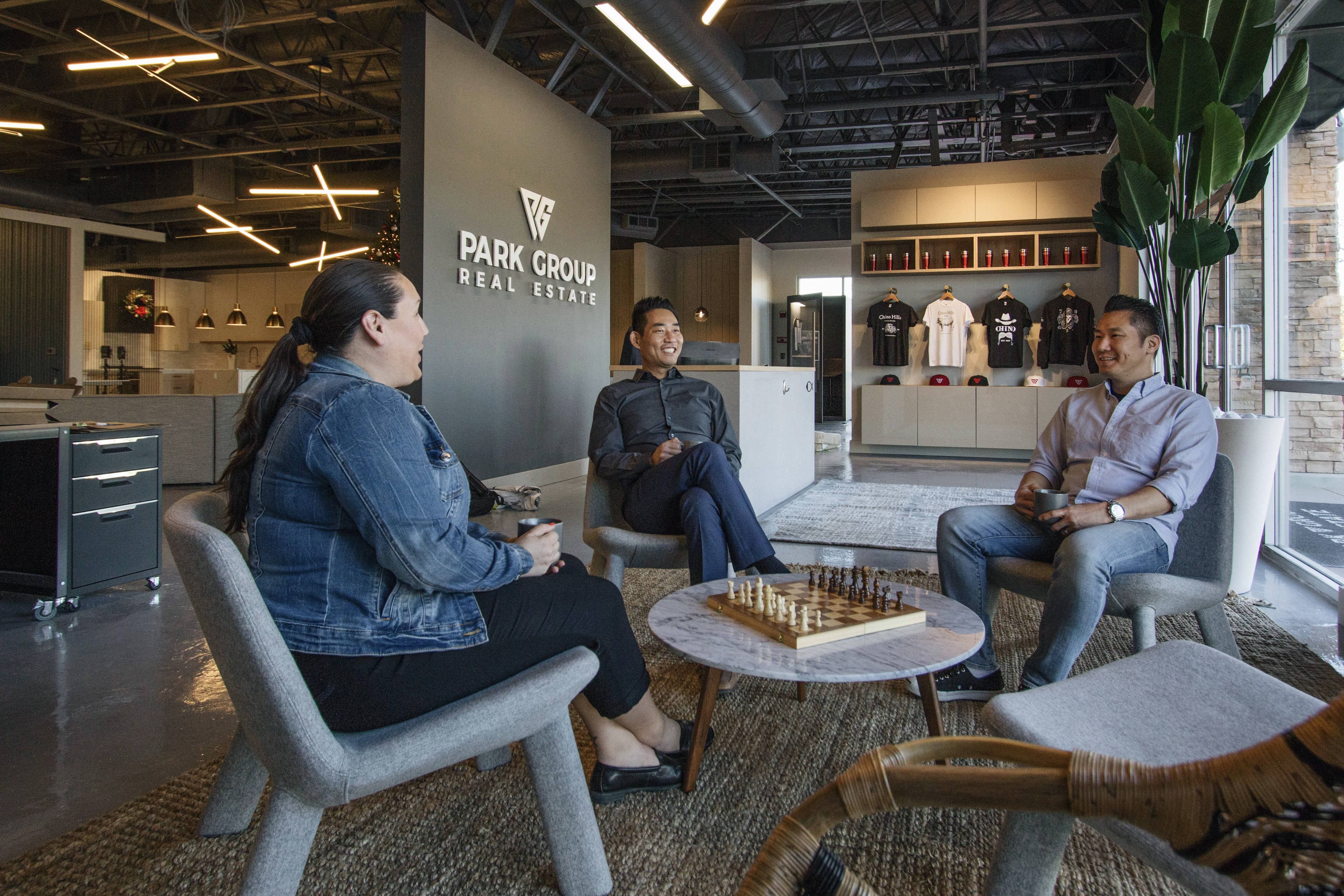 Whether you want to get started on a game plan for your home search or speak with a professional lender to see how much you could potentially qualify for, our team is here for you.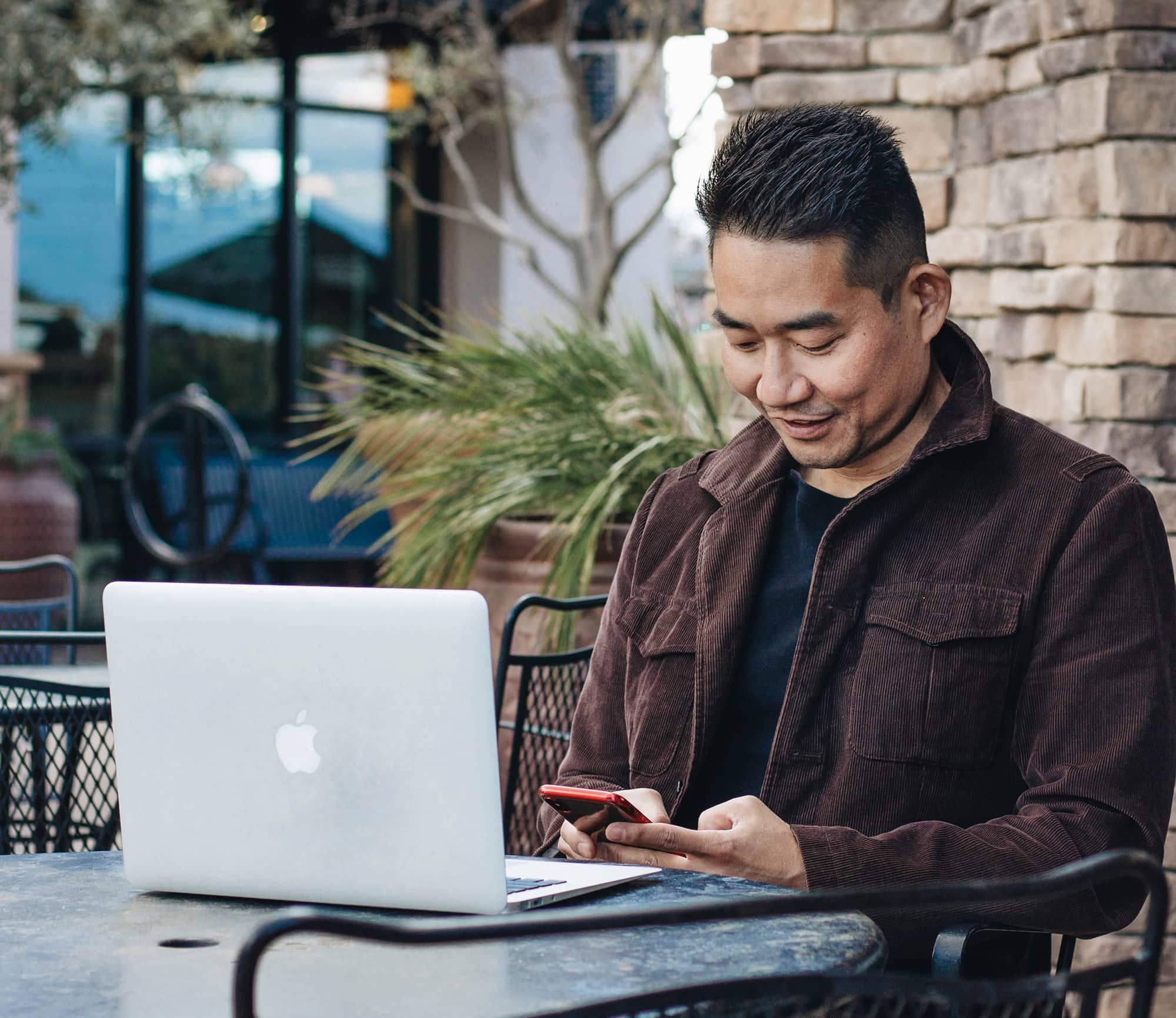 On the fence about buying?
Don't miss our latest blog where we dive into the 3 reasons why you shouldn't wait until 2022 to make the jump. (Reason #3 may surprise you.)