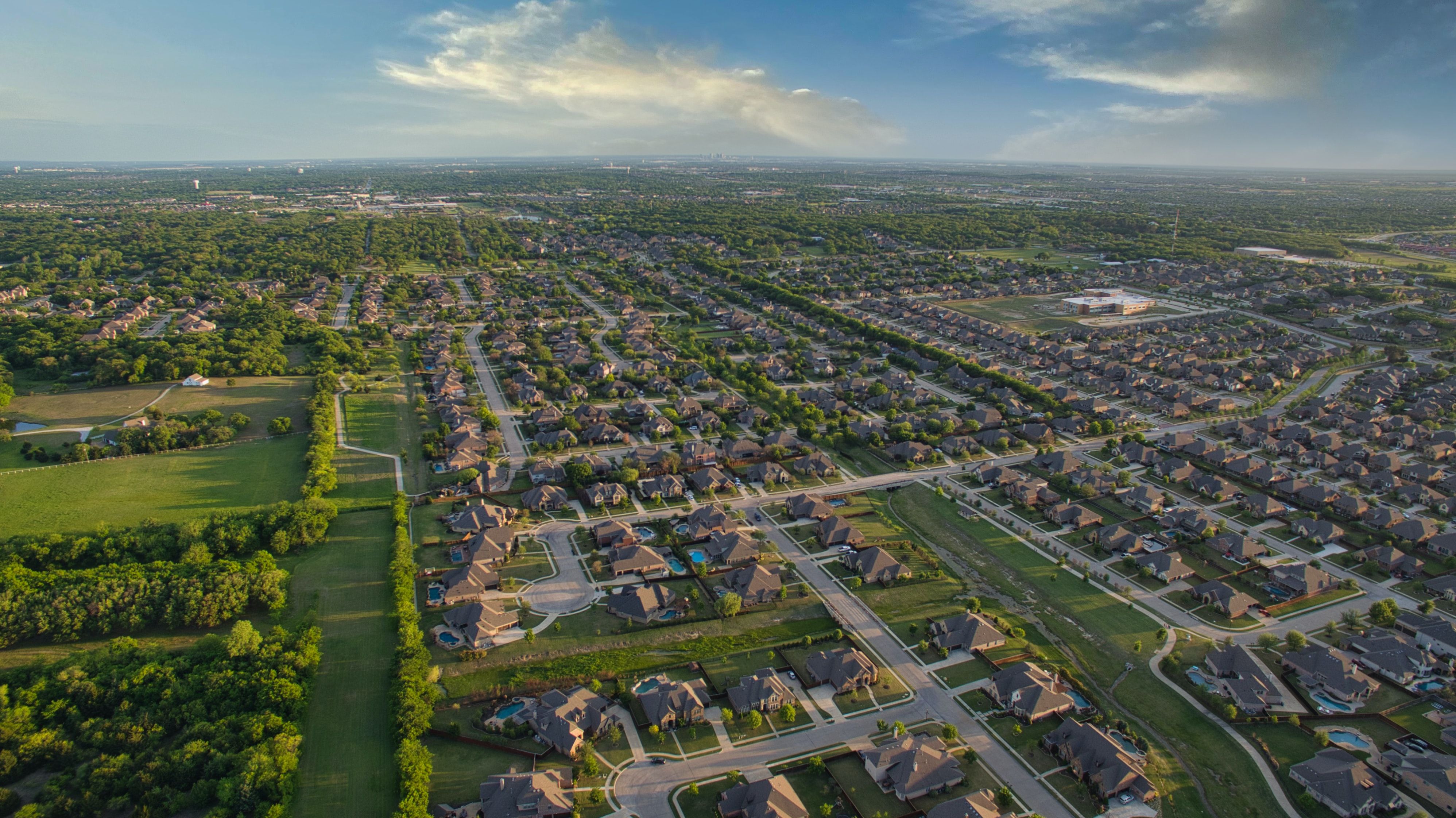 Interest rates have been on the rise, and it's caused a ripple in the real estate market.
Last year, the rates were averaging in the high 2's and low 3's, but in the last few weeks, we've seen them starting to trend up a little past 5%.
Many of our clients who have been considering selling their homes have reached out to us asking, "Do these rising interest rates affect us (sellers)?"
Here's the answer: Yes, but not as much as you might think.
When interest rates go up, buyers' purchasing power goes down. For example, a buyer who was pre-approved for $800,000 last year would now have to look for a $725,000 home to keep the same monthly payments they can afford. As a result, we've seen slower traffic at Open Houses and less offers on the table for each property.
But here's where things get interesting.
Even now, the home prices show no signs of dropping. Inventory is still at an all-time low and the buyers submitting offers are still as motivated as ever - maybe even more so, to take advantage of the interest rates before they skyrocket even higher.
By pricing the home right and negotiating effectively, homeowners are still selling their homes for well over the original list price. In fact, just last week, our client accepted an offer on his Chino Hills condo at $100,000 over his asking price!
Can you still sell your home for a great price? - Absolutely.
Will you have 100 buyers lined out the door to see your home? - No.
The real estate scene is changing so much every single day. That's why it's so important to partner with the right agent.
After all, any agent can list your house. But not every agent can guide you in the right direction in this ever-changing market.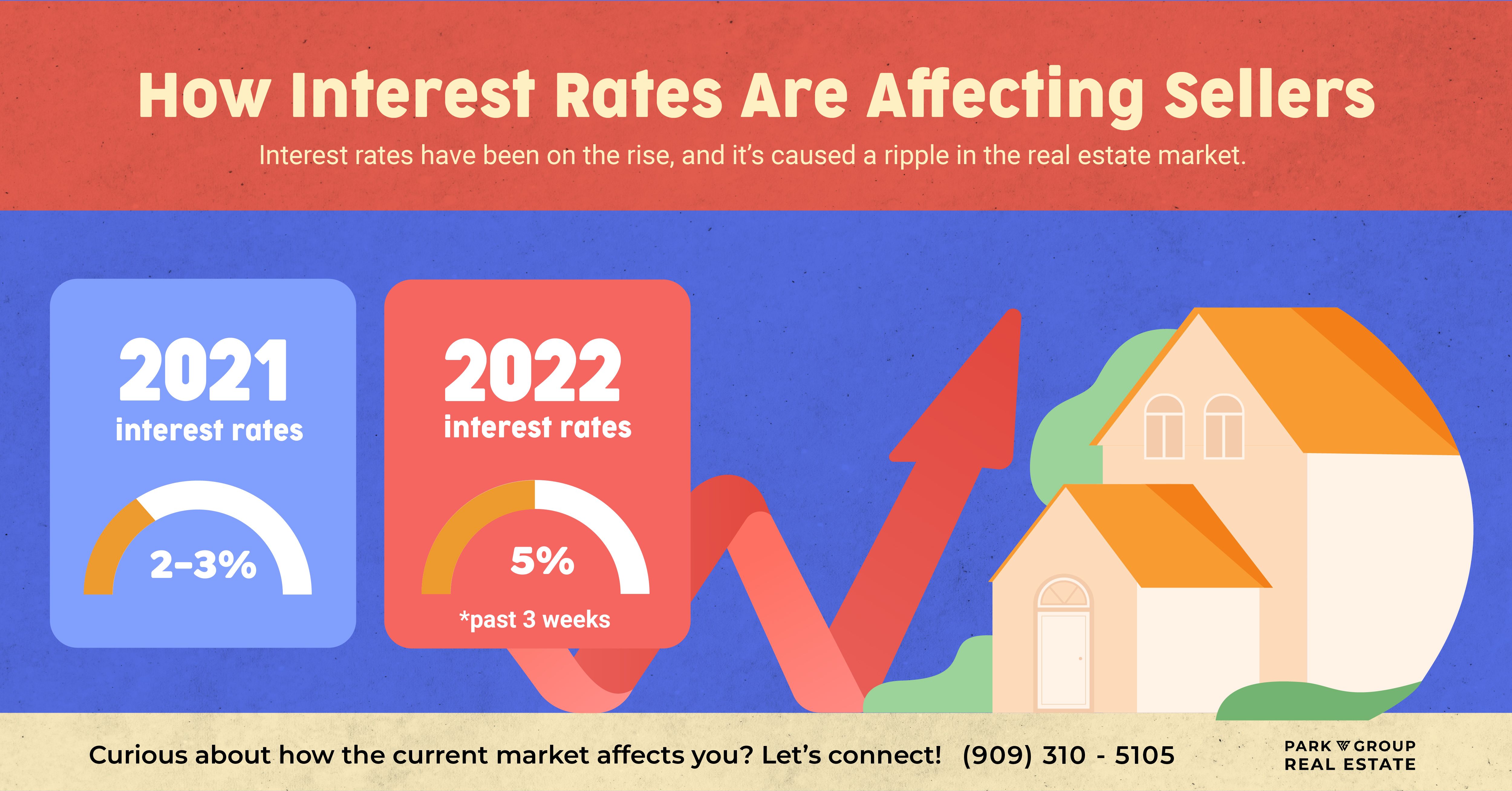 So who will youpartner with?
To connect with our team, schedule a call below.