Zillow's home value estimator (commonly known as the "Zestimate") has become one of the most widely used tools online.

Millions of homeowners across the US rely on the Zestimate to find their home value. In fact, many even use it to decide the listing price when it comes time to sell their home.

It's a quick and easy way to get a home value. But is it accurate?

The short answer: not really.

Read below to find out why trusting the Zestimate could potentially cost you tens of thousands of dollars on the market.
What Exactly is the Zestimate?
To start, let's first dive into what the Zestimate is, and what information Zillow uses to generate these numbers. 

According to zillow.com, the Zestimate is defined as "Zillow's estimated market value for a home, computed using a proprietary formula using public and user-submitted data." Its automated system pulls property details from public records, then combines it with information on location, property tax assessment, and comparable sales in the area to provide an estimate. 

But the Zestimate's inaccuracy stems from its unreliable data. 

Here's why.
The Problem with Zillow's Data
When Zillow gathers the specifications on your home (like bed/bath, year built, size, etc.), they are basing it off of the data recorded with the county assessor, usually dated back to when the property was originally built. For some properties, those details are not readily available. Even if they are, there is no way for Zillow to verify that the information they have is correct. 

We have seen many cases where public records shows the property having only 3 bedrooms, when it actually has 4. Unaware of this fact, the Zestimate will calculate based on the 3 bedrooms, lowering the value.

There can be many similar discrepancies in the number of bedrooms, bathrooms, square footage, lot size, etc. (all important factors that have a tremendous impact on your home's value). If the Zestimate is going off of incorrect data, it will significantly skew the numbers.

When you get your actual home value from a real estate professional, they are able to confirm that all of the information they have is actually true. Even if there is a difference in specs, they should be able to guide you through the simple process of getting it updated with the county assessor's office so that the correct data will reflect online when you sell your home.
Zillow Doesn't Know About Your New Kitchen
With the rising popularity of modern design, home remodels have became very common. Many homeowners updated light fixtures, repainted weathered cabinets, replaced outdated countertops with trendy new quartz, some even knocked down walls to create the highly-desired open-concept layout.

During the pandemic when working from home became the new "norm" and home offices were in high demand, many homeowners extended their property or repurposed their loft to create their own office space. In some instances, a garage could be converted or an ADU (accessory dwelling unit) could be added to provide more living space.

The list of examples could go on, but all of these updates could raise your home's value. This is especially true in today's market where buyers are searching for beautiful, turnkey homes with modern upgrades and specific trending features. In most cases, the Zestimate assumes that your home is in the same original condition as when it was first built. 

On the other hand, a realtor is able to factor in all of these variables. An in-person walkthrough of your home will allow the agent to make note of all the value-boosting features and provide a much more accurate view of what your home is actually worth.
The Importance of Using Relevant Comparables
Every home is unique, and every homeowner's story is different. But to Zillow, your home is the same as every other one in your city. The Zestimate's algorithm typically determines your home value by compiling a list of all the similar homes that sold in your zip code within the last few months, and calculating the average. 

By doing this, they neglect the fact that certain communities, interior features, home styles, and amenities may warrant a higher price on the market. To put this into perspective - let's say that there is a remodeled, single-story home with luxurious finishes and a stunning pool added to the backyard, in a highly-desired neighborhood close to local parks, schools, and shopping centers. On the other side of town, there is a distressed property that has not been maintained by the owner since it was first built in 1956. In Zillow's eyes, as long as they have similar specifications, they are nearly identical homes and share the same property value.

In addition, the Zestimate will not adjust the value for a difference in square footage. For example, even if the nearest sold listing is 200 square feet smaller than yours, Zillow will still base their estimate off of that comparable (lowering your value), whereas agents will take into account the difference in size.
The AI is Not a Real Estate Expert
The real estate market is constantly changing. It's an industry where it can be a fast-paced seller's market one month, then a significantly slower buyer's market the next, with no guarantee of what the future will bring. Even the professionals who are immersed in the business 24/7 have to dedicate countless hours to studying the market and understanding the current trends. 

Home values fluctuate with the market temperatures. When the market is hot (low inventory, more buyers), home prices will naturally rise, and when the market is cold (high inventory, less buyers), there is a decline. With this in mind, if you use a home that sold during a busy seller's market to price a home in a drastically different buyer's market, it will paint a very inaccurate picture for the homeowner. But this is exactly what Zillow's computerized system does. Normally, home values are calculated using comparable sales within the last 6 months, but this can shift anywhere between 1-12 months depending on the market.

This was especially true when the housing market took a dramatic turn following the end of the pandemic. Between 2020 and early 2022, home prices skyrocketed when inventory levels fell and record-breaking low mortgage rates attracted a huge crowd of buyers. Around May 2022, the market began to cool and the days of the buyer frenzy eventually came to an end, bringing home prices down with it. 

If you were selling your home in August 2022, the only way to get an accurate read of your home value would be to use comparables from the previous few weeks, when market conditions were similar. However, at that time, Zillow was still using comparables from the hot seller's market 6 months ago. As a result, some Zestimates were more than $50,000 off from the property's actual home value.

Getting a reliable value from a real estate expert could make all the difference, especially if you are planning to sell your home. Choose an agent who specializes in your local area and understands exactly what the current market looks like. This will not only ensure that you get your home's true value, but also a trustworthy partner who can skillfully navigate the market to help you reach your goals.
Here Are Some Real-Life Examples
To put this all into perspective, let's take a look at some of our recent listings where an inaccurate Zestimate could have cost the homeowners tens of thousands of dollars.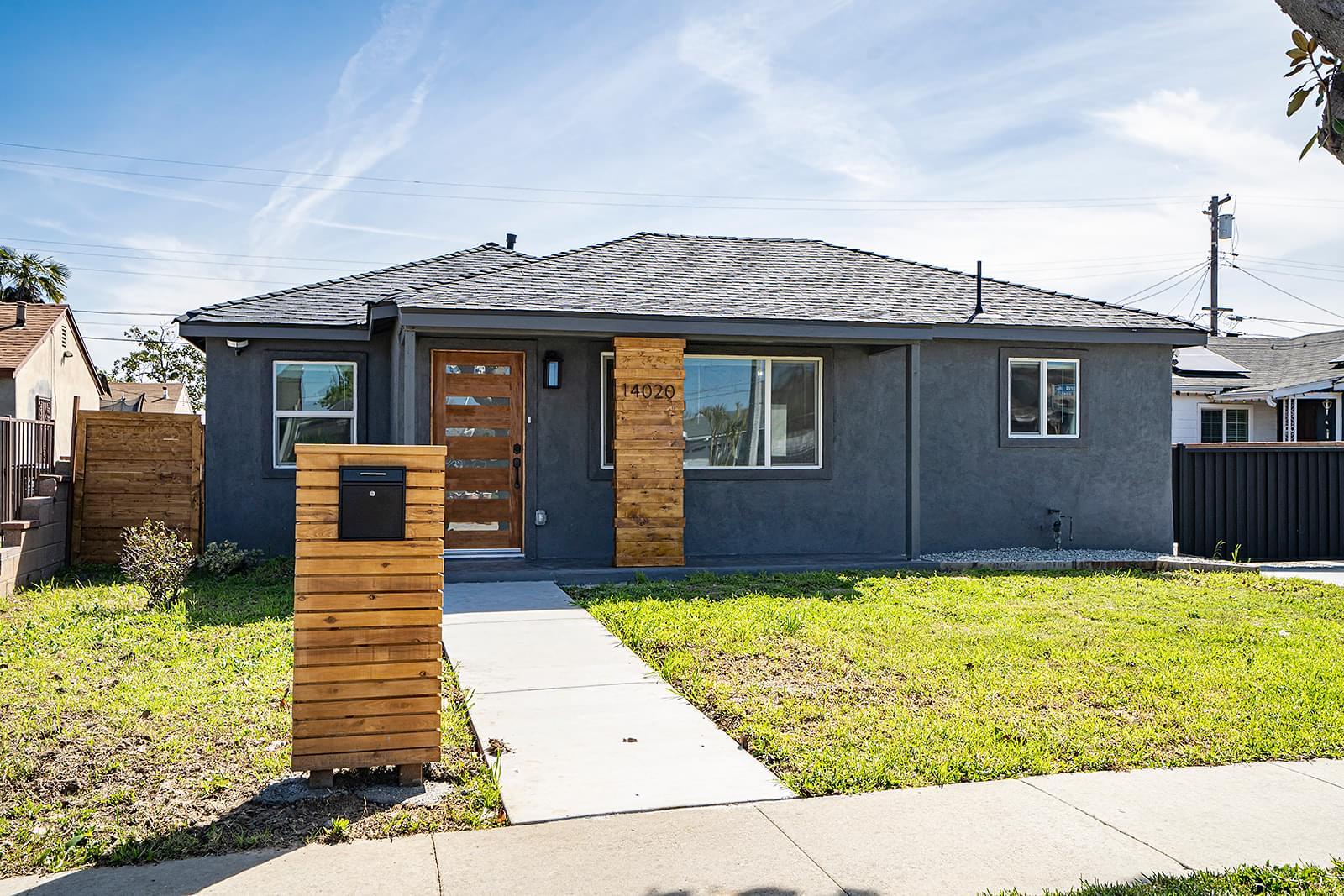 This is a perfect example of the Zestimate not factoring in the remodeled value. Our client is a seasoned investor who purchased the property as a flip project. It was upgraded inside and out with brand new flooring, a completely renovated kitchen, a fresh coat of paint, and so much more. 

The Zestimate had the property value at $504,300. It was listed at $669,200, and went into contract for nearly $40K over asking within 8 days. Ultimately the property appraised and sold at a $708,000 purchase price. Had the seller relied on the Zestimate value, they would have missed out on $203,700!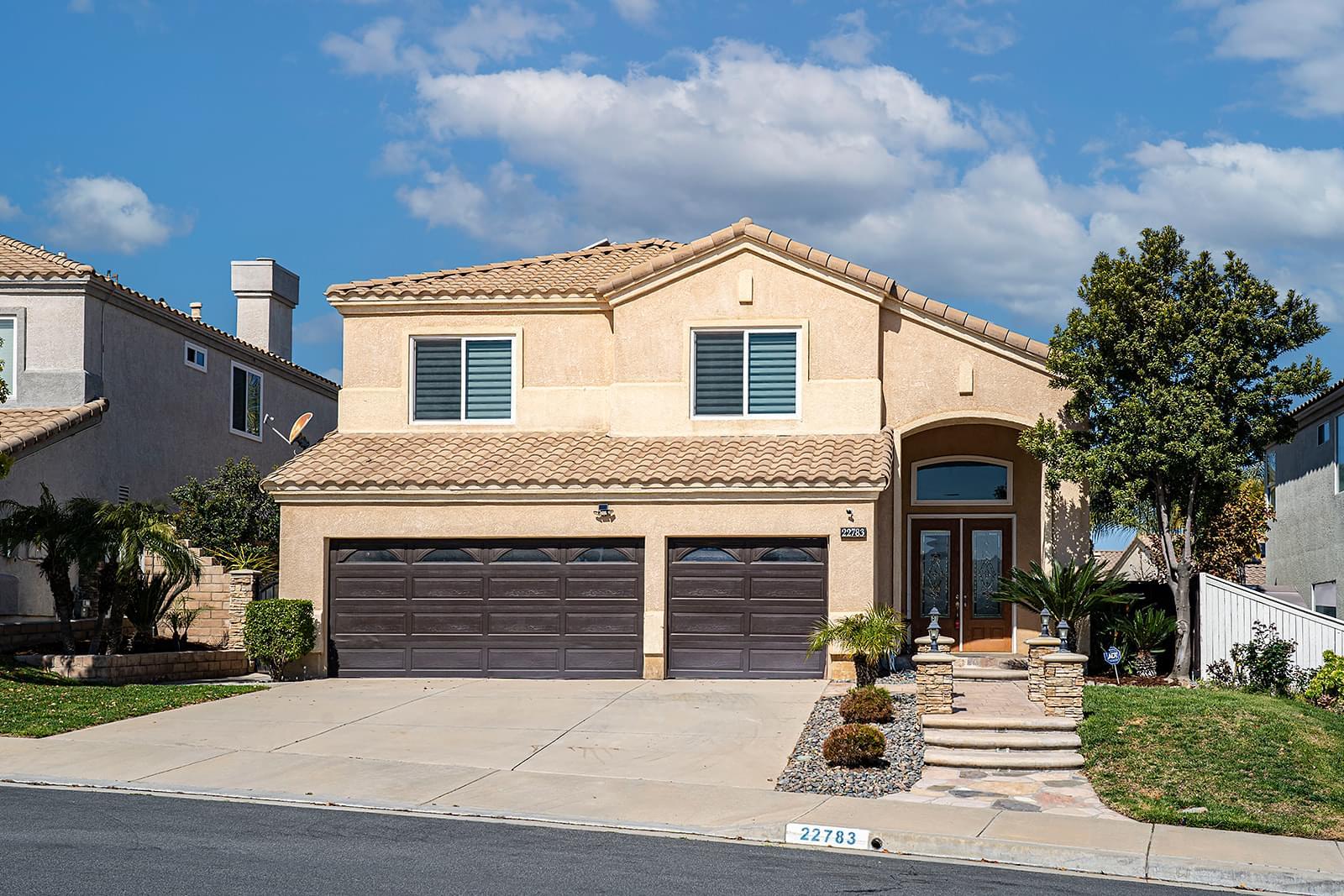 Zillow estimated that this home was worth $661,500 based on public records showing 4 bedrooms and 3 bathrooms. In reality, this home has 5 bedrooms and 3.5 bathrooms. Recent comparables show that the homes selling for $650-675K are between 1800-1900 sq.ft. - around 500 sq.ft. smaller than this property. The Zestimate did not account for the difference in size or the incorrect number of beds/baths. 

Furthermore, this property is located in the highly-coveted Wildrose Ranch Community of Temescal Valley. With a low turnover rate of 2.5% (meaning for every 100 homes, an average of 2.5 homes sell every year), there is a major shortage of inventory. As a result, home prices have increased, especially in the last few weeks.  

Based on these factors, the property was listed at $700,000. After only 4 days on the market, the homeowners accepted an offer for $740,000, and successfully closed a few weeks later. Our clients were ecstatic that they were able to walk away with $78,500 extra in their pocket than what they were expecting from their Zestimate.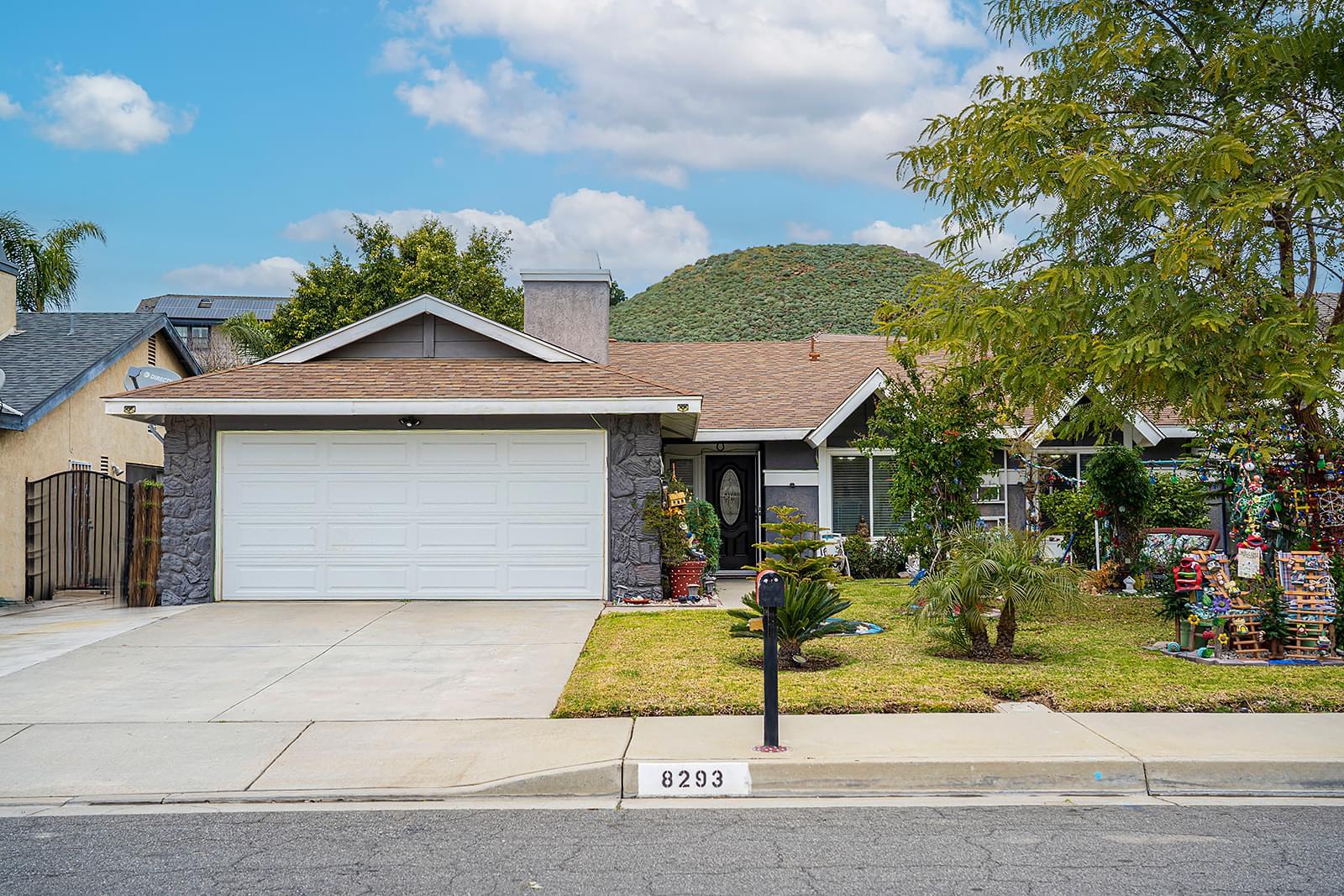 As previously mentioned, Zillow's algorithm generally calculates your Zestimate by averaging similar homes in your area. In this instance, the 92509 zip code is comprised of many different neighborhoods with varying characteristics. Certain sections bordering the industrial zones are less developed and not as modernized, while others are up-and-coming new construction communities that will most likely command a higher price.

Our client's home was situated in the more urbanized part of town just across the street from the Jurupa Valley Spectrum - a social hotspot with local restaurants, gyms, and the Jurupa 14 Cinemas. It sold in 9 days for $51,200 more than the Zestimate. 
As if all that's not enough, Zillow's co-founder and former CEO Spencer Rascoff sold his Washington residence for 40% less than the Zestimate in 2016. A few years later, he bought his new multi-million dollar mansion in Los Angeles for 30% more than the Zestimate.

If Zillow's own CEO didn't trust the Zestimate, why should you?
Want to know your actual home value?
Ask the local experts. Whether you're planning on selling your home this year, or you're just researching for the future, it's always good to stay up-to-date on your home's true value. Fill out the form below to get your custom home valuation report.