In honor of Thanksgiving next week, we wanted to share a list of local listings with absolutely swoon-worthy kitchens.

After all, nothing says the holidays quite like cooking up delicious meals in the heart of the home while spending quality time with your loved ones.

Whether you're all about top-of-the-line appliances or luxurious marble countertops, these 5 homes are sure to take your dinner parties to the next level. 

Let's take a look!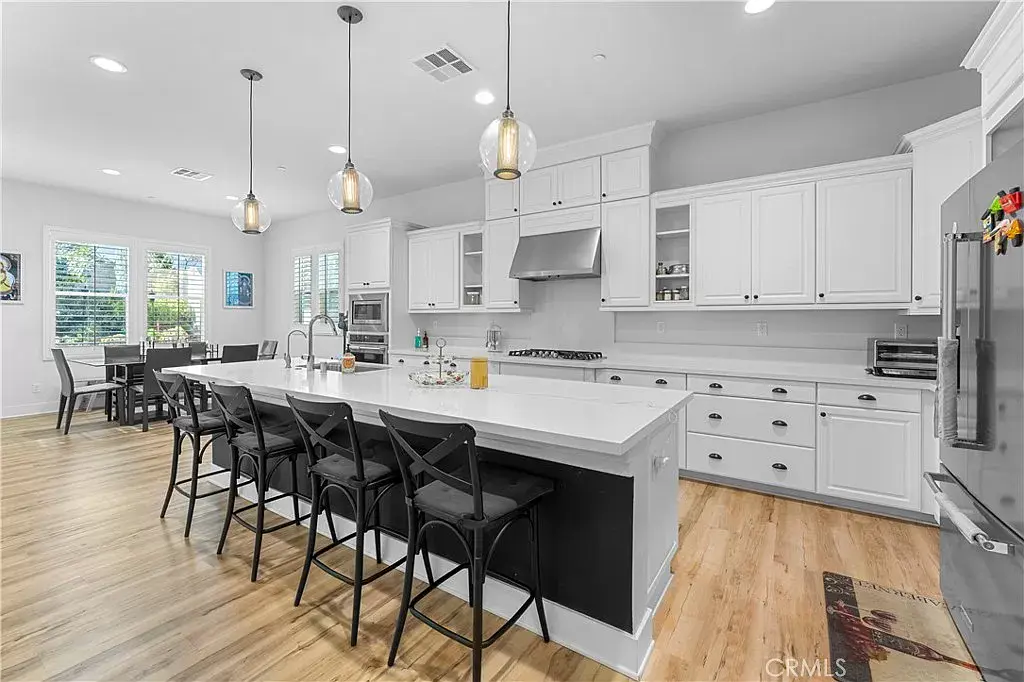 4 bedrooms, 3.5 bathrooms, 2,945 square feet
Kunal S. Sethi, Sync Brokerage, Inc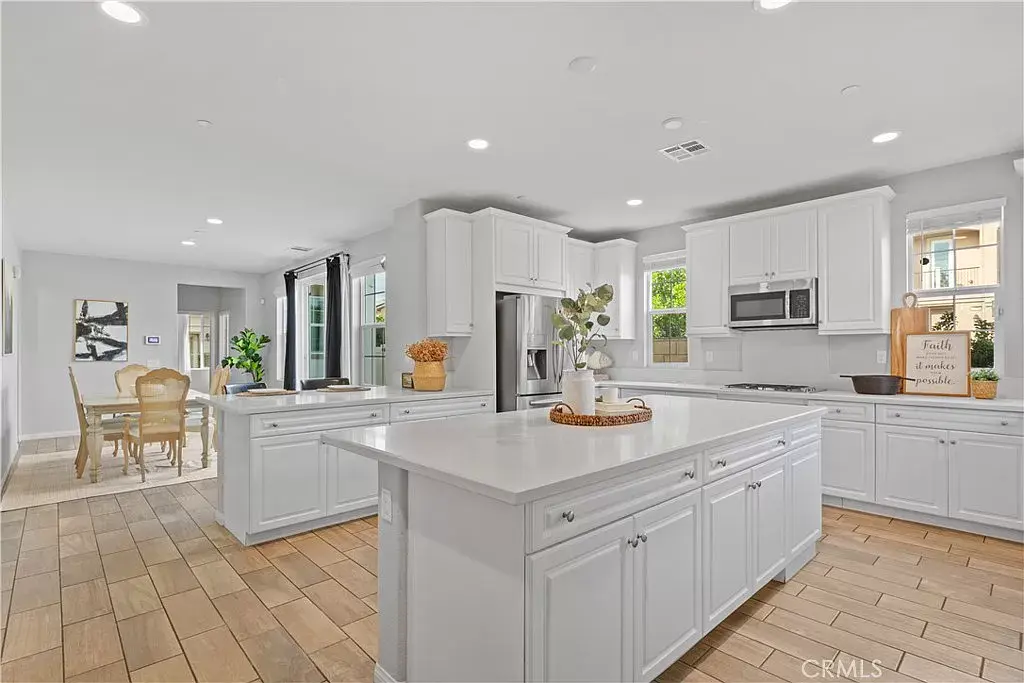 Peter Hartono, KW Executive
5 bedrooms, 3 bathrooms, 2,610 square feet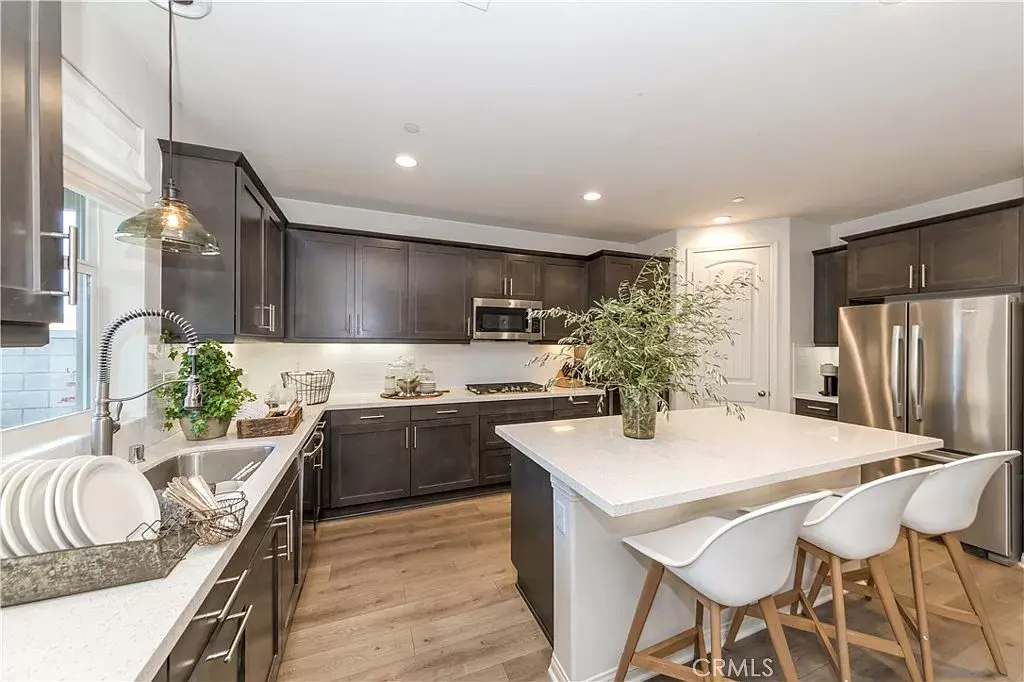 5 bedrooms, 3 bathrooms, 2,611 square feet
Myong Rose, New Star Realty & Investment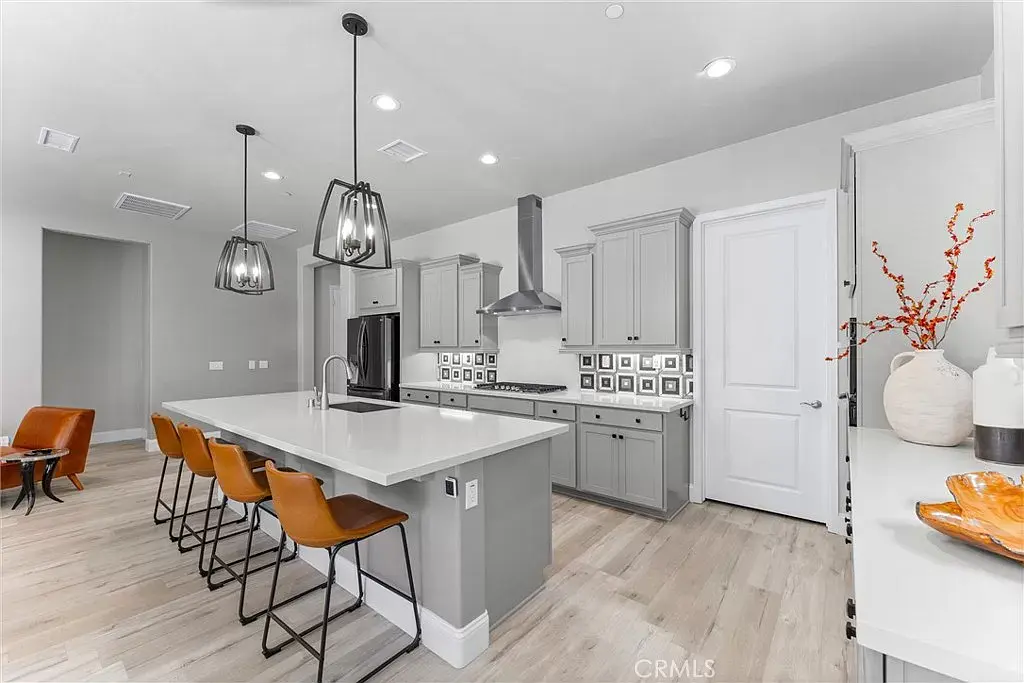 2 bedrooms, 2 bathrooms, 1,865 square feet
Ronald Accornero, OC Signature Properties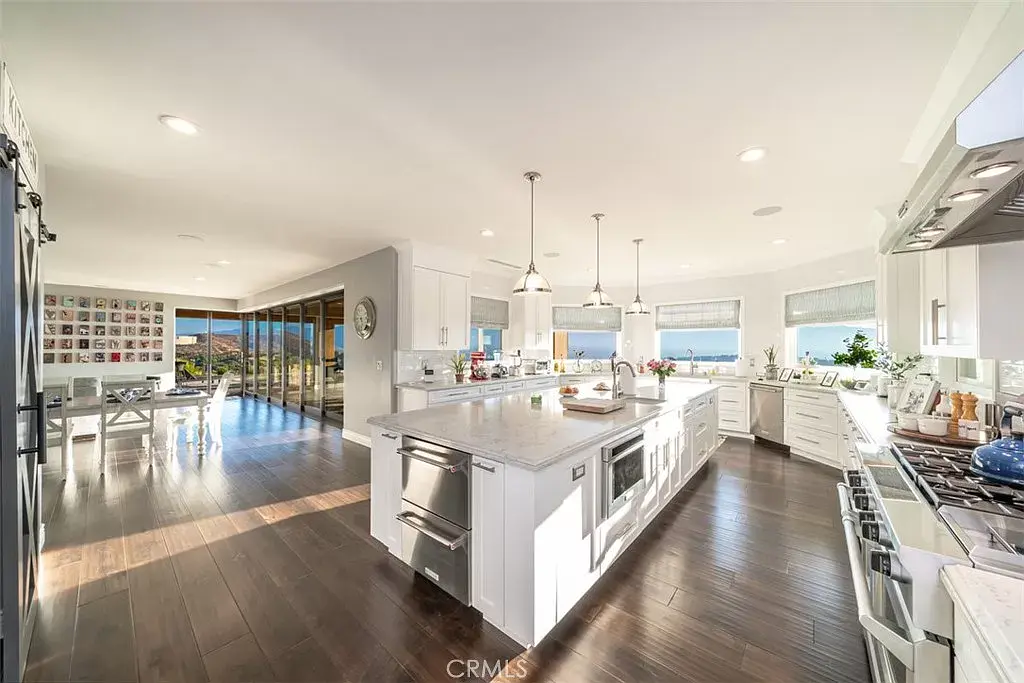 4 bedrooms, 4.5 + 0.5 bathrooms, 4,918 square feet
Tammy Johnson, Realty ONE Group West
Looking for your dream kitchen?
Schedule a call with us below to get started on your home search!