Surrounded by rolling hills and outdoor adventures, Chino Hills is a great place to spread your wings. If you're looking for a larger home to accommodate an expanding household or if you're simply seeking more space, the good news is you don't have to be a multi-millionaire to own a big home! There's a number of properties under one million that offer plentiful rooms and an abundance of amenities—pools, spas, proximity to golf courses and hiking trails, mountain views, and sprawling backyards!
Let's dive in and see what you can pick up right now:
1) 1681 Chernus Ln, Chino Hills, CA 91709 - $825,000
4 beds, 3 baths, 2204 square feet
Listed by: Samuel Park DRE #01399618, Park Group Real Estate
Nestled amongst the rolling hills of Carbon Canyon, this slopeside property offers the privacy of a long driveway as well as the breathing room of a nearly ¼-acre lot—a perfect place to let your dogs run and play. With three stories and two balconies offering unrestricted views of the neighborhood's natural beauty, your friends will never guess you'd been able to nab this huge home for under one million. Enjoy holiday entertaining around your tile fireplace as well as barbecues beneath your pergola-covered deck.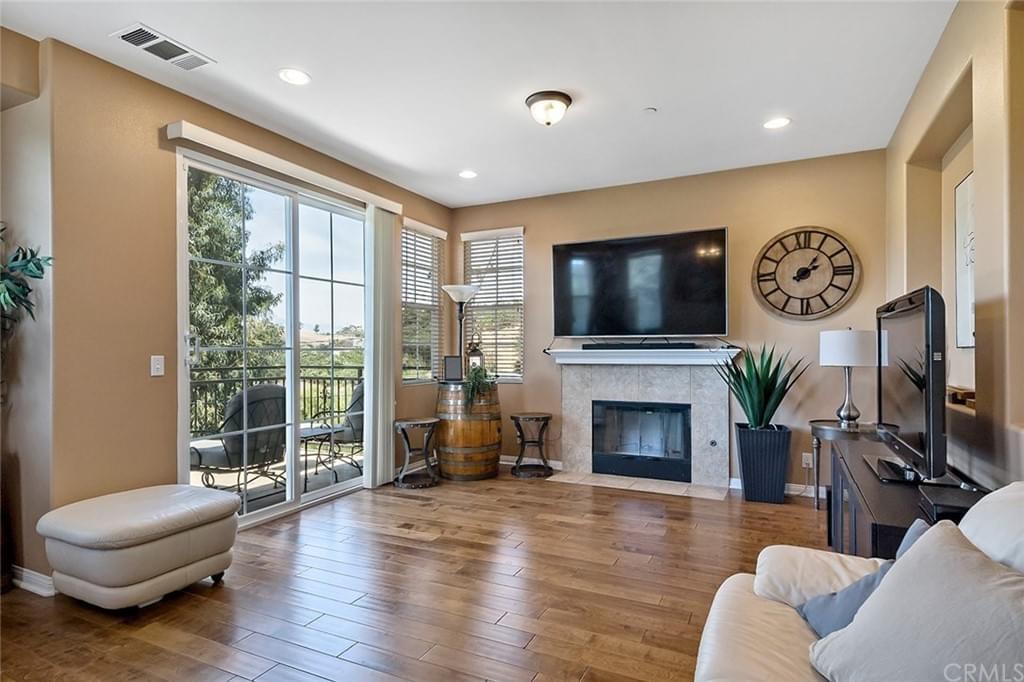 Upstairs, a jacuzzi bathtub awaits you. Or, if you're in the mood for additional recreation, the golf course is within walking distance and Carbon Canyon Regional Park is just down the road!
On the second story, you'll also find a fully-equipped laundry room and bedroom with an attached bath. And three more large bedrooms can be found on the top floor adjacent to two bathrooms with dual vanities.
2) 17948 Paseo Valle, Chino Hills, CA 91709 - $988,000
4 beds, 3 baths, 2631 square feet
Listed by: Chunying Bao DRE #02116435, Pinnacle Real Estate & Partner
A perfect home for those wanting to be close to the outdoors, Paseo Valle is a brief stroll to Mystic Canyon Park and Butterfield Park with Chino Hills State Park enclosing the surrounding neighborhood.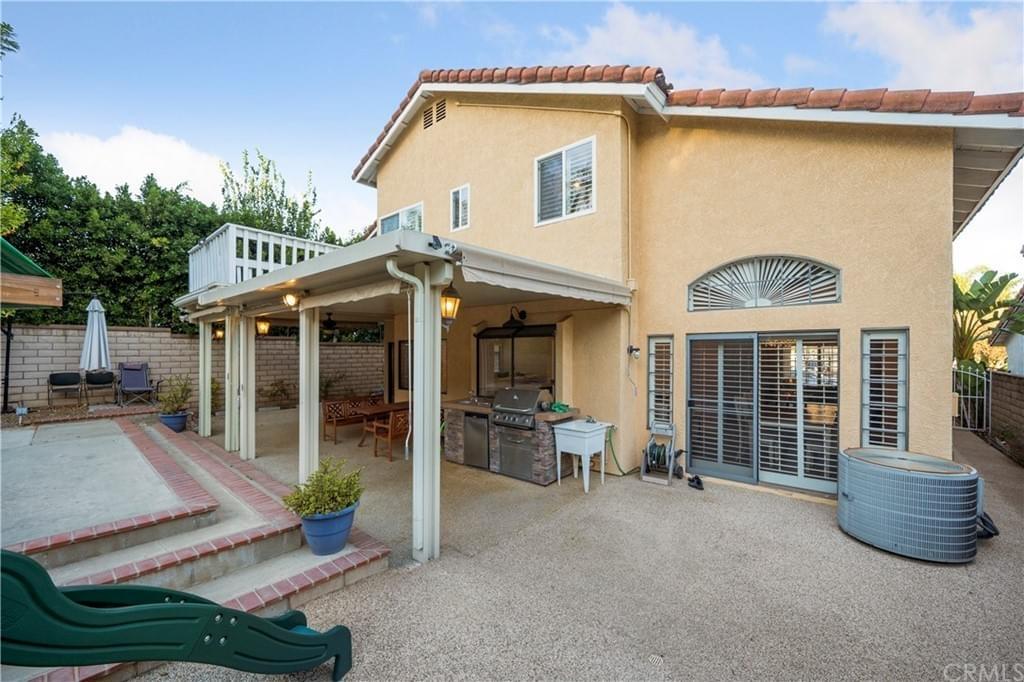 Downstairs, you'll find vaulted ceilings, creative architectural features, and an expansive adjoining living room, family room, and kitchen/dining room space that all comes together in an open-concept floor plan ideal for entertaining large gatherings.
Enjoy a movie with friends in front of the fireplace, or venture into the backyard where a covered sitting area offers a shady spot to enjoy an icy beverage. Upstairs, a balcony provides a view of the backyard which is just waiting for the perfect homeowner to transform it into either a flourishing vegetable patch, a suburban vineyard, or a terraced rose garden.
3) 6339 Blossom Ln, Chino Hills, CA 91709 - $789,900
4 beds, 3 baths, 1874 square feet
Listed by: Fang Han DRE #02070876, JC Pacific Capital
Corner lot! Palm tree in the front and shaded patio in the back! Those seeking the suburban vibe, but who crave open space will be pleased to know that just across the street from 6339 Blossom Lane are several acres of rolling hillsides as well as the oak-adorned slopes of Chino Hills State Park.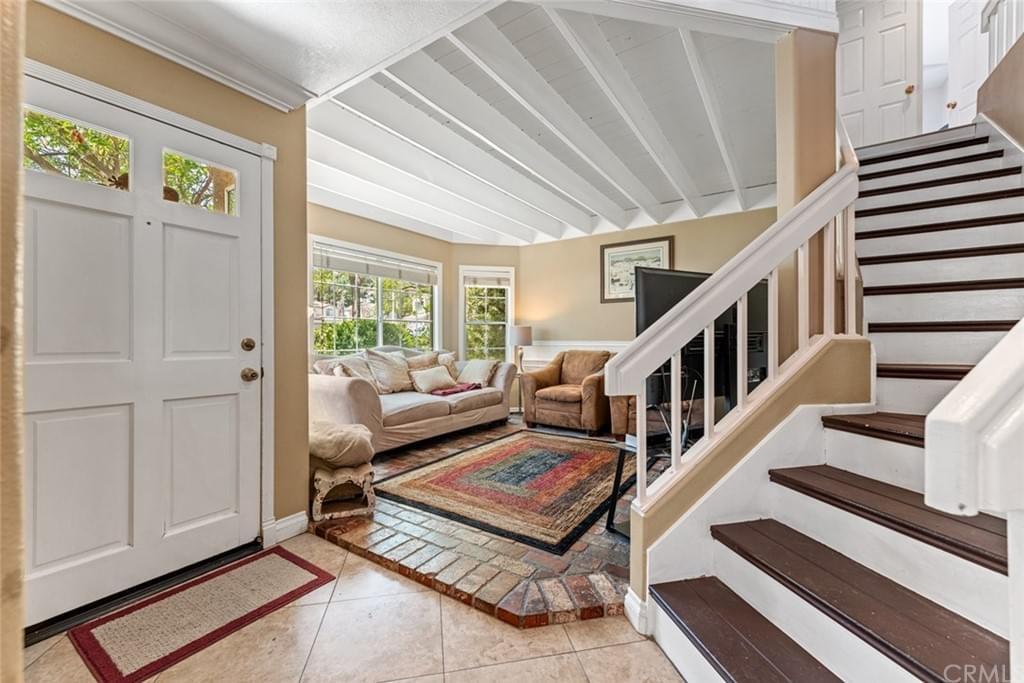 Inside this 1,874 square foot, classically Southern California style home, experience vaulted ceilings, crown molding, granite countertops and copious amounts of light from the many sizable windows. Whether entertaining inside or outside, there's bountiful opportunities for you and your guests to enjoy this home's visual appeal and fortuitous location. 
4) 3334 Whirlaway Ln, Chino Hills, CA 91709 - $799,900
4 beds, 2 baths, 1584 square feet
Listed by: Christi Rainey-Shellner DRE #01193377, Westcoe Realtors
Set back from the street, this unique property offers over ⅓ of an acre for pets, or landscaping experimentation. A long driveway and iron gate deliver privacy, while the nearness to Chino Hills Parkway offers convenient access to shopping and a variety of schools.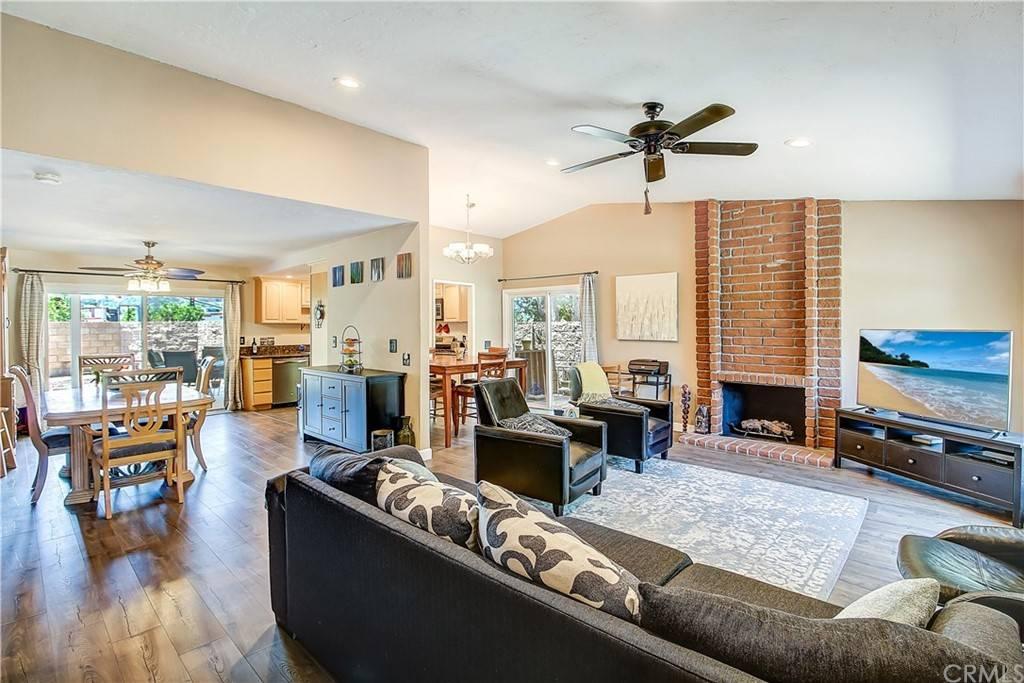 Recently renovated, the kitchen features granite countertops and tile floors. A classic, floor-to-ceiling brick fireplace gives the living room a homey touch. Ample shaded patio space could inspire a creative individual to transform the backyard into something truly special. There's even room for a jacuzzi or a koi pond if a particularly industrious homeowner wanted to initiate such a DIY project.
5) 15484 Oak Springs Rd, Chino Hills, CA 91709 - $789,000
4 beds, 3 baths, 1703 square feet
Listed by: Joi Zerbel DRE #02008319, Seven Gables Real Estate
Move right in to this 1,703 square foot turnkey charmer. Built in 1987, the interiors are recently renovated and picture-perfect. So much design potential with dark floors downstairs and a sprawling tree-shaded yard out back.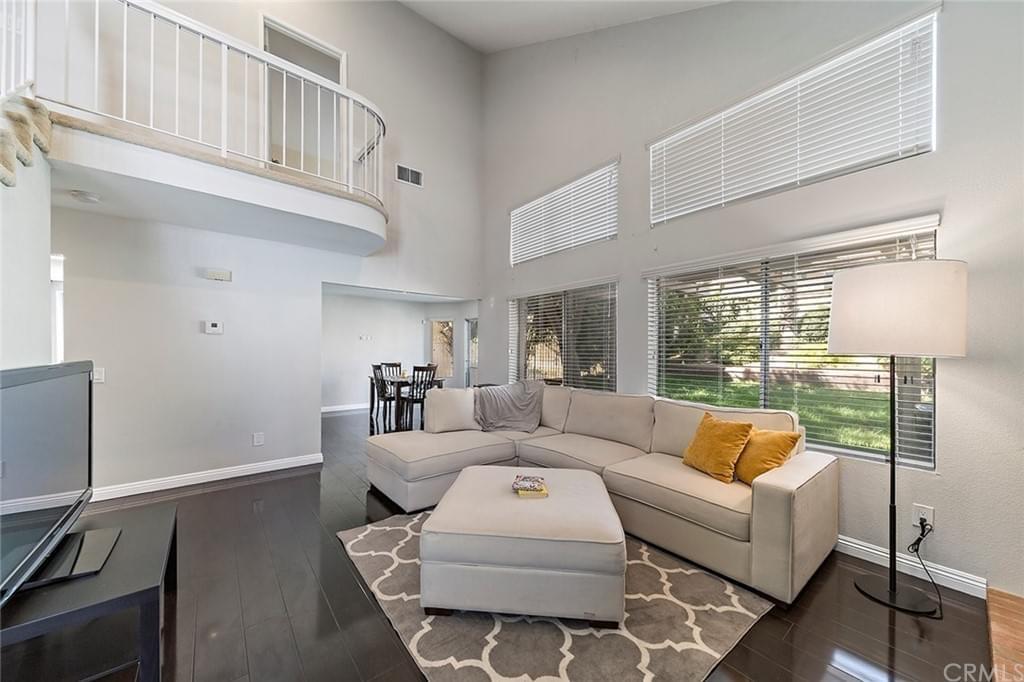 High ceilings and dark cabinets deliver a truly contemporary aesthetic and the large, glass patio doors bring in a lot of light. With so much potential for decorating and landscaping, this is the perfect property for someone who wants an uncomplicated home to let their artistic flare shine.
6) 14364 Village View Ln, Chino Hills, CA 91709 - $875,000
 4 beds, 3 baths, 1996 square feet
Listed by: Johnathan Chao DRE #01431204, Keller Williams Premier Properties
Desirably situated next to English Springs Park and backed up to plenty of open space, this two-story, nearly 2,000-square-foot home features a bright, airy interior with a tile entryway and vaulted ceilings. The generous backyard promises loads of potential and with a large bay window in the kitchen granting a considerable view of the yard and open space beyond, this is a great home for those who love greenery.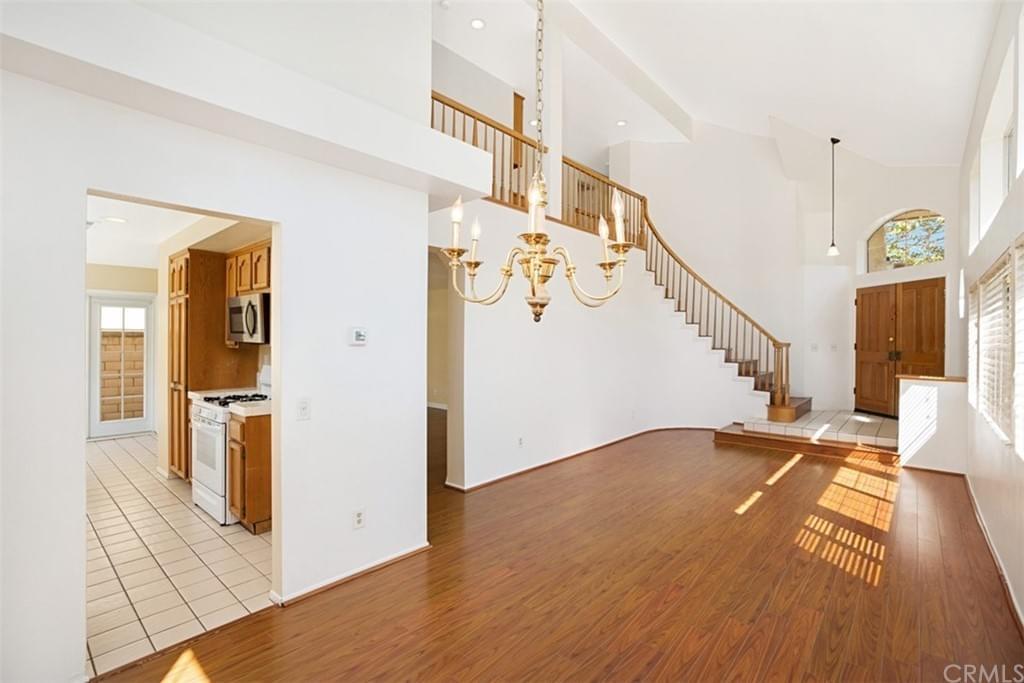 Behold the clever layout of this open concept design that enhances the scale of the floorplan as well as the height of the ceiling. Upstairs you'll find sizable bedrooms and charming backyard views.
7) 16132 Singing Hills Dr, Chino Hills, CA 91709 - $869,000
4 beds, 3 baths, 1814 square feet
Listed by: Jenny Wu DRE #01817291, Your Home Sold Guaranteed Realty
A short stroll from Los Serranos Golf Club and just a jaunt away from Chino Hills State Park, this Mountain View home is situated on a cul-de-sac in a desirable neighborhood.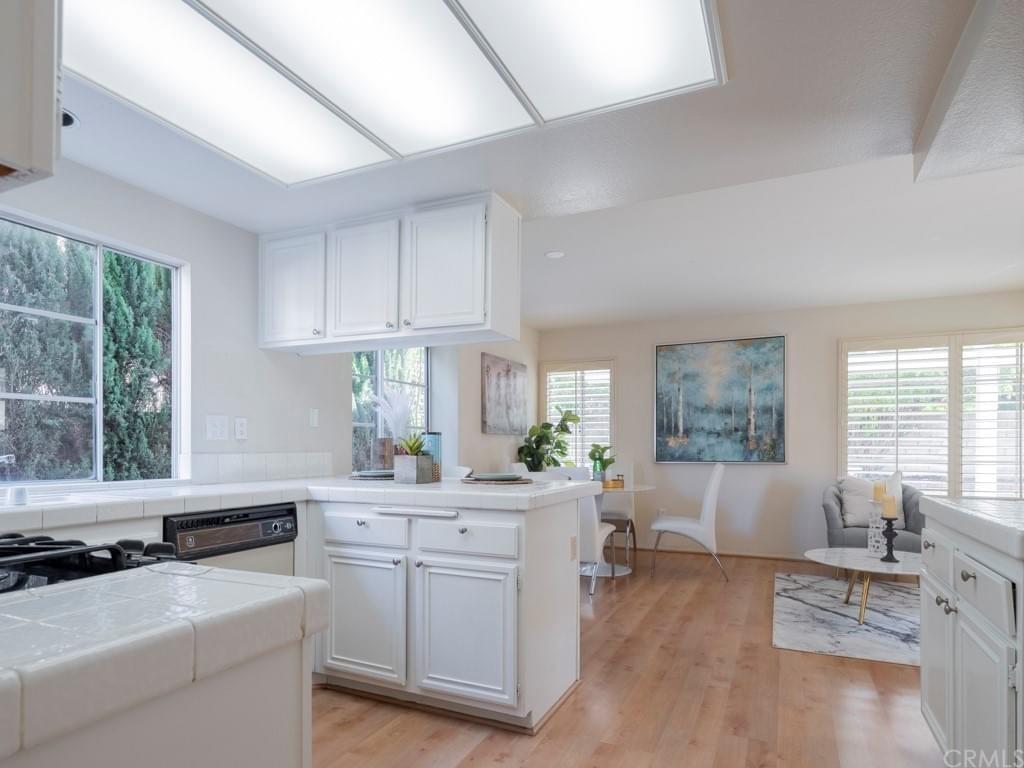 An expansive living room with high ceilings and a corner fireplace greets visitors, while the kitchen features a skylight and a breezy throughline to a sunlit dining room. Envision the possibilities with the dual shaded patios and such a considerable backyard—a dog run, a hammock, or a she-shed are just a few of the possibilities.
8) 15111 Rolling Ridge Dr, Chino Hills, CA 91709 - $974,999
4 beds, 3 baths, 2036 square feet
Listed by: Jessica Eubanks DRE #01911855, Simple Real Estate Group, Alex Oddo. DRE #01198905, Simple Real Estate Group
With the price of this large, corner lot recently dropped by $25,000, now is a great opportunity to scoop up this stunning 2,063-square-foot Hilltop Park home.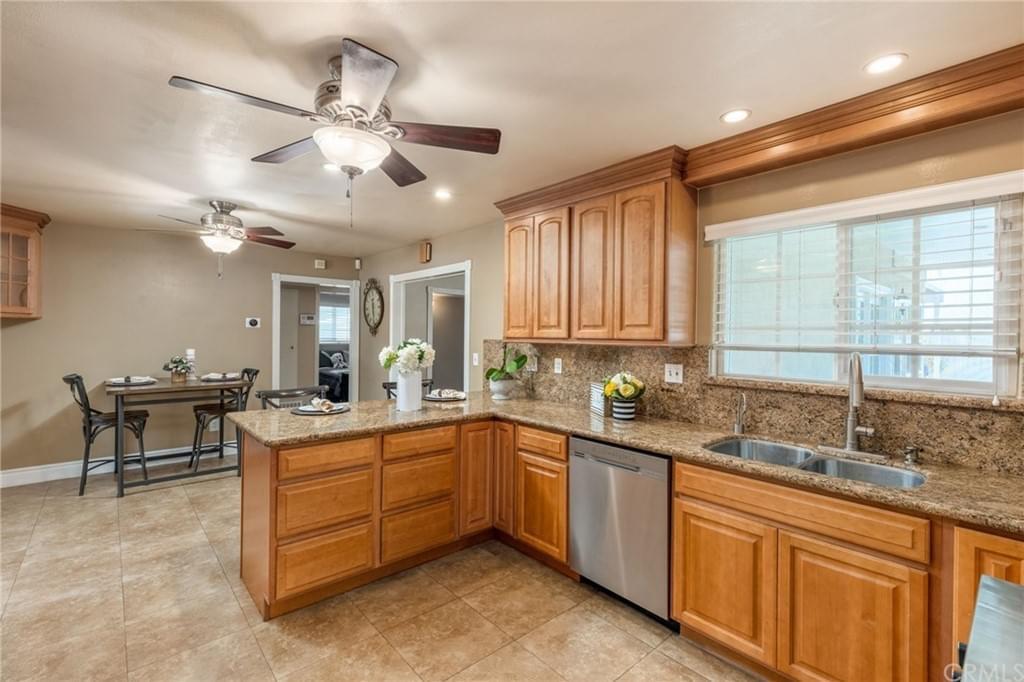 Privacy, recreation, and generous views are just a few of this just under 10,000 square foot property's many features. The home has three fireplaces, grape vines, a lighted fountain, a deck outside the main bedroom, and two storage sheds (one of which has air conditioning). Granite countertops throughout the interior and a fully-fenced yard surrounds the exterior—perfect for pets.
9) 1611 Carbon Canyon Rd, Chino Hills, CA 91709 - $785,000
4 beds, 2 baths, 2130 square feet
Listed by: Frank Parra DRE #01324312, Century 21 Masters, Jacob Parra DRE #02158562, Century 21 Masters
Carbon Canyon is a special place for those who know Chino Hills. It's got the rustic charm of rural living, but is still located close to town. This particular property is especially extraordinary as it's truly the "last stop" out of the suburbs. With quite a distance to your nearest neighbors this is the perfect home for those seeking privacy and nearness to open space.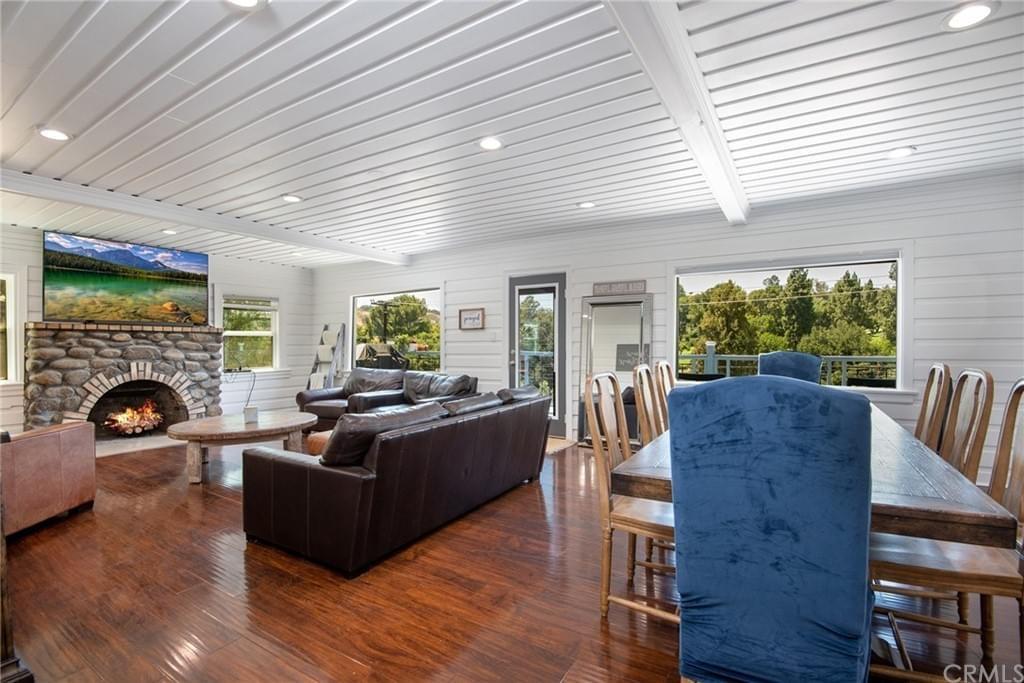 10) 17922 Paseo Del Sol, Chino Hills, CA 91709 - $928,000
5 beds, 3 baths, 2610 square feet
Listed by: James Yu Pai DRE #01090664, Transglobal Realty
Here's a rare chance to scoop up a 5-bedroom Butterfield Ranch beauty that recently had a $71,000 price drop! With a huge, 2,610 square foot residence and 8,803 square foot backyard, there's so much opportunity for entertaining or just spreading your wings.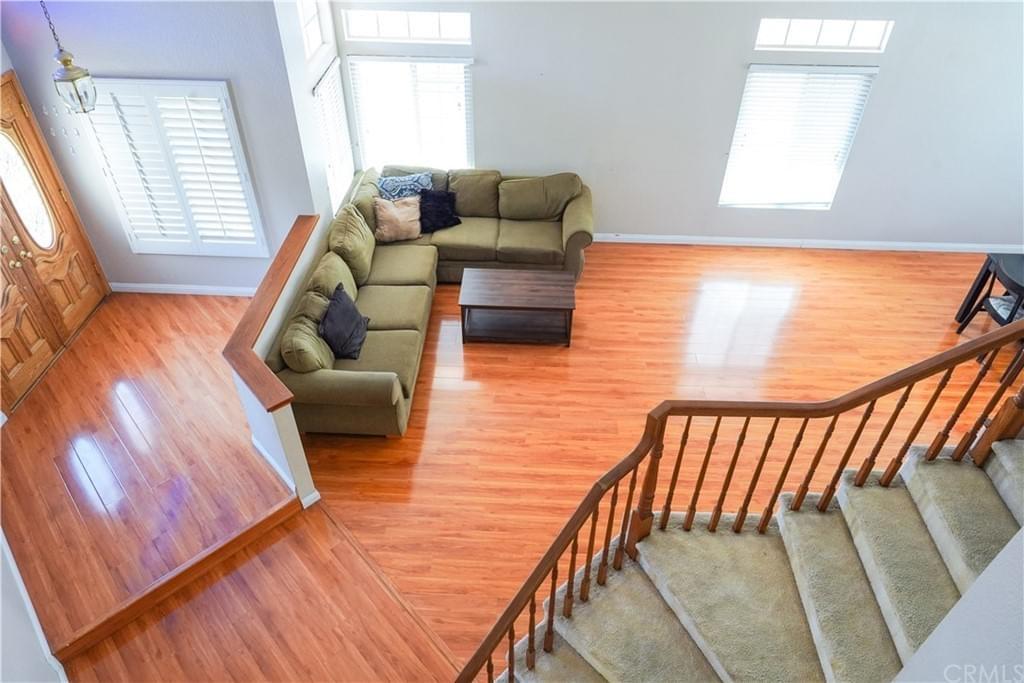 Vaulted ceilings give the upstairs bedrooms a sense of scale and the shaded patio offers a nice retreat for enjoying outdoor serenity. 
11) 15833 Ellington Way, Chino Hills, CA 91709 - $938,000
5 beds, 4 baths, 2458 square feet
Listed by: JiaWei Li DRE #02079969, IRN Realty
This eye-catching two-story at the end of the cul-de-sac offers plenty of garage space, visual appeal, and creative architectural features.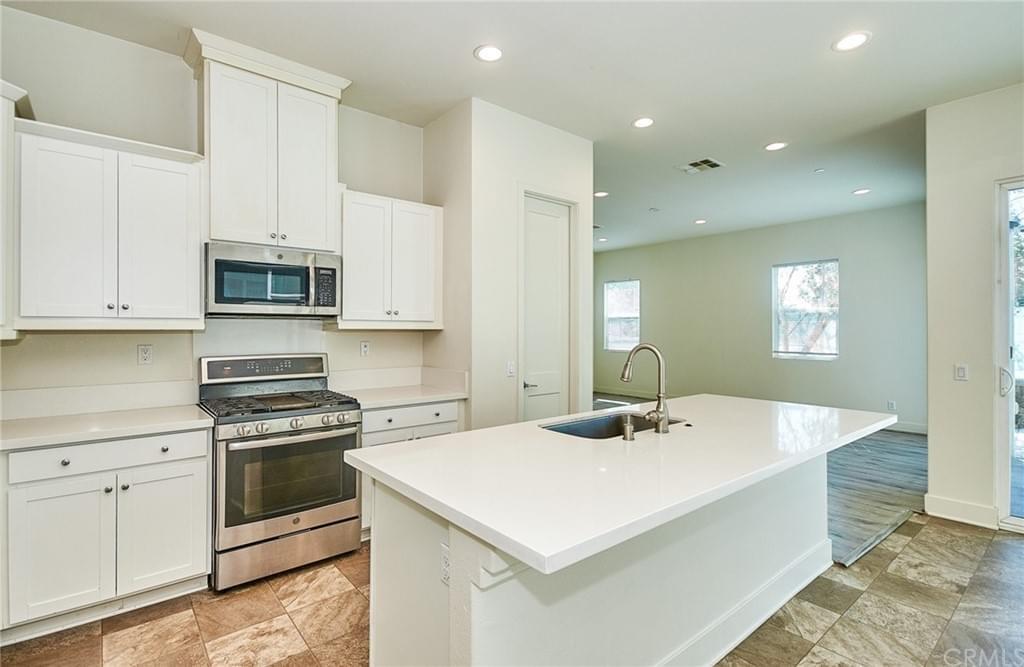 The spacious upstairs provides versatility while large, dual sliding patio doors bring oodles of light into the kitchen. Whoever nabs this incredible residence will have a blast transforming it into their own.
Ready to snatch your dream home?
Even if none of these beauties are your perfect match, there's no denying that many large homes frequently become available here in our community at a price you can afford. If you'd like, I can keep an eye out for you. Just drop me a line and let me know your price range and what you're looking for!
All listings provided by CRMLS.
Ready to start your homeownership journey? Give us a call today at 909-310-1548 to schedule a time to chat about your dream home.