Happy National Donut Day!
Don't Miss Out On These Sweet Deals! Treat yourself to a donut!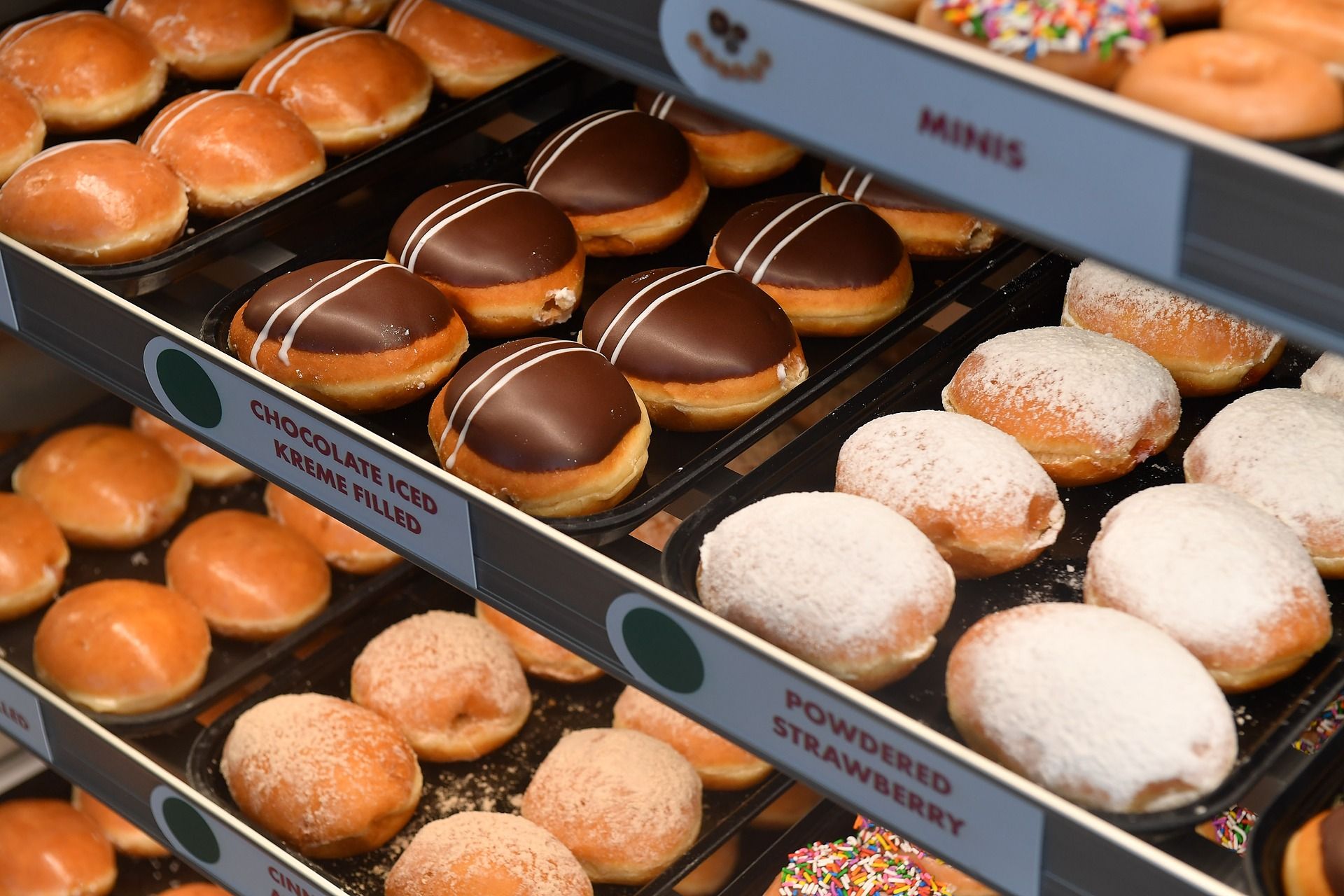 Walmart is giving away one FREE glazed donut!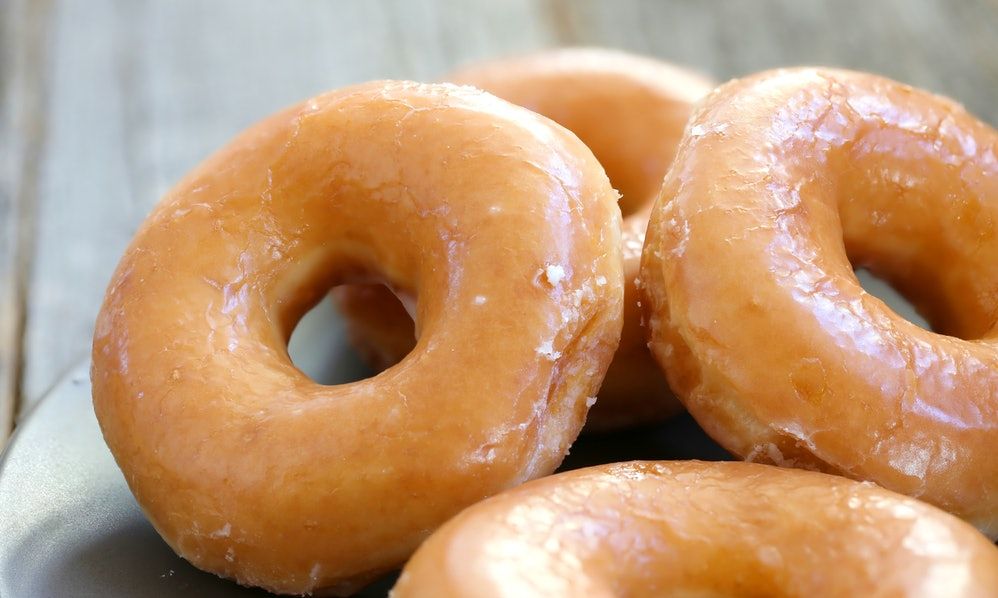 With the purchase of any beverage you get a FREE donut!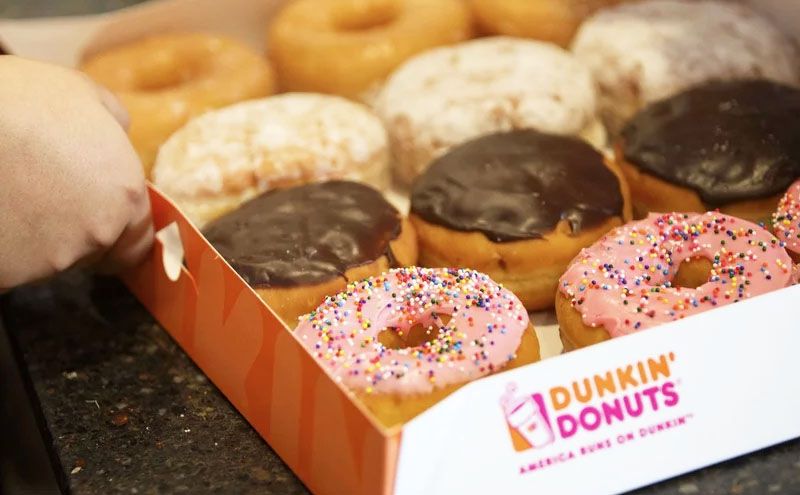 You can get a free order of Donut Holes with any online pizza order! They're cinnamon sugar-coated donut holes are filled with caramel cream!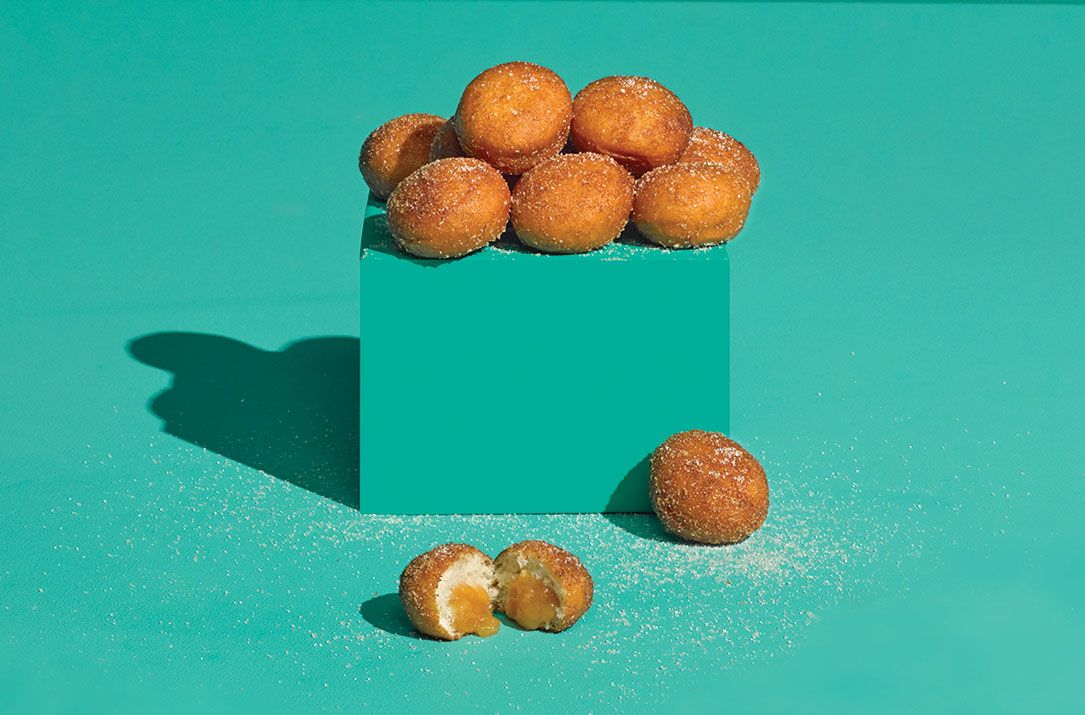 "Afters Ice Cream will be celebrating National Donut Day this Friday, June 1 launching a new Coffee Meets Donut ice cream flavor made with donut flavored ice cream with real donut pieces and a coffee swirl." Read the Full Article