When I first met Phil and Laura a few months ago, their #1 concern was this:

"We want to sell our house. But where will we go after that?"

It was a question I had been getting from many of my clients. 

It's true - the recent news articles and media headlines about high interest rates and higher home prices caused many sellers to hesitate about making a move, even if they wanted to.

In Phil and Laura's case, they were planning on selling their current home to move closer to family. But they were worried about what came next. They didn't think it was possible to buy their new home in the area they wanted at a price they could afford, especially if they still had a house to sell.

But my team was up for the challenge. 

I sat down with Phil and Laura for a strategy session. Together, we came up with a step-by-step guide on exactly how they would reach their goal of buying and selling at the same time, in one seamless transition.

Then, it was time to put in the work.
Part One began with the listing. With the paperwork signed and the professional HD photos/videos ready to go, our marketing team (named top 1% in the nation) did what they did best - shine the spotlight on our client's home.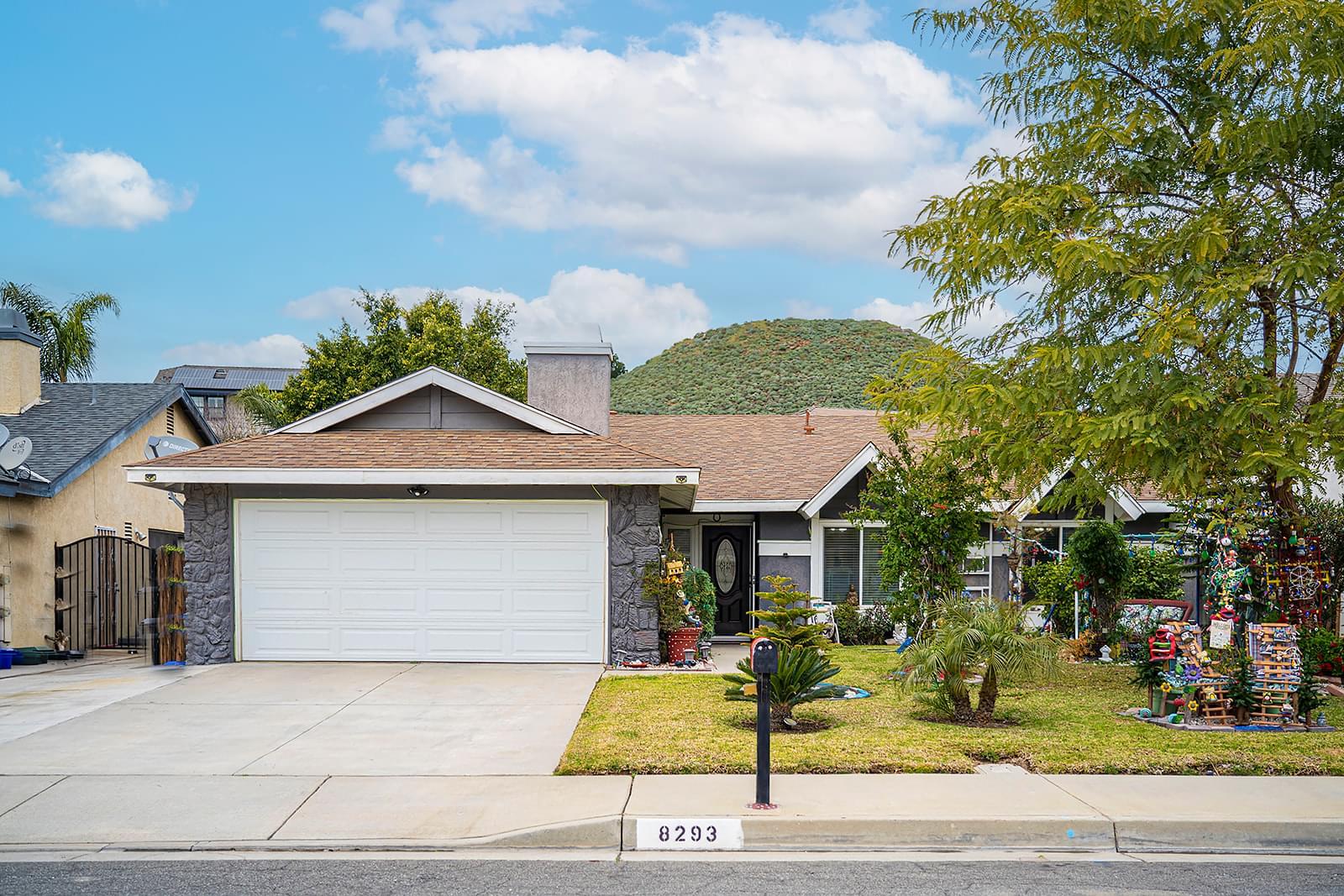 We ran our Coming Soon campaign to generate tons of interest before the property even hit the market. Once it went live, we created a custom webpage, launched the listing on all social media platforms, and blasted an email to our database of over 10,000 potential buyers, making sure to highlight the home's best features. 
After just 9 days on the market, Paul and Laura were ecstatic to accept an offer $25,000 over the price they were hoping for. As a bonus, the buyer agreed to purchase the home as-is, so the sellers wouldn't have to worry about any repairs.
In the meantime, Part Two was underway for their purchase. After hearing Phil and Laura's wish list, I began sending them homes that might be the perfect fit for them. Among the nine that they saw, they immediately fell in love with a completely remodeled, single-story home close to their son. It had everything they dreamed of - an open-concept layout to entertain guests, a huge backyard for their puppies, a safe and peaceful neighborhood, and even an additional bedroom for their mother to visit! Best of all, it was well within their budget.
Within a day of opening escrow on their current property, Phil and Laura went under contract for their new home. Along the way, there were some delays with the buyer on the sale of their home, but our team made sure it was resolved quickly and smoothly. Last week, their home officially sold, and the very next day, I handed them the keys to their dream home.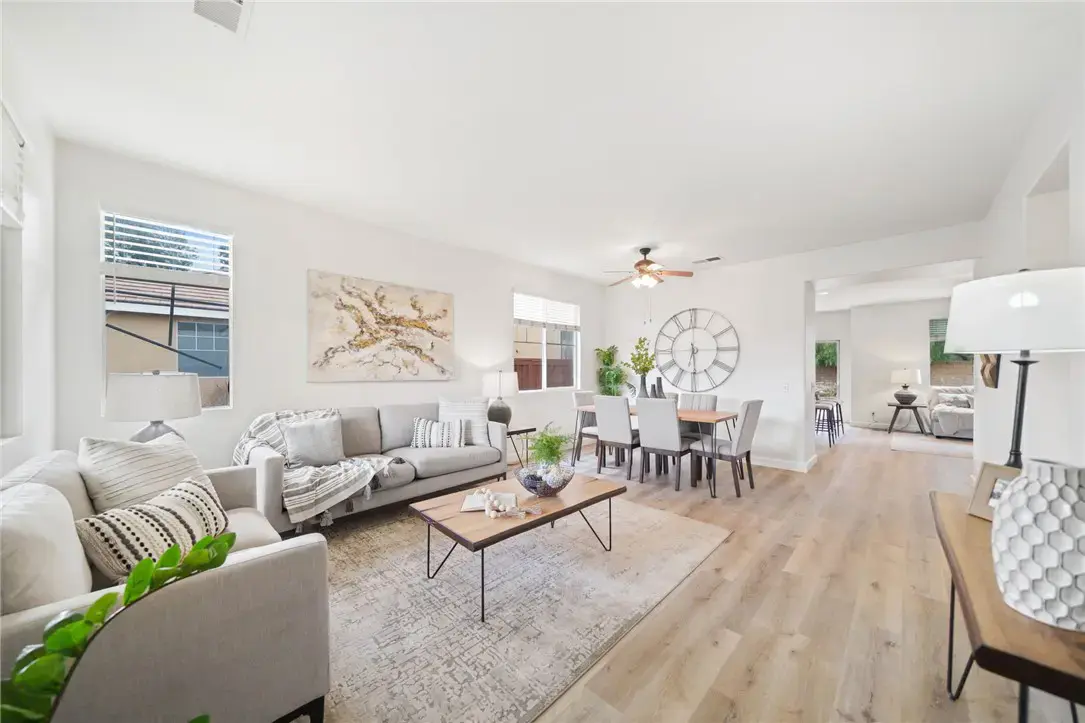 Phil and Laura couldn't contain their excitement when everything was finally over. 

"Samuel, I can't believe we actually bought and sold our house like this. It's incredible! Thank you so much!" Laura told me.
It's these moments that inspire my team and I to continue providing our community with the stellar customer service you deserve. Buying and selling your home can be one of the most stressful and overwhelming transactions in your lifetime. But it's our job to make it into an amazing real estate experience worth smiling about.
Want to get the same results as Phil and Laura?
Schedule a strategy call with our team below. Our proven game plan has helped many homeowners simultaneously sell and buy. We'd love to help you too! 
*Disclaimer: Substitute names were used for privacy.