For the next 7 weeks in the City of Chino Hills, every Wednesday evening there will be a FREE concert at the Veteran's Park.
Enjoy a FREE concert every Wednesday at The Veteran's Park 7:00 PM - 8:30 PM for the next 7 weeks.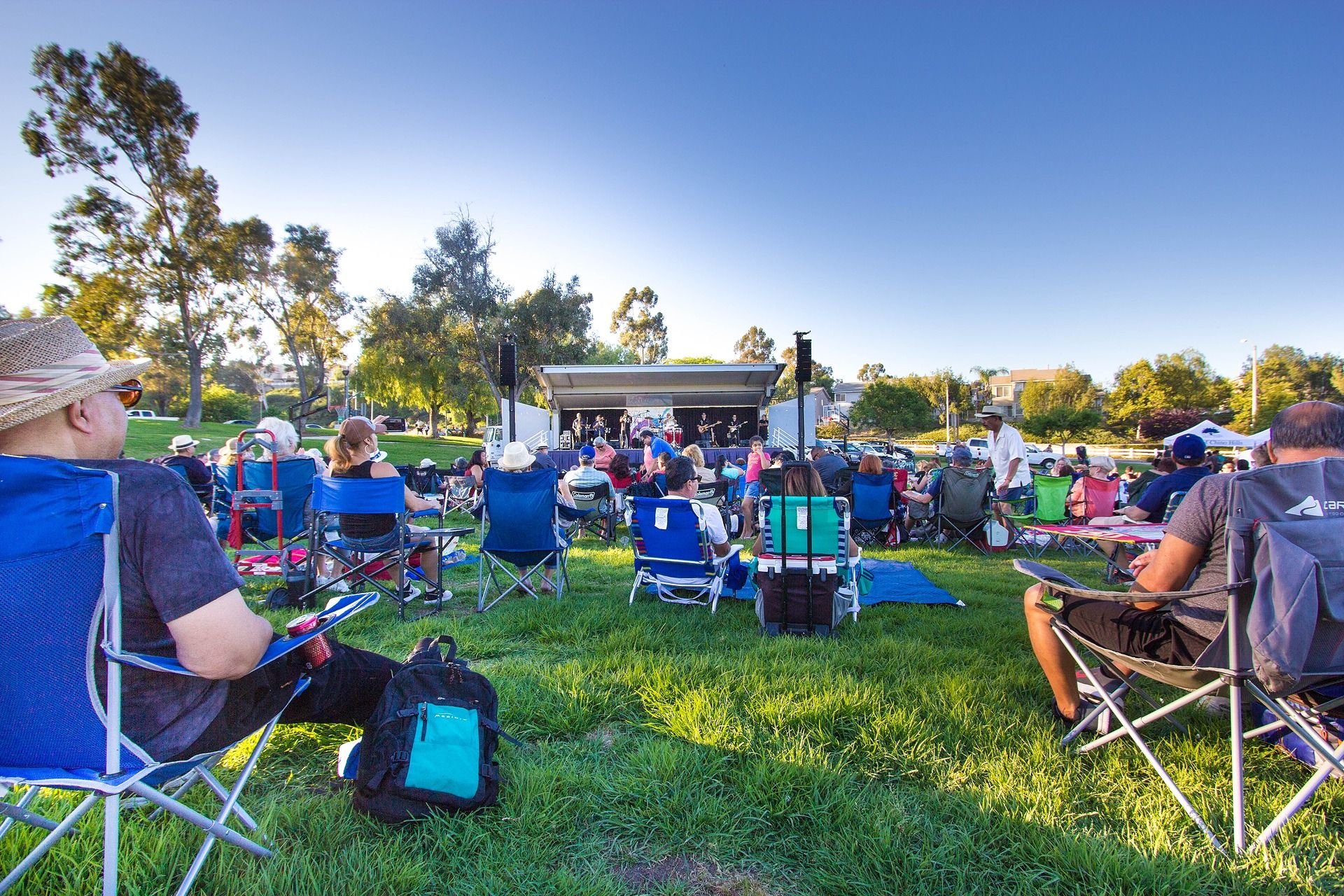 Enjoy time with your family and friends! Bring chairs and blankets to relax or get up and dance to the beat!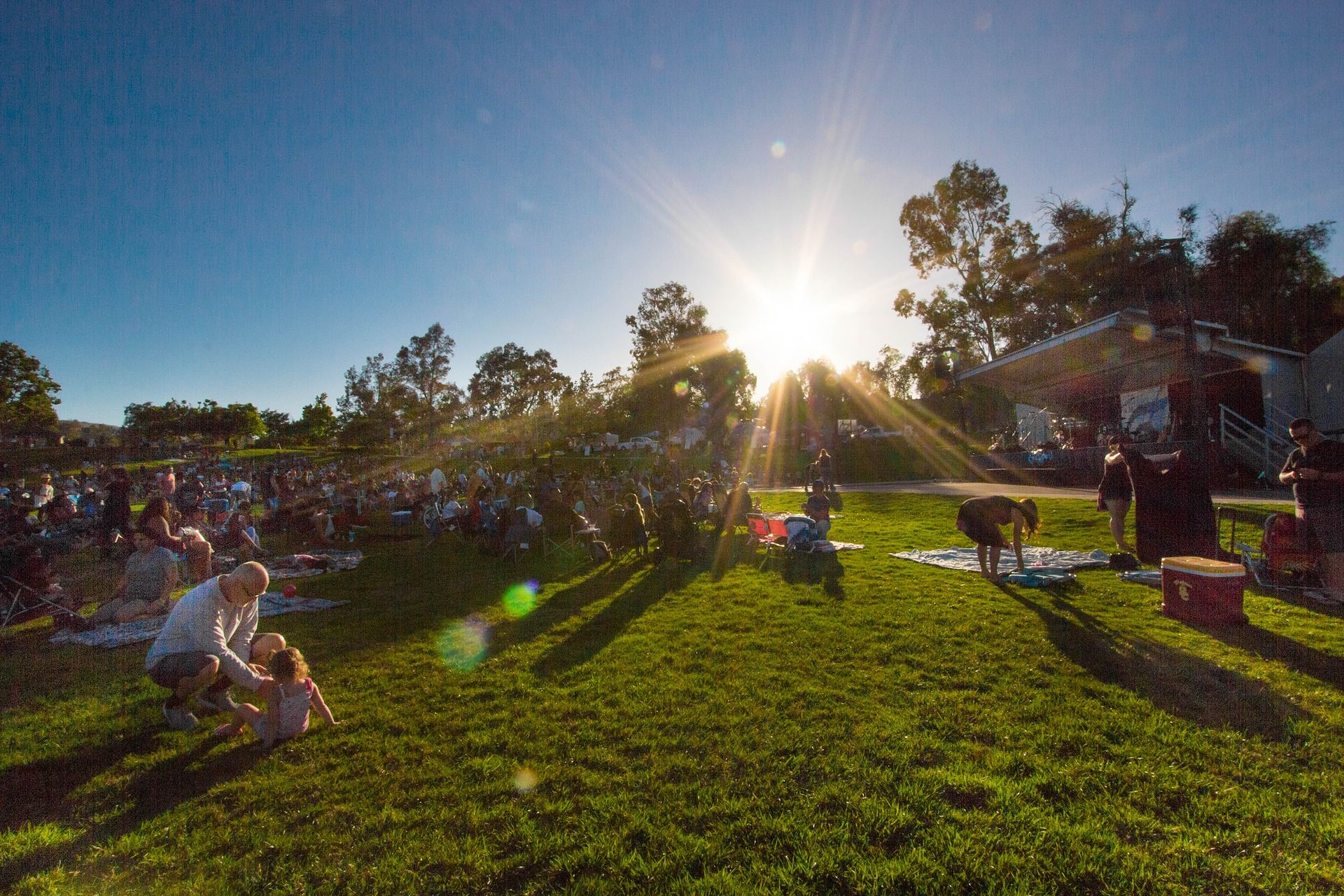 This week The Cold Duck rocked it with top songs from the 40s!
"In 1969, trumpet player/vocalist Jose Cuadra assembled a group of musicians to form an eight-piece band known today as Cold Duck. Before long, Cold Duck was performing it's way into the Southern California music scene, establishing itself as the premier dance band."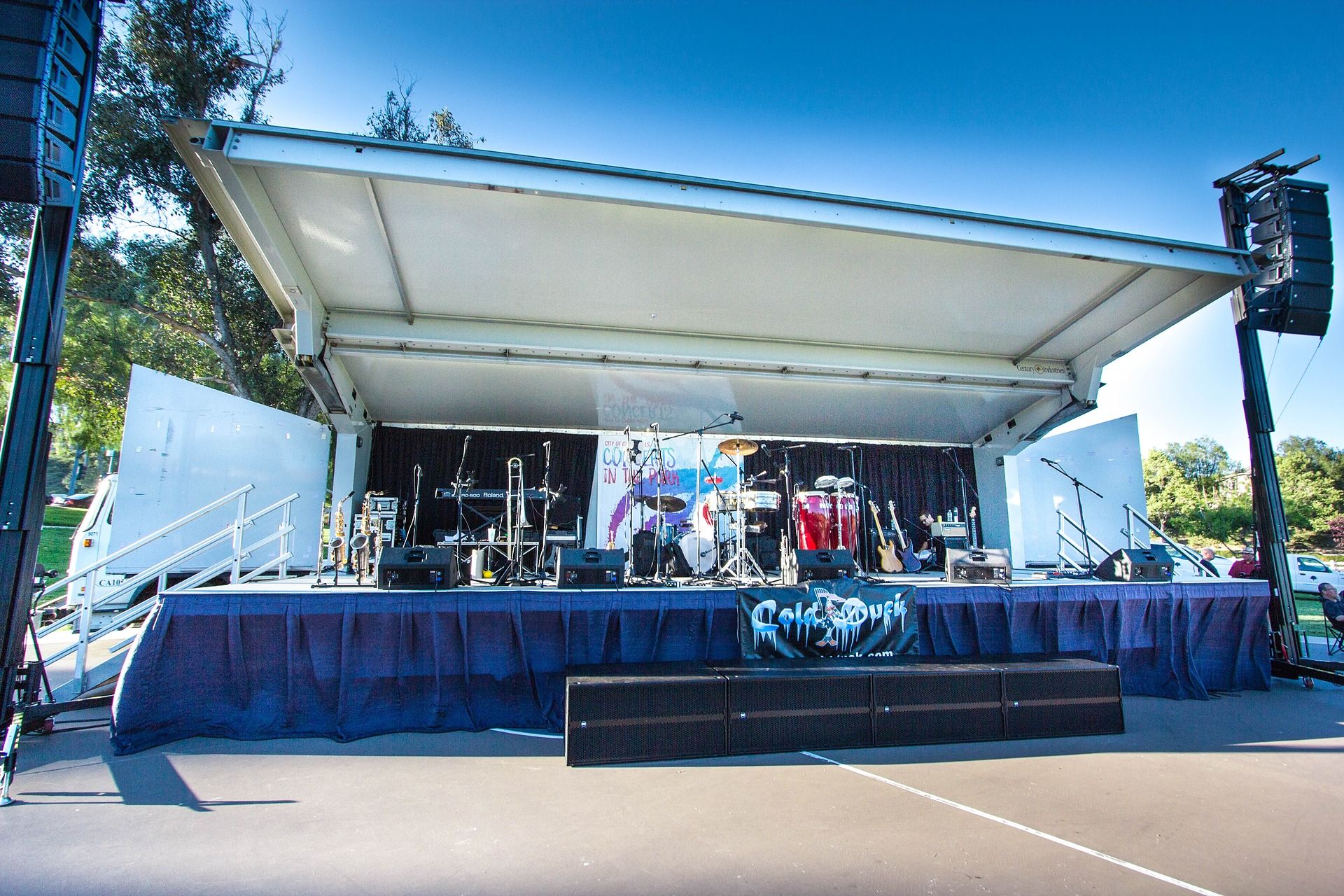 If you missed this week's concert join us next Wednesday evening (6/20) !Como La Flor will be performing next week!