Chino Hills / Chino Local Businesses You Can Support From Home
As a member of the Chino Hills/Chino community, we know how important it is to support our small businesses.
We know that more and more small businesses here in Chino Hills/Chino are being affected, and to continue to support them as much as we can, we've compiled a list of Chino Hills/Chino local businesses that you can support during these times.
1. Take Ur Seat & Local Coffee Bar
How You Can Help: Order online/over the phone for pickup, curbside, or delivery. (Tip: Make sure to try their Belly 2 Belly Rice Bowl! 😉)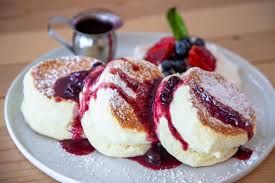 Classic American Breakfast with a touch of Asian. Take UR Seat brings the best from the we...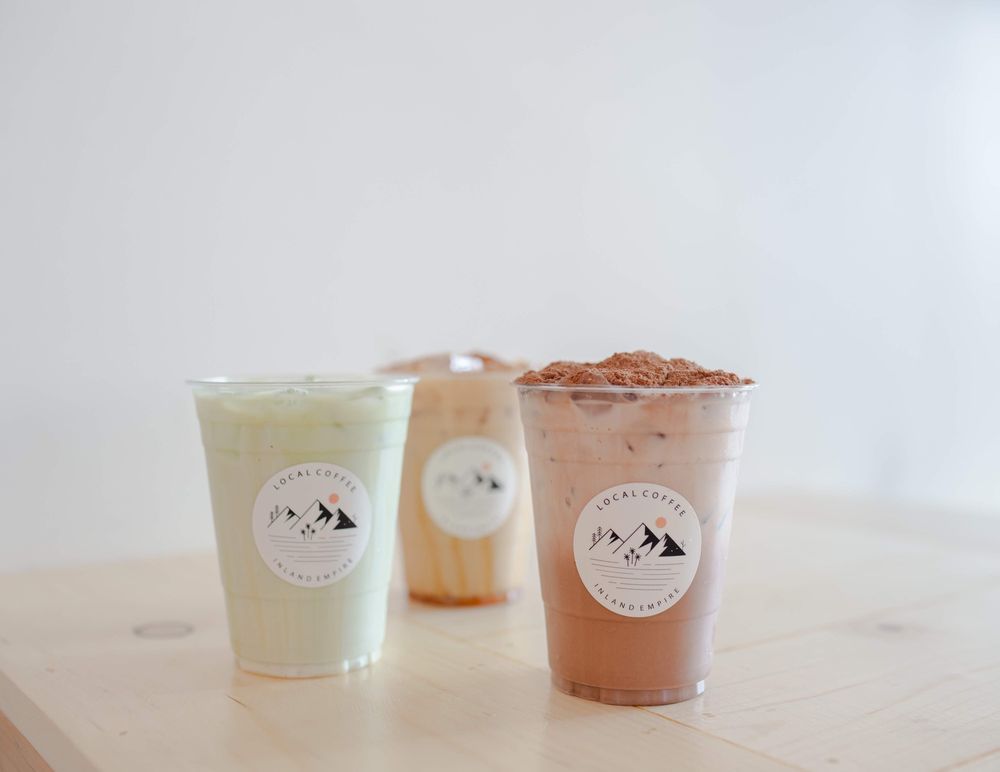 Specialties: We are a specialty coffee bar (inside of Take Ur Seat Restaurant) that craft ...
A Word From The Owners: Hey Fam, we are Take Ur Seat and Local Coffee Bar, proudly reppin' Chino Hills. We are a brunch spot that serves your all-American classics with a Southeast Asian twist. We [Michael Obadja with Take Ur Seat and Christian Leo with Local Coffee Bar] are proud residents of Chino Hills and Chino. Our families have partnered together to create a space where we can cultivate a family atmosphere and where relationship deepens over great food and coffee.
2. Park Chiropractic
How You Can Help: Give Dr. Park a call to schedule your appointment! (909) 606-7999 (Trust us, it's a life-changing experience.)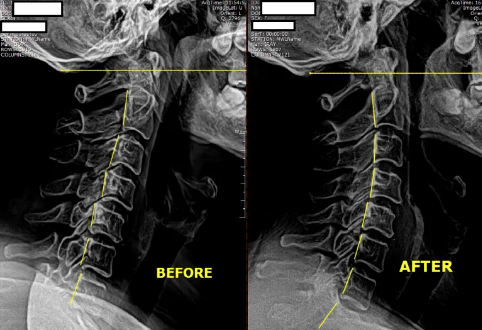 Dr. Miguel Park specializes in helping people get out of pain, move better and feel amazing. He uses a gentle technique that helps restore the healing power of the body by restoring...
A Word From The Owners: Chiropractic is one of the best ways to maintain overall health. We believe the body is designed to heal naturally when given the proper care. To help our community stay healthy in these times, we are offering an exclusive, once-in-a-lifetime promotion for new clients (for a limited time only): $19 consultation & exam (valued at $225) AND 19% off the treatment package.
3. House of Fortune Vegetarian
How You Can Help: Order over the phone/online for takeout or delivery with Grubhub. (Tip: Their Crispy Oyster Mushrooms are fantastic!)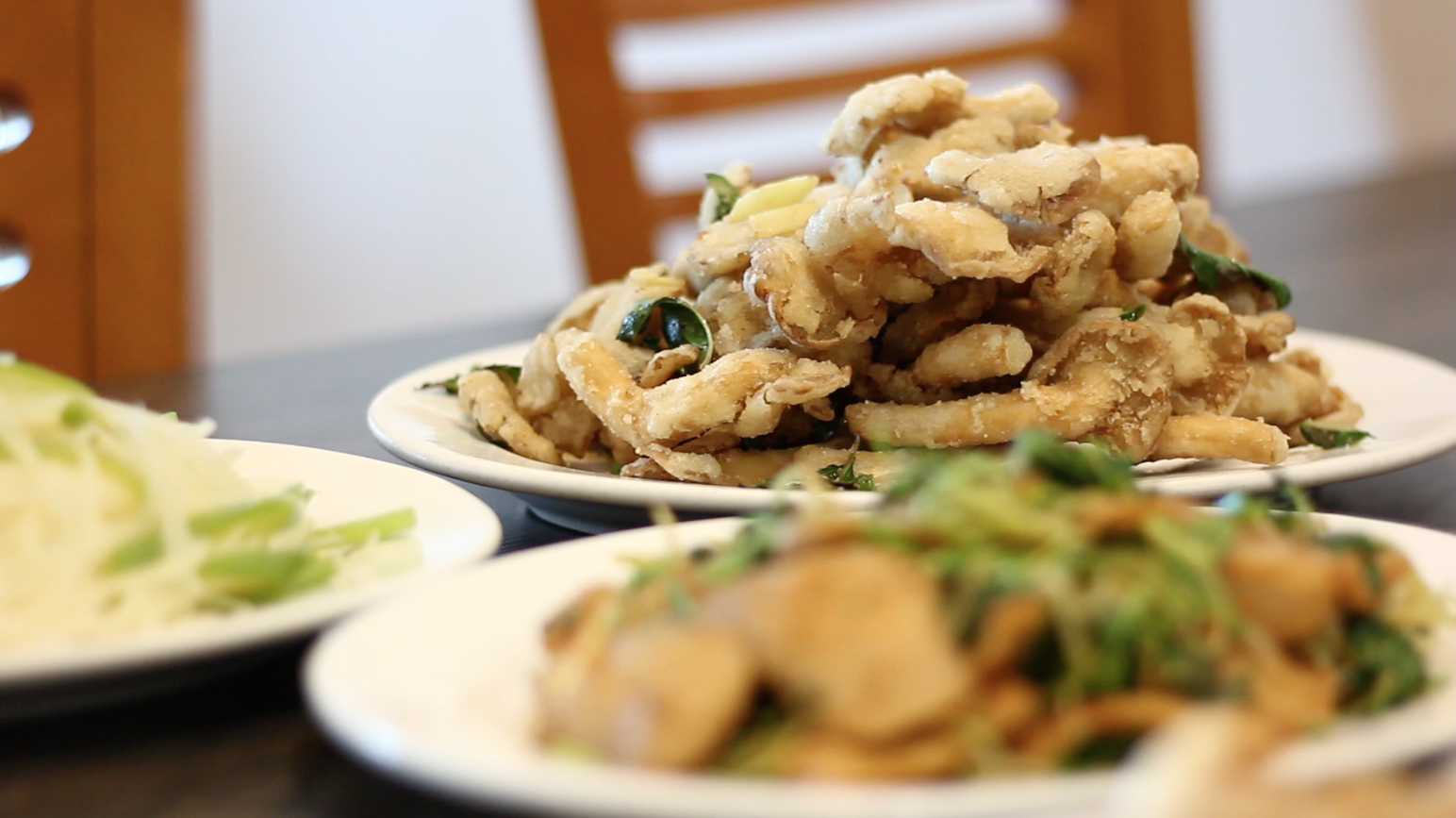 Specialties: House of Fortune Vegetarian provides vegan and vegetarian dining options to t...
A Word From The Owners: House of Fortune has been serving the community with Chinese-style vegan dishes for over 2 years. Woman-owned and family-operated, the whole family has been vegetarian for 20+ years and all staff members are vegan during business hours. We offer Vegan Meal Prep, and for the month of April, we're offering Buy 4 Main Dishes and Get 1 Free, and free iced teas all day for first responders (no purchase necessary). Give us a call for other promotions.
4. Infuzion Zone
How You Can Help: Book future reservations or purchase gift cards and Laser Tag Special coupons. (It's a Fun Zone for all ages!)
A Word From The Owners: Our customers tell us "…hope you guys don't go anywhere. My kids love it there!!!" Infuzion Zone Laser Tag is a family owned small business and we plan to be here for our customers for many years to come! Although our doors are temporarily closed, you can still book a future birthday or team party on our website (https://infuzionzone.com/) or grab now the post quarantine 50% Laser Tag Special (https://bit.ly/lasertagplay).
5. Codeninjas
How You Can Help: Sign up for their new "At-Home Coding" program. (Perfect for the kids to learn AND have fun!)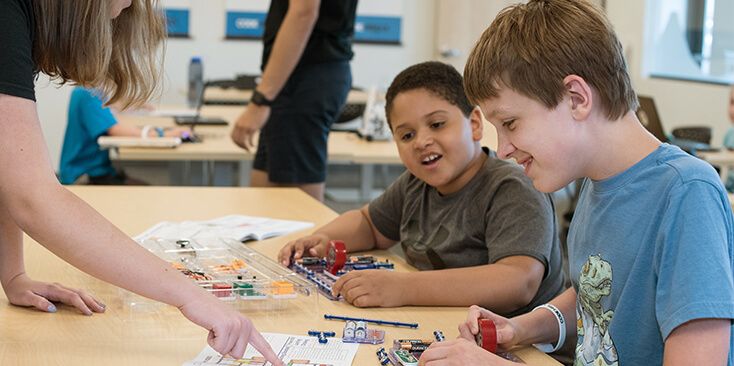 At Code Ninjas in Chino Hills, kids have a blast learning coding, math, logic, and problem...
A Word From The Owners: As local Chino Hills residents and owners of Code ninjas Chino Hills, we [Gabriel and Melissa] are now offering a new "At-Home Coding" program. While the kids are house bound, our program is intended to keep them engaged, coding, and most importantly... having fun! Our program offers weekly coding activities, interactive group sessions and private sessions with our Code Senseis. To learn more about our new program, contact us to schedule a virtual session at [email protected].
6. Tina's Symphony
How You Can Help: Order for takeout. (Everything is made fresh daily!)
Specialties: Tina's Symphony Bakery is an Aussie Bakery. The pastries are made from sc...
A Word From The Owners: In past years I have had the privilege to travel to many different countries and experience the plethora of delightful cuisines. I endeavor to bring this symphony of flavors from around the world through my style of baking for you to enjoy. Each product is unique and hand-crafted with love and care. Tina's Symphony is still open and welcoming orders for takeout!
7. Hotties Nashville Hot Chicken
How You Can Help: Order online/over the phone for pickup or delivery. (Experience the taste of Fire meets Flavortown. 💥)
Specialties: Hotties Fried Chicken specialized in hot chicken tenders, sliders, bone in le...
A Word From The Owners: Based in The Shoppes, Hotties has been serving up Chino Hills with Nashville-style fried chicken. Whether it's our famous chicken sliders or truffle mac & cheese, you can order online at Yelp, Postmates, Grubhub, or DoorDash.
Digital Mayor Episodes
We love being a part of our community. That's why we created our Digital Mayor series to connect with local business owners and share their stories with you. From family-friendly entertainment spots to the hottest eateries in town, each unique episode features a behind-the-scenes look at the local favorites.
We want to hear from you!
We want to hear what local businesses you're supporting during this time.
Head to our Facebook page and let us know!