Though this summer is coming to a close, there is much to look back on (and look forward to) in the housing market this year. Chino Hills locals experienced the benefits of rapidly-increasing home values and seriously fast sales during our warmest months, but with the season's end came a slowdown in the market. Thankfully, while we know the real estate market is changing in Chino Hills—and throughout the country—we also know it's unlikely to crash. Homes are still holding value, inventory is tight (therefore, demand is high), and lending practices are much more regulated than they were back in 2008 when we experienced a nationwide recession.
What actually happened this summer and what can we expect in the future?
The months of June, July, and August 2022 were ripe with record-breaking sales. They saw homes sell for over-ask regularly and at lightning speed. And while the fall months aren't likely to produce the same numbers, the market is still really strong. Sellers who prep their homes for sale, price their listing properly, and work with expert agents who understand the details of our local market are still receiving great offers and closing relatively quickly. Additionally, while home values aren't as high as they may have been this time last year, average sale prices in the area remain high.
As we looked back on the last three months, we curated a list of home sales that we're unlikely to forget. Let's take a look at six record-breaking Chino Hills sales from Summer 2022.
Summer 2022's record breakers:
2991 English Pl, Chino Hills, CA 91709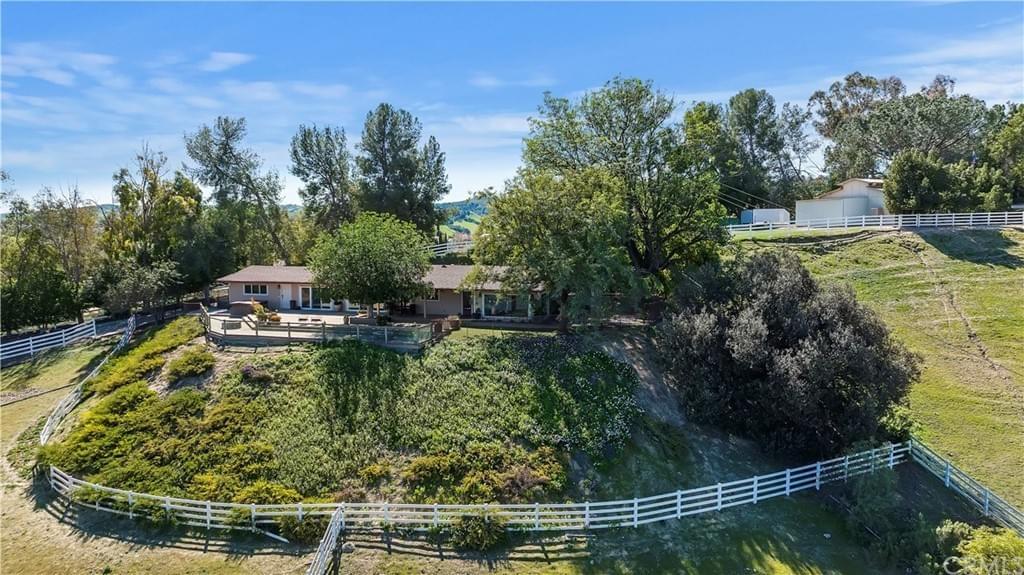 This private ranch was the highest-priced sale of the summer (and in the month of June) at $3,000,000!

4 bedrooms, 2 bathrooms, 3,261 square feet, 6.26 acres
Listed by: Kellie Hinely DRE #02086953, Keller Williams Realty-Norco
CRMLS #IG22038795
13978 Break Of Day Ct, Chino Hills, CA 91709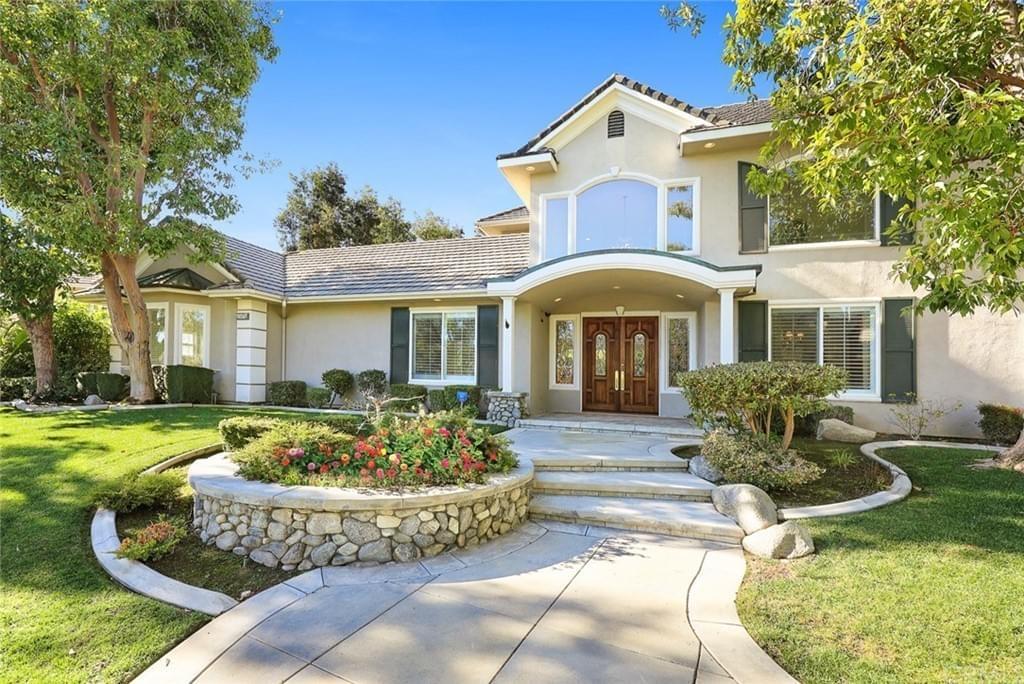 This stunner was July's highest-priced sale at $2,330,000.

5 bedrooms, 3.5 bathrooms, 4,221 square feet
Listed by: Jian Lin DRE #01821811, Ko Tai Realty
CRMLS #WS22008017
2873 Brookside Dr, Chino Hills, CA 91709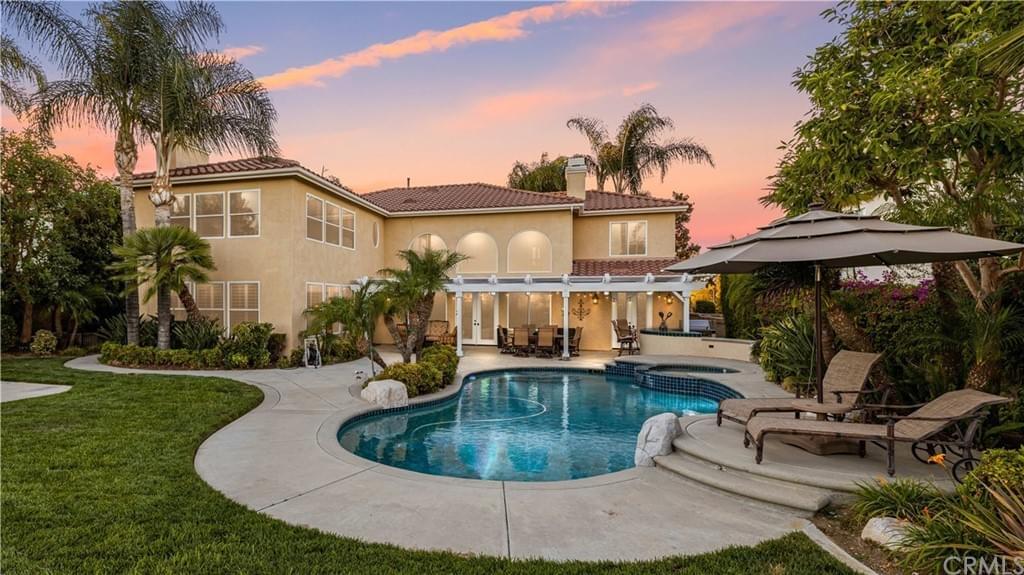 This gorgeous home sold for $2,175,000, making it the highest-priced sale in August.

5 bedrooms, 4.5 bathrooms, 4,686 square feet
Listed by: Geni Addicott DRE #01351381, Coldwell Banker Top Team
CRMLS #TR22144649
14815 Crystal Vw, Chino Hills, CA 91709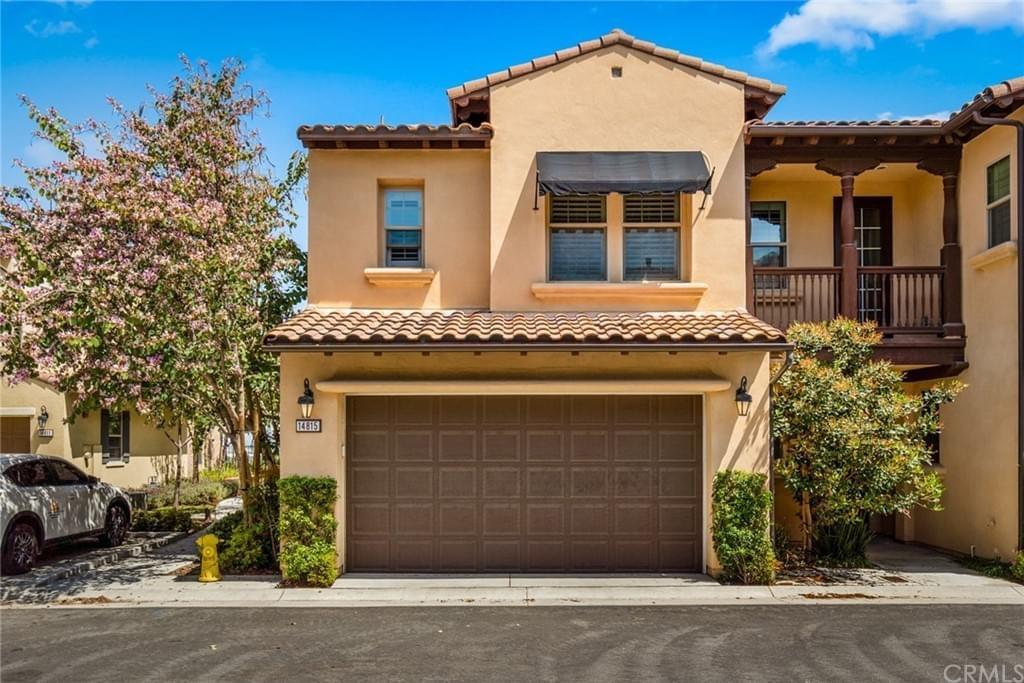 The highest-priced condo sale of the summer came in at $820,000.

3 bedrooms, 3.5 bathrooms, 1,919 square feet
Listed by: Xixuan Hui DRE #02014694, Mcsen Realty Corp.
CRMLS #OC22084614
15567 Oakflats Rd, Chino Hills, CA 91709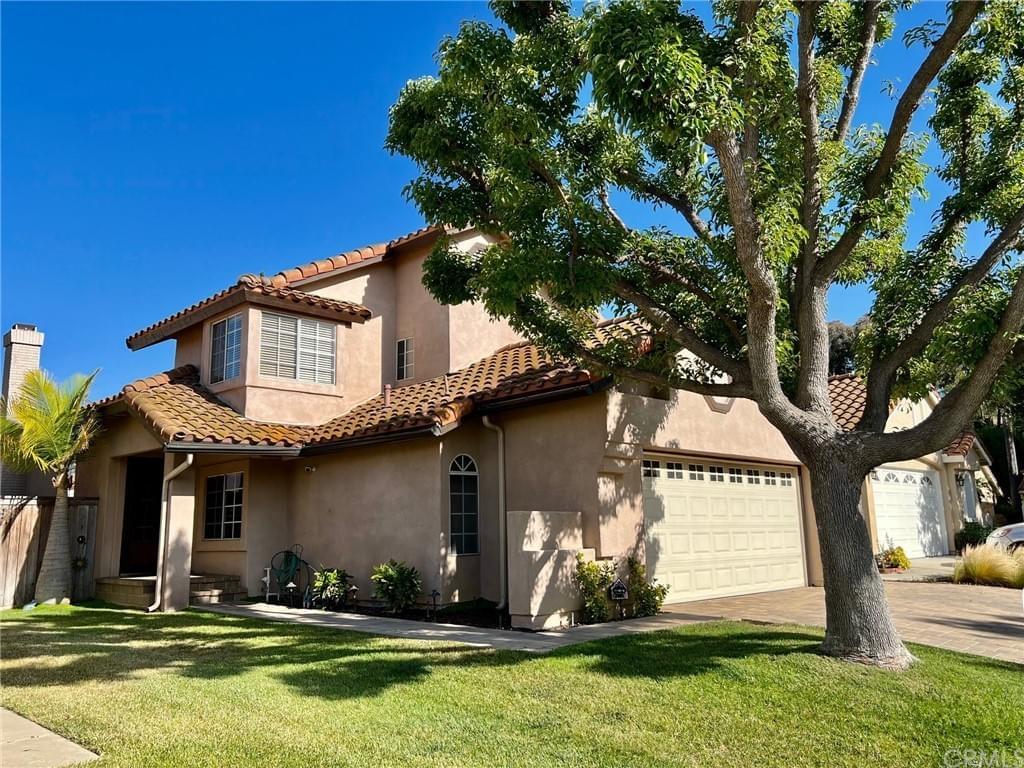 This home holds the record for fastest sale of the summer—just 14 days!

4 bedrooms, 3 bathrooms, 1,703 square feet
Listed by: Tochie Hansell DRE #01946672, King Realty Group Inc
CRMLS #TR22084729
5787 Milgrove Way, Chino Hills, CA 91709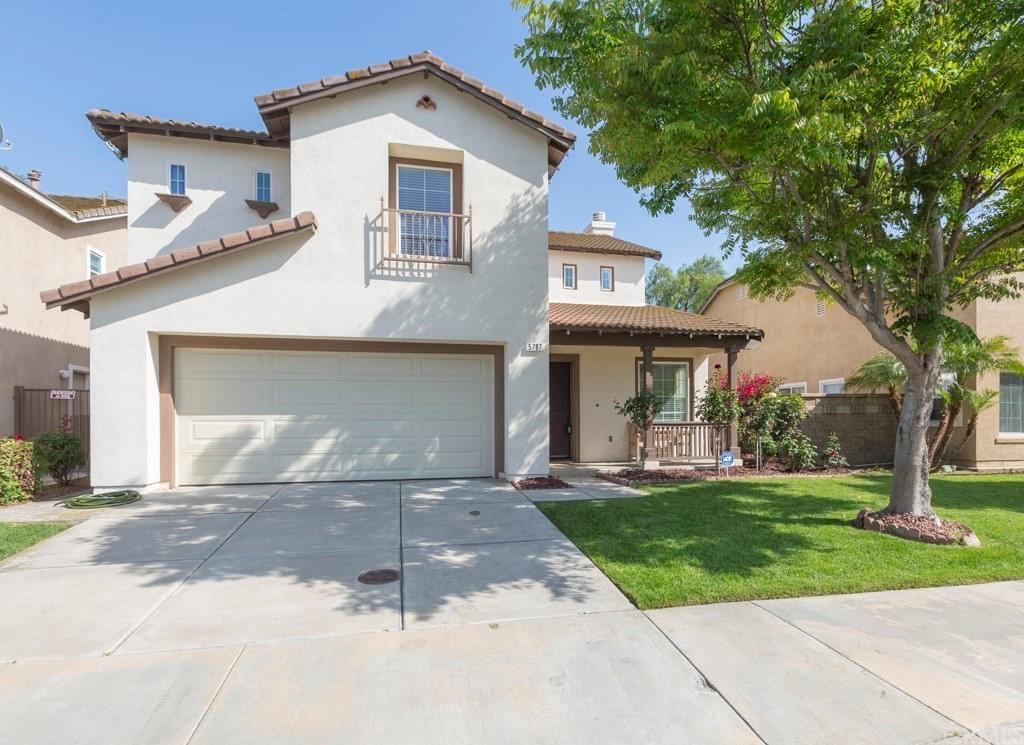 This sale broke the record for highest sell-to-list of summer 2022, coming in at 116% with a sale price of $925,000 ($125,001 over ask).

4 bedrooms, 2.5 bathrooms, 2,106 square feet
Listed by: Jenny Wu DRE #01817291, ReMax 2000 Realty
CRMLS #TR22088844
Ready to get your home on this list?
Our team is ready to get you there. With decades of local experience and your best interests at heart, Park Group Real Estate is here to help you reach your real estate goals.