It's that time of the year again! New Year's is just around the corner and with it comes a new list of resolutions, half of which will most likely be forgotten by mid-February (don't worry, we've all been there).
But this year, it's time to break that cycle.
Because if you're looking to sell your house in 2021, keeping these 5 New Year's resolutions may make all the difference in a successful sale.
1. Get to know the market.
First things first. Know the market. We cannot stress this enough. The real estate scene is constantly changing, and if you're not up to date on the latest market trends, you could be losing out big-time when it comes to selling your house.
2020 was a crazy year for real estate. With interest rates at an all-time low, buyers are still flooding in. Add to that a major shortage of inventory, and you get today's real estate battleground. With way more active buyers than there are homes for sale, properties are flying off the shelves at record speed for record price. We've seen homes go for even $75,000 over list price in a matter of days!
And the market has no plans to slow down – making it still the perfect time to sell.
Knowing this, if you rely on a systemized algorithm like the Zestimate to help you set a game plan, you're doing yourself a huge disservice. We highly recommend getting a professional Cost Market Analysis from a real estate agent who is not only familiar with the general trends, but also knows specifically what that means for your local area. This way you can get a better idea of what you should price your house at in order to get top dollar. (Because starting high does not always get you the best value.)
2. Do away with the clutter.
This is a to-do item that many homeowners tend to ignore. And we totally get it! No one wants to spend their precious weekends picking up the never-ending sea of children's toys, organizing the "I'll-get-to-it-later" kitchen countertops, sorting through the tornado-swept closet, cleaning out the ever-growing pile of stuff in the garage…
We understand – we've all been there before!
But when it comes to selling your house, de-cluttering is a must. Because simply put, the cleaner, the better.
When photos and videos are taken of your property to be advertised to the millions of active homebuyers, the more organized your house is, the better it will show online. And when potential buyers come to see your home in person, having a cleaner space will allow them to envision their own future in your home.
This doesn't mean you need to pack all of your belongings away. Just clear the clutter, and more importantly, maintain it. Trying to tidy up your home right before listing can be overwhelming and frustrating. So start small and set a consistent plan. A few days every week, slowly start organizing, so that by the time you're ready to list the house, everything will be ready to go!
3. Tackle the minor home improvements.
In addition to de-cluttering, it may be a good idea to do a few touchups. Of course, you don't have to remodel the whole house, but minor cosmetic work can bring you a great return on investment when you go to hit the market. Replacing a few fixtures, applying a fresh coat of paint, or giving the exterior a good power wash doesn't tend to cost a lot, but can still provide more appeal and improve the value of your home.
Whether it's something as simple as deep cleaning an ivory rug that's been looking more gray than white, or a bigger project like removing the outdated popcorn ceiling, take a look around your house with an outsider's view and see what could potentially be worth taking on.
However, the trends are always changing. So we also recommend talking with an experienced agent beforehand to find out what current items are popular among buyers at the moment. For instance, white quartz kitchen countertops, modern pendant lighting, stainless steel appliances, and technology integrations (such as the Ring doorbell) are some of the hottest home features buyers are looking for right now.
4. Be aware of any potential issues.
Consider getting a pre-listing home inspection done. It will allow you to get an inventory of any potential issues that may come up when buyers do their home inspection during the escrow period. This way, you can go into a transaction fully aware of what to expect.
Or you may even choose to get some of the big-ticket items, such as a worn-out roof or damaged plumbing, taken care of ahead of time as a preventive measure or to add even more value to the property.
Some sellers even opt to get a pre-listing termite inspection done, especially if they've noticed wood damage around the property. While it is not necessary, just like the home inspection, it will allow you to be aware of any potential items that may come up during the sale of your house.
5. Interview and hire a professional real estate agent.
This last one goes hand in hand with Resolution #1. It's always a good idea to do your own research, but hiring an experienced agent who knows the real estate analytics inside and out is crucial. They can keep you up to date on every shift of the market and guide you through the tough competition in order for you to have the most successful sale possible.
Who you work with does matter. Make sure that your agent is a full-time marketing agent (not just a listing agent). In this digital age, you need to maximize your property's online presence through advanced social media campaigns, showcased webpages, and top-of-the-line photography/videography in order to attract the most buyers as possible.
And especially with today's competitive market, choosing a seasoned agent who knows exactly how to negotiate effectively on your behalf is so important. Some people choose the easy route in calling up their distant relative or family friend who happens to be a part-time agent. But when it comes to selling what may have been your biggest financial investment, going that easy route could be a huge disservice to yourself.
Because choosing the right agent could mean the difference between getting top dollar for your home within weeks (even days) of hitting the market, and settling for "good enough" while leaving thousands of dollars still on the table.
So if you are planning to sell your house in 2021, make sure to keep these 5 Resolutions, and cheers to the New Year!!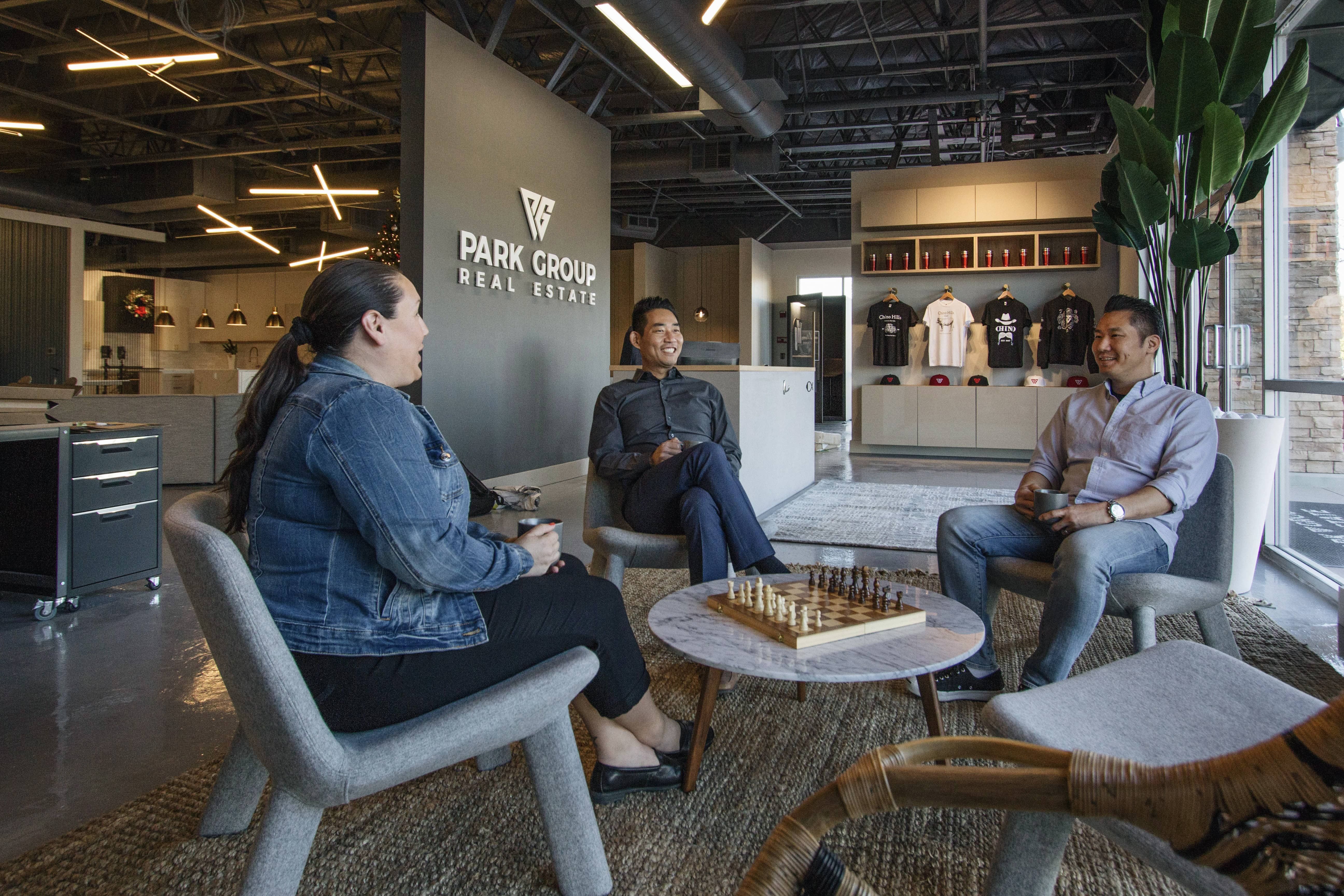 Schedule a no-obligation call, and let'sget started on the right game plan for you!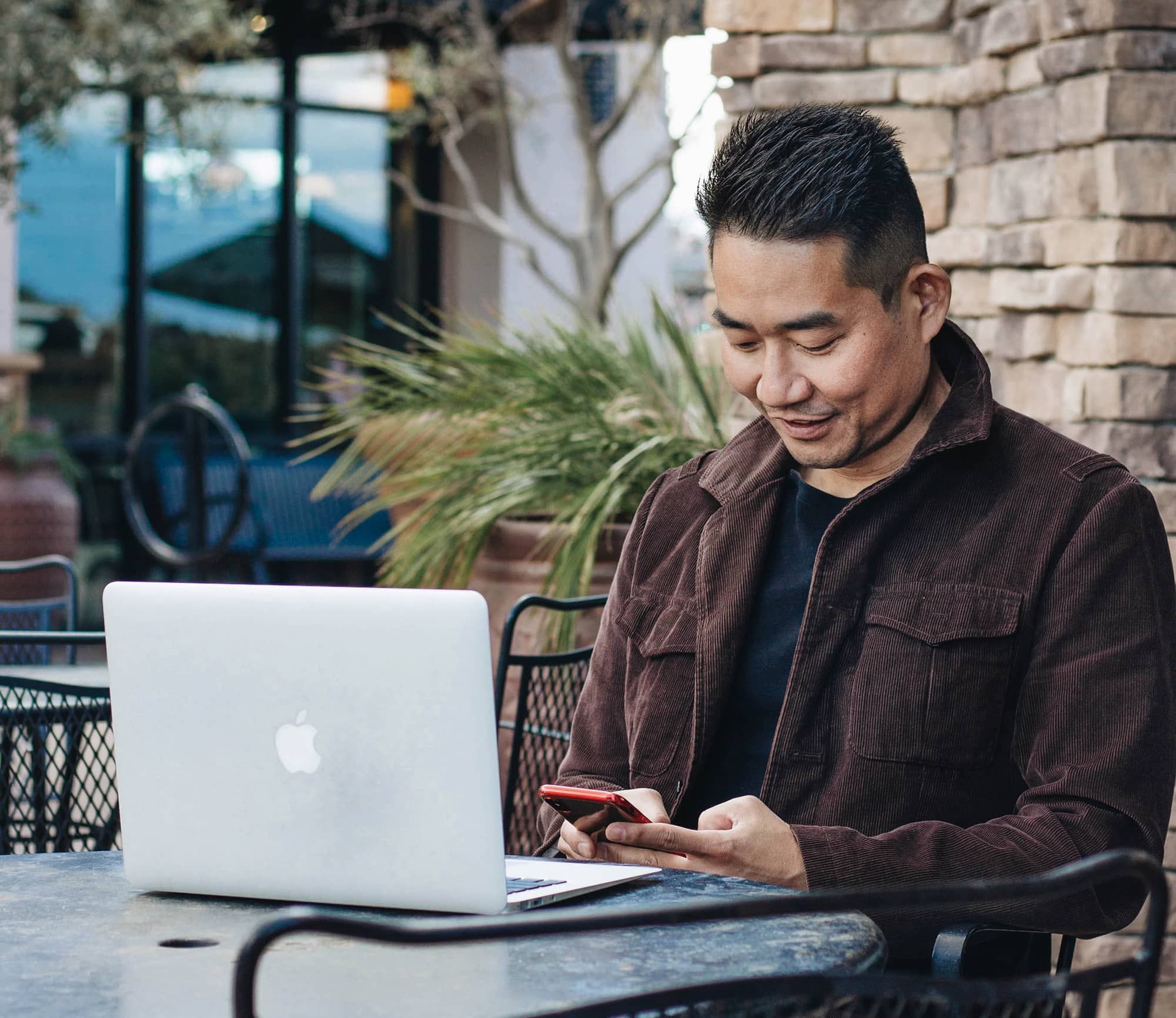 A guide to everything you need to know if you're planning to sell your house.