New year, new home? With 2021 just around the corner, here are 5 New Year's resolutions to add to your list if you're looking to buy in the upcoming year.
With the extremely competitive market we find ourselves in today, these resolutions will help you get prepared and put your best foot forward when you're finally ready to make that big jump.
1. Take a look at the finances.Buying a house is a huge financial investment. So it's important that you sit down and get all of your finances in order. This could mean different things for each buyer, but below are examples of a few key items.
First, you need to have sufficient funds to not only cover the down payment, but also the closing costs. Many buyers do not realize that there are additional costs involved in purchasing a property. These can include escrow fees, lender fees, title fees, property taxes, etc., and will mostly depend on your purchase price.
When you are preparing to buy a house, it's critical that you also spend wisely. Resist the shopping sprees and keep your debt to a minimum. Any big purchase like buying a car is an absolute NO. It will cause your debt to income ratio to skyrocket, possibly preventing you from getting qualified for a loan.
Lenders will also need to take a look into your finances. Typically, they will check to see if you have stable income, assets and reserves, and the financial ability to cover the mortgage payment. Once you speak with a lender, they can provide a much more detailed breakdown and help you figure out exactly what needs to be done. Which brings us to Resolution #2.
2. Get preapproved.One of the most important things to do if you plan on buying a house is to get preapproved first.
The main reason is that you need to know how much you qualify for so that you are not wasting your time and energy searching through hundreds of homes that don't even fit your budget. By going over all of the numbers with a professional lender, you can determine what purchase price you should aim for and what monthly payments you are comfortable with.
In addition, if you fall in love with a home before getting preapproved, there is no time to complete the approval process before submitting an offer. Because at the pace the current market is going, houses are being sold in the blink of an eye and no seller will wait for you. In fact, most sellers won't even allow showings unless they see a preapproval letter. With the heavy competition and COVID safety measures, sellers want to make sure only serious qualified buyers enter their property.
3. Know the market. With interest rates at an all-time low, buyers are flooding the market, and there aren't enough properties listed for sale to meet the demand. As a result, homes are selling at record speed for record price.
Being aware of what the current market looks like will help you make more effective choices. For example, understand that (1) houses are selling for much higher than the list price because buyers are competing over the low inventory, and (2) if you want to submit an offer, you need to act fast because houses are being sold within days.
Then, you will be prepared to submit a solid offer (of course, you should always consult with your agent so that you can write the winning offer without overpaying), you will get all your finances ready ahead of time so that you can make the jump as soon as you find a house you like, and you will feel much more comfortable since you already know what to expect once you seriously start looking.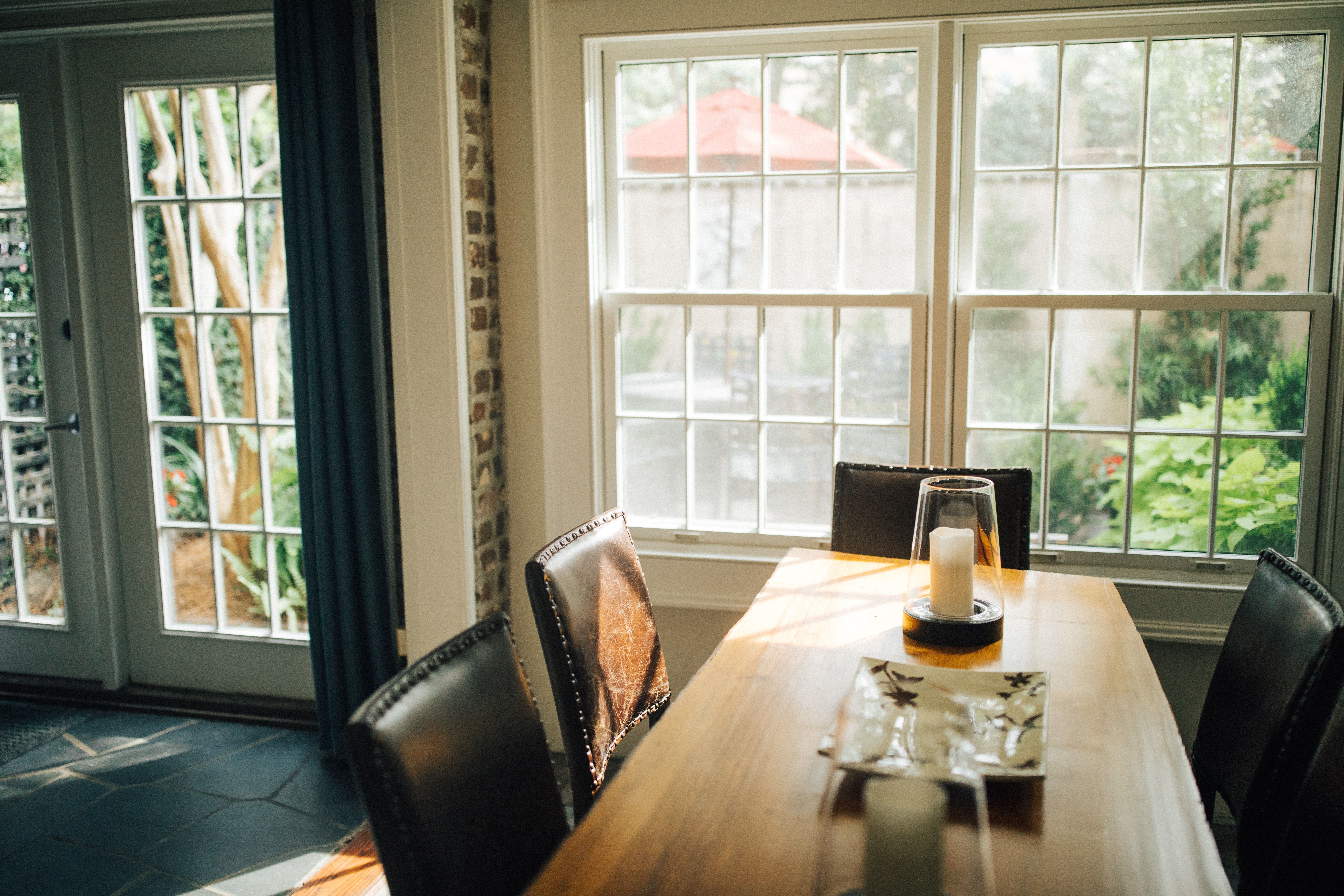 4. Create a needs list.As mentioned above, with the market as competitive as it is today, you need to be able to move fast. And in order to do that, clarity is key. Know exactly what you need in a house and what the absolute deal breakers are.
Take a moment to imagine. You begin looking at homes online without a specific needs list in mind. Soon, you're looking through fifty homes that don't even fit your budget, are located in areas you don't want to be in, or don't have the 4th bedroom you need. By the time you've sorted through 10 more homes, you're burned out.
On the other hand, if you created a list that reminded you that you need 4 bedrooms, the open floor plan to entertain, and in short distance to good schools, then you can really focus your search on properties that actually fit those criteria. It will not only save time and energy but also push you to jump right away on the properties that fit your needs.
5. Interview and hire a real estate agent.Choose a full-time agent you can really trust to guide you through the entire process. For most people, buying a home is the biggest financial investment of a lifetime. Do you want to leave it in the hands of an inexperienced agent?
It's easy to call up a family friend or the part-time agent you knew years ago, but it's not easy to find someone you can trust to get the job done right. Especially in today's market.
More than ever, it's so important to hire someone who knows exactly what the current market looks like in your target area. They should not only know what it takes to write the winning offer, but also what it means to fight for their client (you!).
Today's real estate scene is a tough battlefield. But don't worry. With the right preparation and the guidance of an experienced real estate agent, you'll be on your way to finding your dream home in no time! So cheers to the New Year and let's make it a year to remember!
Ready to startyour home search?
Schedule a no-obligation call and let's get started!